Refine Your Results
Showing 1 - 24 of 494 results.
Refine Your Results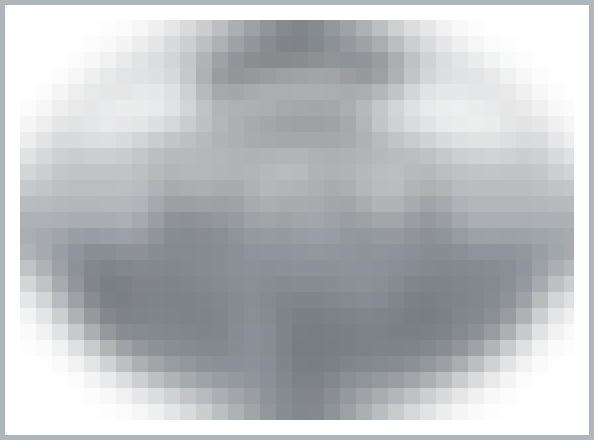 Ichiro's Malt & Grain World Blended Limited Edition Whiskey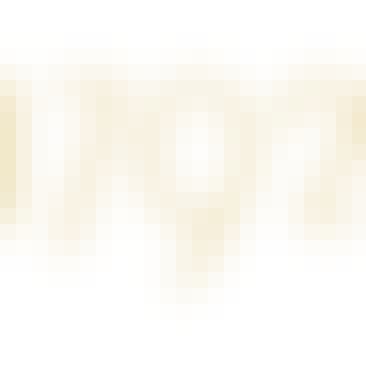 1792 Full Proof Kentucky Straight Bourbon Whiskey 1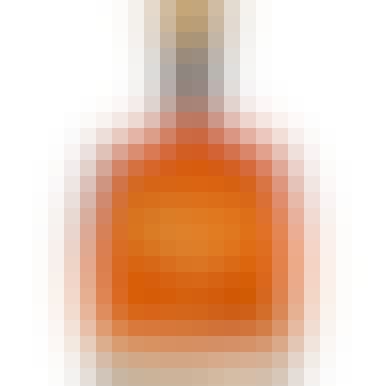 1792 Kentucky Straight Bourbon Whiskey 12 year old 750ml
Twelve years is a long time to wait, but patience has its rewards. Starting with our signature "high…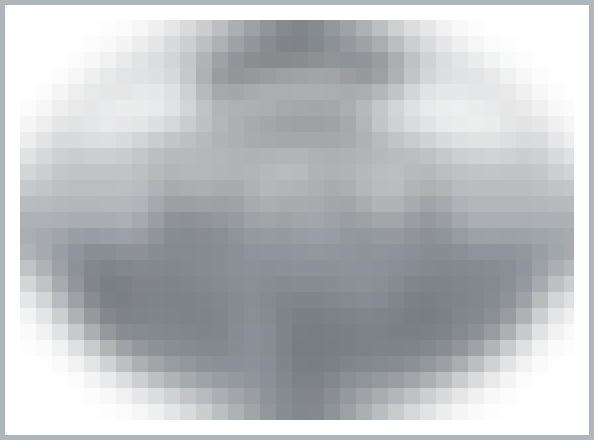 ARKENSTONE CABERNET SAUVIGNON NAPA
A wine.

Aberlour A'Bunadh Barrel Proof Single Malt Scotch 750ml
A'bunadh, Gaelic for 'of the origin', is matured exclusively in Oloroso ex-sherry butts. It is a nat…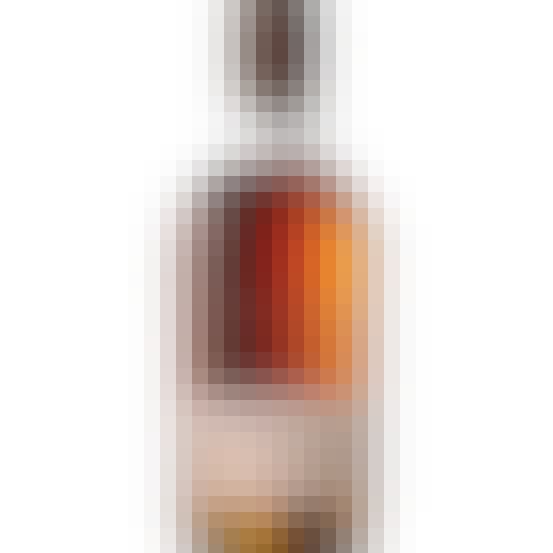 Aberlour Double Cask Matured Single Malt Scotch Whisky 18 year old 750ml
Spicy and luxurious, Aberlour 18 Year Old single malt Scotch whisky is crafted along the River Spey…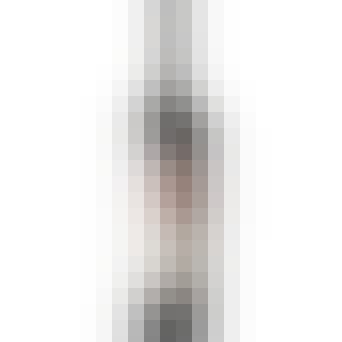 Adaptation Cabernet Sauvignon 2017 750ml
A Cabernet Sauvignon from Napa Valley, California.
Brings beautiful ripeness with elegant tannins, depth and complexity, delivering notes of red cherri…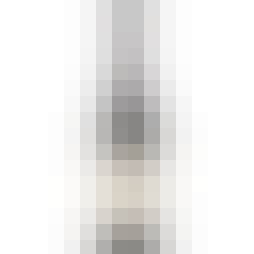 Alexana Revana Vineyard Pinot Noir 2019 750ml
A Pinot Noir from Willamette Valley, Oregon.
As our flagship Pinot Noir, this wine expresses our entire estate's dramatically diverse terroir. An…

Angel's Envy Anela Single Barrel Hawaii Pick 110 Proof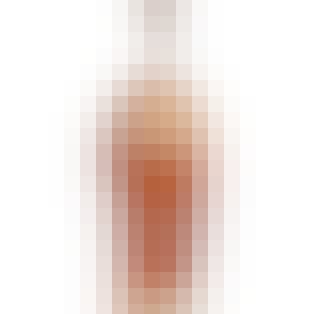 Angel's Envy Kentucky Straight Bourbon Whiskey 750ml
Gold color laced with reddish amber hues, nearly copper in tone. On the nose you'll detect notes of…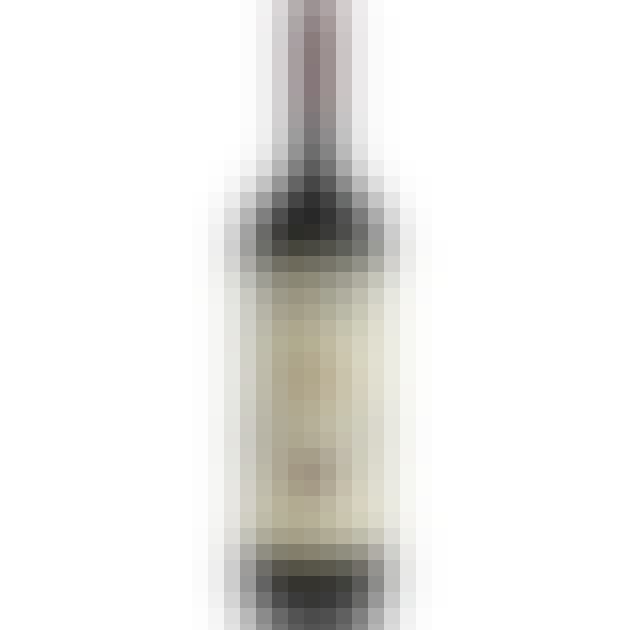 Antinori Tignanello 2018 1.5L
A Red Wine from Tuscany, Italy.
Tignanello 2018 is a deeply intense ruby red color. On the nose, it's remarkably complex with notes…

Aperture Alexander Valley Cabernet Sauvignon 2020 750ml
A wine.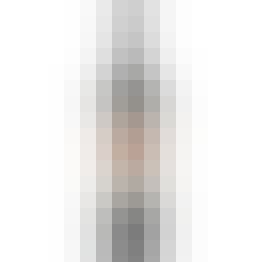 Aperture Red Blend 2020 750ml
A Red Blend from Alexander Valley, Sonoma County, California.
For this vintage, we crafted a distinct Bordeaux blend, composed almost equally of cabernet sauvigno…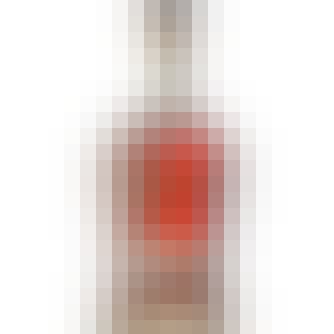 Appleton Estate Jamaica Rum 21 year old 750ml
A lavish blend of the finest aged rums, Appleton Estate 21 Year Old is an incredibly smooth sipping…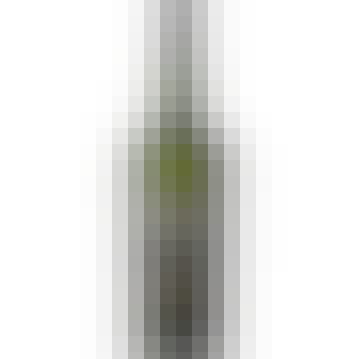 Ardbeg Distillery An Oa
A welcome new addition to the Ultimate range. Ardbeg An Oa is singularly rounded, due in no small pa…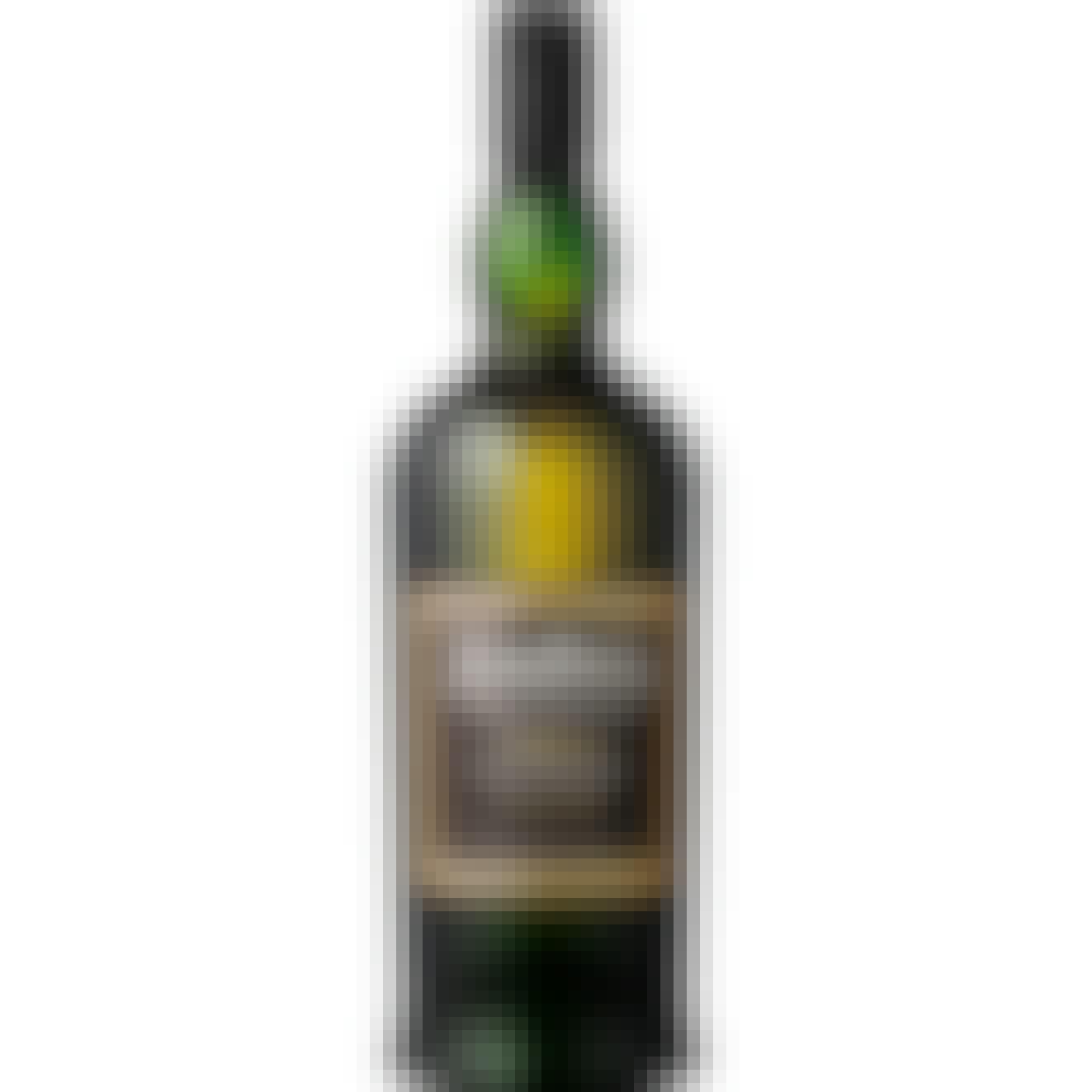 Ardbeg Distillery Corryvreckan Single Malt Scotch Whisky 750ml
Ardbeg Corryvreckan takes its name from the famous whirlpool that lies to the north of Islay, where…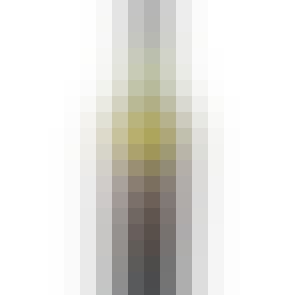 Ardbeg Distillery Single Malt Scotch Whisky 10 year old 750ml
Ardbeg Ten Years Old is revered around the world as the peatiest, smokiest, most complex single malt…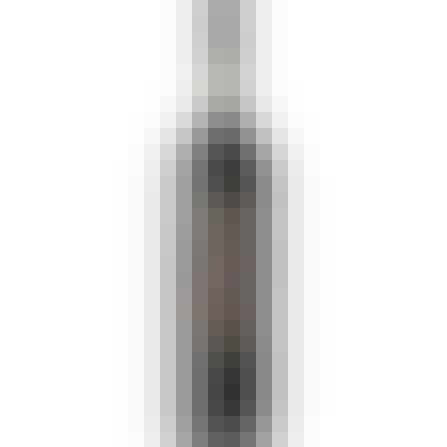 Argiano Brunello di Montalcino 2017
A Red Wine from Brunello di Montalcino, Tuscany, Italy.
Brunello is Argiano's soul and identity: elegant, fine, and at the same time, body and long aging.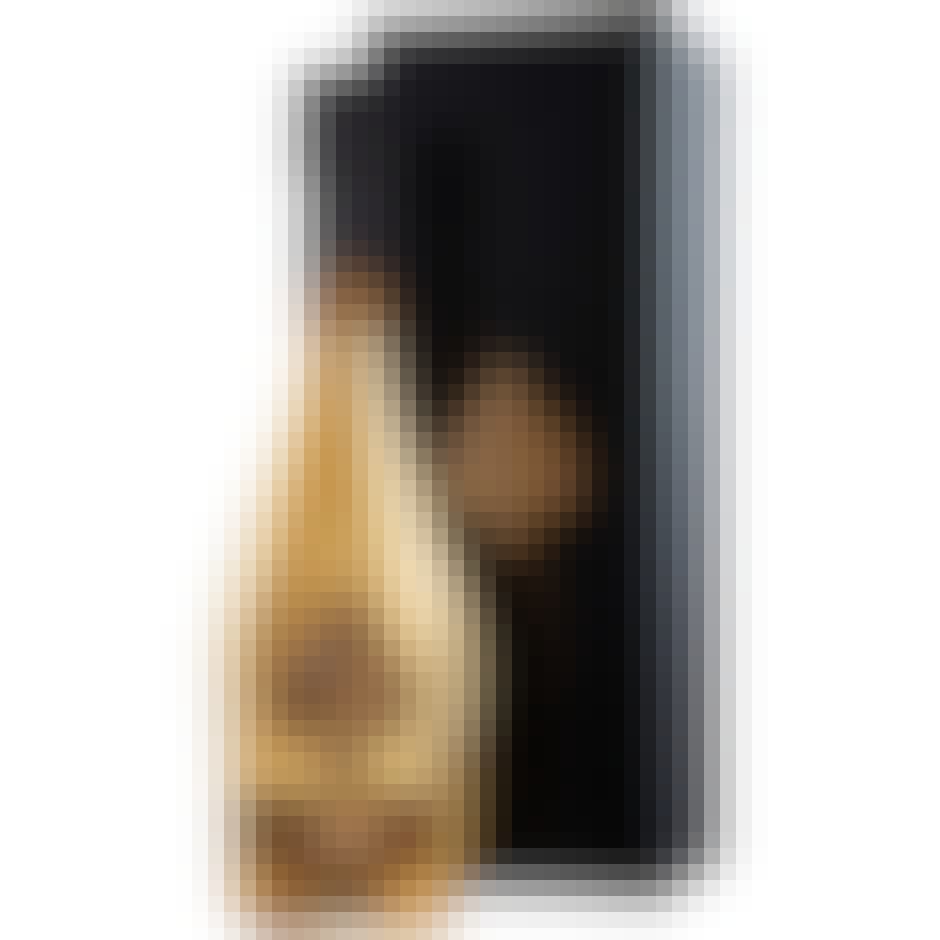 Armand de Brignac Ace of Spades Brut Gold 750ml
Marvelously complex and full-bodied, its bouquet is both fresh and lively, with light floral notes…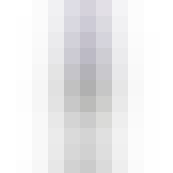 Asahi Shuzo Dassai 23 Junmai Daiginjo 720ml
A wine from Japan.
This Junmai Daiginjo was born from a single challenge - polishing Yamada Nishiki to the limit of lim…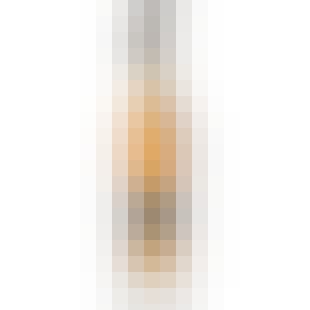 Avión Reserva 44 750ml
Avión Reserva 44 Extra Anejo Tequila is expertly crafted using an ultra-slow filtration and aging pr…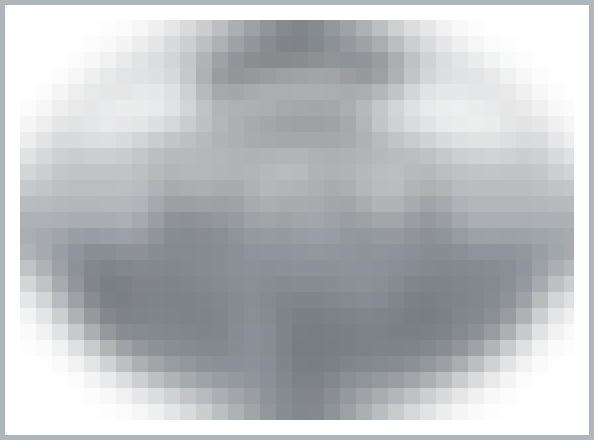 BILLECART SALMON LA VIE EN ROSES EXCEPTION ROSE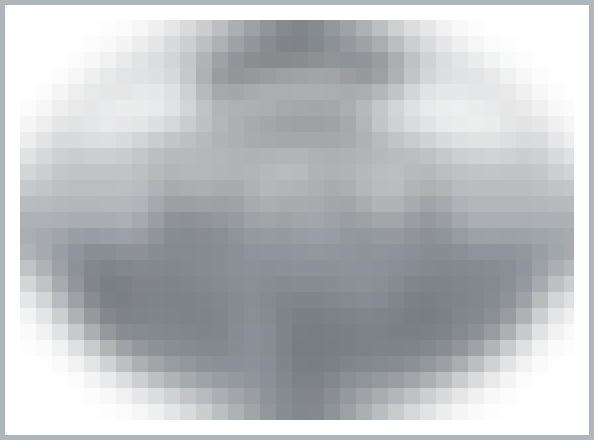 BOURBON & AMERICAN WHISKEY ADVENT CALENDAR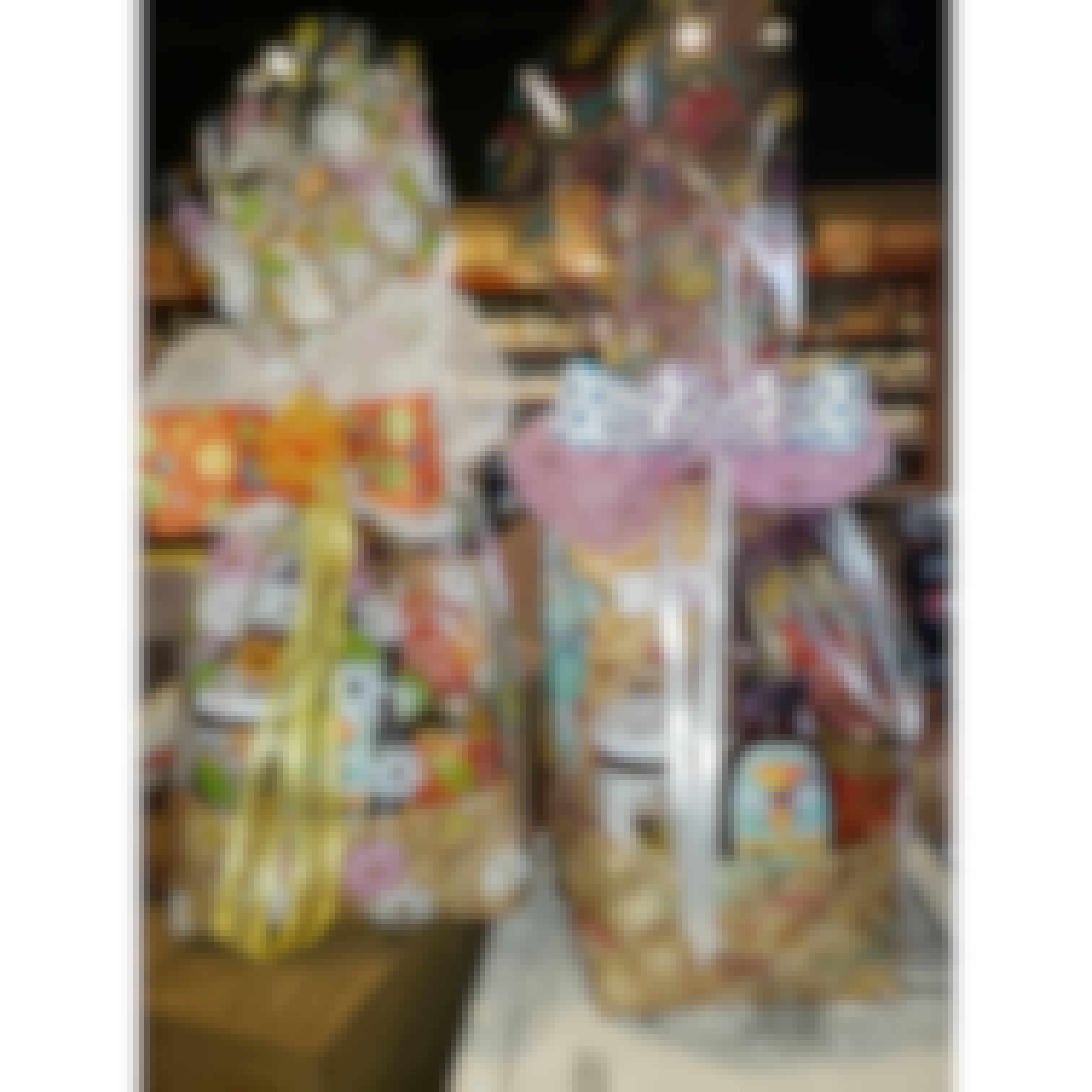 BREAKFAST IN PARADISE BASKET
Give the gift a good morning with this basket loaded with local goodies to make the most important m…