Refine Your Results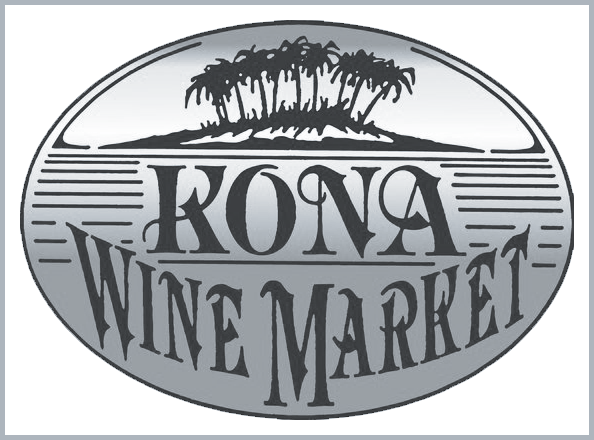 00 Wines EGW Chardonnay 2016 750ml
A Chardonnay from Oregon.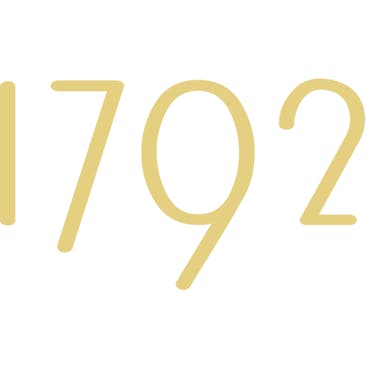 1792 Full Proof Kentucky Straight Bourbon Whiskey 1 750ml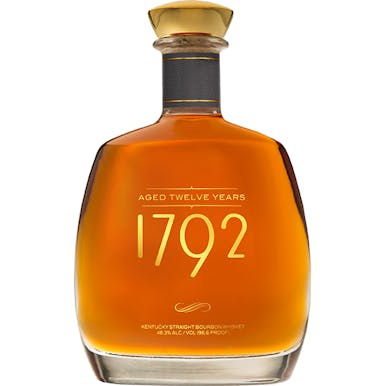 1792 Kentucky Straight Bourbon Whiskey 12 year old 750ml
Twelve years is a long time to wait, but patience has its rewards. Starting with our signature "high…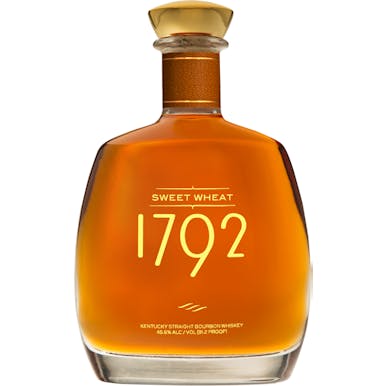 1792 Sweet Wheat 750ml
Crafted with sweet and delicate wheat instead of the more traditional rye, this bourbon is quite dis…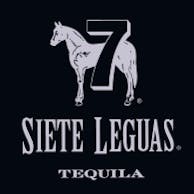 7 Leguas Reposado 750ml
Hay colored with intense yellow hues and greenish highlights; it bears the scent of aromatic wood an…

Aberlour A'Bunadh Barrel Proof Single Malt Scotch 750ml
A'bunadh, Gaelic for 'of the origin', is matured exclusively in Oloroso ex-sherry butts. It is a nat…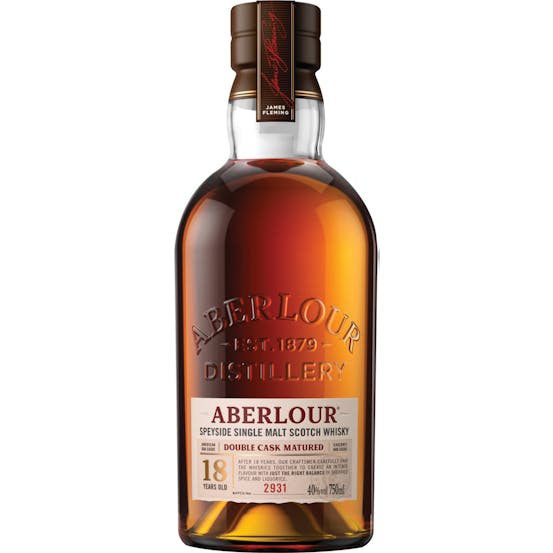 Aberlour Double Cask Matured Single Malt Scotch Whisky 18 year old 750ml
Spicy and luxurious, Aberlour 18 Year Old single malt Scotch whisky is crafted along the River Spey…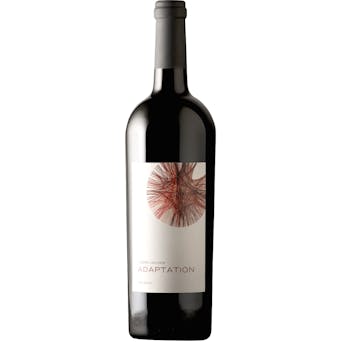 Adaptation Cabernet Sauvignon 2017 750ml
A Cabernet Sauvignon from Napa Valley, California.
Brings beautiful ripeness with elegant tannins, depth and complexity, delivering notes of red cherri…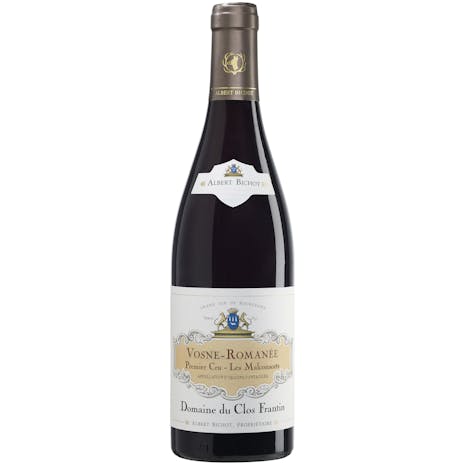 Albert Bichot Vosne Romanée Malconsorts 2017 750ml
A Red Wine from Vosne-Romanée, Burgundy, France.
The nose is fine and complex with delicate primary aromas enhanced by a subtle touch of oak. Soft, f…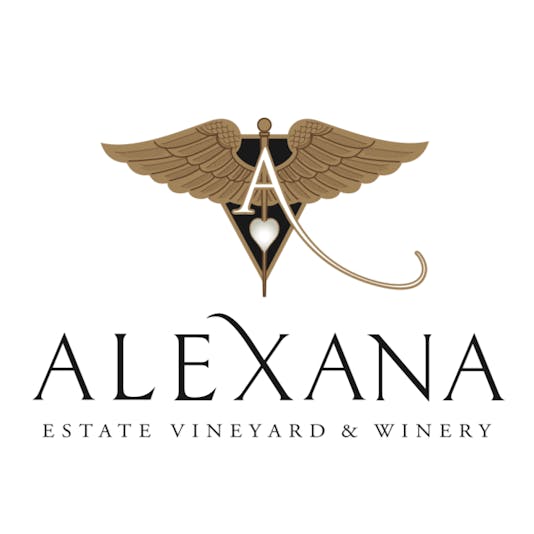 Alexana Revana Vineyard Pinot Noir 2019 750ml
A Pinot Noir from Willamette Valley, Oregon.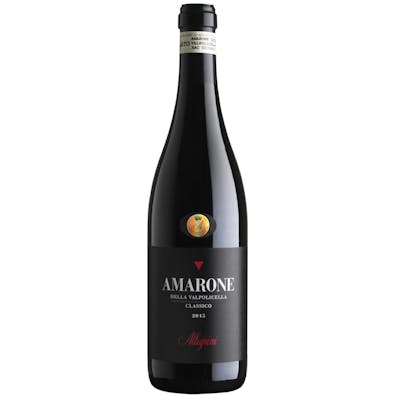 Allegrini Amarone della Valpolicella Classico 2015 750ml
A Red Wine from Amarone della Valpolicella, Veneto, Italy.
The result of the Allegrini family's expertise, a true classic of the appellation, this red wine emb…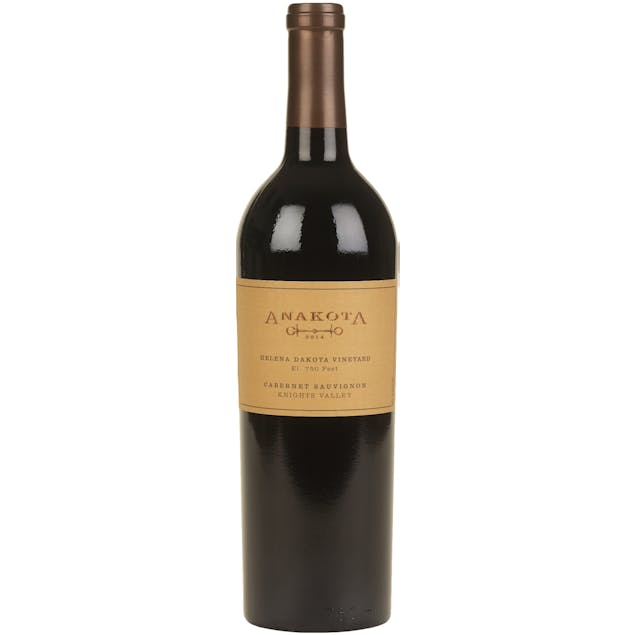 Anakota Helena Dakota Vineyard Cabernet Sauvignon 2014 750ml
A Cabernet Sauvignon from Knights Valley, Sonoma County, California.
The Cabernet Sauvignon from Helena Dakota is large and dark with notes of espresso, chocolate, black…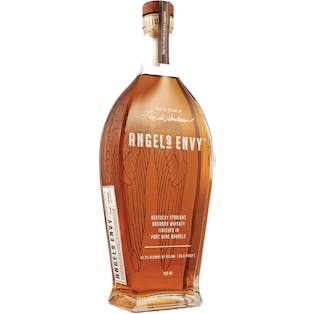 Angel's Envy Kentucky Straight Bourbon Whiskey 750ml
Gold color laced with reddish amber hues, nearly copper in tone. On the nose you'll detect notes of…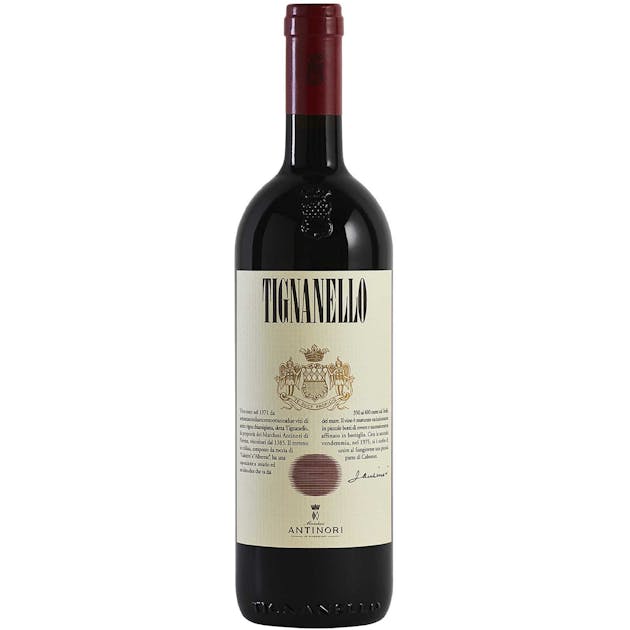 Antinori Tignanello 2018 1.5L
A Red Wine from Tuscany, Italy.
Tignanello 2018 is a deeply intense ruby red color. On the nose, it's remarkably complex with notes…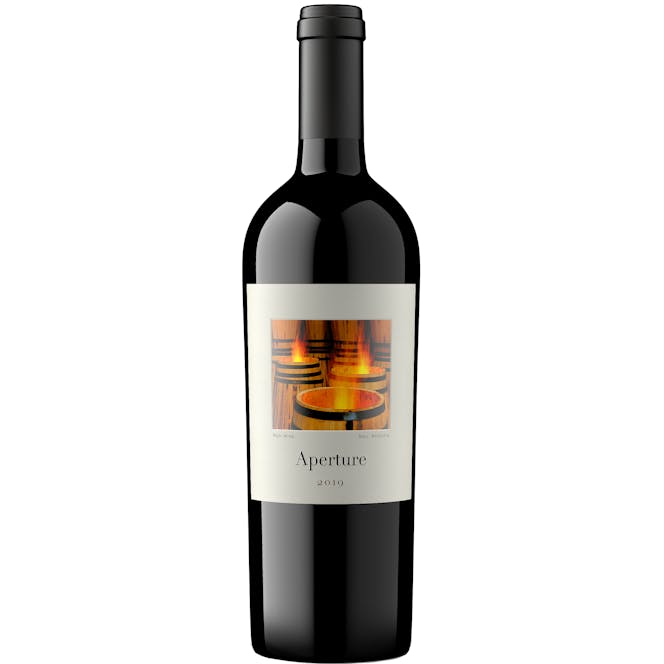 Aperture Red Blend 2019 750ml
A Malbec from Alexander Valley, Sonoma County, California.
For this vintage, we crafted a distinct Bordeaux blend, composed dominantly of malbec and merlot and…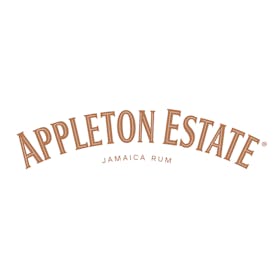 Appleton Estate Black River Casks 15 year old 750ml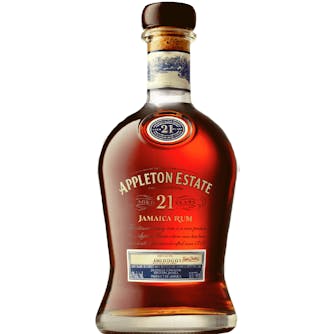 Appleton Estate Jamaica Rum 21 year old 750ml
A lavish blend of the finest aged rums, Appleton Estate 21 Year Old is an incredibly smooth sipping…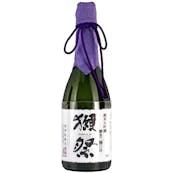 Asahi Shuzo Dassai 23 Junmai Daiginjo 720ml
A wine from Japan.
This Junmai Daiginjo was born from a single challenge - polishing Yamada Nishiki to the limit of lim…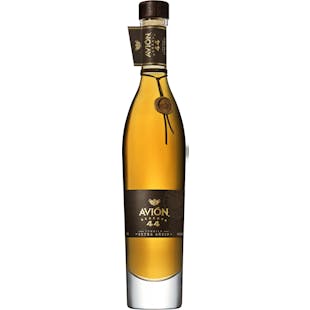 Avión Reserva 44 750ml
Avión Reserva 44 Extra Anejo Tequila is expertly crafted using an ultra-slow filtration and aging pr…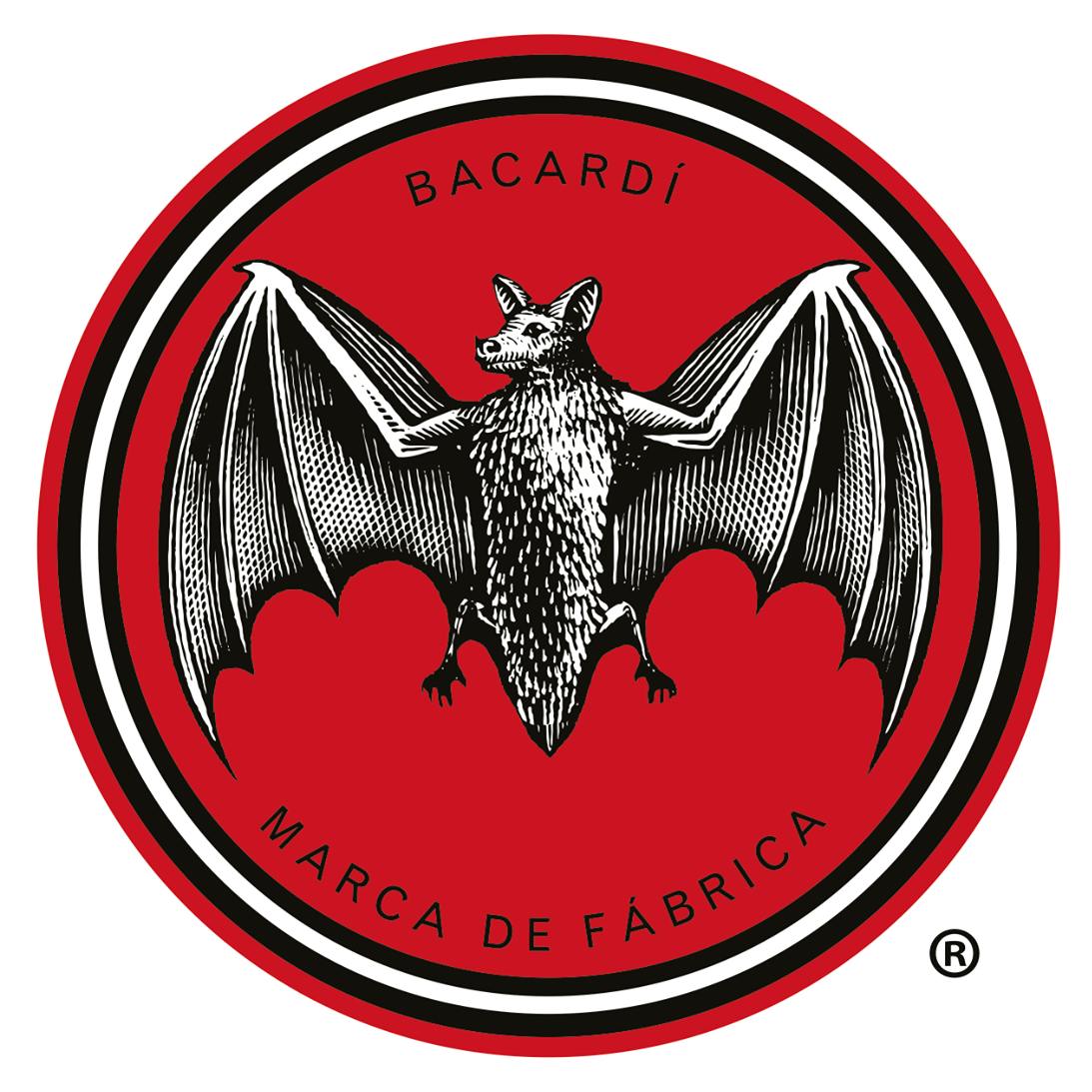 Bacardi Gran Reserva Limitada VNS 750ml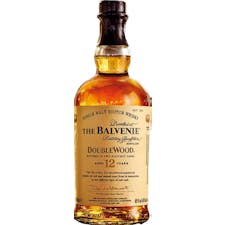 Balvenie DoubleWood Single Malt Scotch Whisky 12 year old 750ml
The Balvenie DoubleWood is a 12 year old single malt whisky which gains it's distinctive character f…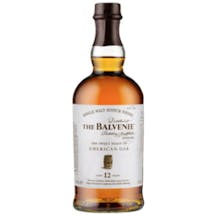 Balvenie The Sweet Toast Of American Oak Single Malt Scotch Whisky 12 year old 750ml
Lusciously malty with some sweet fudge, followed by citrusy and oak vanilla aromas with layers of sp…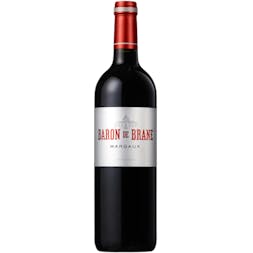 Baron de Brane Margaux 2015 750ml
A Red Wine from Margaux, Bordeaux, France.
An explosion of red fruit at perfect maturity. A garnet redcolour with real intensity and depth. A r…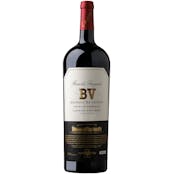 Beaulieu Vineyard Georges de Latour Private Reserve Cabernet Sauvignon 2017 750ml
A Cabernet Sauvignon from Rutherford, Napa Valley, California.
Mighty in concentration, depth and elegance. The bouquet shows beautiful freshness with a cascade of…