Refine Your Results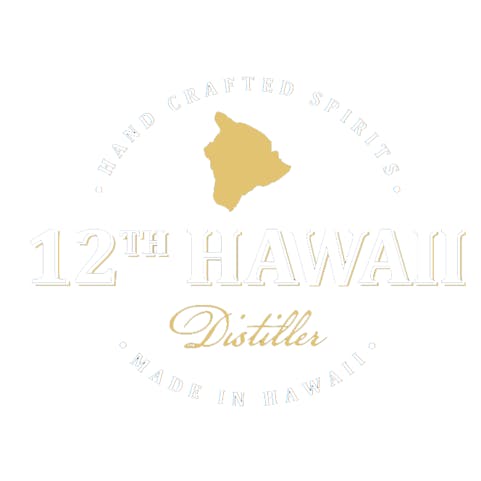 12th Hawaii Distiller Hawaiian Honeyshine 375ml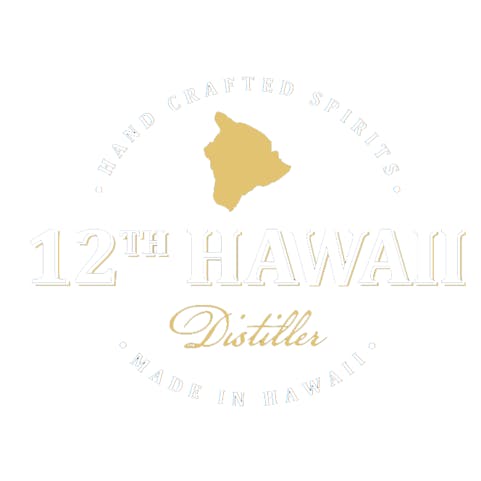 12th Hawaii Distiller Hawaiian Honeyshine 750ml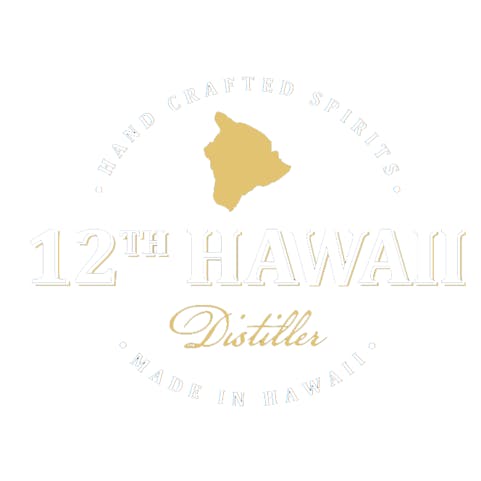 12th Hawaii Distiller Vodka 375ml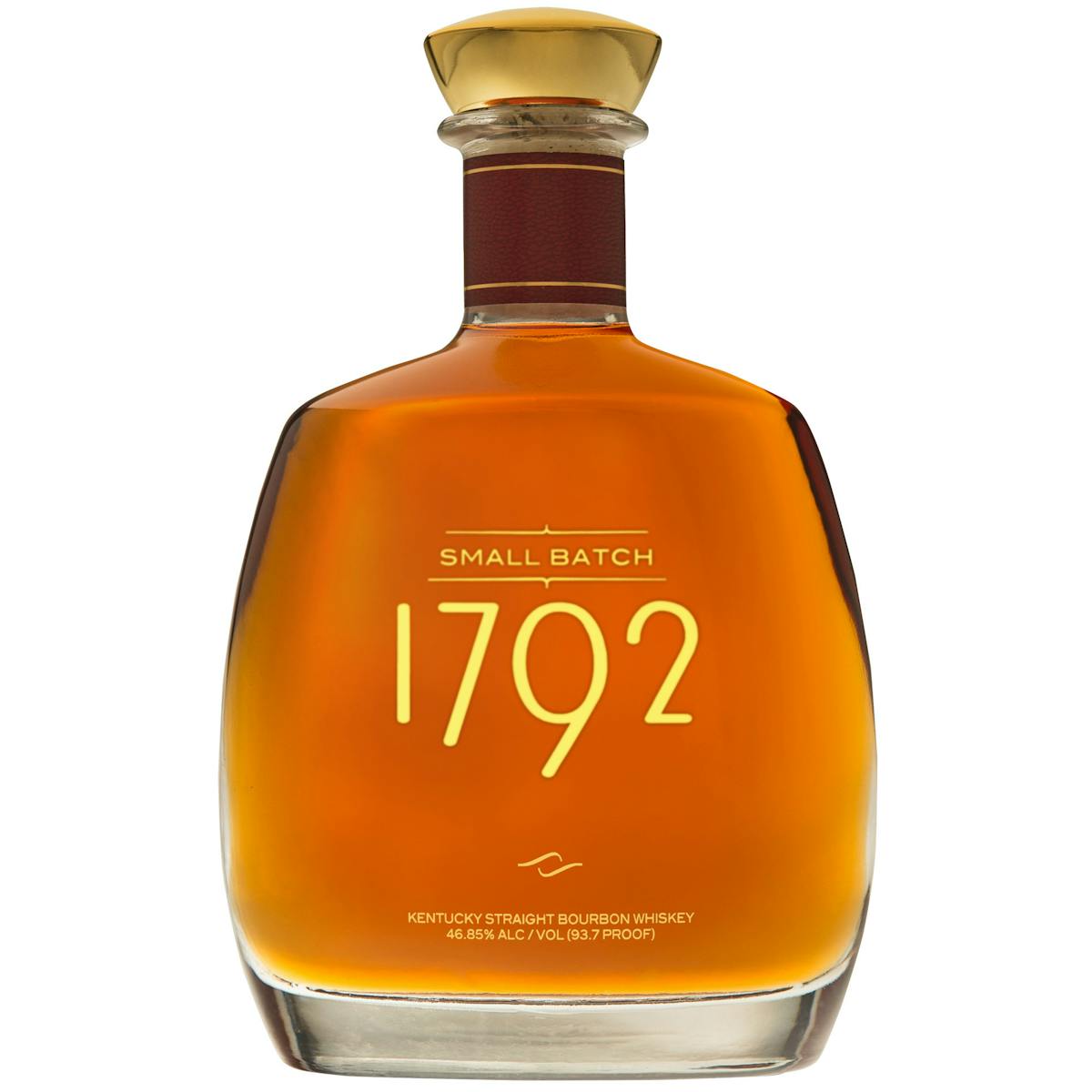 1792 Small Batch Bourbon 750ml
1792 Small Batch Bourbon is sophisticated and complex. A distinctly different bourbon created with p…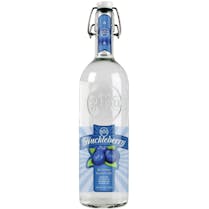 360 Vodka Huckleberry Vodka 750ml
Give your favorite vodka cocktail a fresh new twist with the naturally sweet tart tast of freshly ga…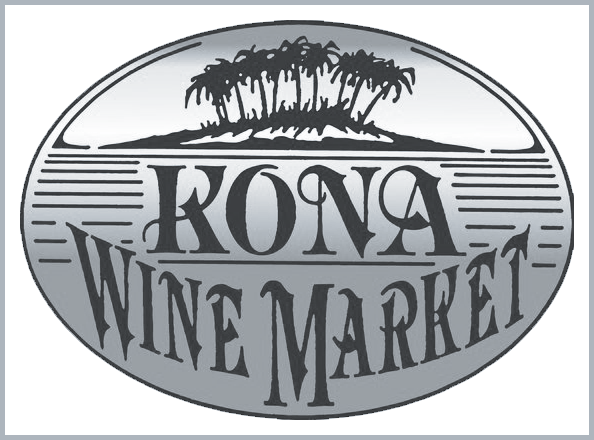 ALIGN WALL-MOUNTED WINE RACK 750ml
A wine.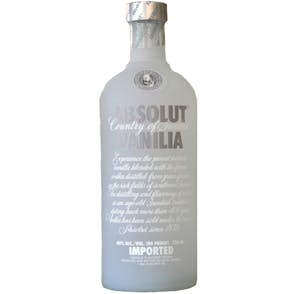 Absolut Vanilia Vodka 750ml
Absolut Vanilia boasts a rich, robust character with hints of butterscotch and dark chocolate. This…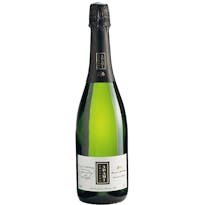 Adami Bosco di Gica Brut Prosecco 750ml
Straw yellow presentation. Creamy mousse and delicate, long-lasting bead. Nose is rich, with excelle…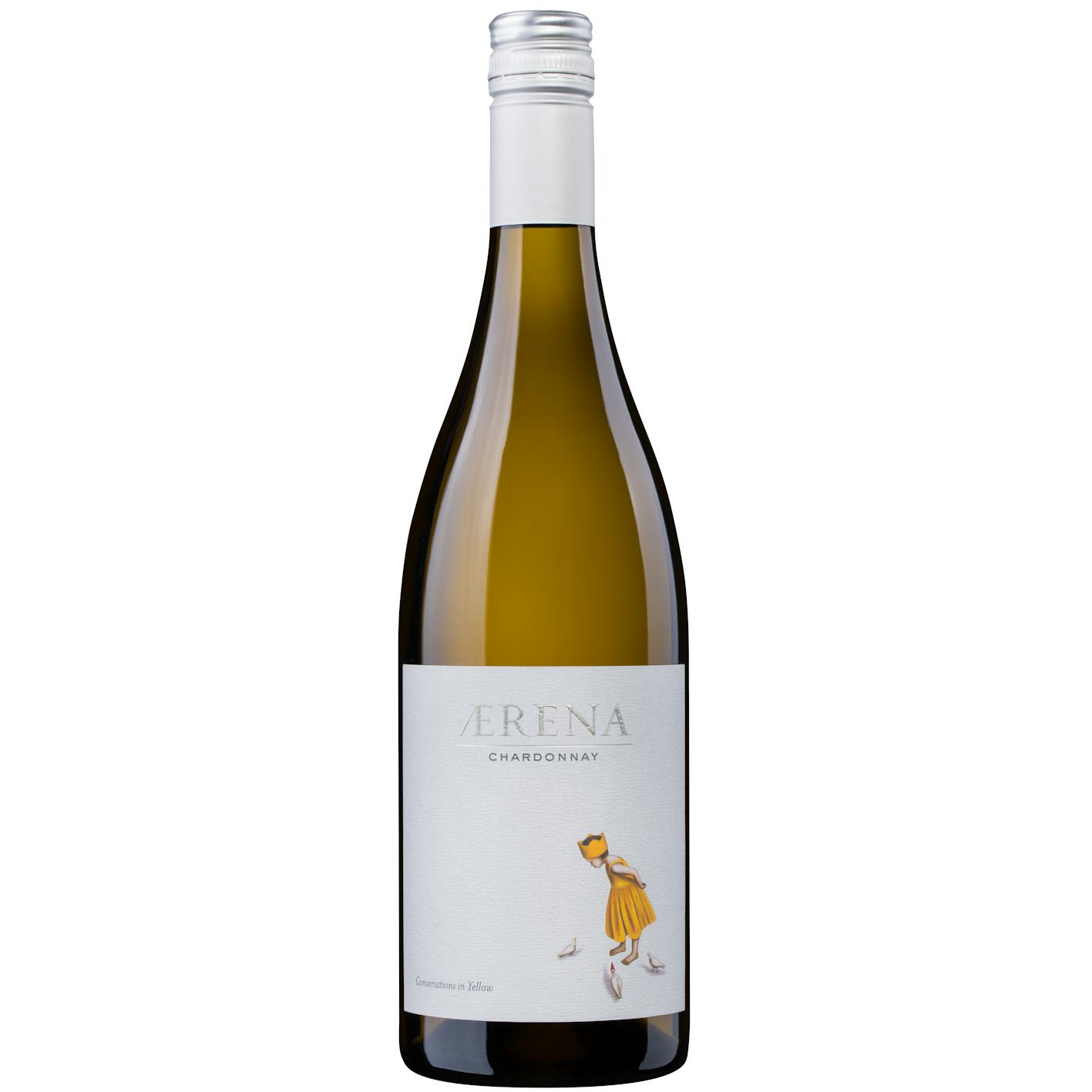 Aerena Chardonnay 2017 750ml
A Chardonnay from Sonoma County, California.
Bouquet: Offers aromas and flavors of peach, lemon, cantaloupe, toasted almonds, and wet rock. Palat…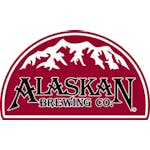 Alaskan Brewing Co. Hard Seltzer Variety Pack 12 pack 12 oz.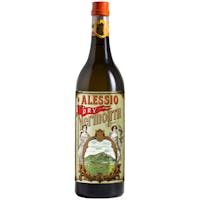 Alessio Dry Vermouth 750ml
A Vermouth wine from Piedmont, Italy.
Intensely aromatic with a rich quality of savory salinity and an herbal character that leads to a pr…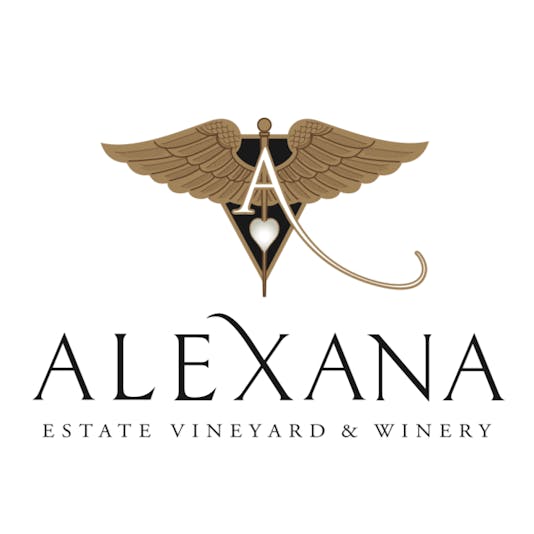 Alexana Terroir Series Pinot Noir 2020 750ml
A wine.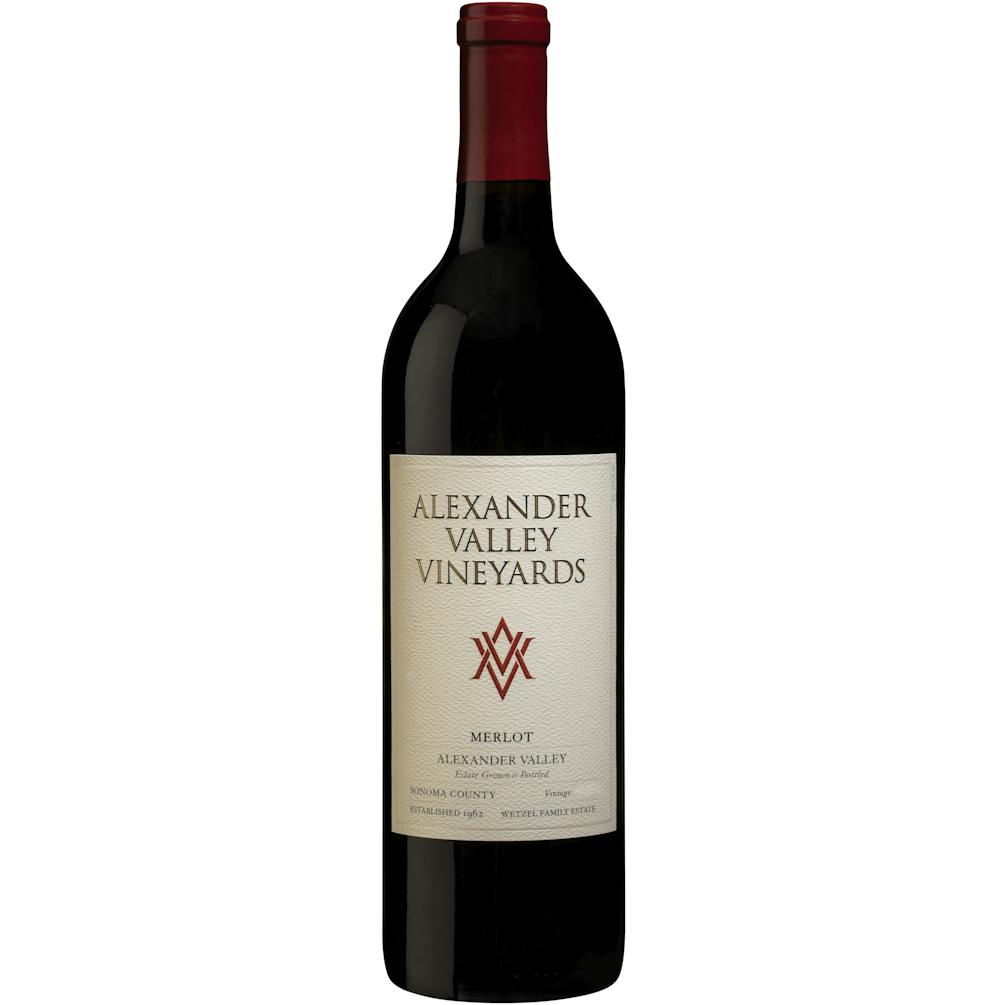 Alexander Valley Vineyards Estate Merlot 750ml
A Merlot from Alexander Valley, Sonoma County, California.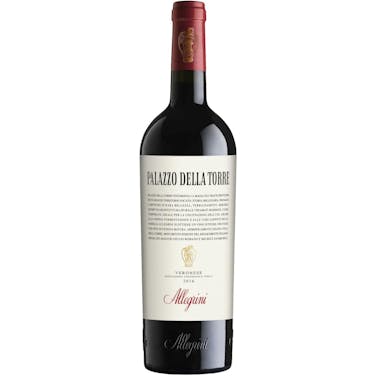 Allegrini Palazzo della Torre 2016 750ml
A Red Wine from Valpolicella, Veneto, Italy.
This wine is elegant and well balanced, with a good structure and aroma. Ruby red in colour with pur…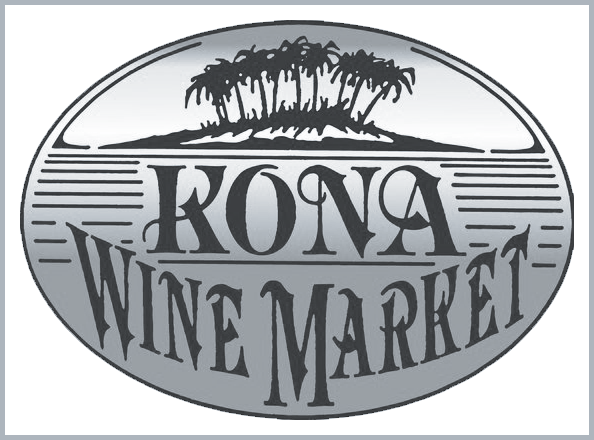 Almas Captain Cook 100% Kona Coffee Beans 8 oz.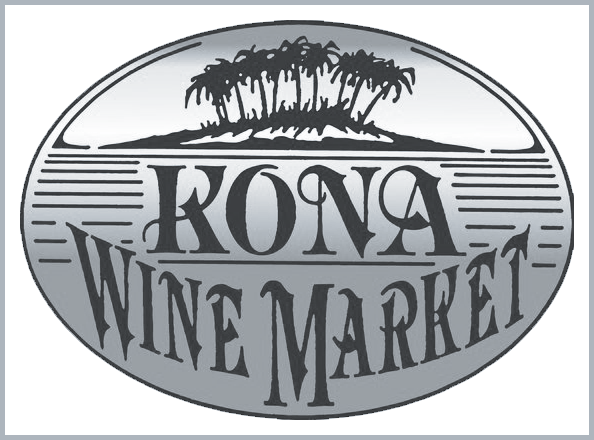 Almas Captain Cook 100% Kona Coffee Beans 16 oz.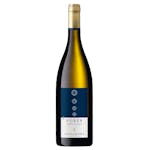 Alois Lageder Porer Pinot Grigio 2019 750ml
A White Wine from Alto Adige, Trentino-Alto Adige, Italy.
This wine is all about the joy of experimenting and bringing different components together. One part…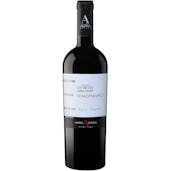 Alpha Estate Hedgehog Vineyard Xinomavro 2018 750ml
A Xinomavro from Amyndaio, Macedonia, Greece.
Bright purple-red color. Complex, typical bouquet of small berries red fruits, leather and spices (v…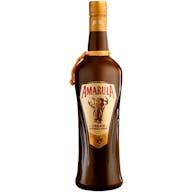 Amarula Cream Liqueur 750ml
Amarula, the original Marula-based alcoholic drink, is the only cream liqueur which uses real Marula…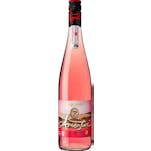 Ameztoi Rubentis Rosé 2019 750ml
A Rosé Wine from Getariako Txakolina, Spain.
Pale pink with shades of fuchsia, its bright tone shows a fine and elegant bubble. Fine and sophisti…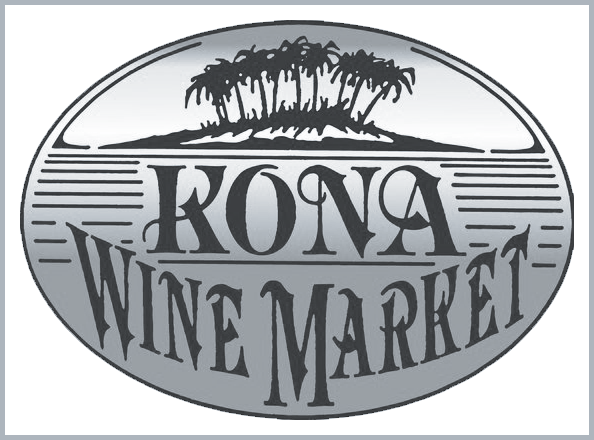 Amy Hanaiali'i Red Blend 2017 750ml
A wine.

Ancient Age Kentucky Straight Bourbon Whiskey 750ml
Distiller's notes: A Great Bourbon Just Got Better … You've known us a long time, and you could alwa…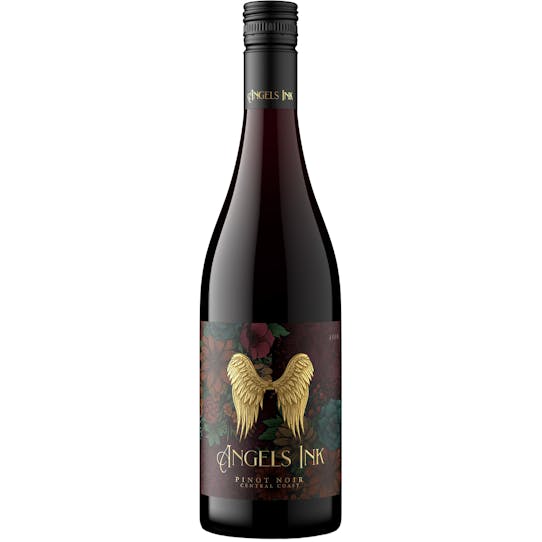 Angels Ink Pinot Noir 2018 750ml
A Pinot Noir from Central Coast, California.
Sourced from premier vineyards across the Central Coast, Angels Ink Pinot Noir is rich, round and su…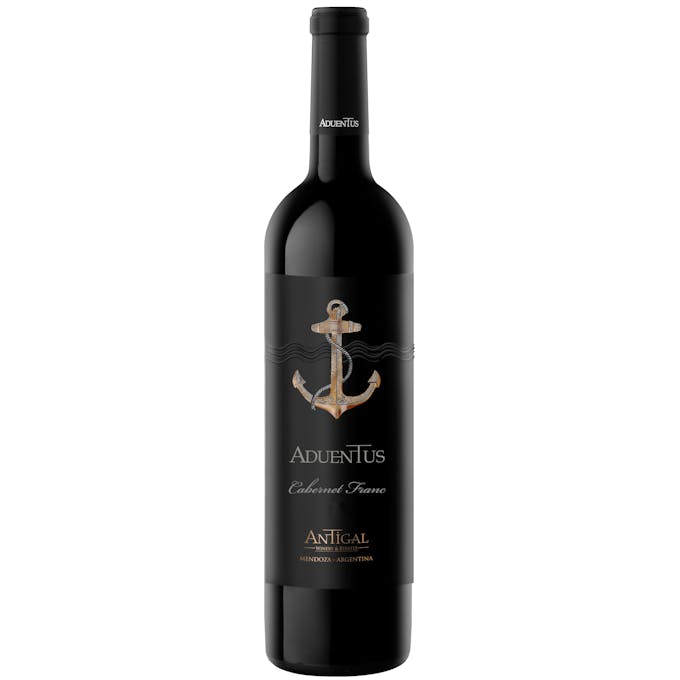 Antigal Aduentus Cabernet Franc 2015 750ml
A Cabernet Franc from Mendoza, Argentina.
This red grape, enjoys optimal growing conditions in our vineyards high above the Uco Valley, in La…