Showing 1 - 24 of 792 results.
Refine Your Results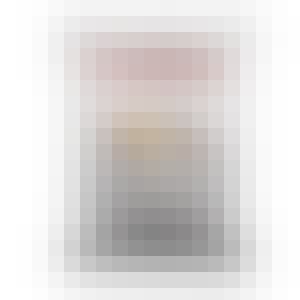 Torres Potato Chips Selecta Black Truffle Potato Chips 4.4 oz. Bag
Discover the unique flavor of these special premium potato chip recipe with authentic black summer t…

10 Barrel Brewing Classic Margarita 4 pack 12 oz.
TO CRAFT THIS READY-TO-DRINK MARGARITA WE USED FRESH TEQUILA FROM MEXICO. THIS CLASSIC MARG IS FRESH…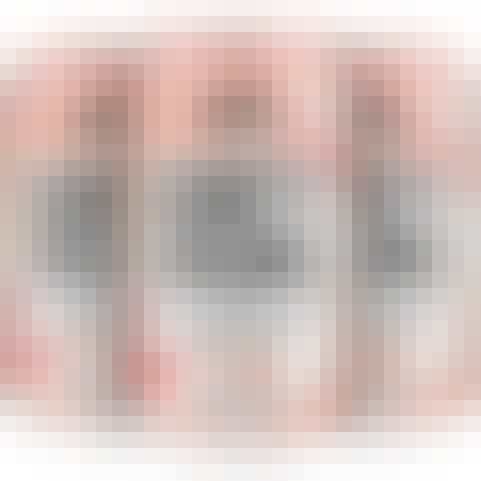 10 Barrel Brewing Grey Hound 4 pack 12 oz. Can
Sweet Grapefruit Flavor, Citrus Dryness, Really, Really Boozy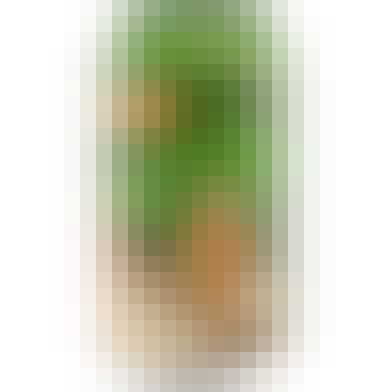 21st Amendment Brewery Blah Blah Blah IPA 6 pack 12 oz. Can
This is a deep gold color, double IPA (of course) and jammed packed with hop flavors and aromas. Wit…
21st Amendment Brewery Blood Orange IPA 6 pack 12 oz.
Four hop varieties and seven blood oranges ago, our founders brought forth into this brewery a new b…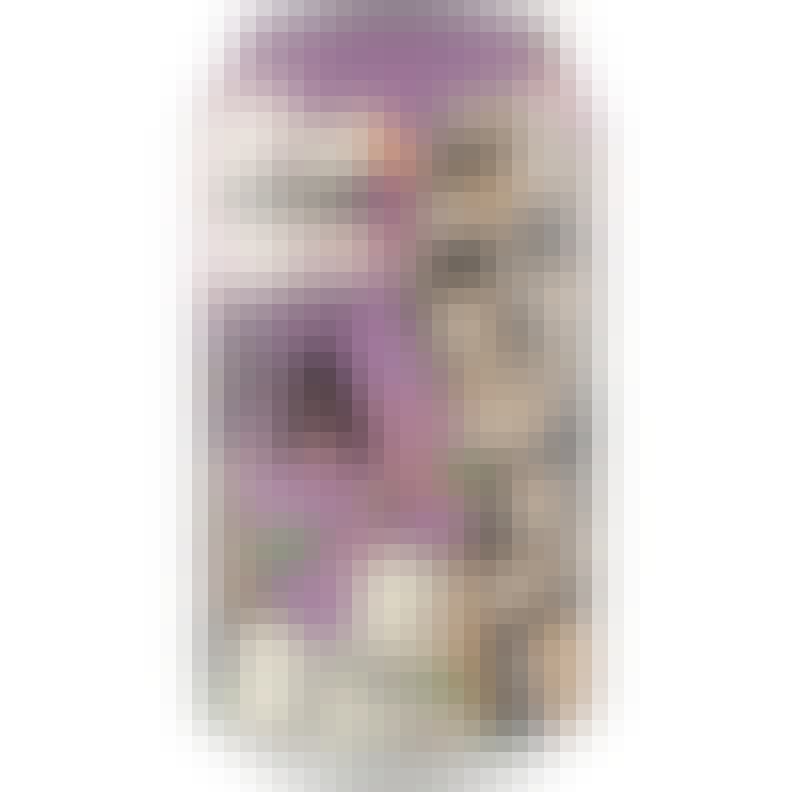 21st Amendment Brewery Brew Free! or Die Hazy IPA 6 pack 12 oz.
Sometimes you have to look at life through a different set of lenses. When you're set in stone like…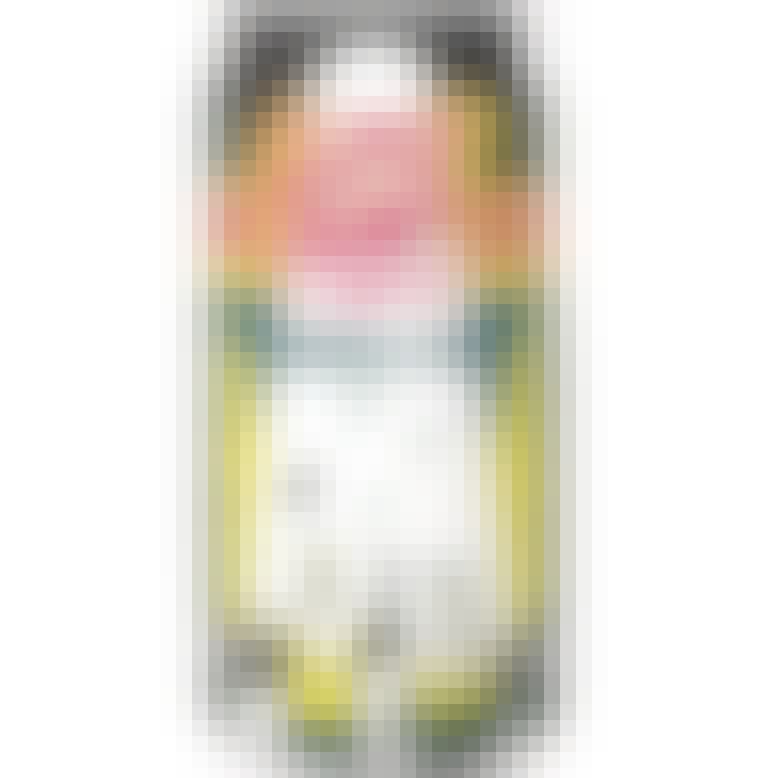 21st Amendment Brewery Close Encounters Of A Hop Kind DIPA 4 pack 16 oz.
The light kept flashing just out of Brewmaster Shaun's reach, leading him deeper into the hop fields…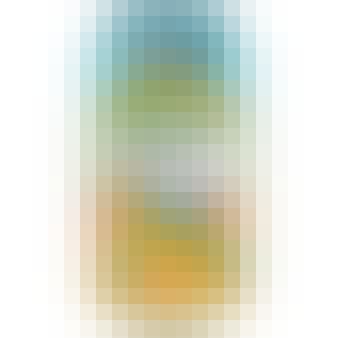 21st Amendment Brewery Coaster Pils Hoppy Pilsner 6 pack 12 oz.
Crisp, bright and brewed for drinkability, this Pilsner has a snappy, quenching flavor. Brewed with…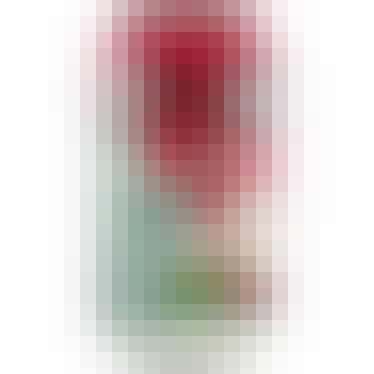 21st Amendment Brewery Hell Or High Pomegranate 6 pack 12 oz.
Lady Liberty stands tall and regal welcoming the brisk sting of winter and its traditions, reflected…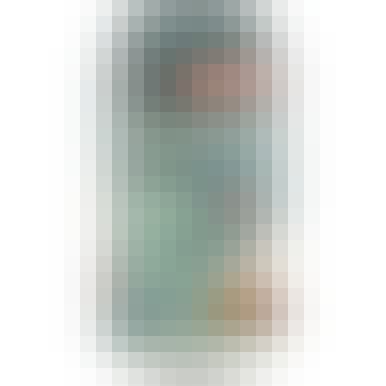 21st Amendment Brewery Hell or High Watermelon Wheat Beer 6 pack 12 oz.
Like Lady Liberty, we stand for independence and perseverance. In the pursuit of innovative beer, th…

21st Amendment Brewery Soma 6 pack 12 oz. Can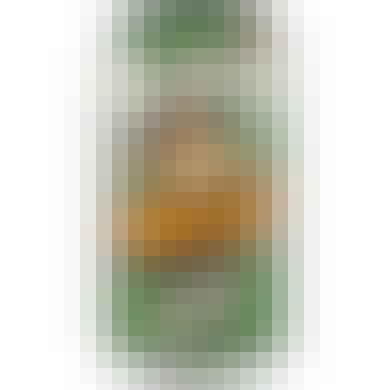 21st Amendment Brewery Tasty Double Hazy IPA 6 pack 12 oz.
Tasty Double Hazy has more of everything with gold color, white bright tense foam and a cloudy turbi…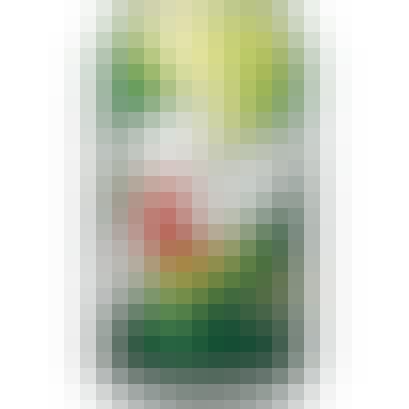 7 UP Soda 12 pack 12 oz. Can
The crisp, clean taste of 7UP delivers more of the lemon-lime flavor you love. With no caffeine and…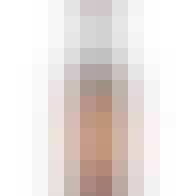 99 Root Beer 50ml
Here's 99's take on an old school, vintage flavor. Creamy and sweet...an instant nostalgia party for…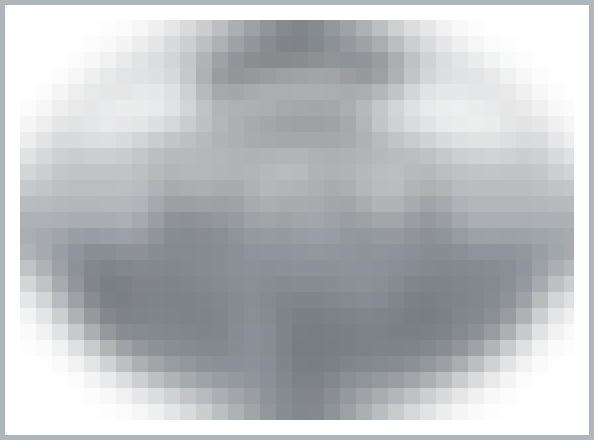 ALOHA BEER HIKER'S DREAM HAZY IPA 12 OZ 6 PACK 6 pack 12 oz.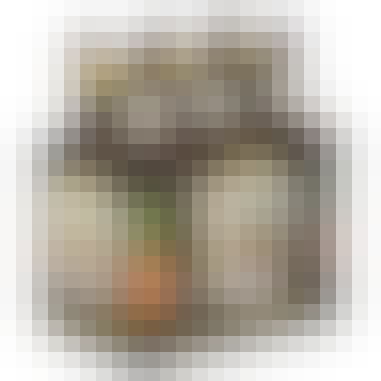 Ace Cider Pineapple Cider 6 pack 12 oz. Can
ACE Pineapple is another first [thirst] for the California Cider Company. We believe it to be the or…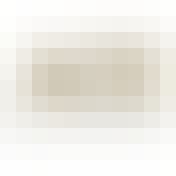 Ace Cider Pink Guava Cider 6 pack 12 oz.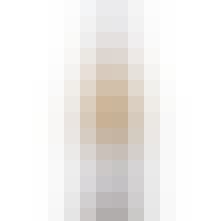 Acrobat Chardonnay 2019 750ml
A Chardonnay from Oregon.
Fields of exuberant yellow straw come to mind when describing this chardonnay's color. On the nose…
Adami Garbél Brut Prosecco 750ml
Straw yellow. Creamy mousse and delicate, persistent cascade of bubbles. The nose is very ample and…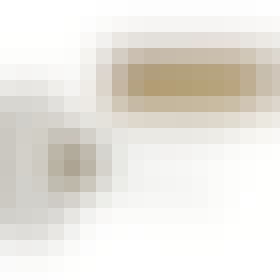 Ahh Super Two-Prong Cork Extractor Birch wood sheath, Brass Plated
Elegant upgrade for the 2-prong cork extractor. This type made popular by California wineries. Twin…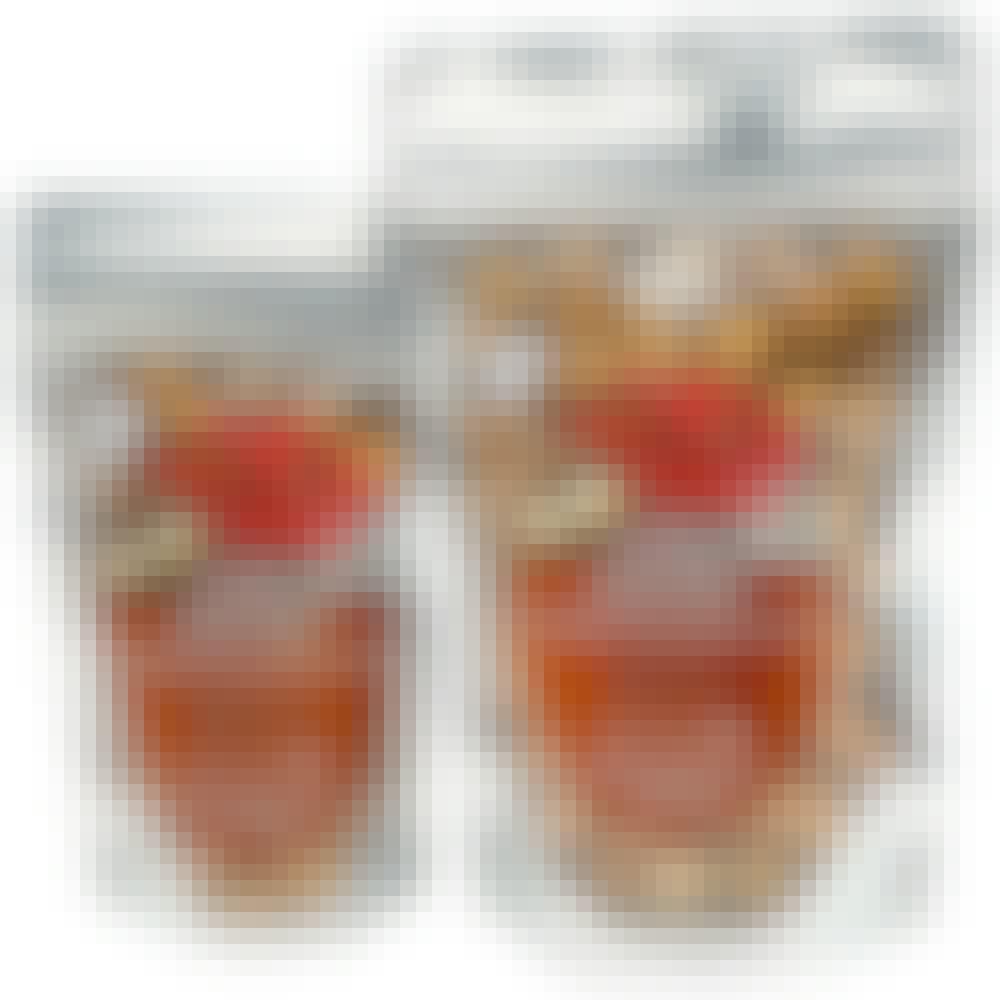 Ahualoa Farms Chili Spiced Macadamia Nuts 4 oz.
Sweet & spicy 100% Hawaiian macadamia nuts have the perfect combination of surprisingly sweet fo…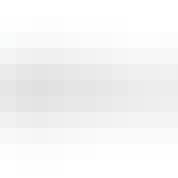 Ahualoa Farms DARK CHOCOLATE COVERED COFFEE BEANS 4OZ 4 oz.
Delight and shock your taste buds with 100% Hamakua Coast dark roast beans. Coated in semi-sweet dar…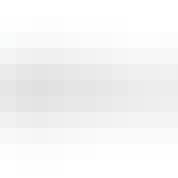 Ahualoa Farms Lilikoi Balsamic Vinaigrette Dressing
Ahualoa Farms Lilikoi Macadamia Nuts 4 oz.
100% Hawaiian macadamia nuts are combined with the Big Island's fresh lilikoi (passion fruit) juice…