Refine Your Results
Showing 1 - 24 of 173 results.
Refine Your Results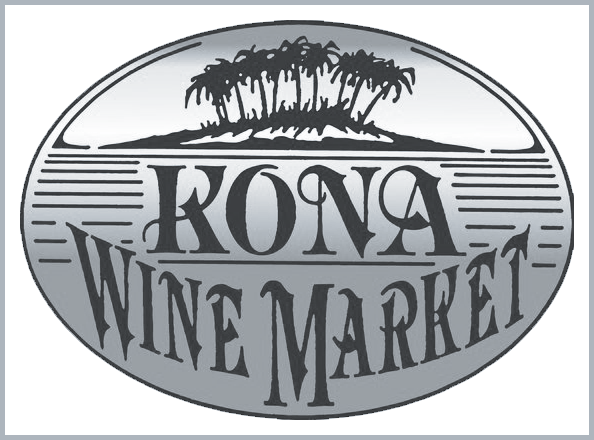 Nineteen Degrees North Bottle Stopper 750ml Bottle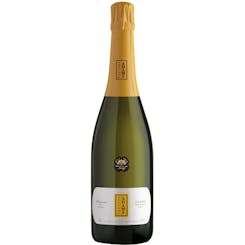 Adami Garbél Brut Prosecco 750ml
Straw yellow. Creamy mousse and delicate, persistent cascade of bubbles. The nose is very ample and…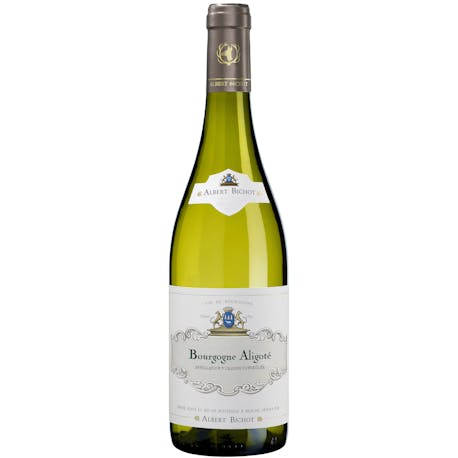 Albert Bichot Bourgogne Aligote 2020 750ml
A White Wine from Bourgogne, Burgundy, France.
The nose reveals a dominance of floral aromas with hints of white flowers which evolve into mineral…
Alois Lageder Pinot Grigio 2020 750ml
A White Wine from Alto Adige, Trentino-Alto Adige, Italy.
Brillant, clear, straw yellow with a golden shimmer in appearance. Delicate aromas, pronounced bouqu…
Antigal Uno Sauvignon Blanc 2019 750ml
A Sauvignon Blanc from Tupungato, Mendoza, Argentina.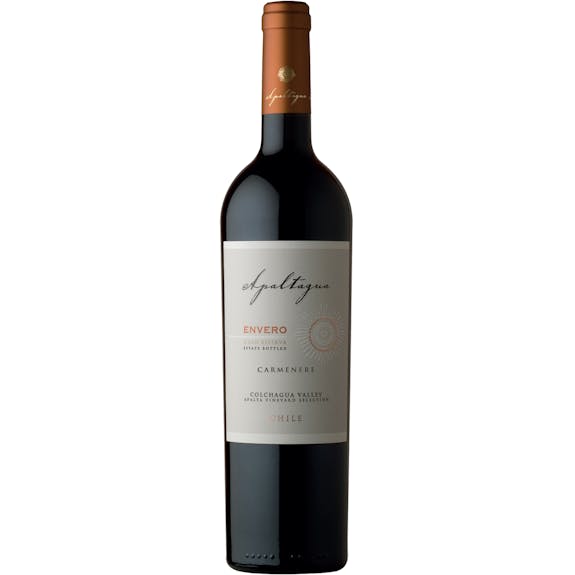 Apaltagua Envero 2018 750ml
A Carmenere from Apalta Valley, Colchagua, Chile.
Red-violet in color, brilliant and vivid, our Apaltagua Gran Reserva Envero shows ripe blackberries…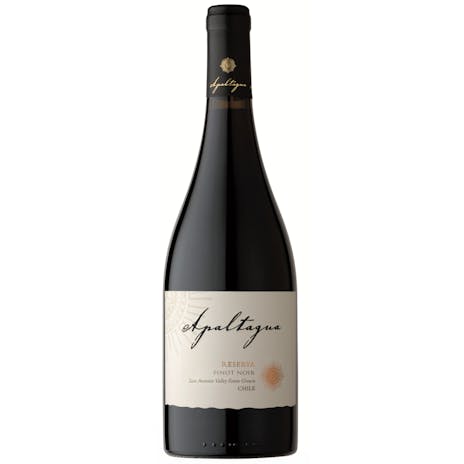 Apaltagua Reserva Pinot Noir 2018 750ml
A Pinot Noir from San Antonio, Chile.
Our Apaltagua Reserva Pinot Noir possesses a clean, brilliant, ruby red color and emphasizes aromas…
Ariel Cabernet Sauvignon 2021 750ml
A wine from Monterey, Central Coast, California.
Try this with manchego, carne asada, Texas chili, wood-fired pizza.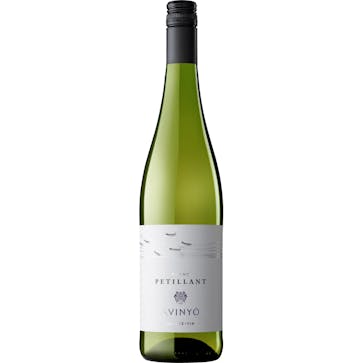 Avinyo Petillant Blanc 2021 750ml
This vibrant and refreshing wine is the traditional summertime quaffer of the Penedès region of Cata…
Babich Black Label Sauvignon Blanc 2019 750ml
A Sauvignon Blanc from Marlborough, New Zealand.
Perfumed and pungent with blackcurrant, passionfruit and a hint of mace. A dense and textural palate…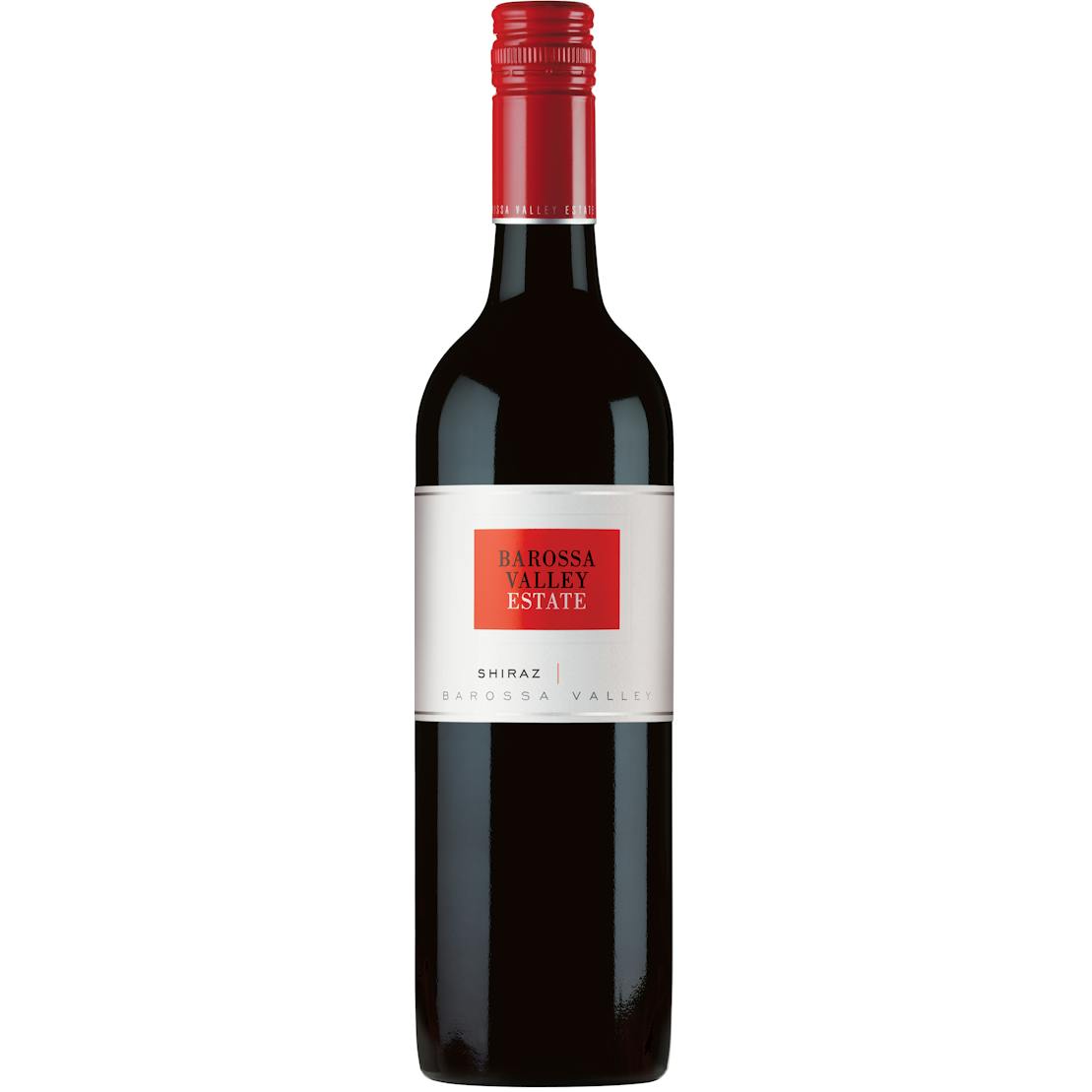 Barossa Valley Estate Shiraz 750ml
A Syrah from Barossa, South Australia, Australia.
Shiraz is quite the celebrity. The Barossa Valley created and is still home to the greatest Shiraz i…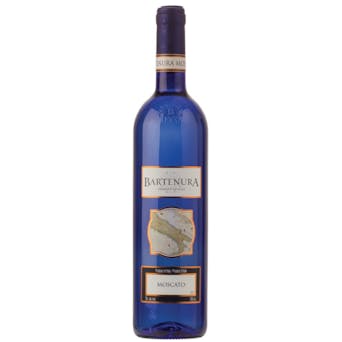 Bartenura Moscato 2018 750ml
A White Wine from Italy.
Crisp and refreshing, semi sweet, with lingering pear, tangerine, nectar and melon flavors on the fi…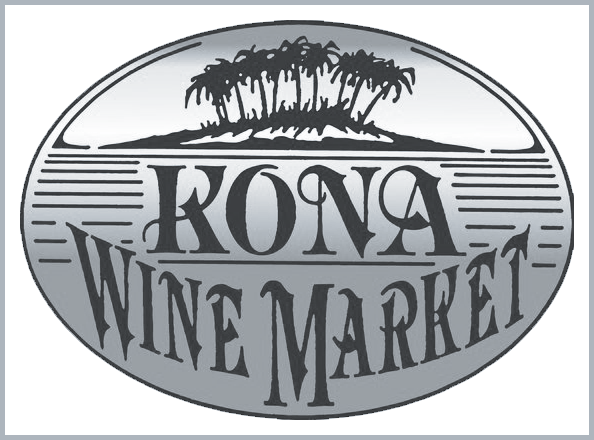 Bele Casel Extra Brut Asolo Prosecco 750ml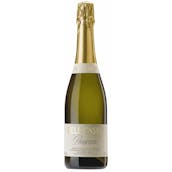 Bele Casel Extra Dry Prosecco 750ml
Straw yellow color. Creamy fizziness with fine, persisting bubbles. Intense fruity aromas with notes…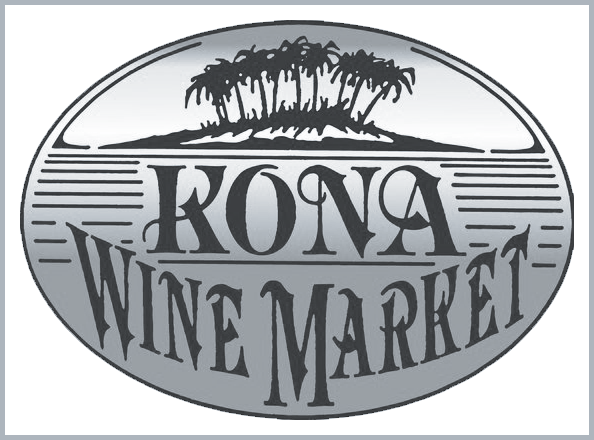 Bellagio Chianti Straw 2019 750ml
A Red Wine from Chianti, Tuscany, Italy.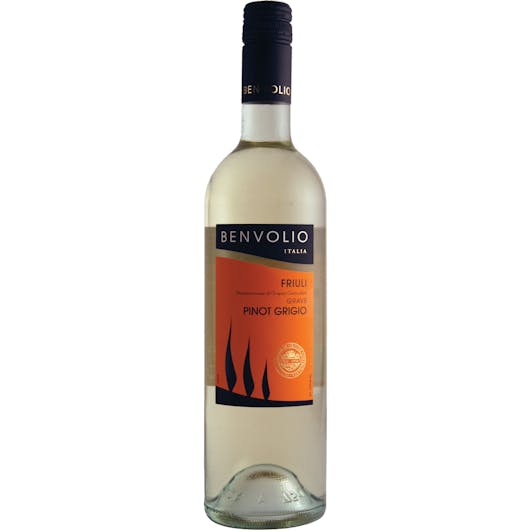 Benvolio Pinot Grigio 2019 750ml
A White Wine from Friuli Grave, Friuli-Venezia Giulia, Italy.
Made from 100% Pinot Grigio, this is an excellent expression not only of the variety, but the Friuli…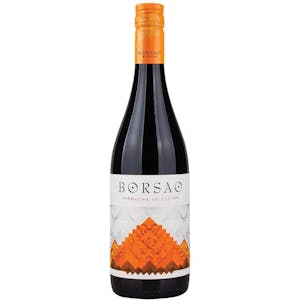 Bodegas Borsao Garnacha 2020 750ml
A Red Wine from Campo de Borja, Spain.
This wine shows all the varietal charachter of the Garnacha from Campo de Borja. Sourced from small…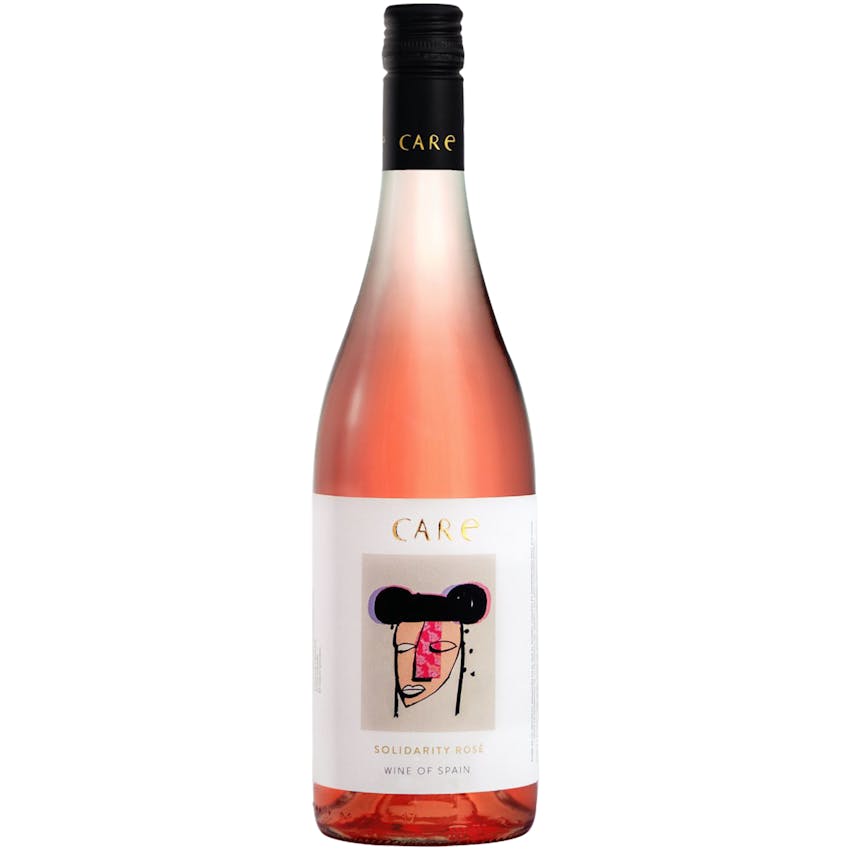 Bodegas Care Solidarity Rose 2020 750ml
A Rosé Wine from Cariñena, Aragón, Spain.
Bright pale pink colour with blue tones. Fresh aromas of red fruits and cream caramel. On the palate…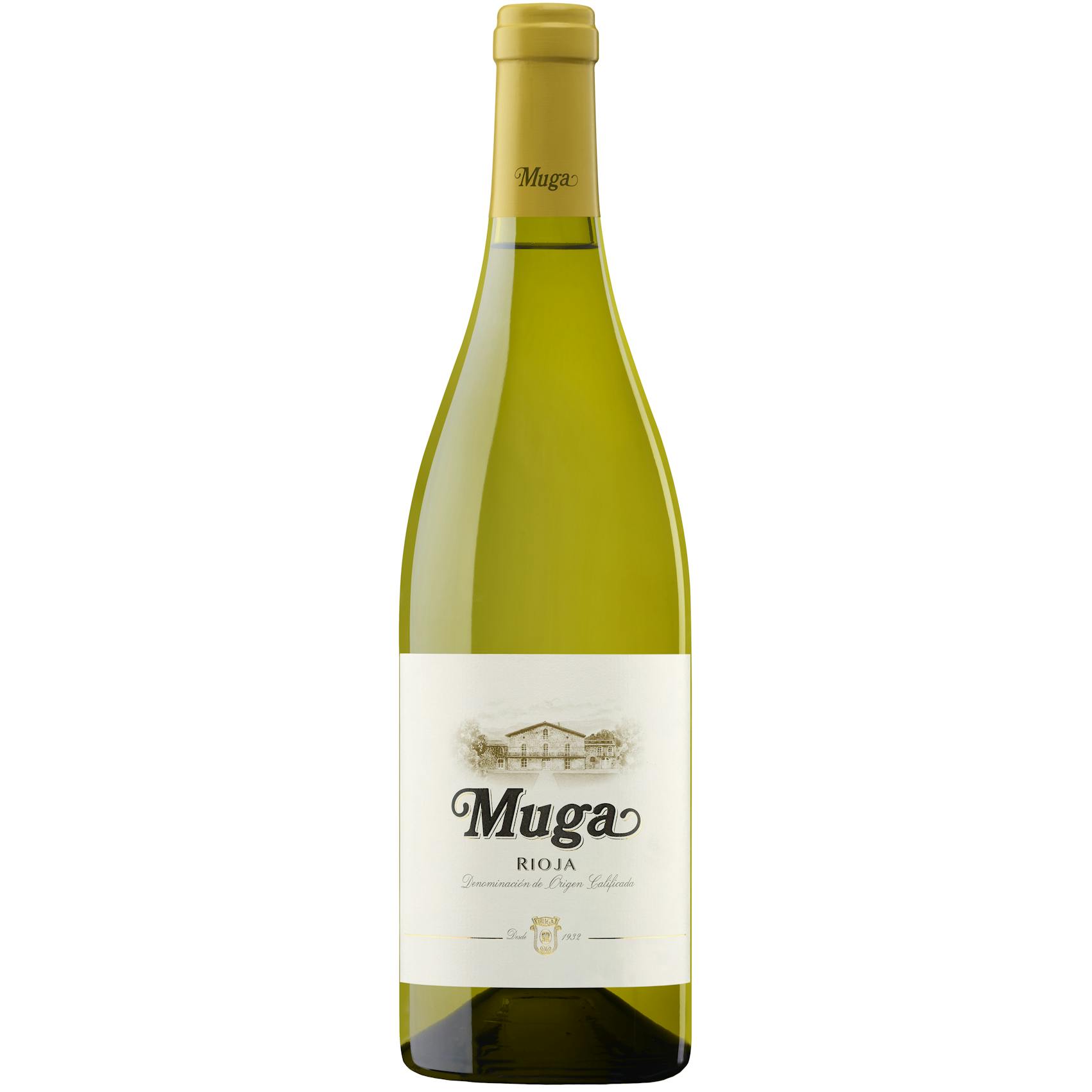 Bodegas Muga Blanco 2020 750ml
A White Wine from Rioja, Spain.
This straw-yellow wine has a surprisingly intense bouquet with floral aromas that come to the fore…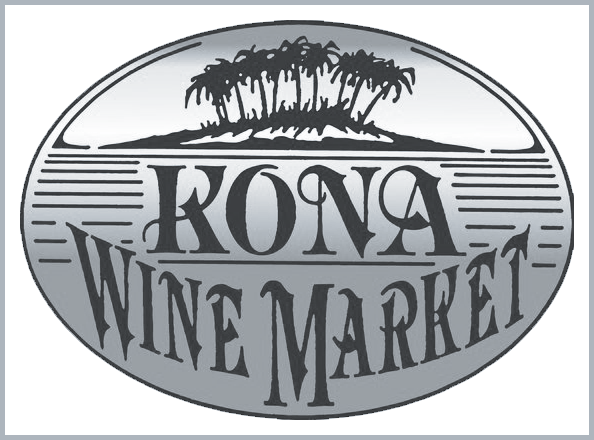 Bonanza Lot 5 California Cabernet Sauvignon 750ml
A wine.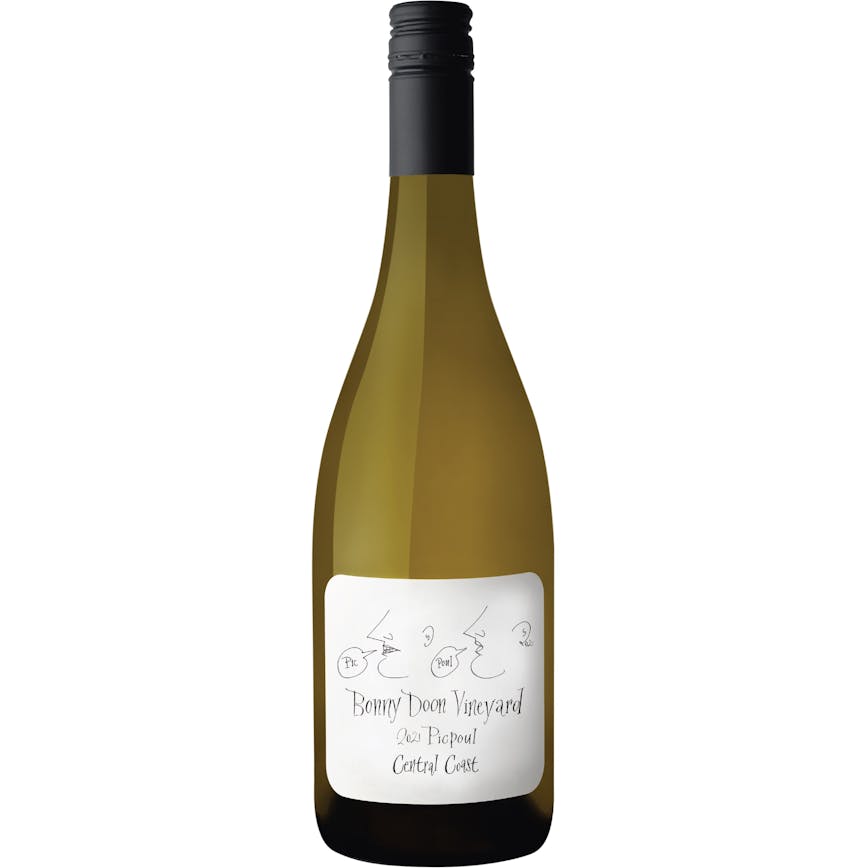 Bonny Doon Picpoul White 2021 750ml
A Picpoul Blanc from Arroyo Seco, Central Coast, California.
The redoubtable Beeswax Vineyard in the Arroyo Secco appellation of Monterey County has the very sin…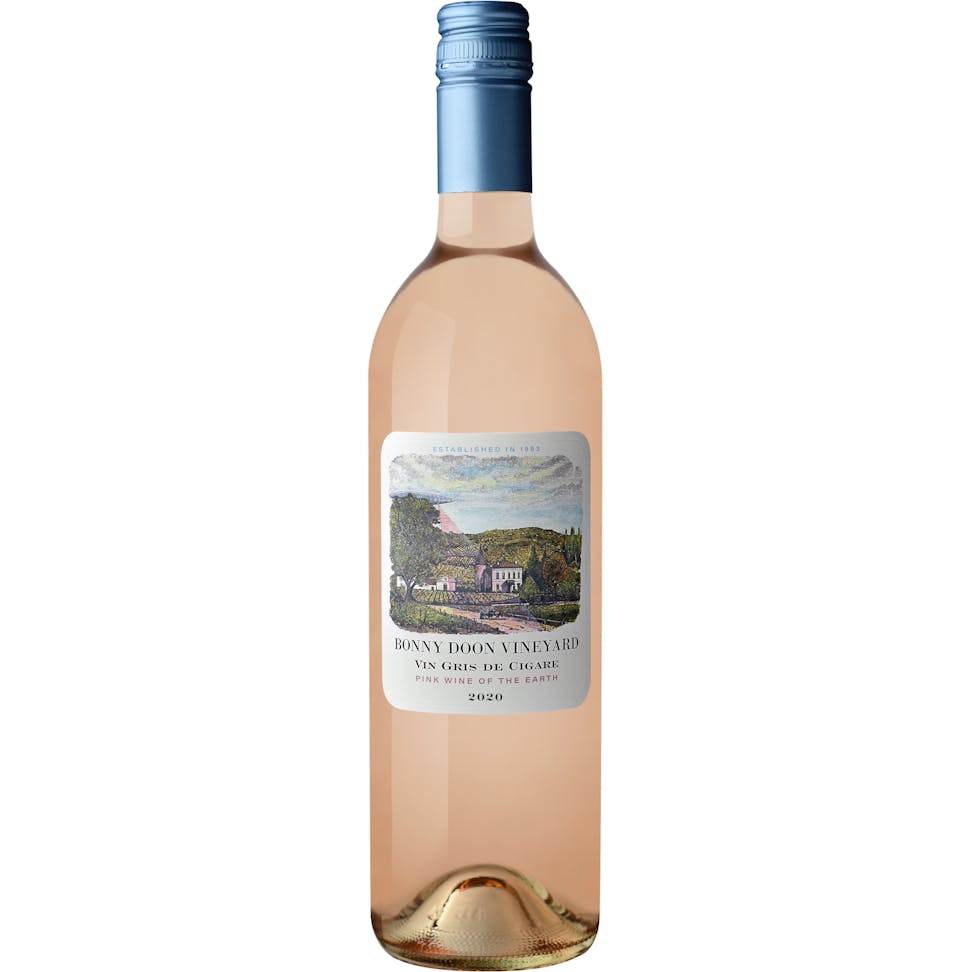 Bonny Doon Vin Gris de Cigare 2020 750ml
A Rosé Wine from Central Coast, California.
Wild strawberry, peach, guava, with wonderful creaminess & length.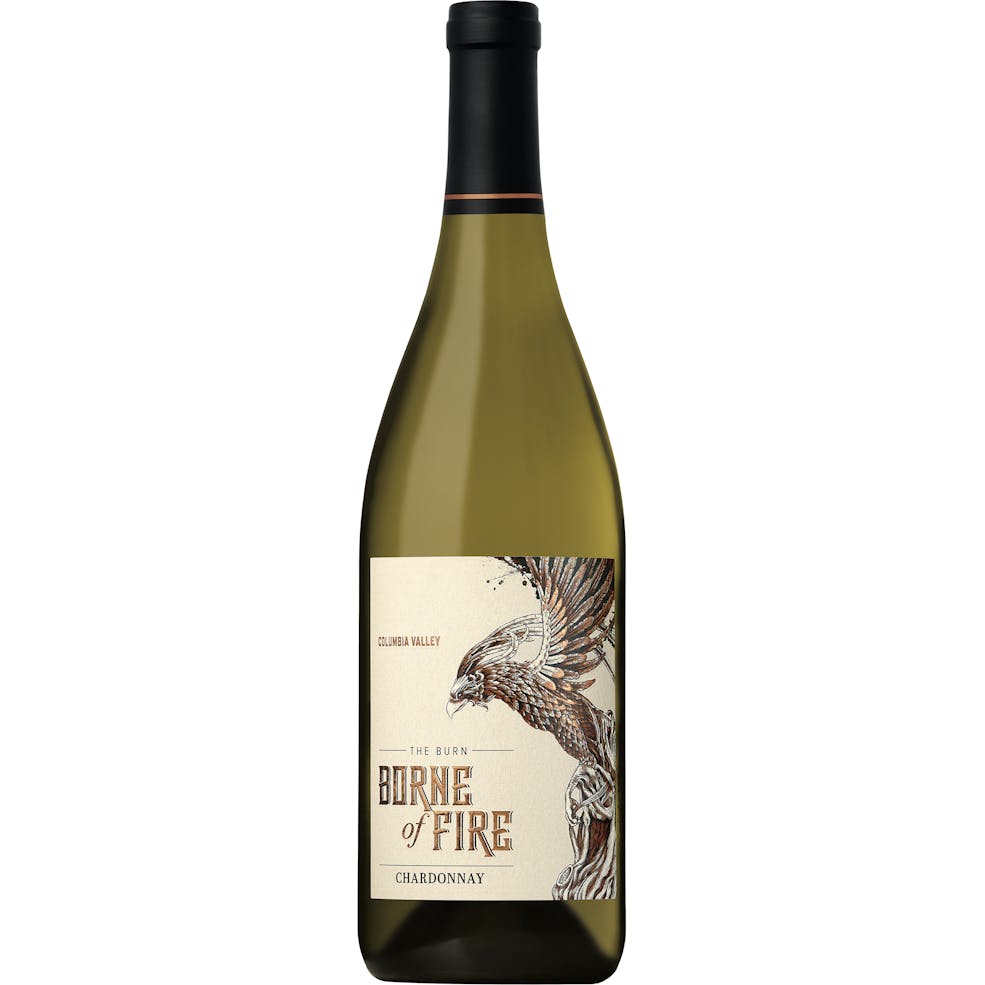 Borne Of Fire Chardonnay 2018 750ml
A Chardonnay from Columbia Valley, Washington.
This Chardonnay boasts terroir with pear and citrus flavors alongside floral notes, as herbal elemen…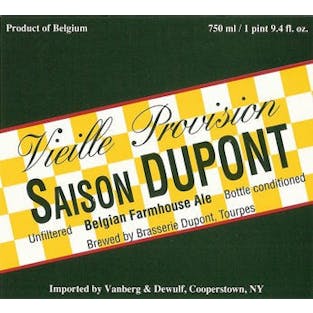 Brasserie Dupont Vieille Provision Saison Dupont 750ml
Coppery blond.