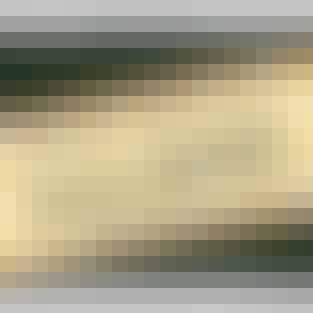 Brasserie Dupont Vieille Provision Saison Dupont 750ml
Coppery blond.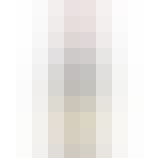 Brouwerij Lindemans Framboise Lambic 750ml
The appearance of this exceptional beer is matched only by its taste! To make our Framboise, we add…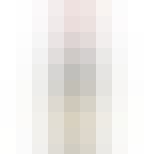 Brouwerij Lindemans Kriek Lambic 750ml
Deep red color; purplish-pink head. Bouquet of freshly harvested cherries; sparkling, smooth, fruity…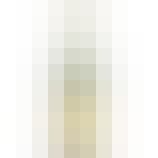 Brouwerij Lindemans Pêche Lambic 750ml
Color: Golden blond, slightly cloudy. Taste: A fresh fruit beer that is golden in colour. It has a b…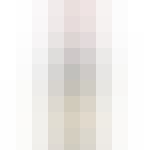 Brouwerij Lindemans Strawberry Lambic 750ml
Rosy hue, with a beautiful aroma of perfectly ripened strawberries. Shows complex, captivating flavo…

Cascade Brewing Kriek Ale 2017 750ml Bottle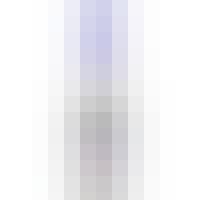 Delirium Brewery Nocturnum 750ml
Initially, a very good mouthfeel of alcohol and softness. This is followed by an increasing bitterne…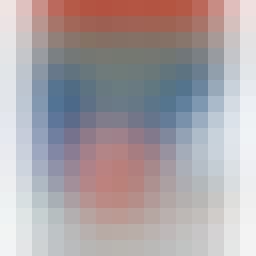 Delirium Brewery Noel 750ml
A chestnut amber color. A fine, white, creamy and lacing foam. A complex scent entity of caramel mal…

Delirium Brewery Tremens 750ml
Colour: Pale blond, the fine and regular effervesce ensures a fine and stable head. Scent: Slightly…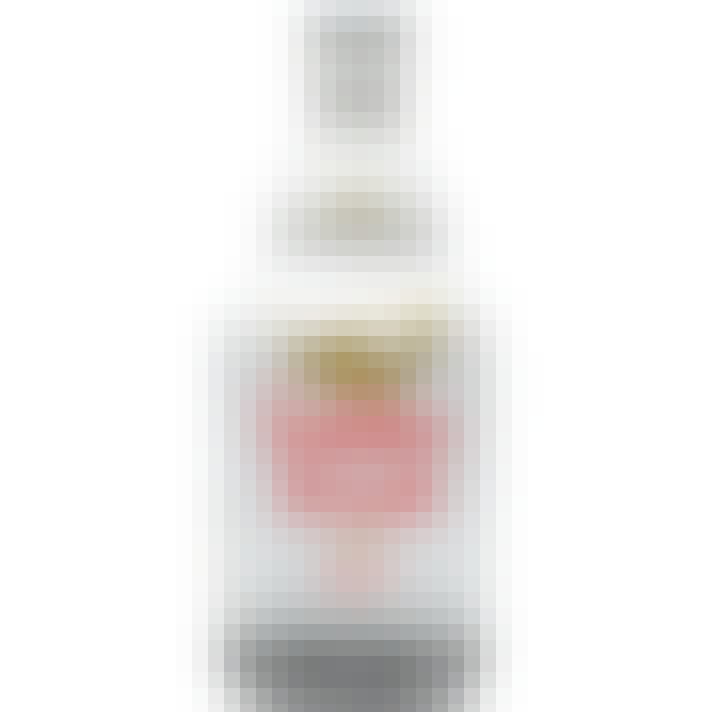 Gulden Draak Classic Triple Ale 750ml
Quality top-fermenting beer with a unique flavor. Dark with caramel-colored head . Aroma has alcohol…
Isastegi Sagardo Cider 2019 750ml Bottle

La Trappe Trappist Quadrupel 750ml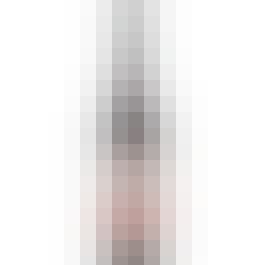 Lanikai Brewing Company Hawaiian Wild Ales Laniakea 750ml
Laniakea Wild Golden Ale aged over organic lychee.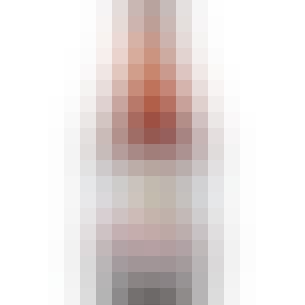 Piraat Ale 750ml
Amber colored beer with secondary fermentation in the bottle or in the keg. A strong beer like the P…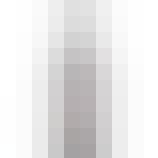 Unibroue La Fin du Monde 750ml
Floral bouquet, aromas of honey, spice, coriander, malt, and alcohol. Mildly yeasty with a complex p…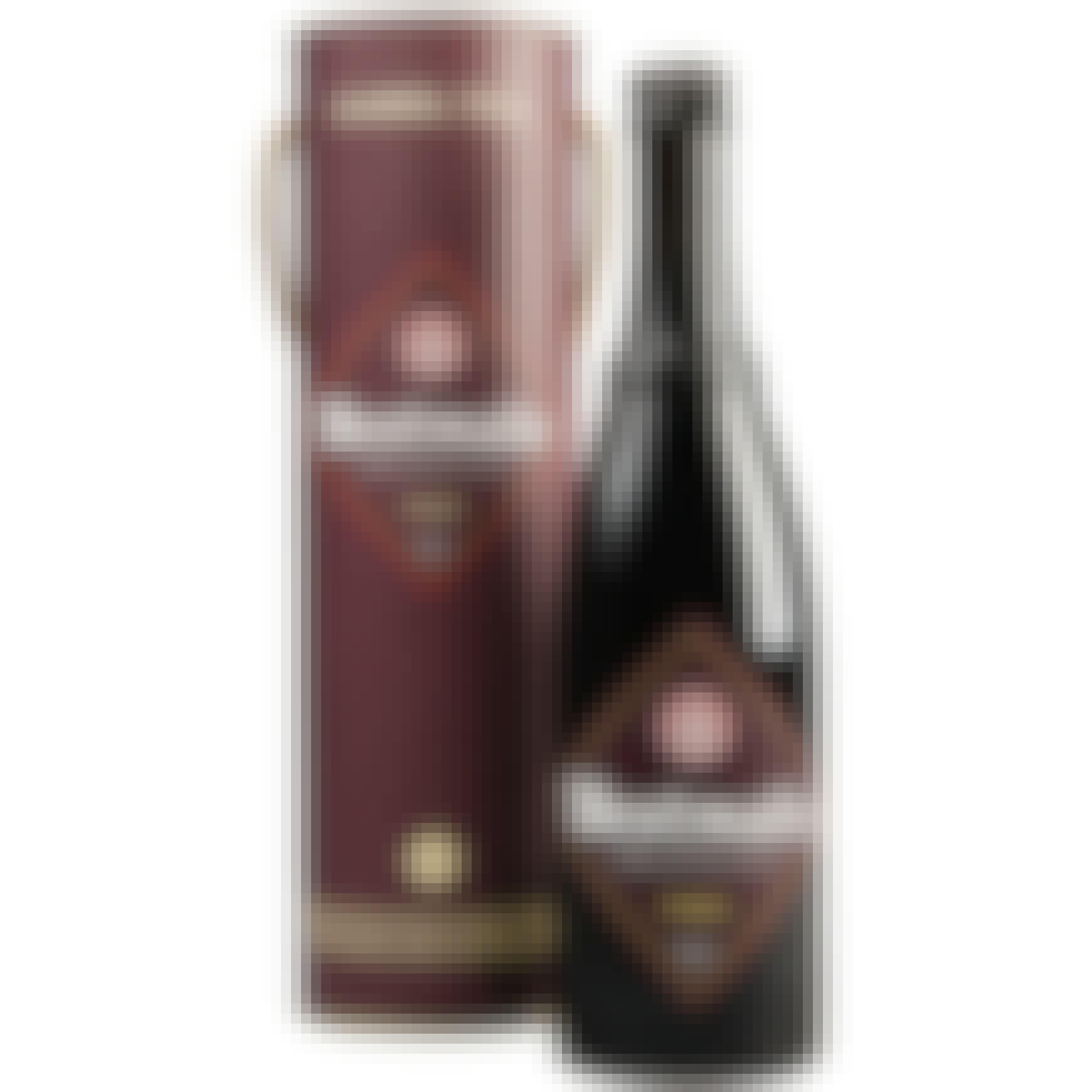 Westmalle Trappist Dubbel 750ml
Westmalle Dubbel is a dark, reddish-brown Trappist beer with a secondary fermentation in the bottle…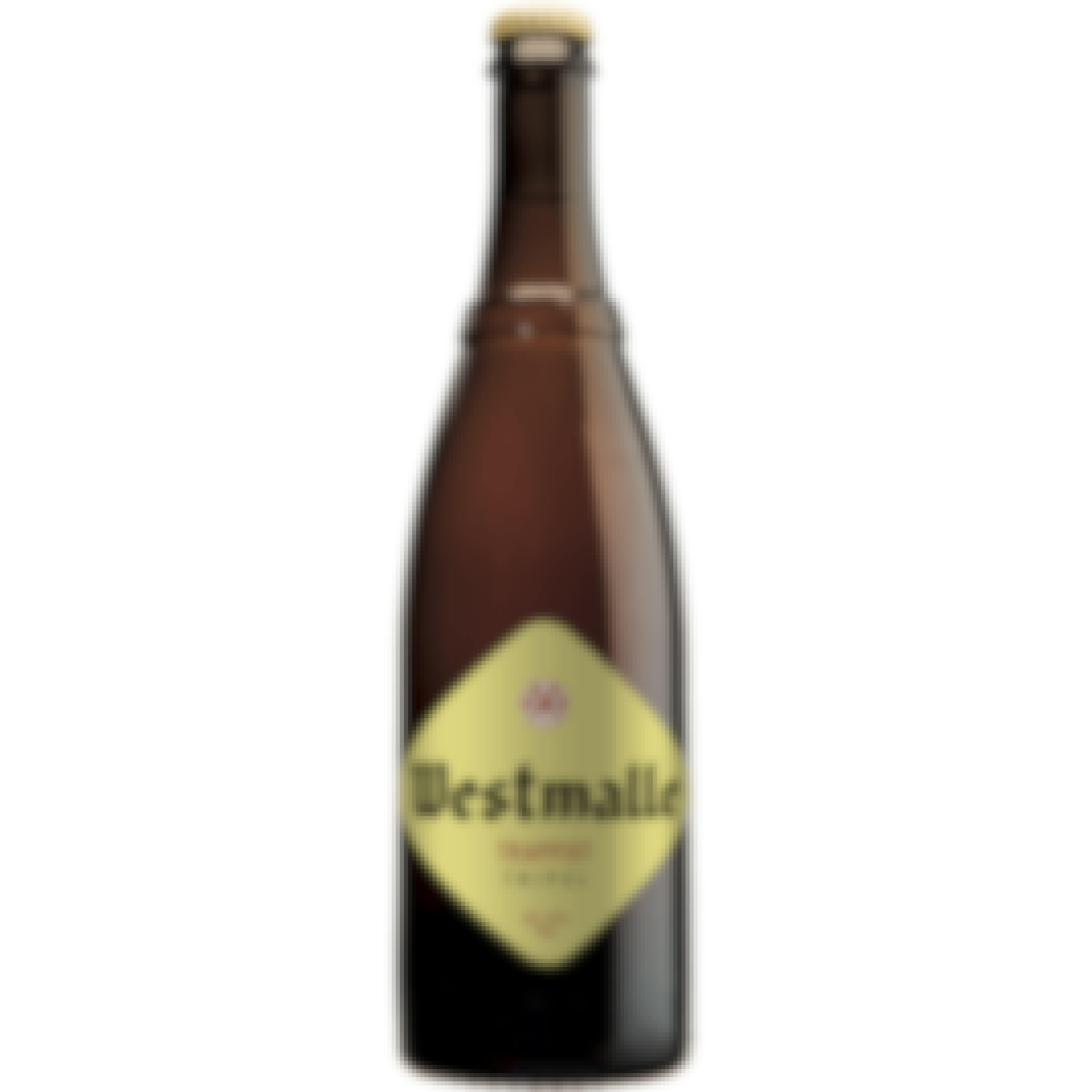 Westmalle Trappist Tripel 750ml
Westmalle Tripel is a clear, golden yellow Trappist beer that undergoes a secondary fermentation in…