Showing 1 - 24 of 26 results.
Refine Your Results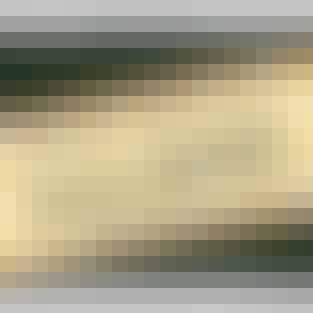 Brasserie Dupont Vieille Provision Saison Dupont 750ml
Coppery blond.

Brasserie Lefebvre Blanche de Bruxelles 4 pack 500ml
The natural spice aromas of coriander and bitter orange peels are added during the brewing process…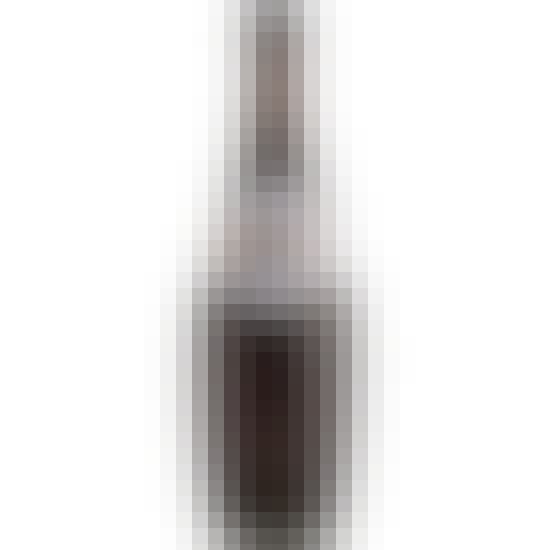 Brasserie d'Orval Trappist Ale 11.2 oz. Bottle
The distinctive fruity and bitter taste of Orval beer means it has become a genuine reference in the…

Brouwerij Boon Oude Geuze Boon 375ml Bottle
Taste carefully and you will uncover a fruity grapefruit and ginger flavour with a hint of Muscat gr…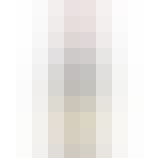 Brouwerij Lindemans Framboise Lambic 750ml
The appearance of this exceptional beer is matched only by its taste! To make our Framboise, we add…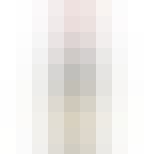 Brouwerij Lindemans Kriek Lambic 750ml
Deep red color; purplish-pink head. Bouquet of freshly harvested cherries; sparkling, smooth, fruity…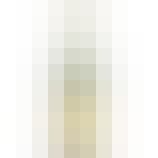 Brouwerij Lindemans Pêche Lambic 750ml
Color: Golden blond, slightly cloudy. Taste: A fresh fruit beer that is golden in colour. It has a b…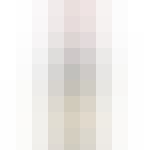 Brouwerij Lindemans Strawberry Lambic 750ml
Rosy hue, with a beautiful aroma of perfectly ripened strawberries. Shows complex, captivating flavo…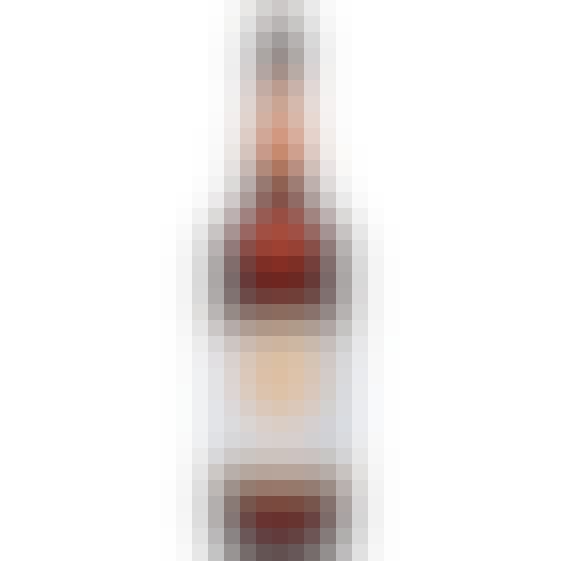 Chimay Cinq Cents 25.4 oz. Bottle
Of a golden colour, the Trappist beer combines sweet and bitter in a rare balance. The beer's aroma…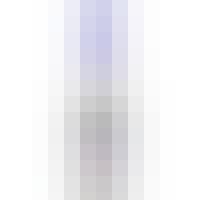 Delirium Brewery Nocturnum 750ml
Initially, a very good mouthfeel of alcohol and softness. This is followed by an increasing bitterne…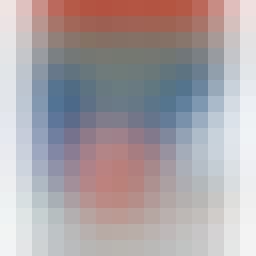 Delirium Brewery Noel 750ml
A chestnut amber color. A fine, white, creamy and lacing foam. A complex scent entity of caramel mal…

Delirium Brewery Tremens 750ml
Colour: Pale blond, the fine and regular effervesce ensures a fine and stable head. Scent: Slightly…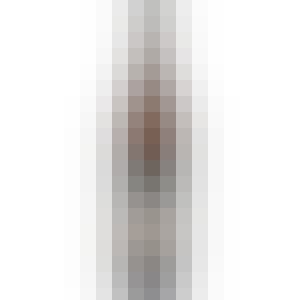 Green's Quest Tripel Blonde Ale 500ml
Gluten-free. Fairly light body for beer of this strength; spice and herb nose with flavors of candie…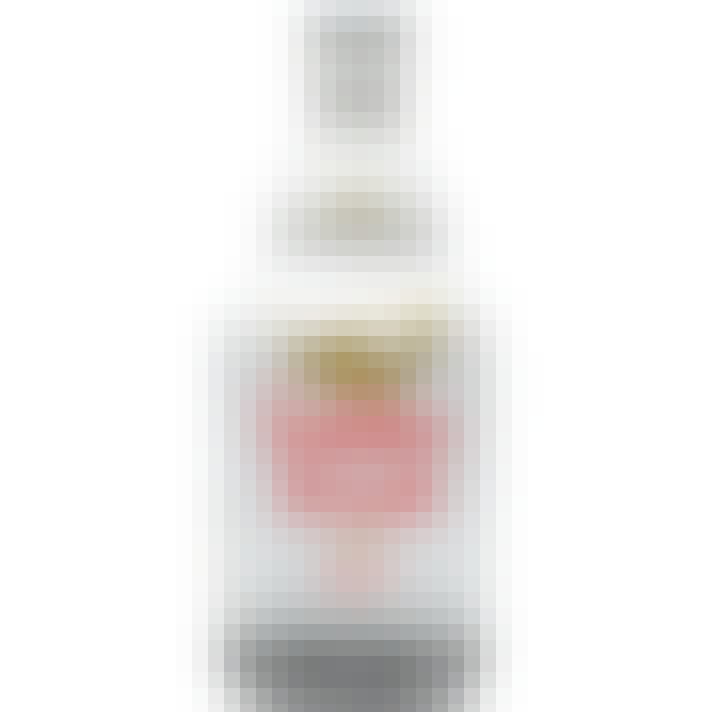 Gulden Draak Classic Triple Ale 750ml
Quality top-fermenting beer with a unique flavor. Dark with caramel-colored head . Aroma has alcohol…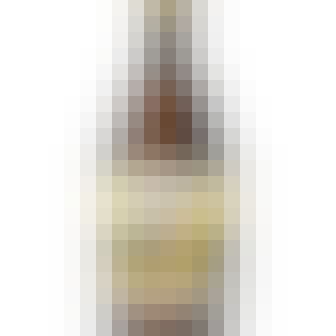 La Chouffe Blonde Belgian Beer 4 pack 330ml Bottle
LA CHOUFFE leaves citrus notes on the palate, followed by a refreshing, pleasantly spicy note, givin…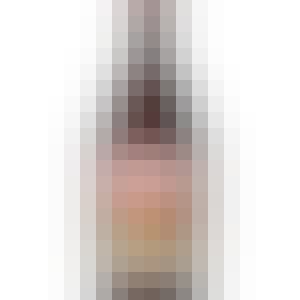 La Chouffe Cherry 4 pack 330ml
The aroma of Cherry CHOUFFE gives pride of place to cherries. It also reveals notes of strawberry, a… Leffe Blonde 6 pack 11.2 oz. Bottle
Leffe Blond is an authentic blond abbey beer with a slight hint of bitterness and a full, smooth and…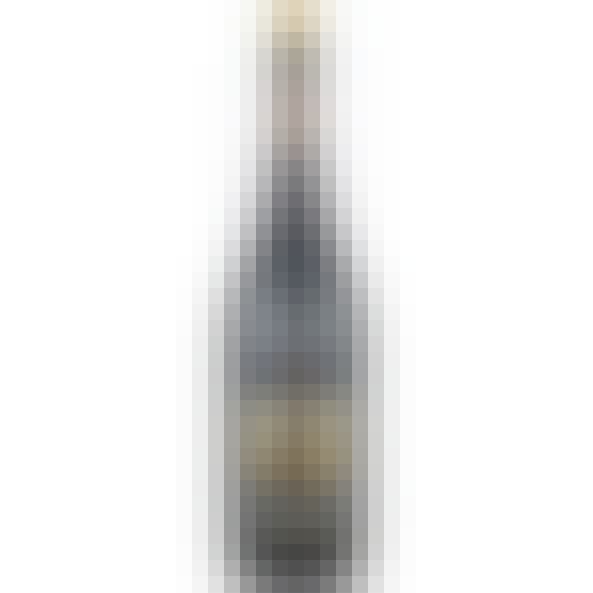 Monk's Café Grand Cru Flemish Sour Ale
Monk's Cafe Grand Cru is a blend of 3 yr old aged and freshly brewed triple ales. This blend is then…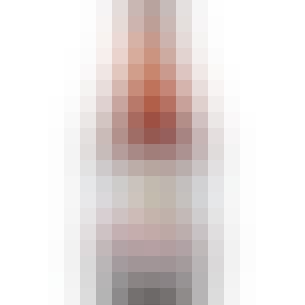 Piraat Ale 750ml
Amber colored beer with secondary fermentation in the bottle or in the keg. A strong beer like the P…

Rochefort Trappistes 10 330ml
Dark brown color. Great strength balanced by a complexity of flavors and firm malt backbone. The bou…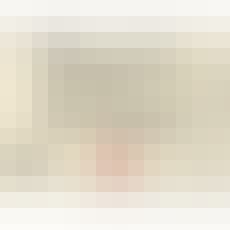 Rochefort Trappistes 6 330ml Bottle
Reddish-brown color with amber-gold highlights; soft body leads to earthy flavors and an herbal char…
Rodenbach Classic Ale 4 pack 16.9 oz.
Rodenbach Classic sets the bar for Flemish red-brown ales. This ale owes its sweet and sour fruitine…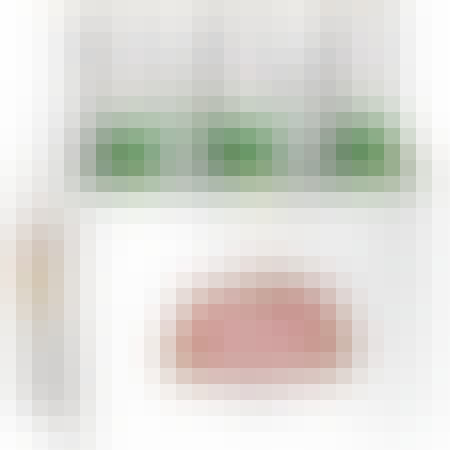 Stella Artois Lager 6 pack 12 oz.
Stella Artois is still brewed only with natural ingredients, using the same processes of mixing and…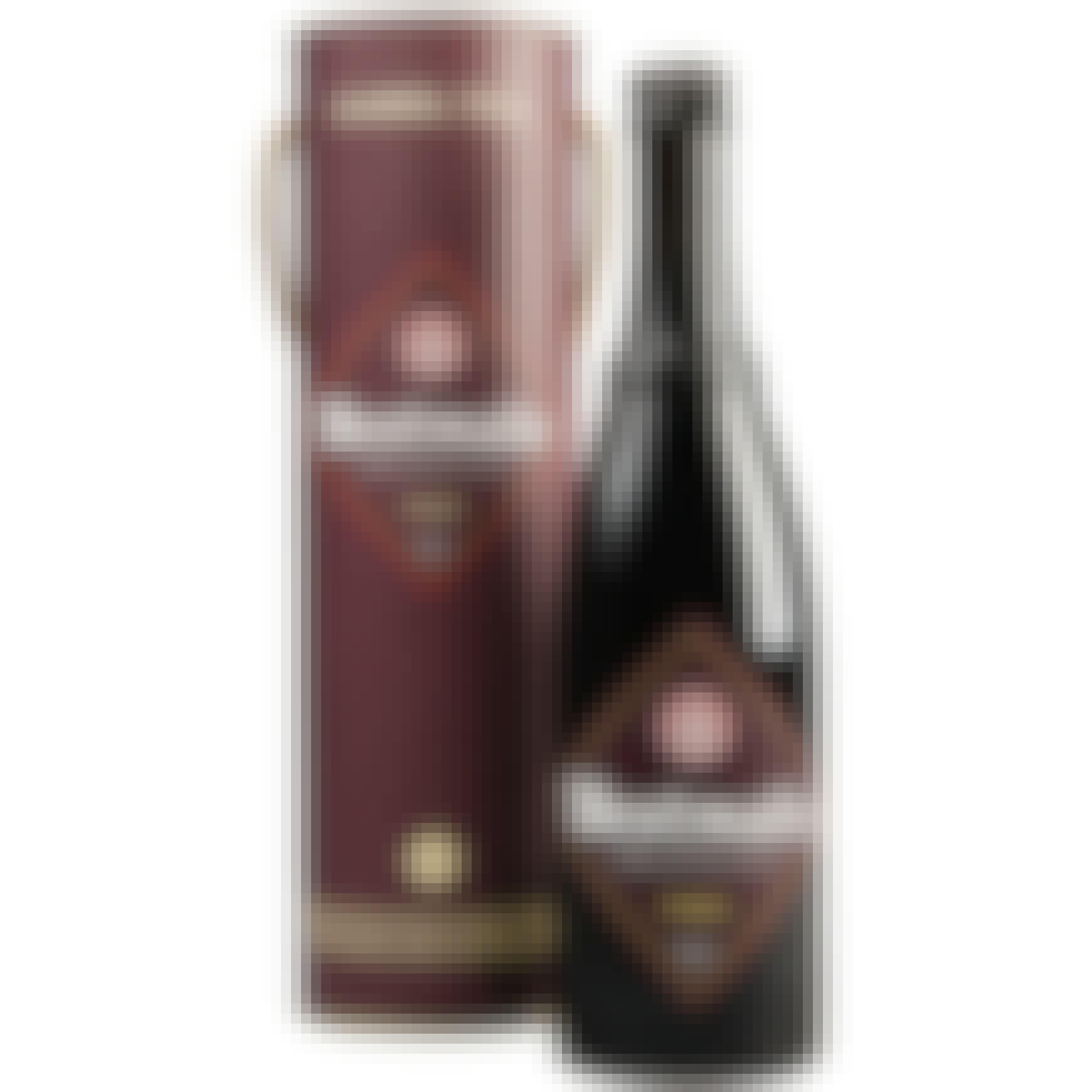 Westmalle Trappist Dubbel 750ml
Westmalle Dubbel is a dark, reddish-brown Trappist beer with a secondary fermentation in the bottle…