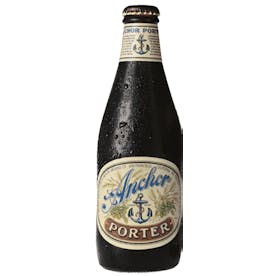 Anchor Brewing Porter 6 pack 12 oz.
With deep black color, a thick, creamy head, rich chocolate, toffee and coffee flavors, and full-bod…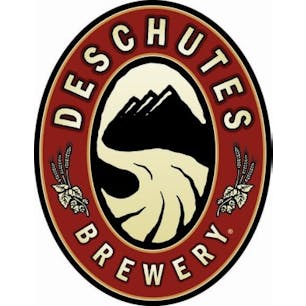 Deschutes Black Butte Raspberry Porter 6 pack 12 oz.
Our iconic Black Butte Porter, boosted in silkiness to balance the vivid tartness of naturally sweet…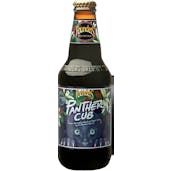 Founders Panther Cub 4 pack 12 oz.
A robust porter, Panther Cub is aged in the finest bourbon barrels available along with a kiss of ma…