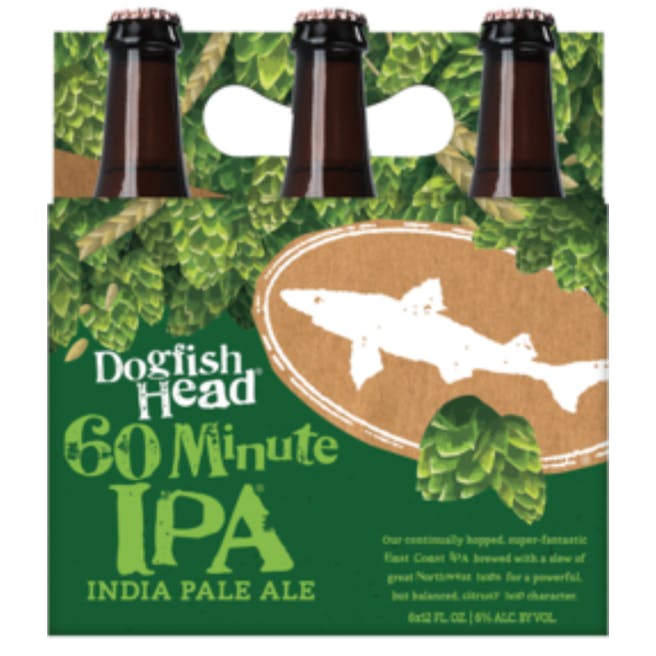 Dogfish Head 60 Minute IPA 6 pack 12 oz.
It's hard being the sequel, unless you wrote the original story. Inspired by the continual hopping p…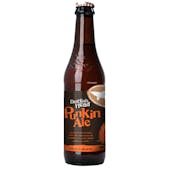 Dogfish Head Punkin Ale 6 pack 12 oz.
A full-bodied brown ale with smooth hints of pumpkin and brown sugar. Perfect to warm-up with, as th…

Elysian Night Owl Pumpkin Ale 6 pack 12 oz.
Like pumpkin pie, with a rich smoothness. Big, mouth-coating and satisfying.

Elysian Space Dust IPA 6 pack 12 oz. Bottle
The hopping is pure starglow energy, with Chinook to bitter and late and dry additions of Citra and…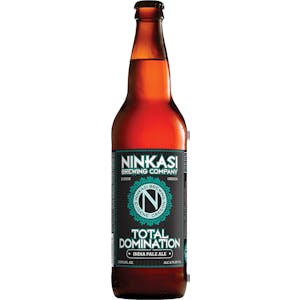 Ninkasi Total Domination IPA 6 pack 12 oz. Bottle
Multiple hops collide in balanced perfection, dominating the senses and achieving total satisfaction…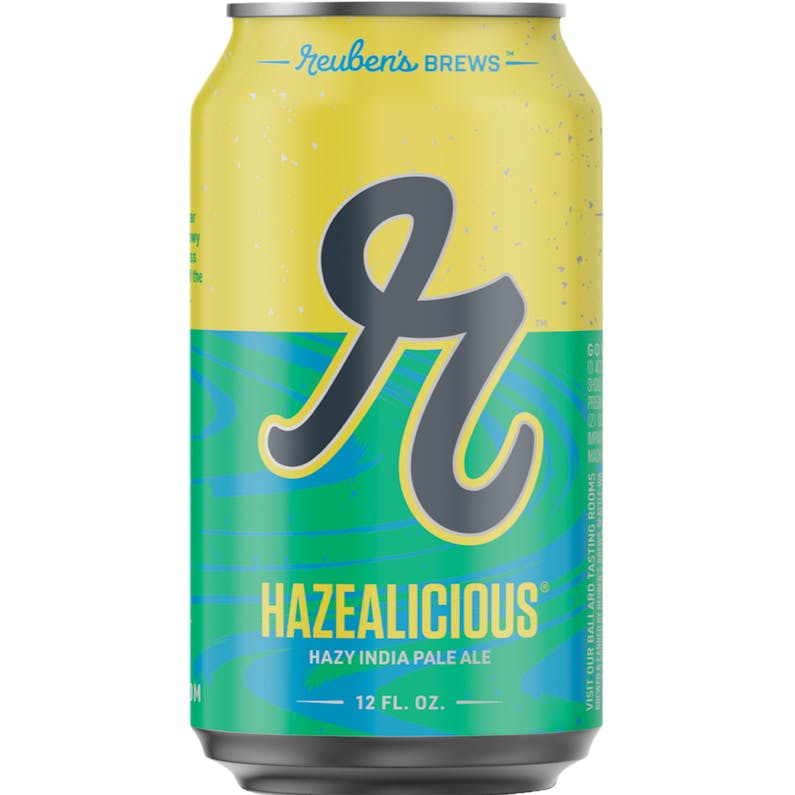 Reuben's Brews Hazealicious Hazy IPA 6 pack 12 oz. Can
Tropical fruit notes, in particular passion fruit, sit on a soft & pillowy body. The stars of the sh…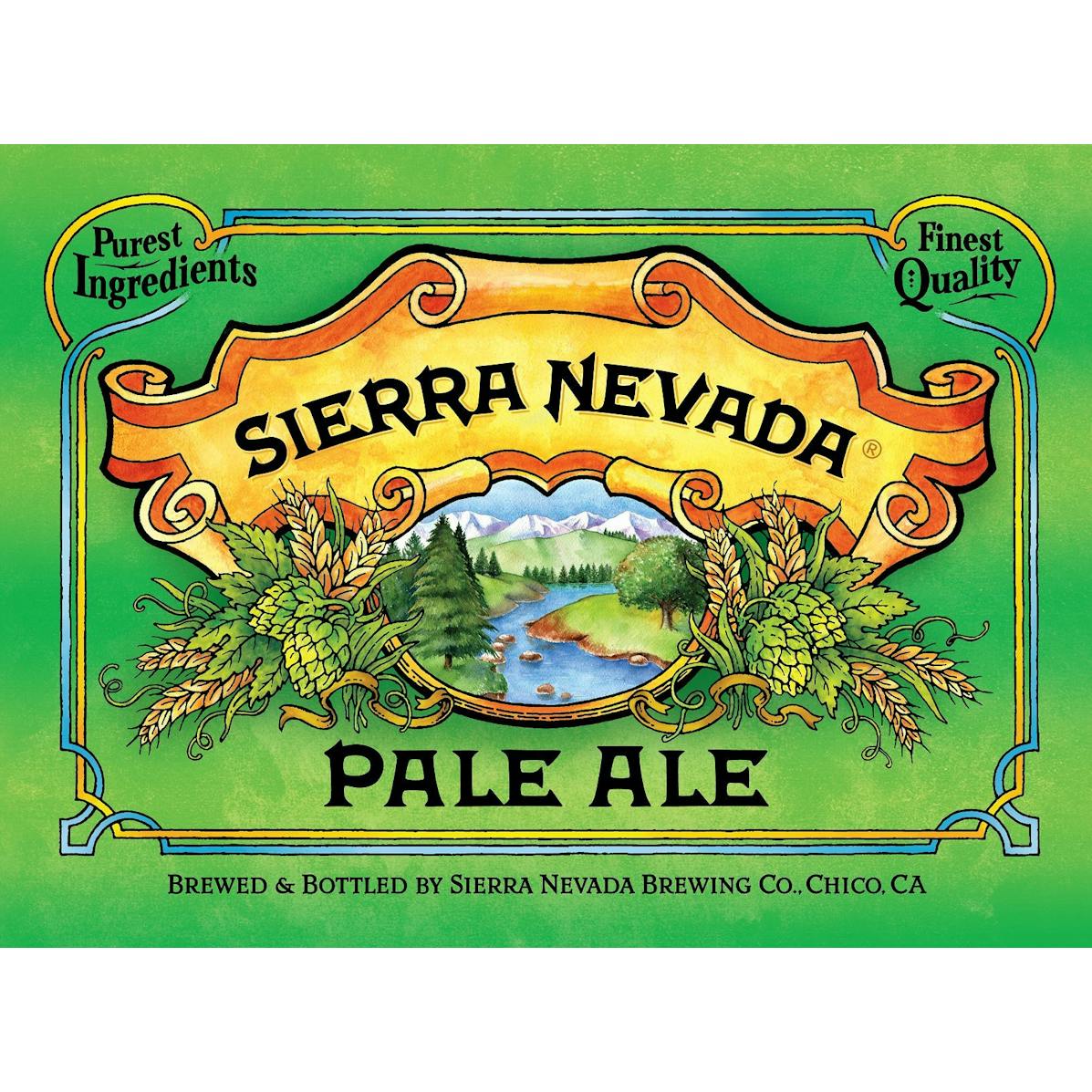 Sierra Nevada Pale Ale 64 oz. Growler
Heavy on hops, that was always the brewery plan. So in 1980, we loaded Pale Ale up with Cascade-a ne…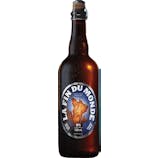 Unibroue La Fin du Monde 750ml
Floral bouquet, aromas of honey, spice, coriander, malt, and alcohol. Mildly yeasty with a complex p…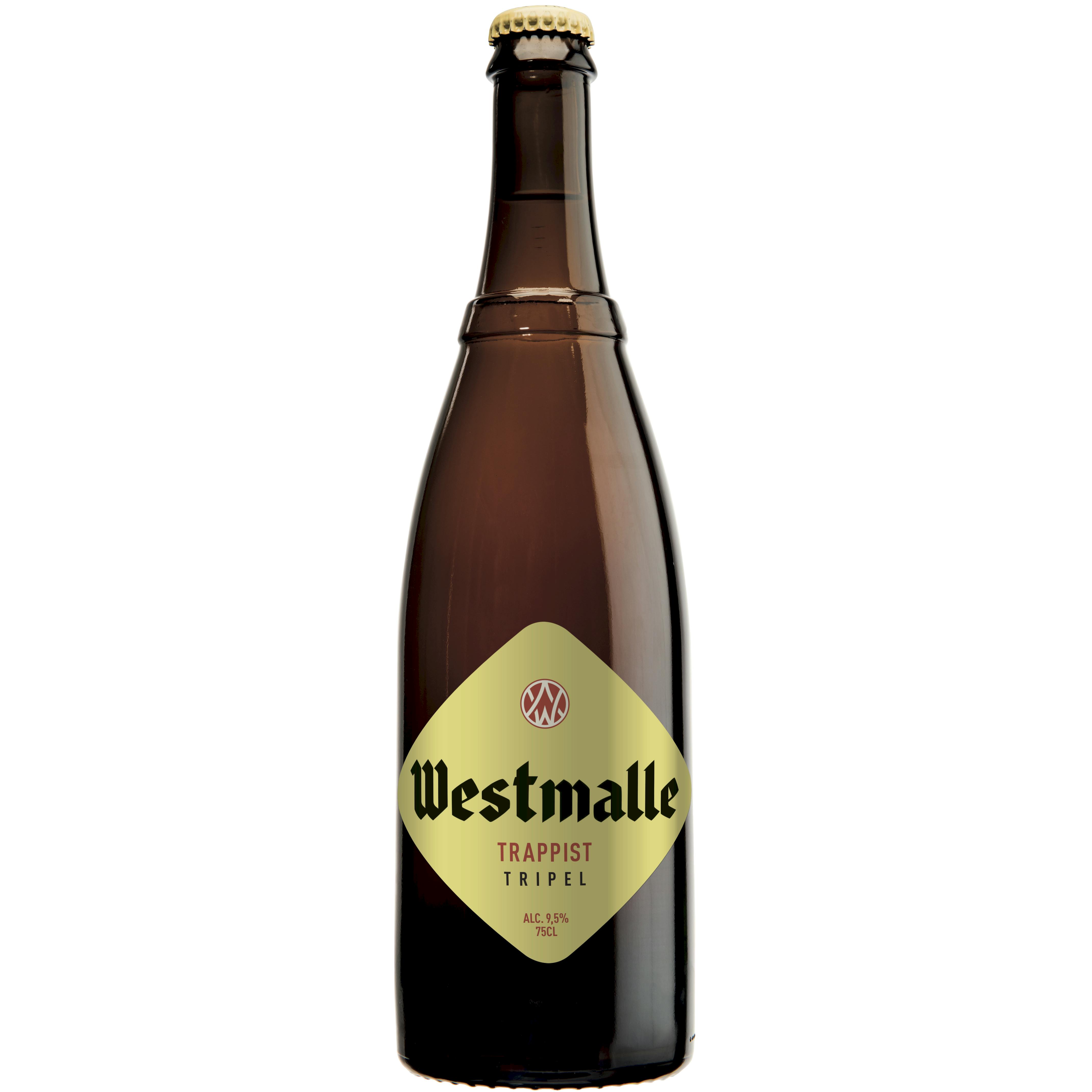 Westmalle Trappist Tripel 750ml
Westmalle Tripel is a clear, golden yellow Trappist beer that undergoes a secondary fermentation in…