Refine Your Results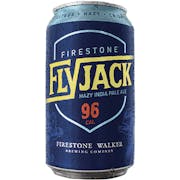 Firestone Walker Flyjack 6 pack 12 oz.
Everything you want from a hazy IPA with nothing to weigh you down. Citrus, hazy, crisp. This is Fly…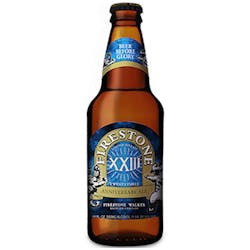 Firestone Walker XXIII Anniversary Ale 2019 12 oz.
XXIII is best enjoyed when poured carefully into a half-filled brandy snifter or wine glass. Swirl a…
Founders 4 Giants Imperial India Pale Ale 4 pack 16 oz.
We've made a lot of imperial IPAs over the years and, in turn, have had a lot of arguments over whic…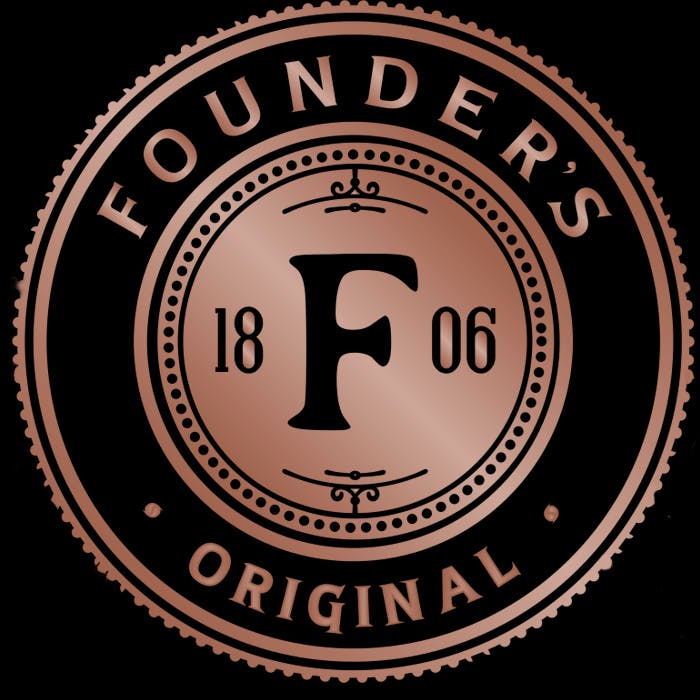 Founders Barrel-Aged Series Velvet Rush Brown Ale 4 pack 12 oz.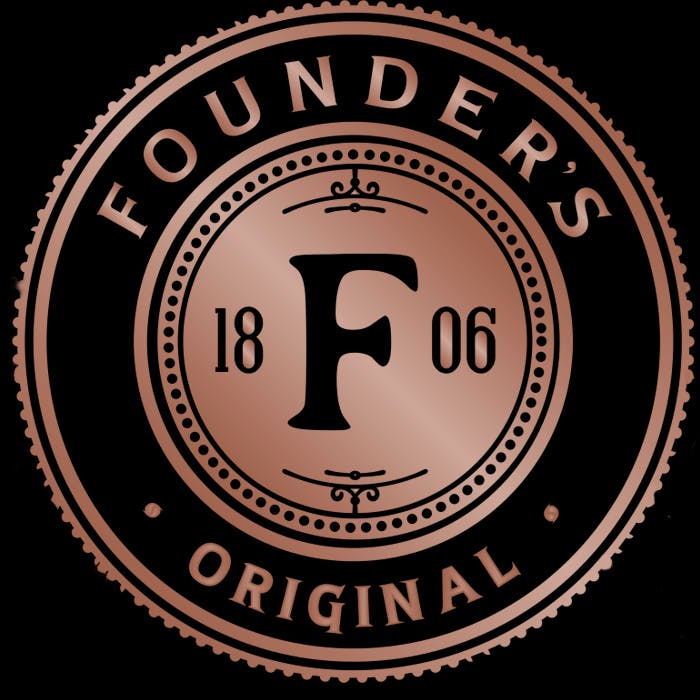 Founders Bottle Shop Series #2: Highball Drifter Ale 4 pack 12 oz. Bottle
There's a new sheriff in town - meet Highball Drifter, a barrel-aged sipper inspired by our favorite…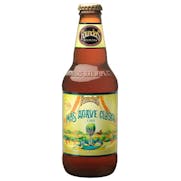 Founders Mas Agave Clasica Imperial Lime Gose Ale 4 pack 12 oz. Bottle
We love cocktails. Like, really love them. If you ask us, few are more refreshing than the tart and…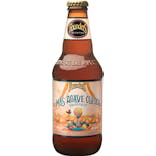 Founders Mas Agave Grapefruit Sour 4 pack 12 oz.
The cocktail inspiration lives on. Our imperial gose is brewed with agave and sea salt before being…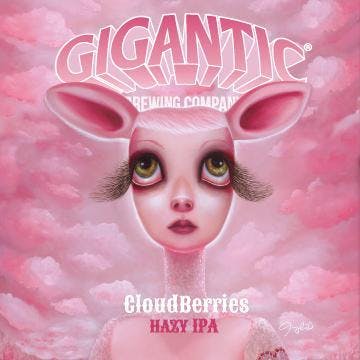 Gigantic Brewing Company Cloudberries Hazy IPA 32 oz. Growler
Travel through the clouds with us to a place so fruity, you'll wonder how we got there with hops alo…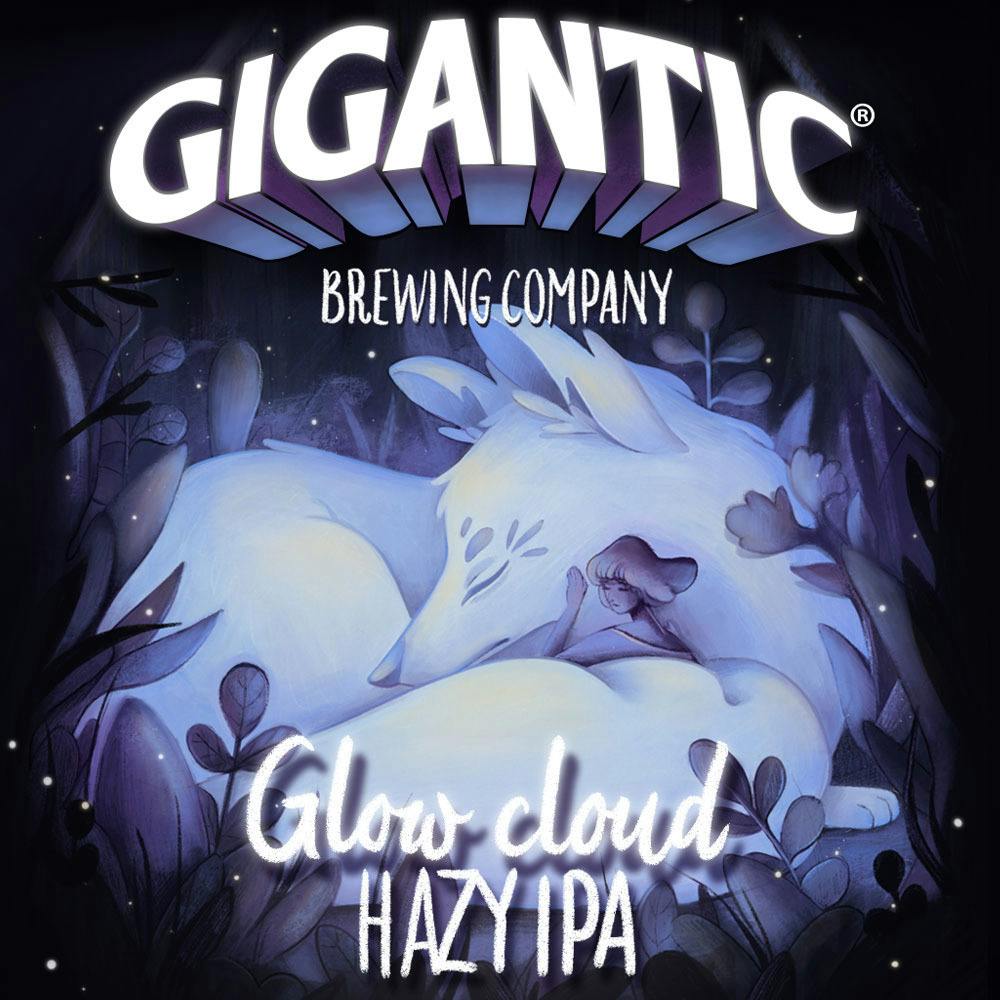 Gigantic Brewing Company Glow Cloud Hazy IPA 500ml
This tasty hazy ipa is hopped with Mosaic, Simcoe, and Crystal and has a delightfully lighter malt p…
Gigantic Brewing Company Most Most Premium Russian Imperial Stout 2017 22 oz. Bomber
This magical elixir spent almost 2 years in Heaven Hill bourbon barrels. The beer has a complex arom…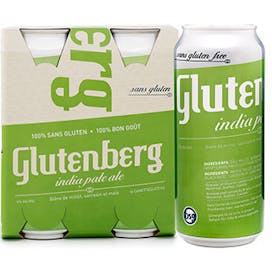 Glutenberg India Pale Ale 4 pack 16 oz.
Following the steps of the American Pale Ale, the IPA brings hops, flavor and gluten free brewing to…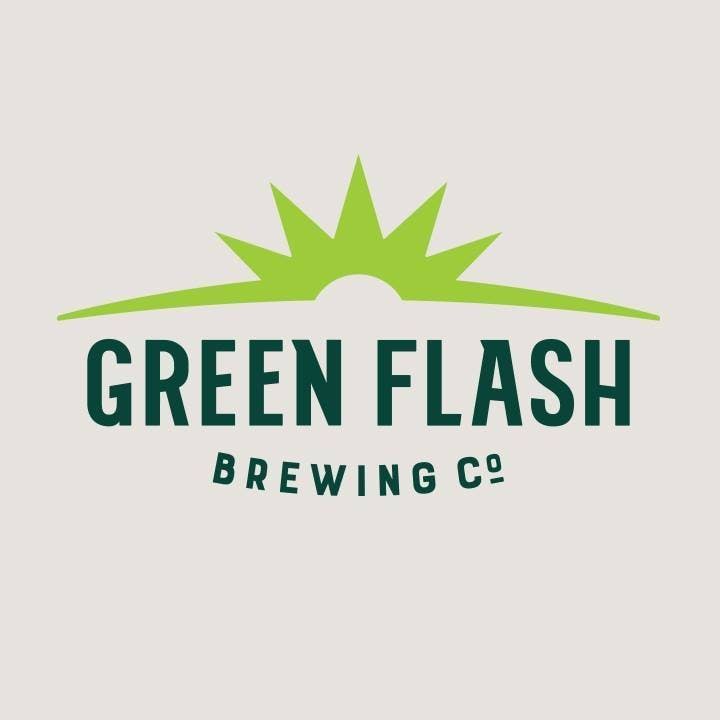 Green Flash Brewing Company Cellar 23 Baroque Belgique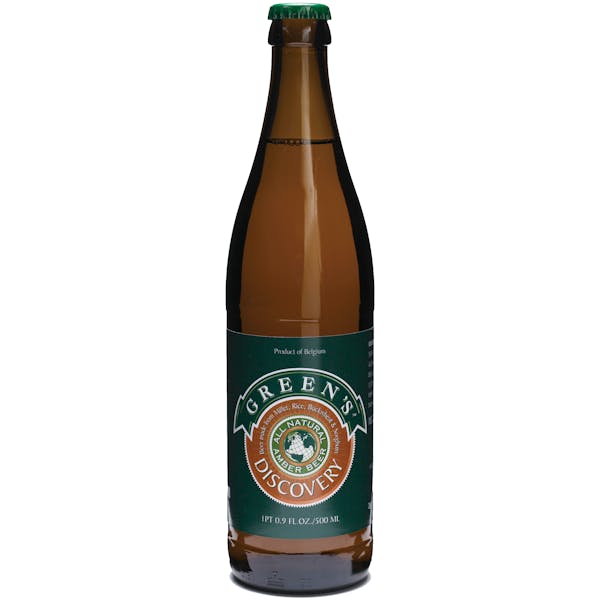 Green's Discovery Amber Ale 500ml
Gluten-free. Medium-bodied with subtle caramel and nut flavor nuances. Refined, herbal hop aroma and…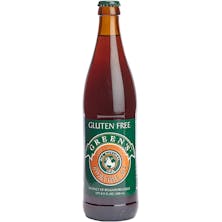 Green's Gluten Free India Pale Ale 500ml
Inviting amber-red color with full body. Aroma is bold hops with herbal and piney notes; flavor is n…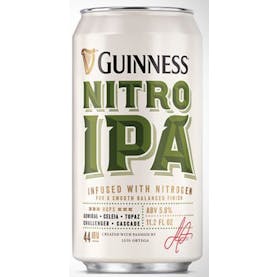 Guinness Nitro IPA 4 pack 12 oz.
We captured the rich aromas and flavors of dark roasted barley, but also created an eminently approa…
Gulden Draak 9000 Quadruple 750ml
All features of the Gulden Draak - The extremely rich and complex taste sensation and the stable bee…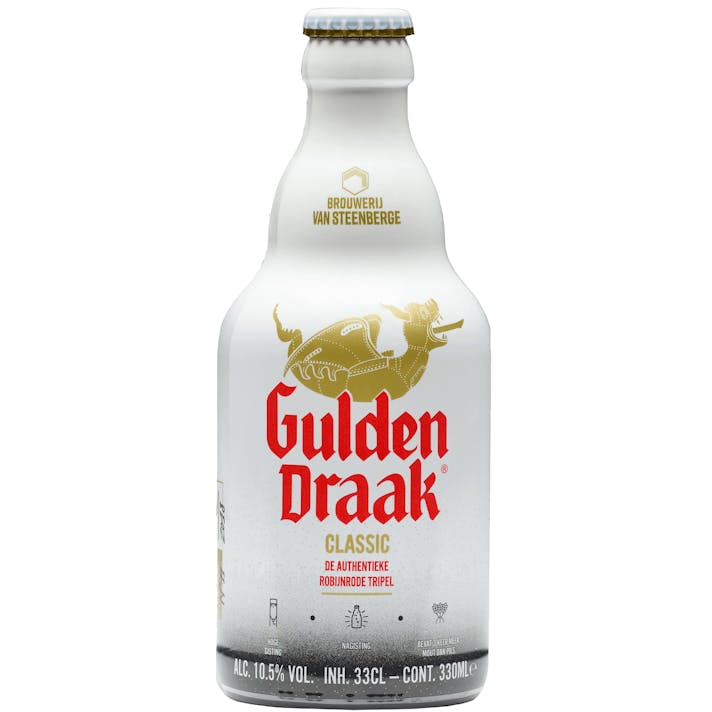 Gulden Draak Classic Triple Ale 750ml
Quality top-fermenting beer with a unique flavor. Dark with caramel-colored head . Aroma has alcohol…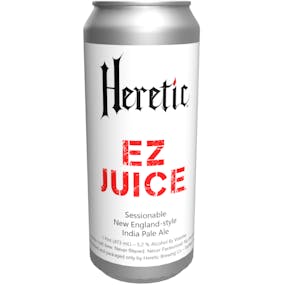 Heretic Brewing EZ Juice NE IPA 4 pack 16 oz. Can
EZ Juice is a New England-style India Pale Ale made for those days when you want a crushable IPA wit…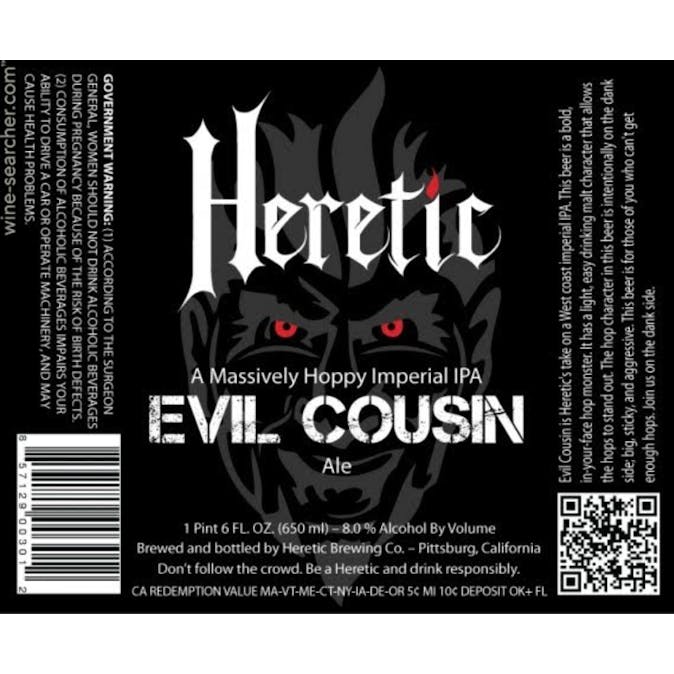 Heretic Brewing Evil Cousin Double IPA 6 pack 12 oz.
Evil Cousin is Heretic's take on a West coast imperial IPA. This beer is a bold, in-your-face hop mo…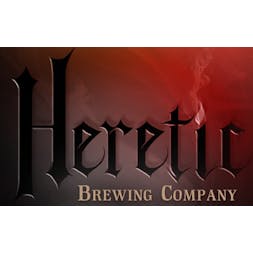 Heretic Brewing Juicier Than Thou With Mango Ipa 4 pack 16 oz.
This is a juicy IPA with mango. We've upped our game by adding delicious mango and and a bit of crea…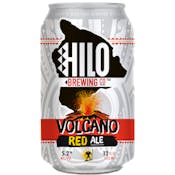 Hilo Brewing Volcano Red Ale 6 pack 12 oz. Can
Named in respect for the active volcanoes on the Island of Hawaii, Volcano Red Ale, is a fuller-bodi…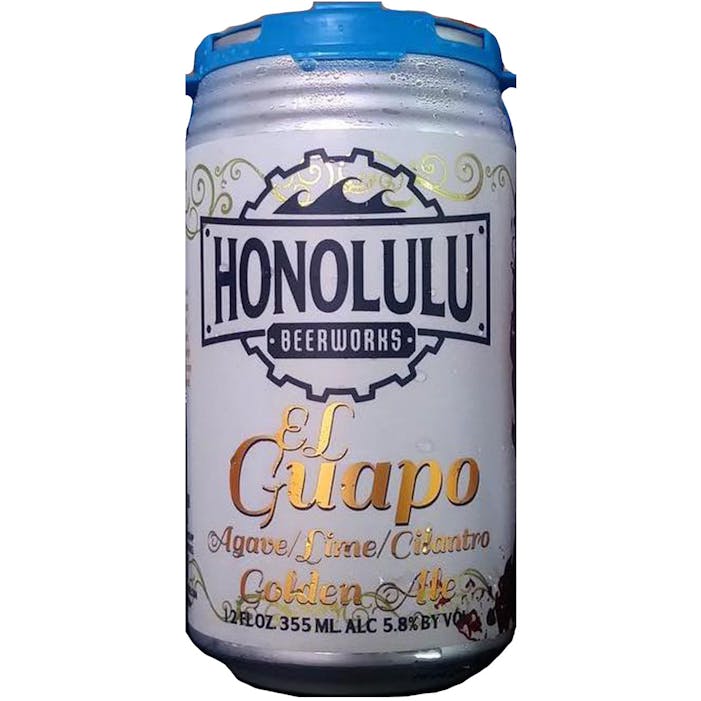 Honolulu Beer Works El Guapo Golden Ale 6 pack 12 oz.
This Golden Ale is brewed with Agave, Limes and Cilantro gives this easy drinking ale a slight sweet…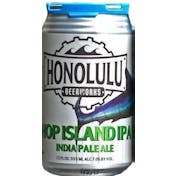 Honolulu Beer Works Hop Island IPA 6 pack 12 oz.
A bold, dank and resiny IPA loaded with a melody of hop aromas and flavors. CTZ provides a solid bit…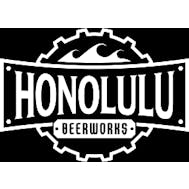 Honolulu Beer Works Kewalo Cream Ale 6 pack 12 oz.
Kewalos Cream Ale is our lightest and most refreshing beer. The light malt flavors are balanced by a…