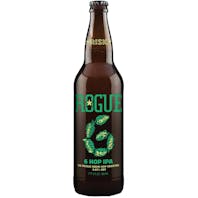 Rogue 6 Hop IPA 6 pack 12 oz. Can
This IPA features a big, beautiful bite.

Rogue Colossal Claude 6 pack 12 oz. Can
It's been a few decades since a Colossal Claude sighting has been reported, but we're fairly certain…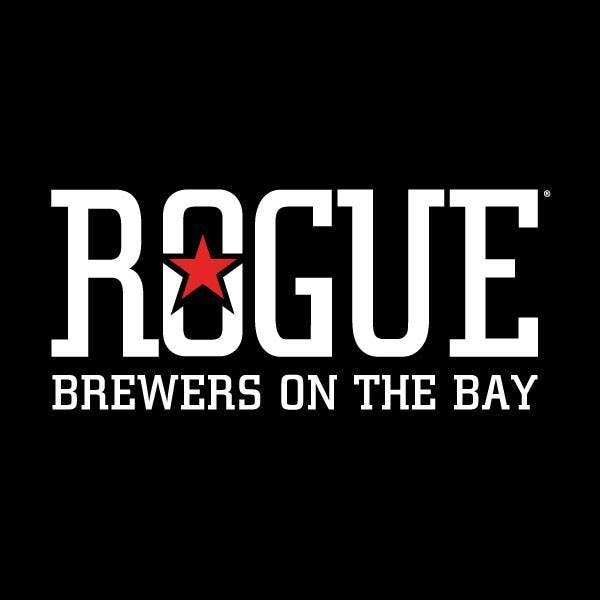 Rogue Cotes Du Rogue Sour Blonde Ale 500ml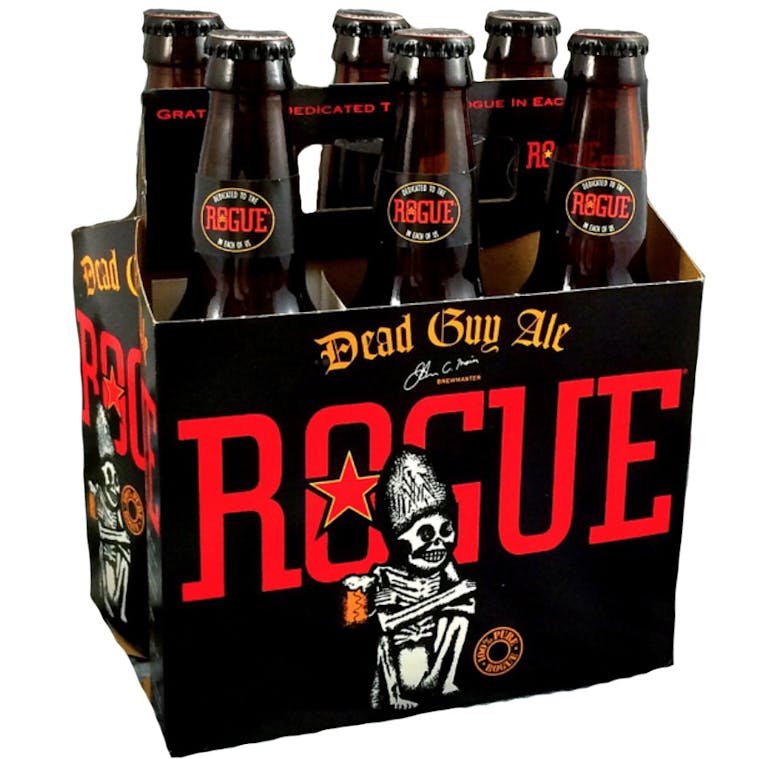 Rogue Dead Guy Ale 6 pack 12 oz. Bottle
Dead Guy is a German-style Maibock made with Rogue's proprietary "PacMan" ale yeast. It is deep hone…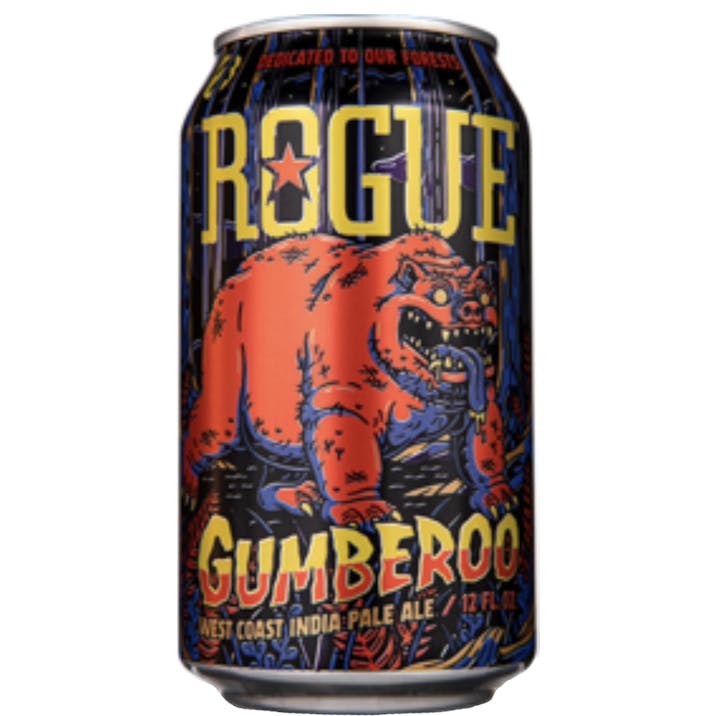 Rogue Gumberoo IPA 6 pack 12 oz. Can
Ever hear the story of the Gumberoo? As the story goes, three loggers were camped in the woods drink…

Rogue Hazelnut Brown Nectar 6 pack 12 oz. Can
From the hazelnut capital of the United States, this nutty twist on a European brown ale was origina…

Rogue Outta Line West Coast IPA 6 pack 12 oz.
At the very core of Rogue is the idea of getting outta line. That is to say you don't need to follow…

Rogue Rolling Thunder Imperial Stout 2021 500ml
Our 2021 Rolling Thunder Imperial Stout was aged for 9 months in handmade Rolling Thunder Barrel Wor…