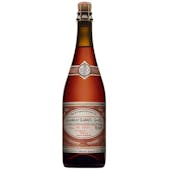 Boulevard Bourbon Barrel Quad 4 pack 12 oz.
Based loosely on the Smokestack Series' The Sixth Glass, this abbey-style quadrupel is separated int…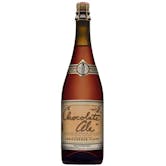 Boulevard Chocolate Ale 4 pack 12 oz.
In developing this beer, Elbow and Boulevard brewmaster Steven Pauwels sought to harmonize the inter…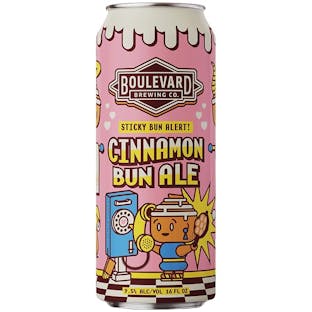 Boulevard Cinnamon Bun Ale 4 pack 16 oz.
Got a craving for cinnamon buns but no time to bake? Crack open this can and be instantly transporte…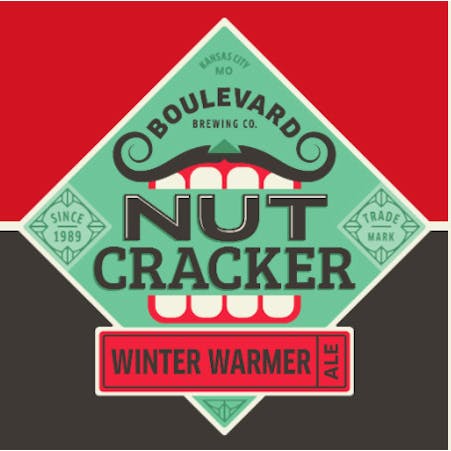 Boulevard Nutcracker Winter Warmer Ale 6 pack 12 oz. Bottle
A showcase of spicy Chinook hops, Nutcracker Ale is best classified as a winter warmer ale. Arguably…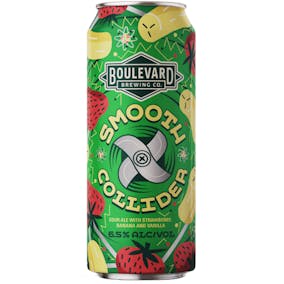 Boulevard Smooth Collider 4 pack 16 oz.
It all started with the invention of the electric blender which brought about the popularity of the…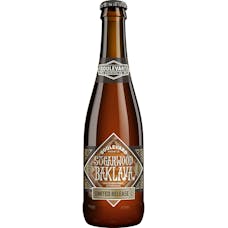 Boulevard Sugarwood Baklava 4 pack 12 oz.
Barrel-Aged Imperial Brown Ale with Maple Syrup and Pecan Flavor.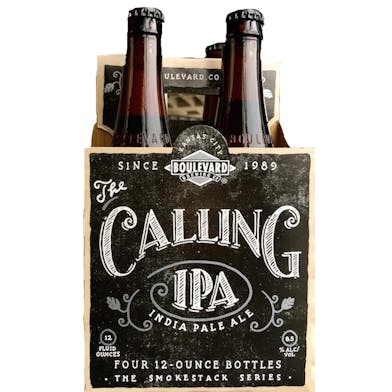 Boulevard The Calling IPA 4 pack 16 oz.
An IPA with a juicy, tropical fruit aroma that leaps from the glass. A simple malt base composed sol…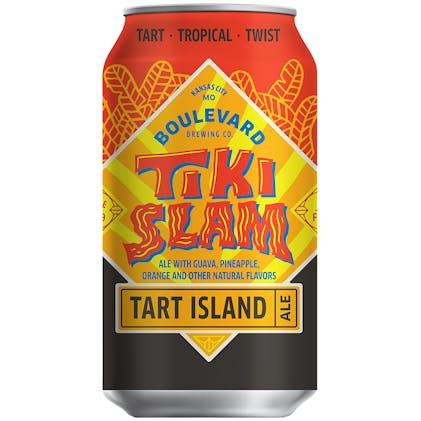 Boulevard Tiki Slam Tart Island Ale 6 pack 12 oz.
This bright, tangy beer delivers an exhilarating punch of juicy tiki vibes. Guava, pineapple, and or…