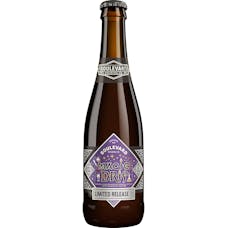 Boulevard Magic Drip Barrel Aged Wheated Imperial Stout 4 pack 12 oz.
When you open and pour this beer you'll find notes of well-rounded coffee aroma and flavor that make…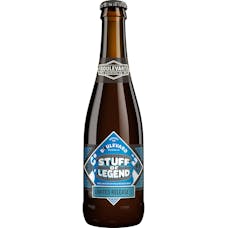 Boulevard Stuff Of Legend 4 pack 12 oz. Bottle
This beer is our homage to all of those wonder-filled cookies. While you can't twist, lick and dunk…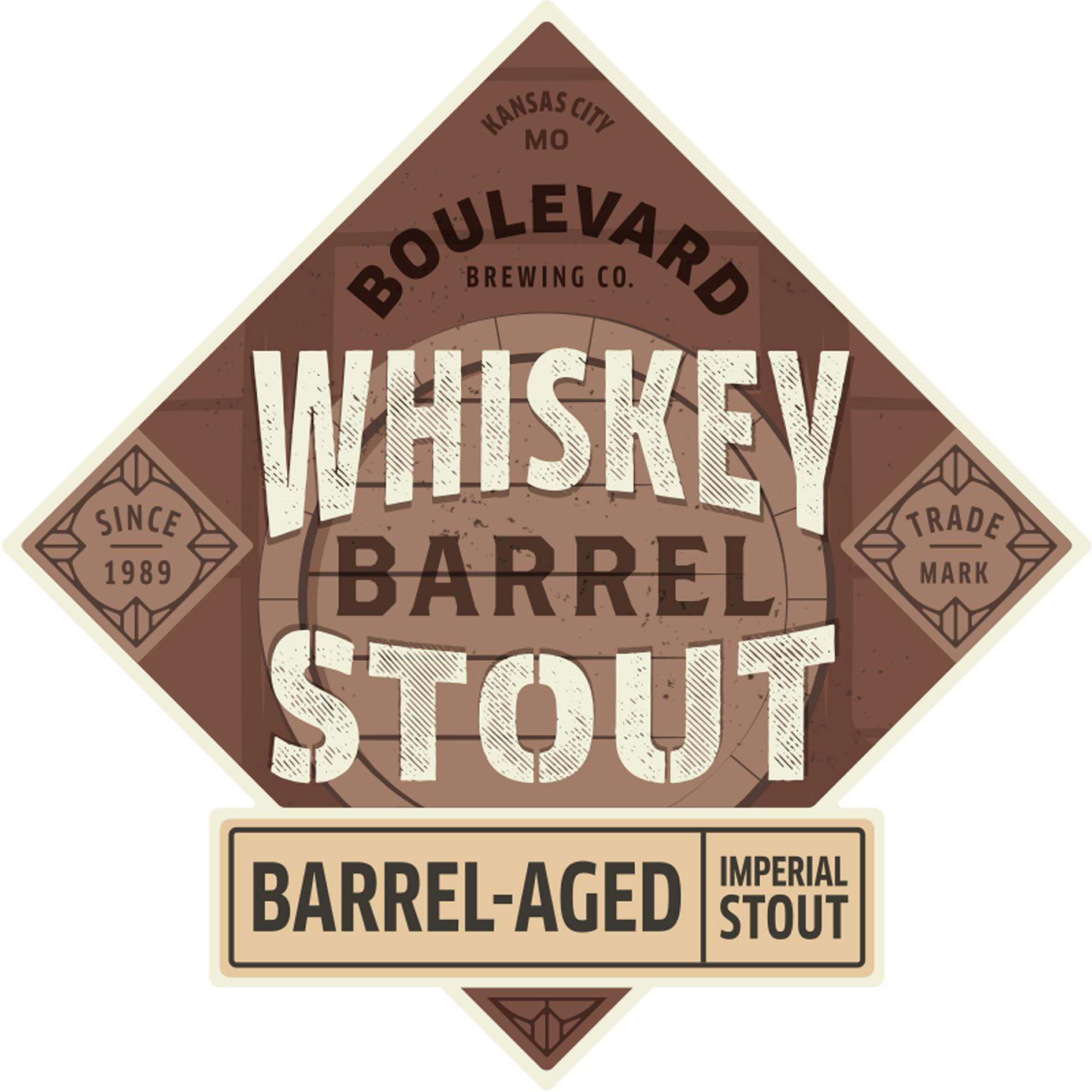 Boulevard Whiskey Barrel Stout 4 pack 12 oz.
Over-the-top but surprisingly approachable, this twist on the classic style starts with several type…

Deschutes Obsidian Stout 6 pack 12 oz. Bottle
Obsidian Stout gets is inspiration from one of the world's largest obsidian flows at Newberry Volcan…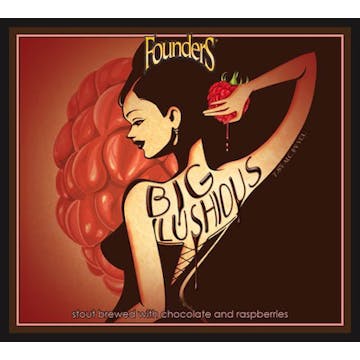 Founders Big Lushious Stout 4 pack 12 oz.
This deep, rich stout is packed with flavor: roasted malts, all-natural dark chocolate, a subtle sug…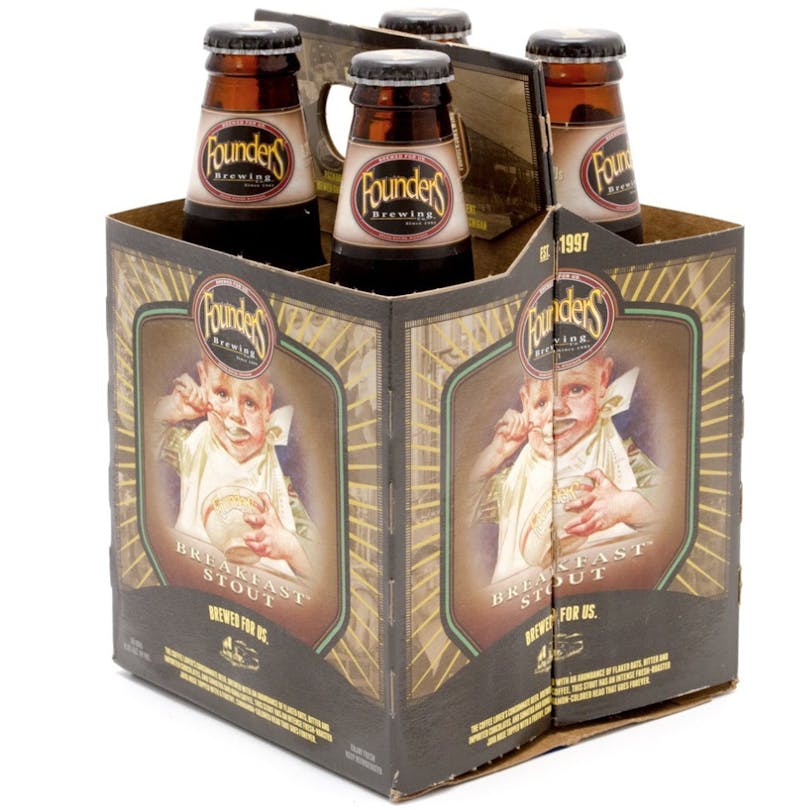 Founders Breakfast Stout 4 pack 12 oz.
Double chocolate coffee oatmeal stout. The coffee lover's consummate beer. Brewed with an abundance…

Founders KBS 4 pack 12 oz. Bottle
What we've got here is an imperial stout brewed with a massive amount of coffee and chocolates then…

Founders KBS Espresso 4 pack 12 oz.
Bourbon Barrel-Aged Chocolate Coffee Stout. KBS gets its coffee fix in the very first variant to com…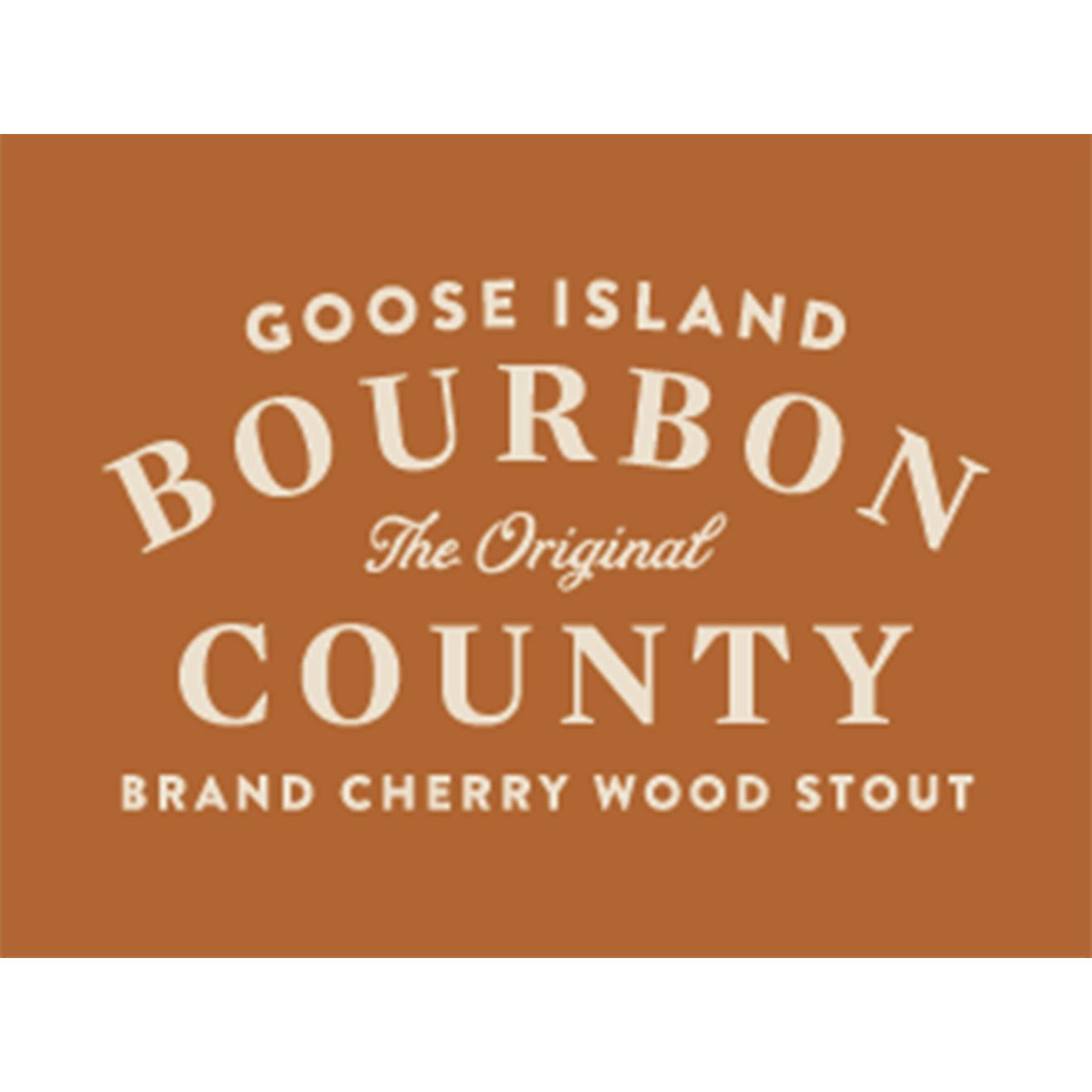 Goose Island Bourbon County Cherry Wood Stout
At the heart of each Bourbon County are the wood characteristics we thoughtfully amplify. This year…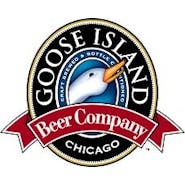 Goose Island Bourbon County Classic Cola Stout

Goose Island Bourbon County Stout 2020
The Original Bourbon Barrel aged Imperial Stout. Our primary focus every year is to make this beer t…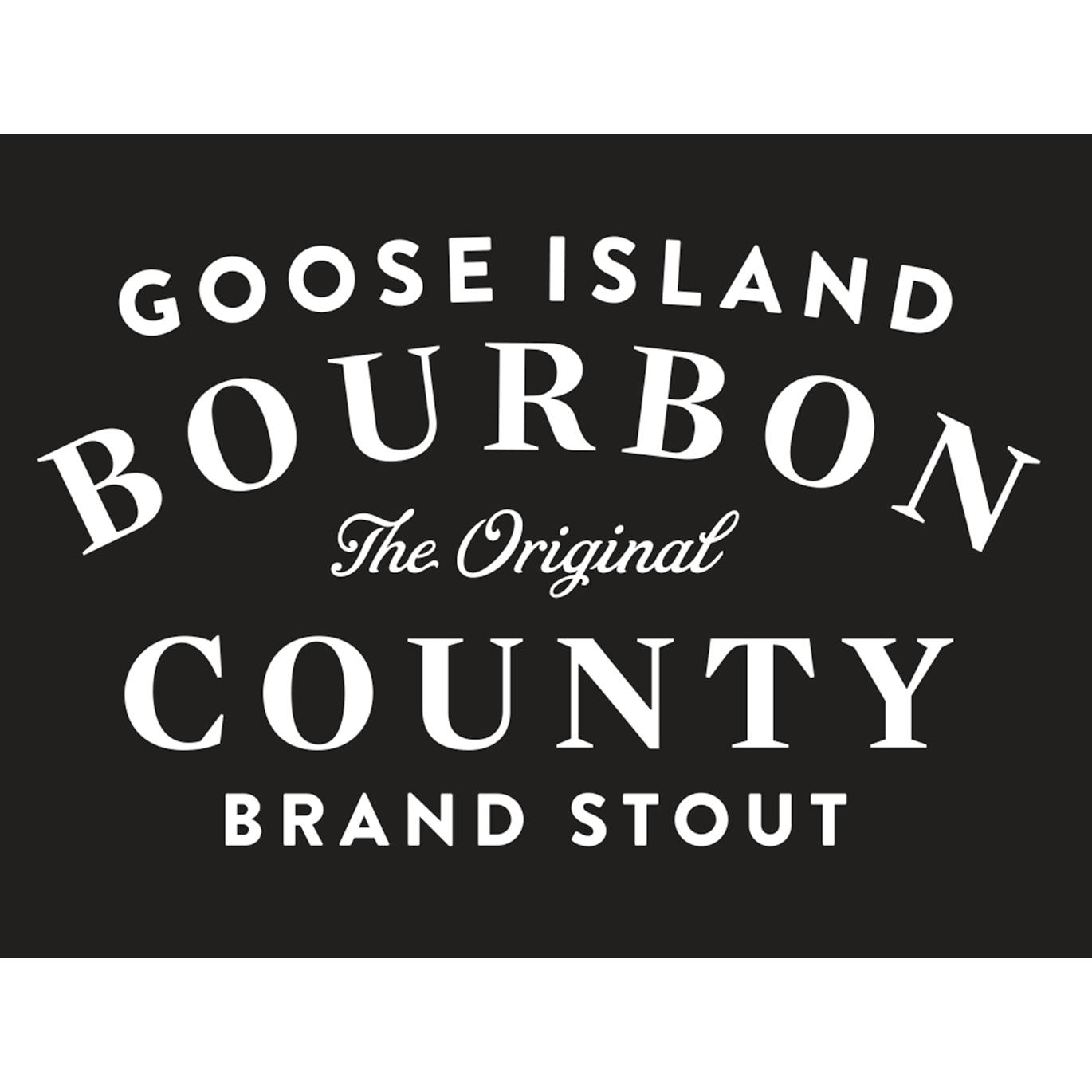 Goose Island Bourbon County Stout 2021
Our goal each and every year is to uphold the integrity of Greg Hall's recipe and make the best Bour…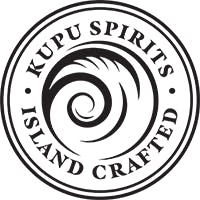 Maui Brewing Co. Kupu Whiskey Barrel Aged Stout 5.16 gal Keg
Midnight Sun Brewing Son of Berserker (SOB) Stout 32 oz. Growler