Showing 121 - 144 of 580 results.
Refine Your Results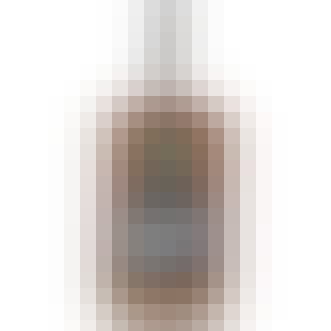 Chicken Cock Kentucky Straight Bourbon Whiskey
Distilled, aged, and bottled in Kentucky, Chicken Cock Kentucky Straight Bourbon Whiskey has a rich…

Chocolate Shop Chocolate Red Wine 750ml
A wine from Washington.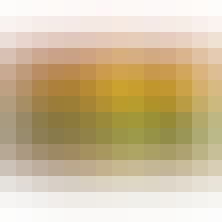 Cigar City Brewing Jai Alai IPA 6 pack 12 oz.
An intense bouquet of tangerine and candied orange peel entice the nose while flavors of clementines…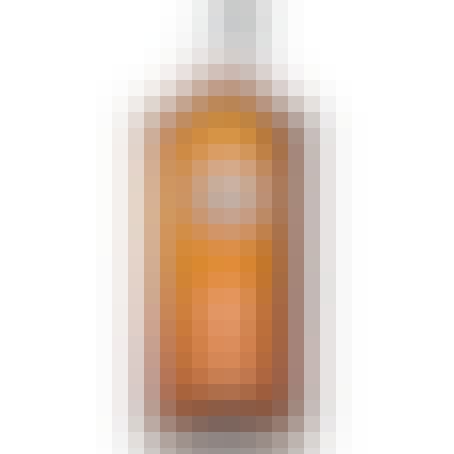 Clean Co Clean R Spiced Rum Alternative
Our take on a golden-spiced Caribbean-style rum, non-alcoholic Clean R delivers a splash of caramel…

Clear Spring Distilling Co. Grain Alcohol 750ml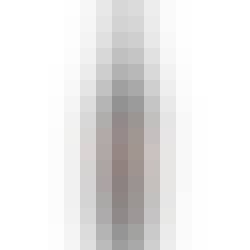 Clown Shoes Porcine Unidragon Russian Imperial Stout 22 oz.
This is Blaecorn Unidragon made with Beechwood Smoked malt, which adds a natural meaty note (there i…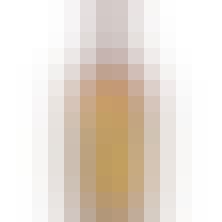 Clyde May's Alabama Style Whiskey 750ml
Deep bronze in color, with notes of caramel, butterscotch, apple, and maple, this rich, smooth whisk…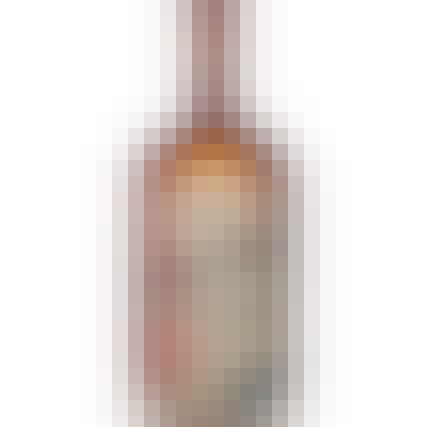 Clyde May's Straight Bourbon Whiskey 750ml
Aged 4 to 5 years in new 53 gallon oak barrels and is non-chill filtered. You get dried orchard frui…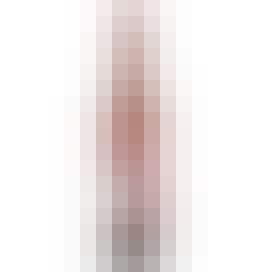 Cock N' Bull Ginger Beer 4 pack 12 oz.
COCK'N BULL GINGER BEER, the extra-ginger soft drink, has been enjoyed by Americans since 1946. The…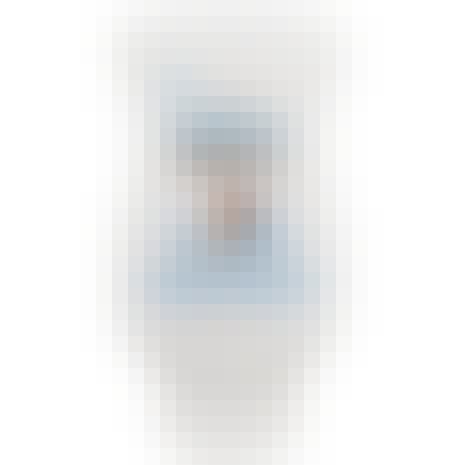 Coco Real Cream of Coconut 22 oz. Plastic Bottle
Coco Reál is the first and only squeezable cream of coconut. Contains real coconut - not just coconu…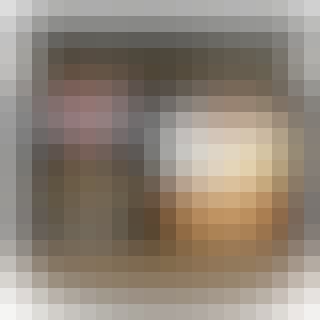 Collins Hot Buttered Rum Drink Mix 12 oz.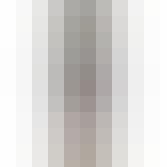 Collins Vermouth Pimento Olives
Top Bartenders know genuine Spanish olives make for the proper Martini, top-off the perfect Bloody M…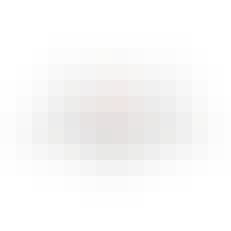 Country Malt Group Airlock Brush
A great little brush for airlocks, hoses & spigots.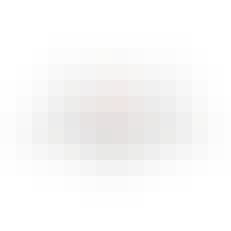 Country Malt Group Corn Sugar 3lb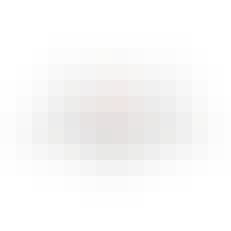 Country Malt Group Grain Steeping Bags
Reusable muslin mesh hop and grain steeping bag. This bag has a standard mesh (similar to mosquito n…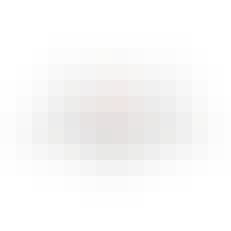 Country Malt Group Grey Corny Keg Gas Coupler, Ball, Threaded Keg
This connector is a gas out coupler with a 1/4" MFL fitting attached. This connector connects direct…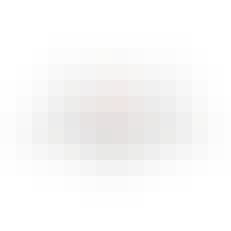 Country Malt Group Gypsum (calcium Sulphate)
Gypsum adds hardness to soft brewing water. Brewers that use distilled water like to add some gypsum…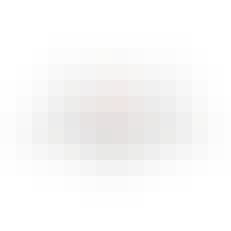 Country Malt Group Pectic Enzyme
Used to reduce the hazing effect of pectin's when using real fruit in your beer, wines, or meads. Mi…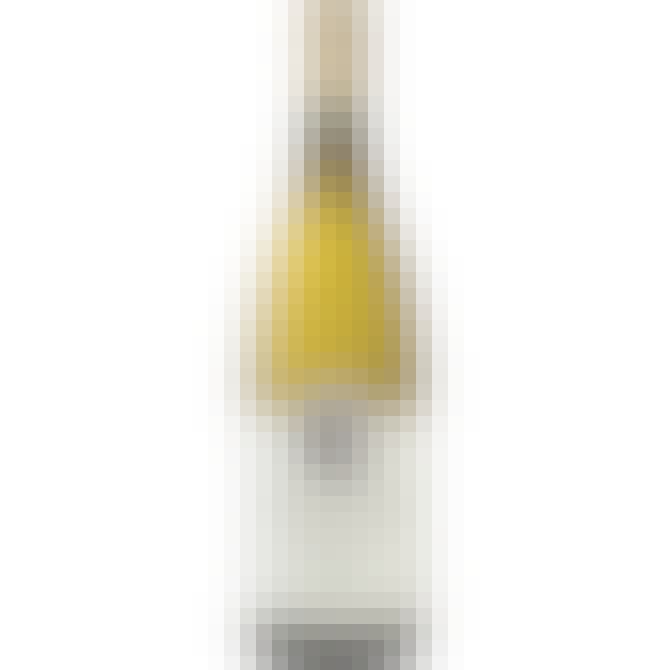 Cristom Eola-Amity Hills Chardonnay 2019 750ml
A Chardonnay from Willamette Valley, Oregon.
The 2019 Eola-Amity Hills Chardonnay offers racy acidity with notes of Asian pear and Meyer lemon ze…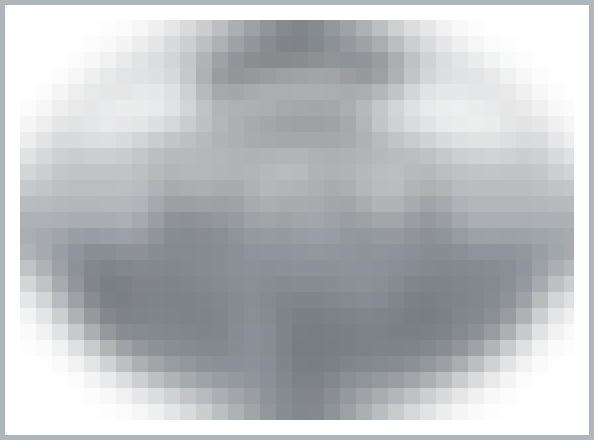 Cynthia's Etched Wine Glass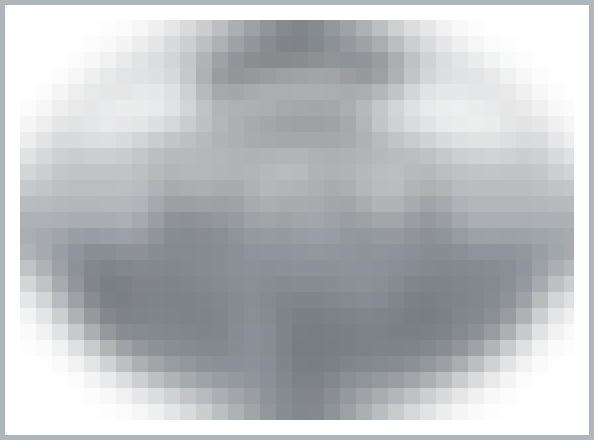 Cynthia's Glass Wine Stoppers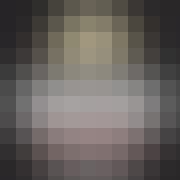 Dad's Hat Pennsylvania Straight Rye 4 year old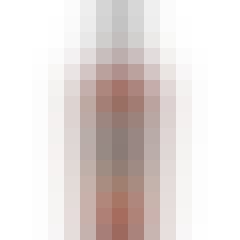 Dad's Hat Pennsylvania Straight Rye Whiskey Bottled in Bond 2021 5 year old 750ml
This is whiskey of integrity that should be tasted in its full, bond-certified glory. Special barrel…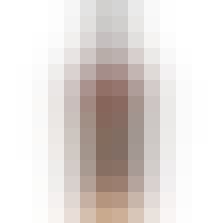 Dad's Hat Port Barrel Rye Whiskey 750ml
Rich port wine flavor meets genuine rye spice as we add another unique double finish rye to the rank…