Showing 49 - 72 of 580 results.
Refine Your Results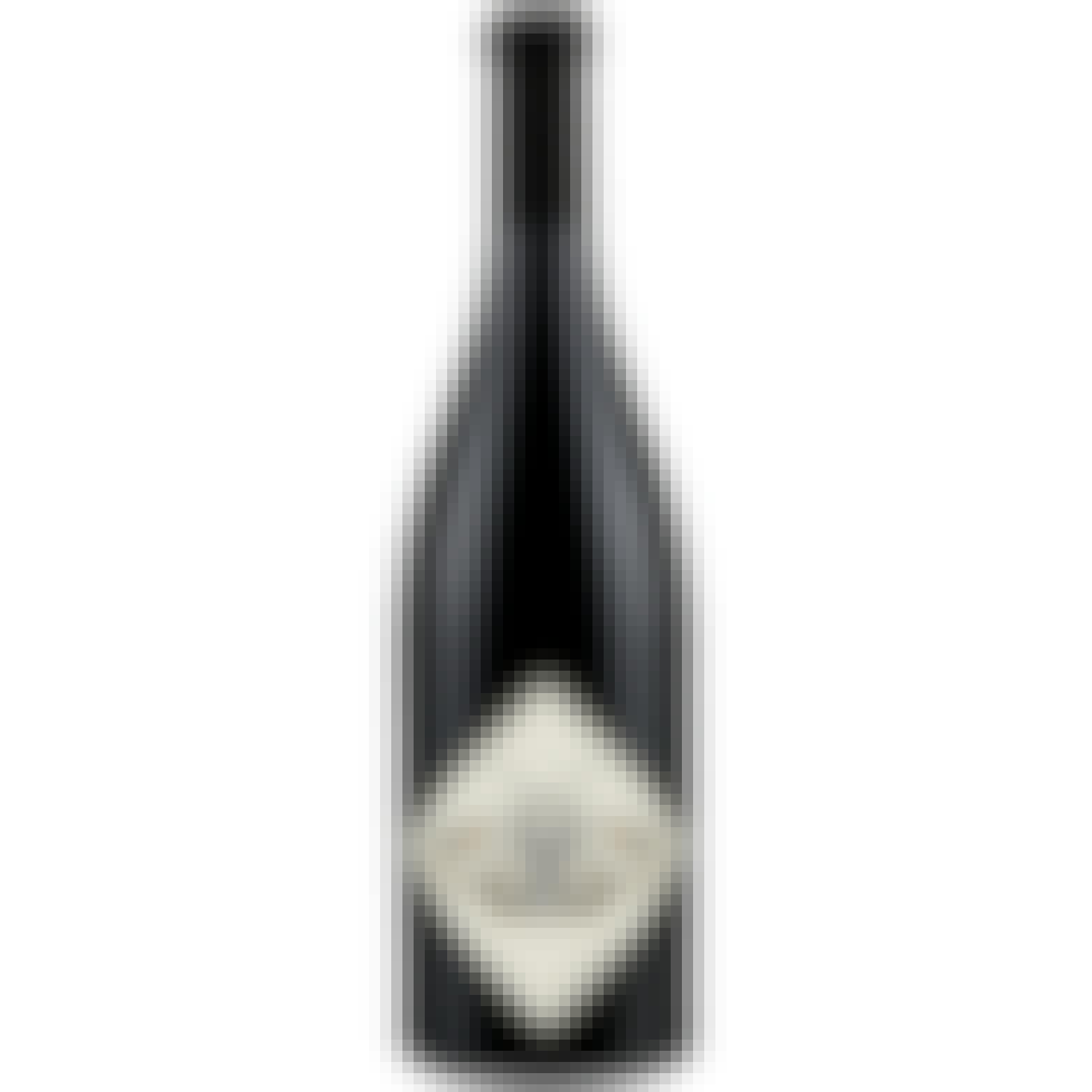 Battle Creek Yamhela Vineyard Pinot Noir 2017 750ml
A Pinot Noir from Yamhill County, Oregon.
Aromas of fresh raspberry and a touch of smoke fill the nose. Tart cranberry flavors blend nicely wi…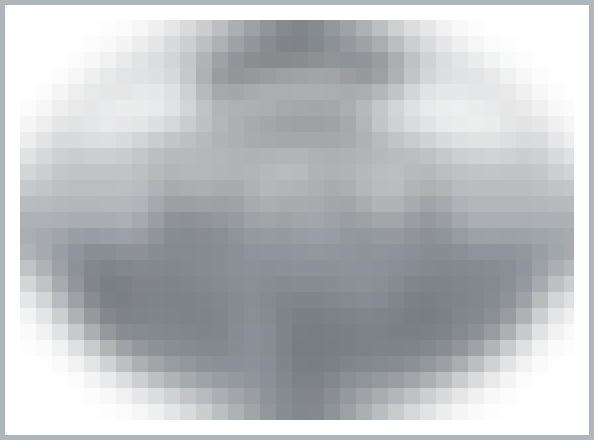 Beach House Beer Company Sour Ipa 4 pack 16 oz.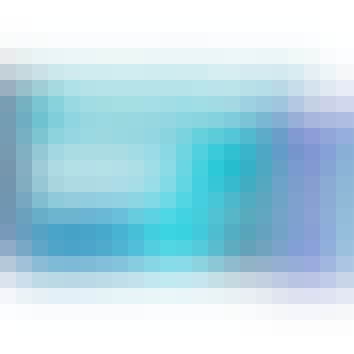 BeatBox Blue Razzberry 16.9 oz.
The party starter, and finisher. A refreshing sensation on a hot summer day or a long party night. A…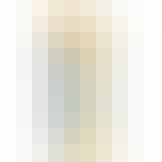 BeatBox Tropical Punch 16.9 oz.
Our Tropical Punch flavor tastes like a classic tropical punch, but with an 11.1% ABV kick.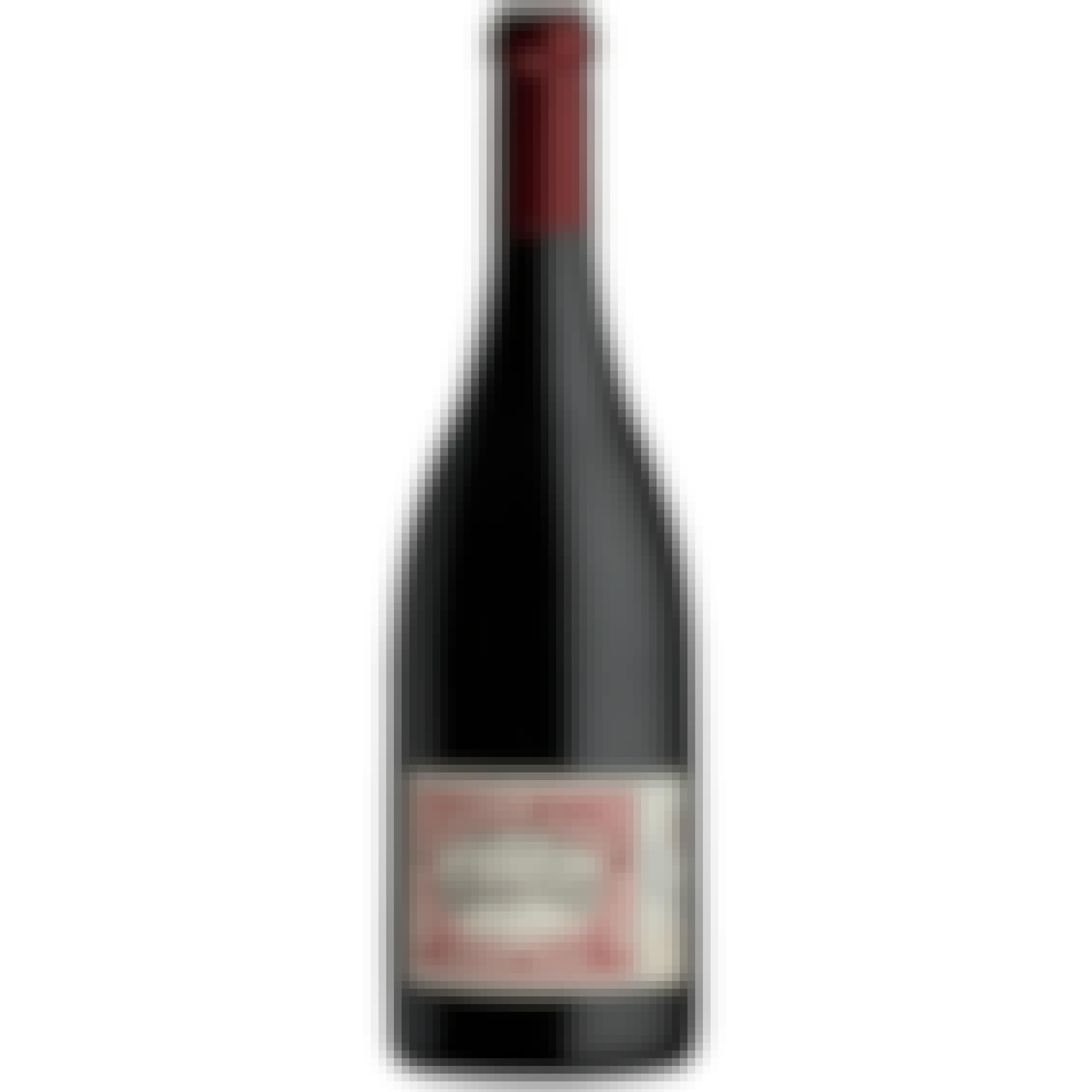 Benton-Lane Pinot Noir 2021
A Pinot Noir from Willamette Valley, Oregon.
Vibrant ripe cherry, cranberry, and raspberry nose unfold into dried blueberries, plum, and lively s…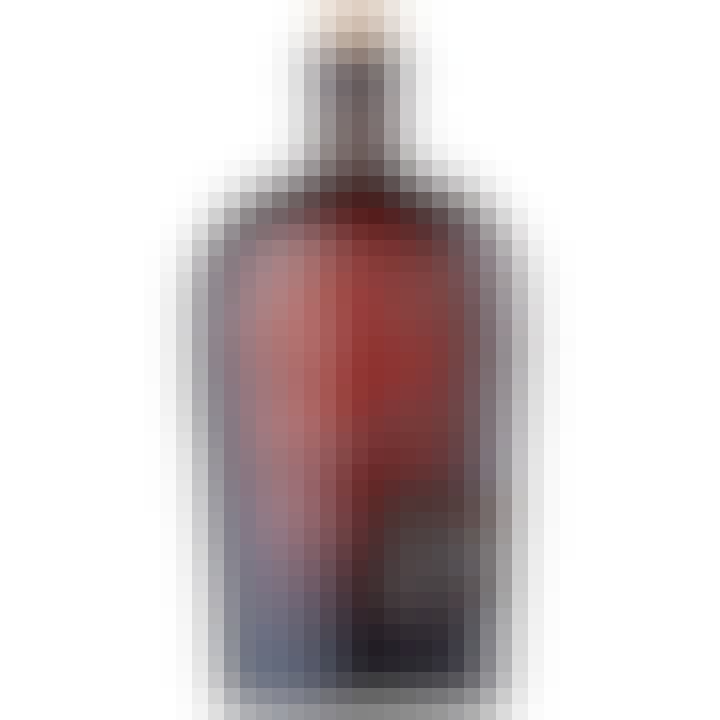 Bib & Tucker Small Batch Bourbon Whiskey 6 year old 750ml
Bib & Tucker leads with a scent of strong vanilla and sweet hay. And is accented by a whiff of sanda…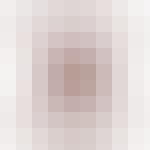 Big Island Brewhaus Black Whole Stout Keg
The Black Whole is big and smooth. Brewed with 6 types of barley and enough hops to add an edge to t…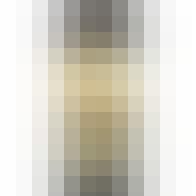 Big Island Brewhaus Golden Sabbath 22 oz. Bottle
A Belgian-style strong golden ale with a wondrous range of fruit flavors like plum, apricot, and che…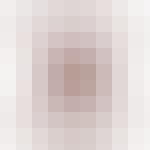 Big Island Brewhaus Graham's Pilsner 22 oz. Bomber
Our Bohemian Pilsner has a forward hop character with a nice dose of malt flavor. This beer style or…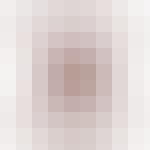 Big Island Brewhaus Hoptopias IPA 7.75 gal Keg
Our Imperial IPA is laden with American hops from begin to end. Not overly bitter, it has hop flavor…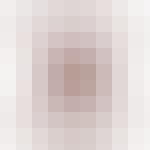 Big Island Brewhaus Odin's Sword Porter 7.75 gal Keg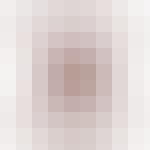 Big Island Brewhaus Tall Dark and Mandarin Stout Keg
Local cacao-chocolate & oranges add icing to the cake of mocha-like maltiness. Rich but not overly s…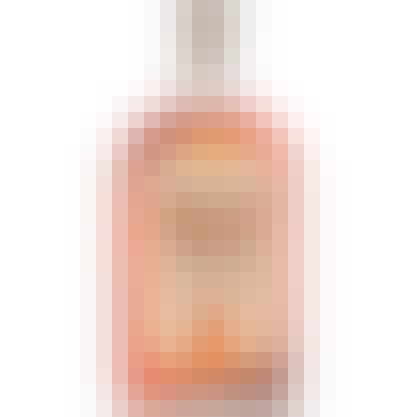 Bird Dog Peach Whiskey 750ml
Bird Dog Peach Flavored Whiskey is ripe with juicy, savory, fragrant peach flavors. Golden Amber in…

Bird Dog Small Batch Bourbon Whiskey 7 year old 750ml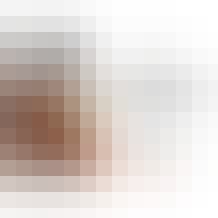 Bittermens Elemakule Tiki 146ml Bottle
These bitters were inspired by one of the new garde of Tiki legends: Brian Miller. He asked if we ev…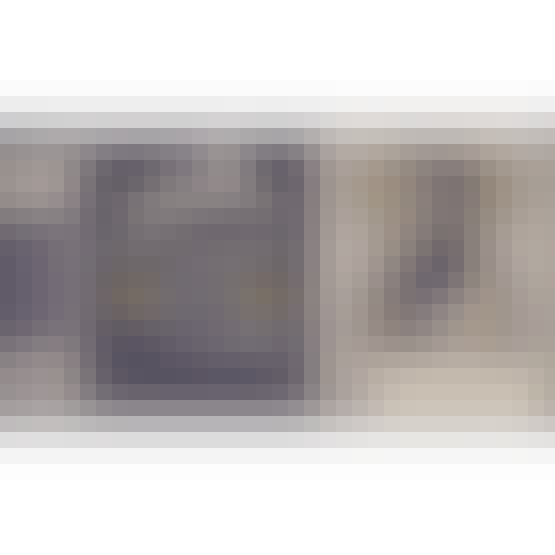 Black Raven Brewing Kitty Kat Blues 6 pack 12 oz.
We took an unassuming pale ale and turned the screws a bit with additions of dried blueberries, vani…

Black Raven Brewing Trickster IPA 6 pack 12 oz.
In mythology, the raven can play tricks or otherwise disobey normal rules, hence the name Trickster…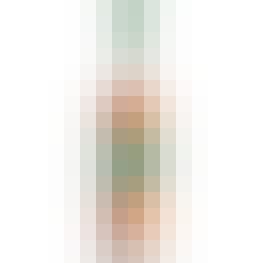 Blackened Rye The Lightning 750ml
Crafted from Kentucky straight rye whiskeys aged between 5-8 years and hand-selected by BLACKENED Ma…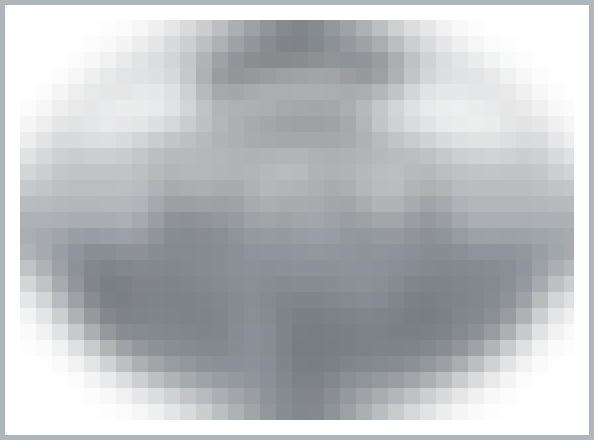 Blackened X Wes Henderson Kentucky Straight Bourbon Whiskey

Bols Sour Apple Liqueur 1L
For over 430 years Lucas Bols have been mastering the art of mixing, blending and creating quality l…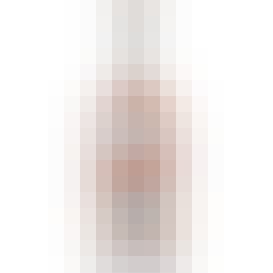 Bond & Lillard Kentucky Straight Bourbon Whiskey 375ml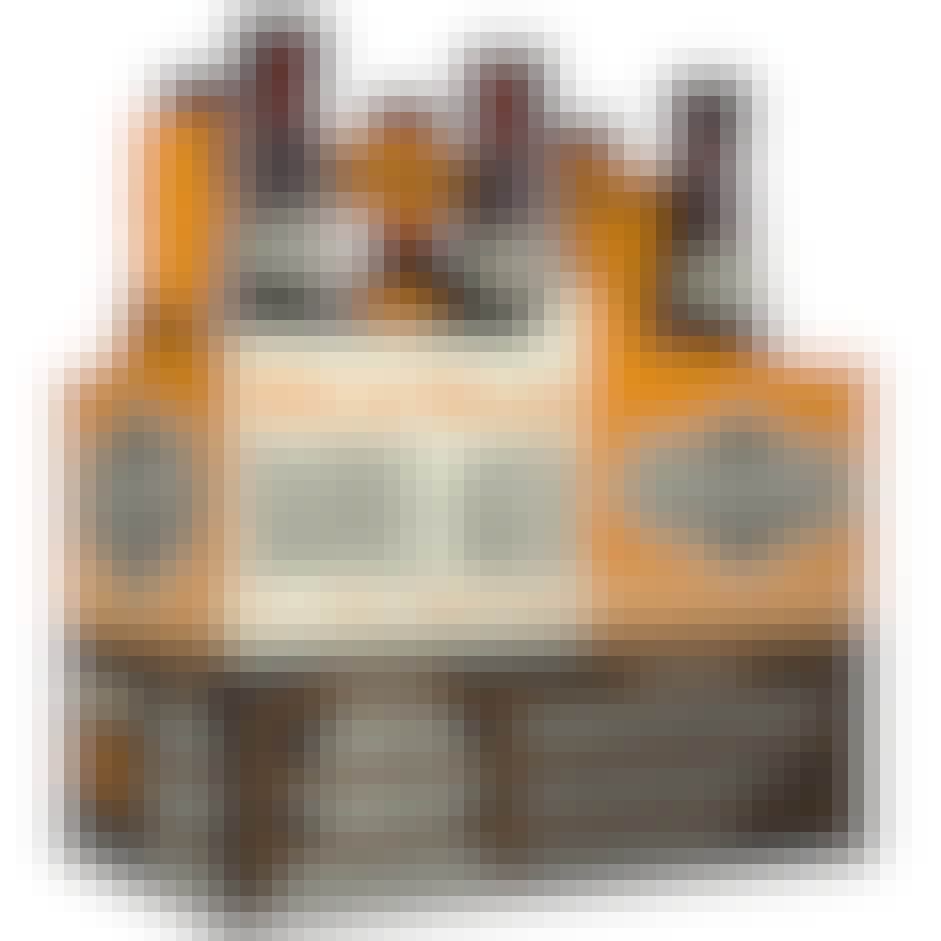 Boulevard BLVR&D Barrel-Aged Mix Pack 6 pack 12 oz.
In the expansive rickhouse that holds over 5,000 barrels for our brewing team, we occasionally tuck…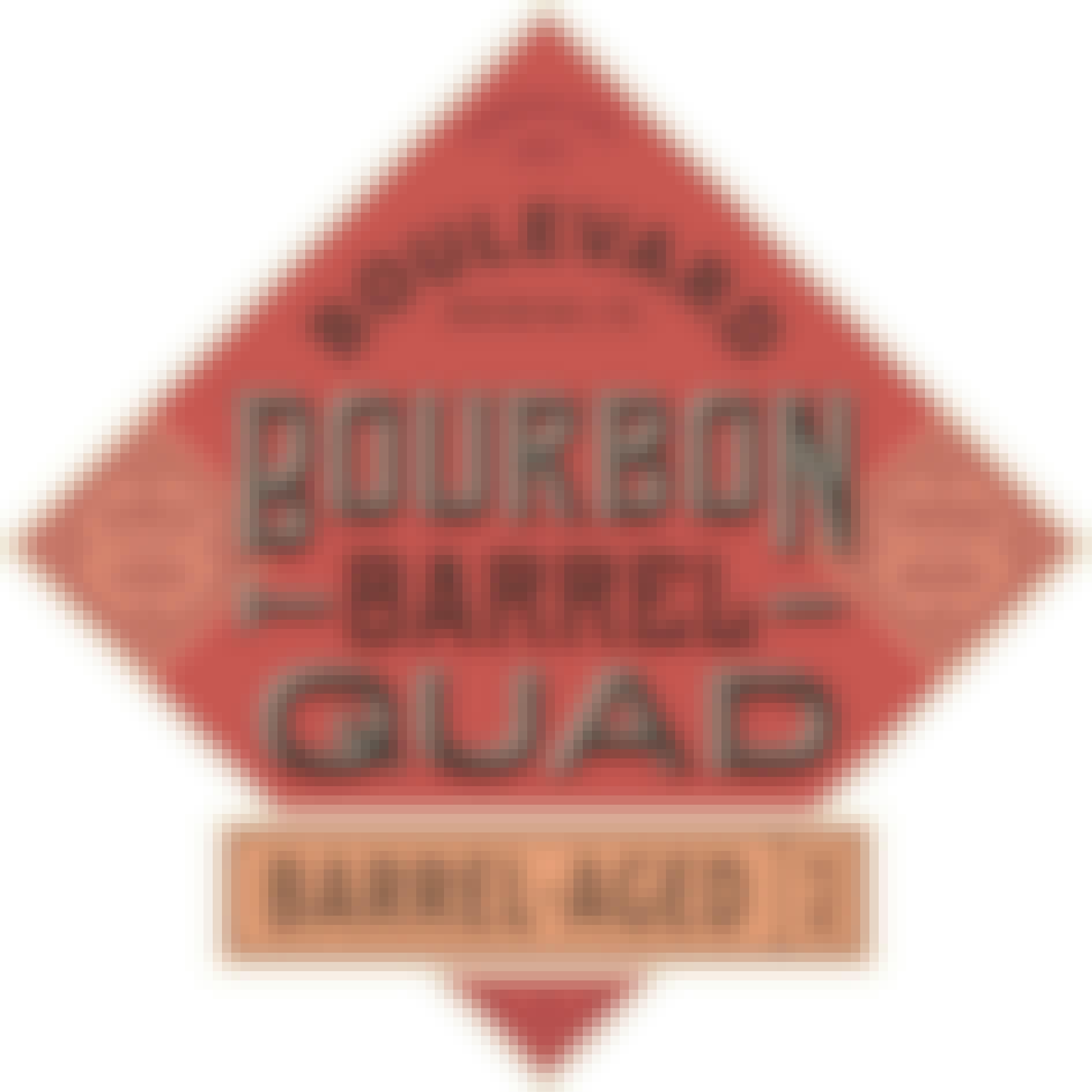 Boulevard Bourbon Barrel Quad 4 pack 12 oz.
Based loosely on the Smokestack Series' The Sixth Glass, this abbey-style quadrupel is separated int…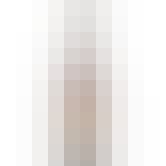 Boulevard Chocolate Ale 4 pack 12 oz.
In developing this beer, Elbow and Boulevard brewmaster Steven Pauwels sought to harmonize the inter…