Showing 1 - 24 of 240 results.
Refine Your Results

10 Barrel Brewing Classic Margarita 4 pack 12 oz.
TO CRAFT THIS READY-TO-DRINK MARGARITA WE USED FRESH TEQUILA FROM MEXICO. THIS CLASSIC MARG IS FRESH…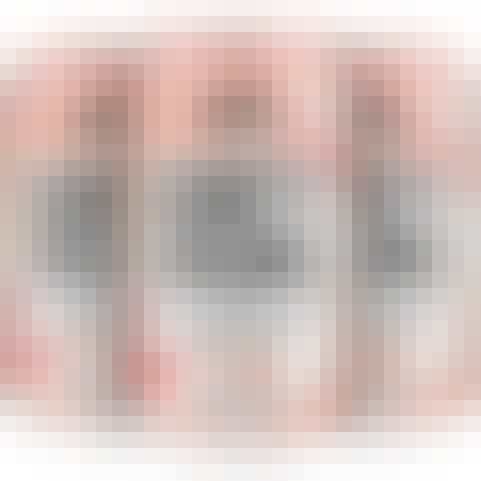 10 Barrel Brewing Grey Hound 4 pack 12 oz. Can
Sweet Grapefruit Flavor, Citrus Dryness, Really, Really Boozy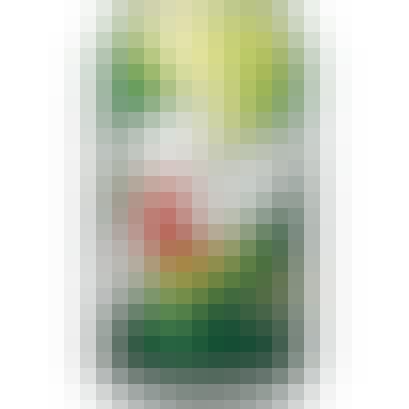 7 UP Soda 12 pack 12 oz. Can
The crisp, clean taste of 7UP delivers more of the lemon-lime flavor you love. With no caffeine and…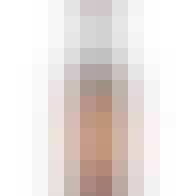 99 Root Beer 50ml
Here's 99's take on an old school, vintage flavor. Creamy and sweet...an instant nostalgia party for…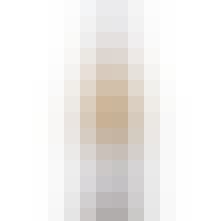 Acrobat Chardonnay 2019 750ml
A Chardonnay from Oregon.
Fields of exuberant yellow straw come to mind when describing this chardonnay's color. On the nose…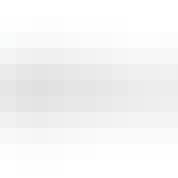 Ahualoa Farms DARK CHOCOLATE COVERED COFFEE BEANS 4OZ 4 oz.
Delight and shock your taste buds with 100% Hamakua Coast dark roast beans. Coated in semi-sweet dar…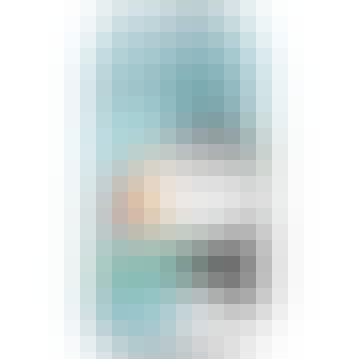 Alaskan Brewing Co. Island Ale 6 pack 12 oz.
Inspired by these vividly colored water birds, the brewers at the Alaskan Brewing Company created th…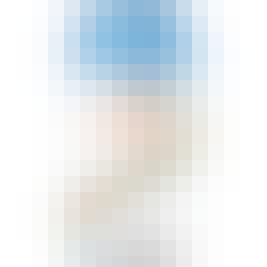 Alaskan Brewing Co. Juneau Juice Hazy IPA 6 pack 12 oz.
This unfiltered IPA is a glowing medium gold, with a hazy appearance reminiscent of a blue-sky day i…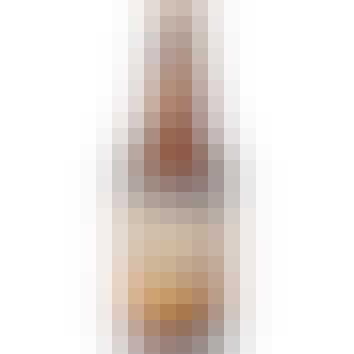 Alaskan Brewing Co. White Ale 6 pack 12 oz.
Alaskan White Ale has a soft, slightly sweet base with the unique spice aroma of coriander and crisp…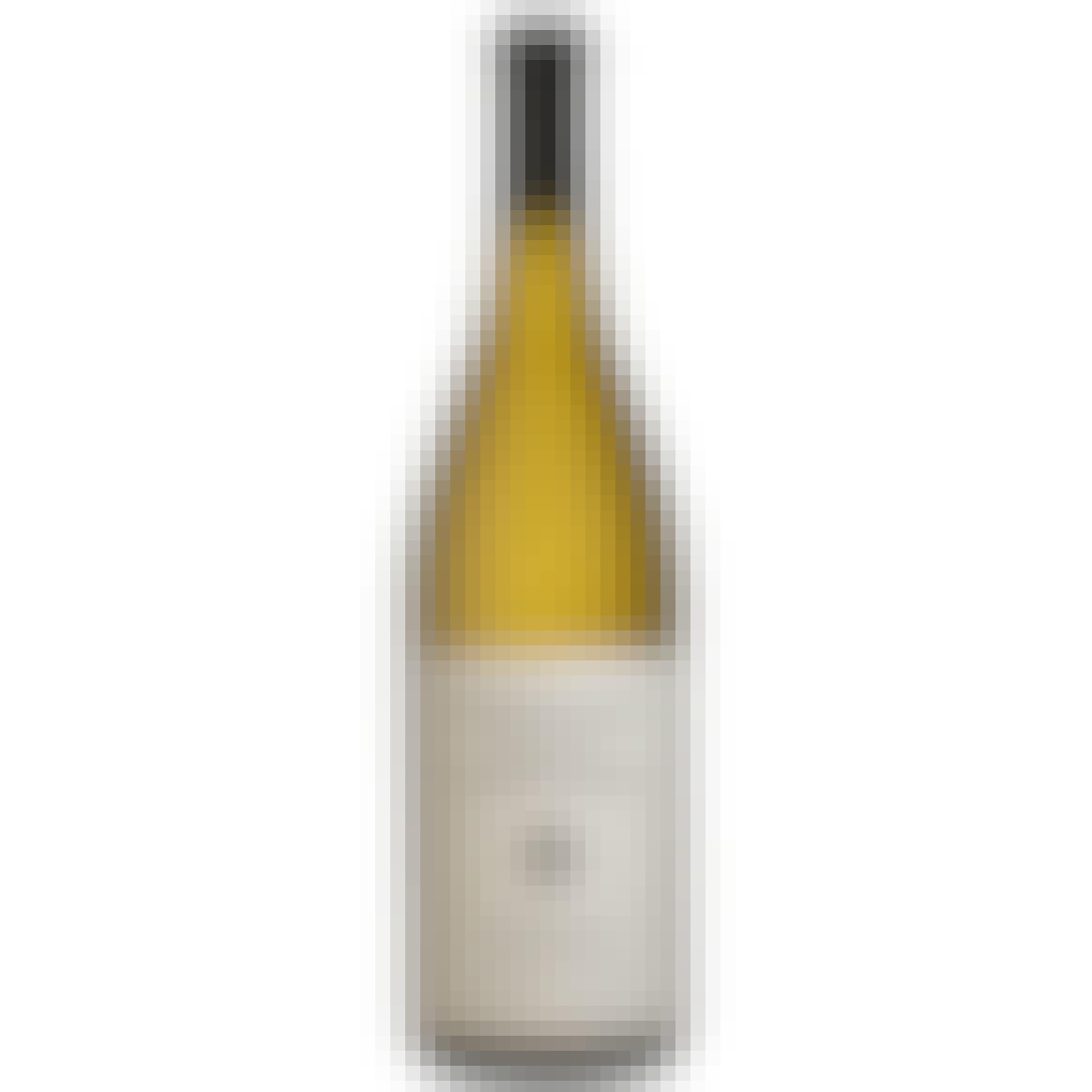 Alexander Valley Vineyards Chardonnay 750ml
A Chardonnay from Alexander Valley, Sonoma County.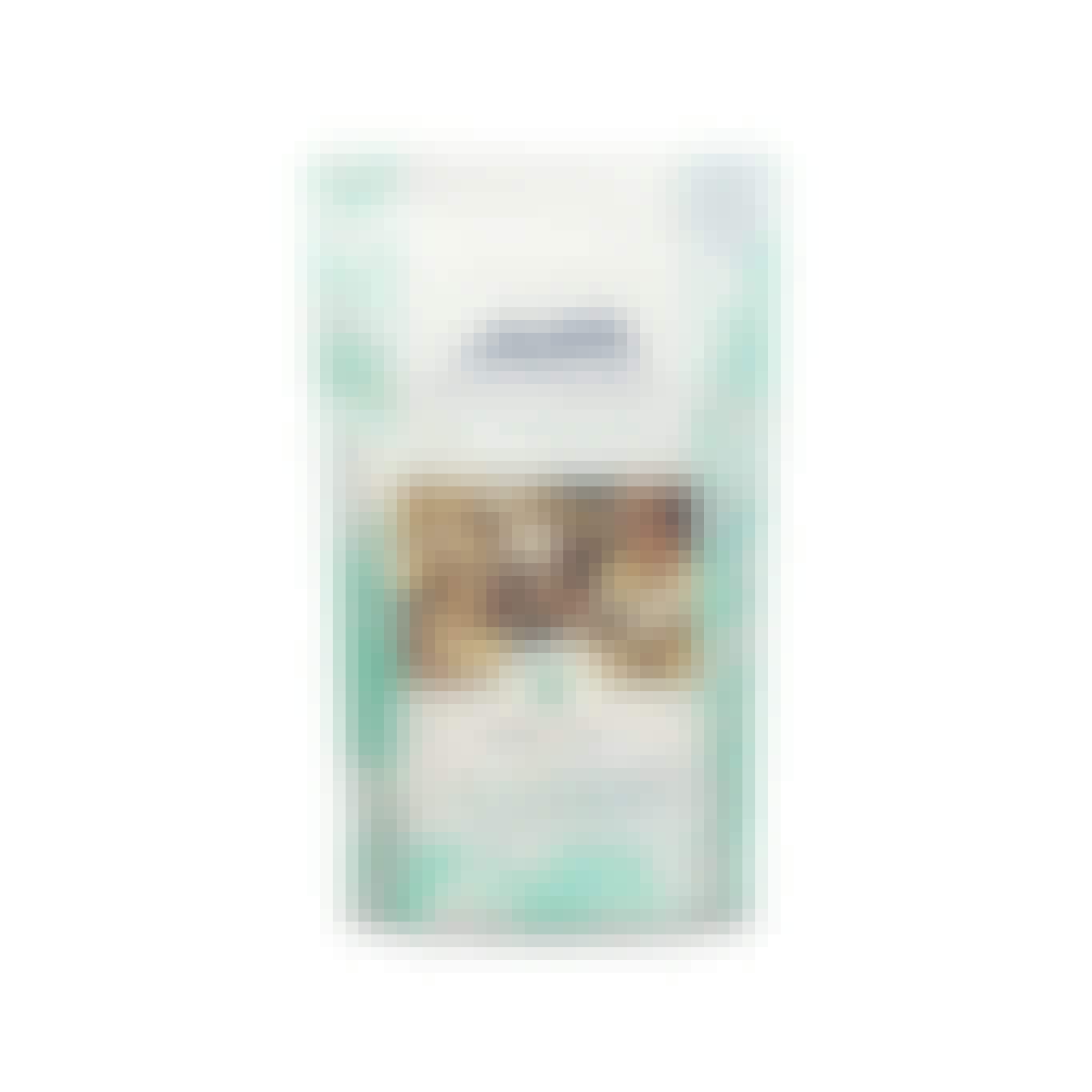 Anahola Granola Trail Mix 12 oz. Bag
Venture off the beaten path with Granola Trail Mix in your pack. A symphony of nourishing, wholesome…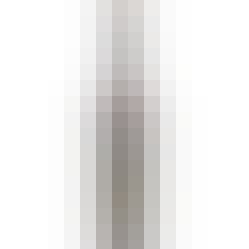 Anchorage Brewing Galaxy White IPA 375ml
One of the new trails being blazed on the frontier of beer is the style known as White India Pale Al…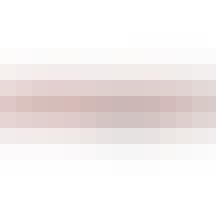 Anchorage Brewing Stop The Car Saison 375ml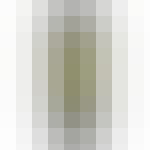 Aslan Brewing Company Batch 15 IPA 6 pack 12 oz.
This hoppy creation is everything a Northwest IPA should be. It showcases the amazing resinous and p…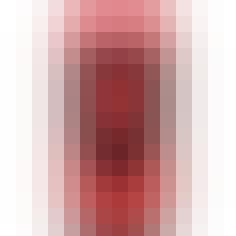 Aslan Brewing Company Cosmic Dreams Hazy Ipa 6 pack 12 oz.
Cosmic Dreams is a Hazy IPA with notes of freshly pressed tangerine, mandarin, and navel orange juic…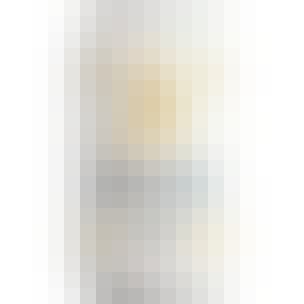 Athletic Brewing Non-Alcoholic Brews Athletic Lite 6 pack 12 oz.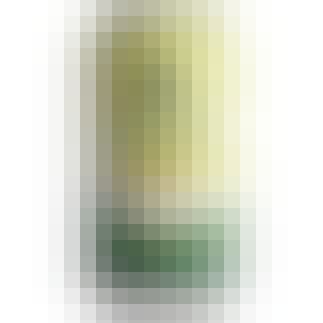 Athletic Brewing Non-Alcoholic Brews Ripe Pursuit Lemon Radler 6 pack 12 oz.
Ripe Pursuit is delicious proof that the juice is always worth the squeeze. It's a lemon-infused, ra…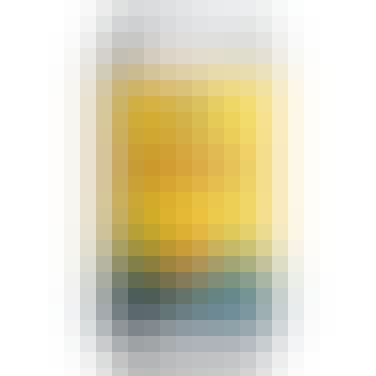 Athletic Brewing Non-Alcoholic Brews Upside Dawn Golden Ale 6 pack 12 oz.
Clean, balanced, refreshing. Light-bodied. Aromas subtle with floral and earthy notes.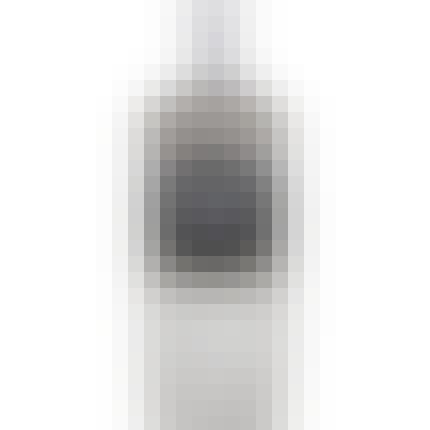 Aviation American Gin 375ml
Aviation explores the rich, floral and savory notes of lavender, cardamom, and sarsaparilla to captu…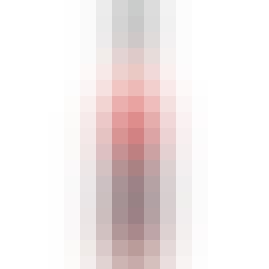 B G Reynolds Zombie Punch Cocktail Mixer 375ml
The true origin of the tiki drink lies in this beguiling beverage. Our bottled version of the origin…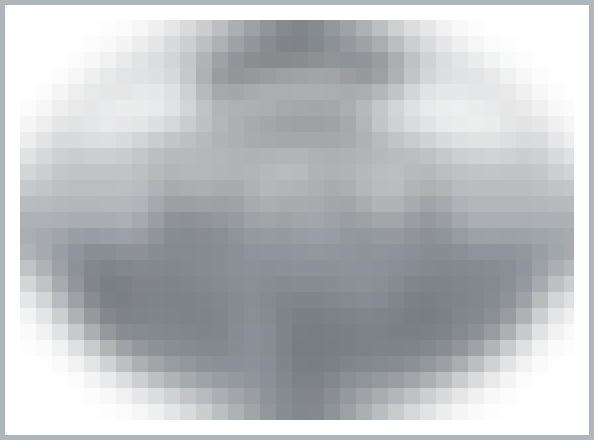 Beach House Beer Company Sour Ipa 4 pack 16 oz.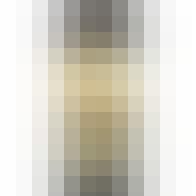 Big Island Brewhaus Golden Sabbath 22 oz. Bottle
A Belgian-style strong golden ale with a wondrous range of fruit flavors like plum, apricot, and che…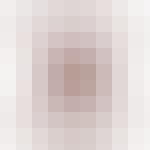 Big Island Brewhaus Graham's Pilsner 22 oz. Bomber
Our Bohemian Pilsner has a forward hop character with a nice dose of malt flavor. This beer style or…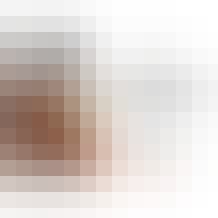 Bittermens Elemakule Tiki 146ml Bottle
These bitters were inspired by one of the new garde of Tiki legends: Brian Miller. He asked if we ev…