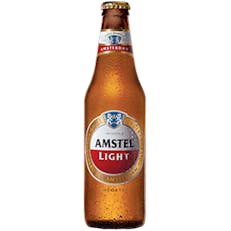 Amstel Light 6 pack 12 oz.
Amstel Light is now the #1 imported light beer in the United States. Characteristic of this beer is…

Bols Creme de Cassis 1L
Bols Creme de Cassis is a liqueur made from black currents, which grow in the vicinity of Dijon, the…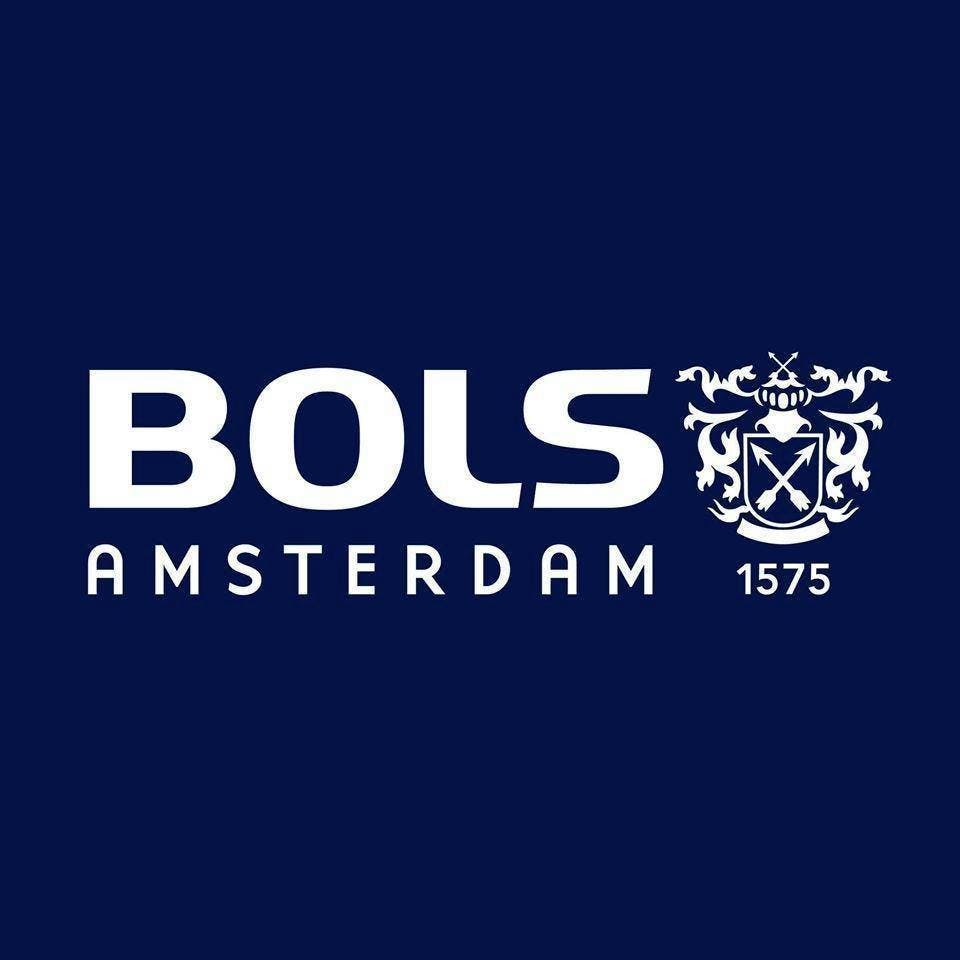 Bols Creme de Noyaux 1L
For over 430 years Lucas Bols have been mastering the art of mixing, blending and creating quality l…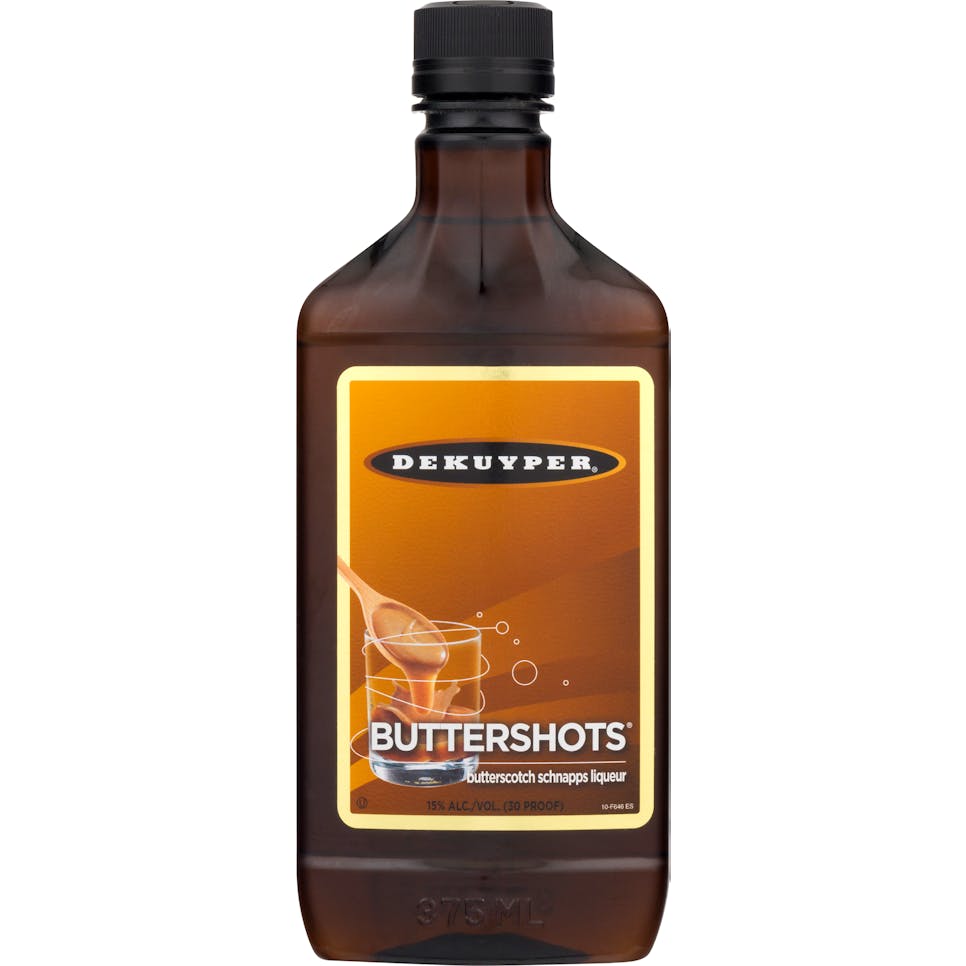 DeKuyper ButterShots 375ml
DeKuyper Buttershots Schnapps Liqueur is carefully created with the rich, creamy flavor of buttersco…

DeKuyper Creme de Menthe Green 1L
Mint leaves are used to obtain this smooth liqueur with a cool refreshing taste. Sweet and smooth on…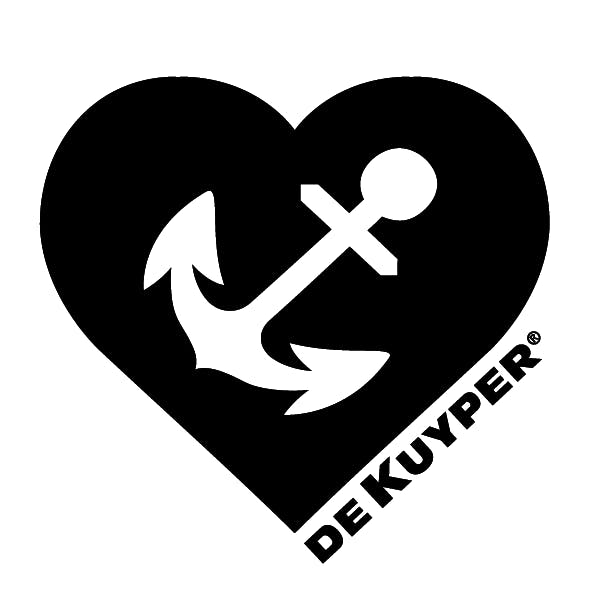 DeKuyper Kirschwasser 750ml
A classic cherry brandy, Kirschwasser Cherry Brandy is dry and sophisticated. It is the perfect afte…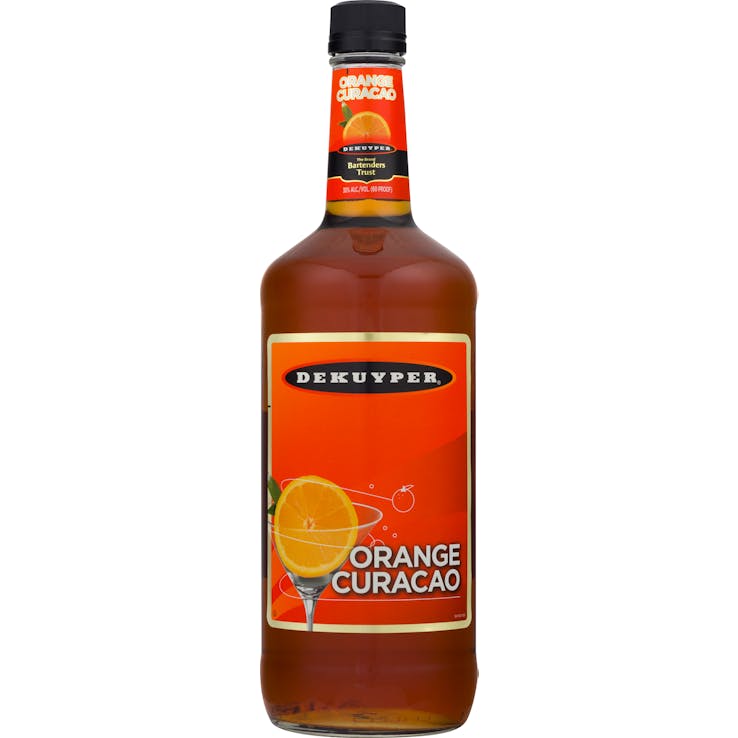 DeKuyper Orange Curacao 1L
DeKuyper Orange Curacao infuses your cocktails with citrus and tropical flavor. Synonymous with isla…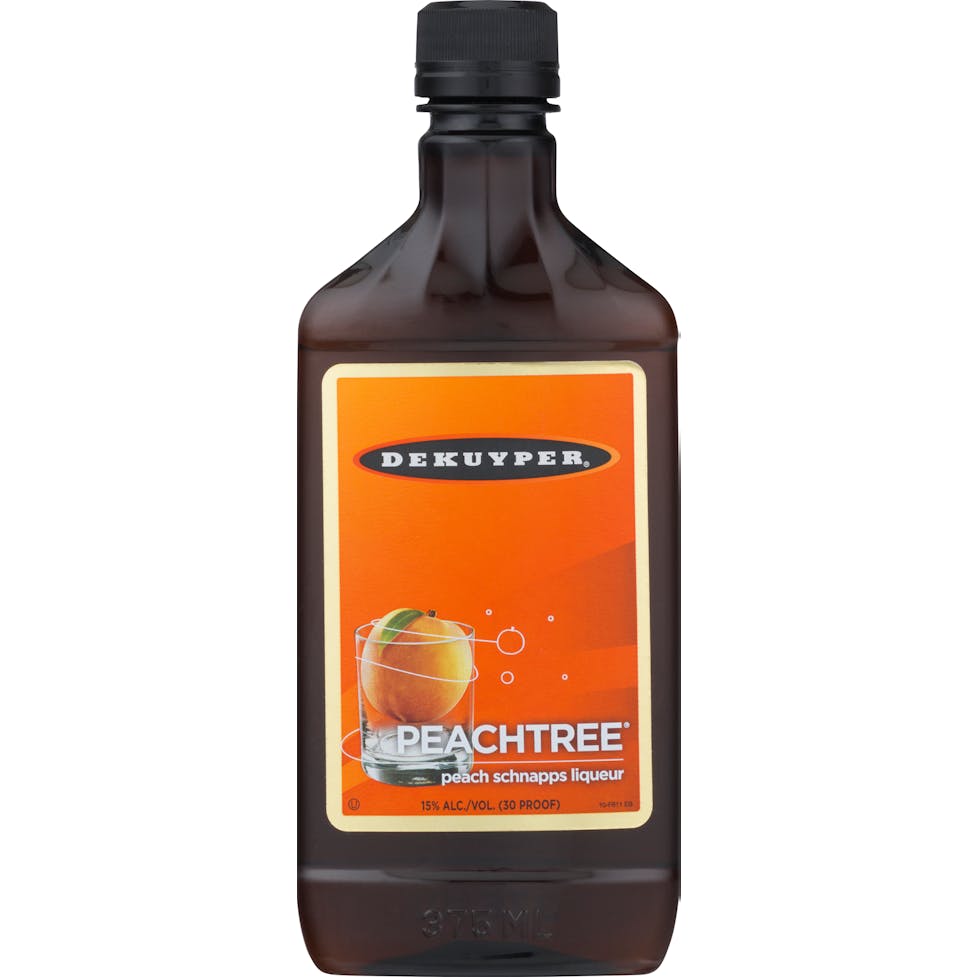 DeKuyper Peachtree Schnapps 375ml
DeKuyper Peachtree Schnapps Liqueur brings rich and juicy peach flavor to your favorite drinks. Add…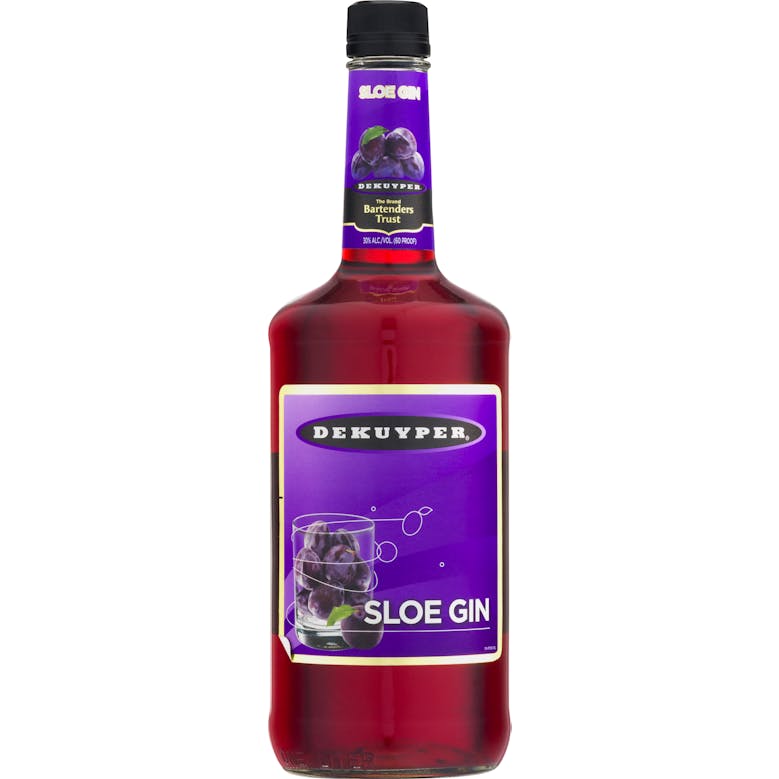 DeKuyper Sloe Gin 1L
Brighten any beverage with the distinctive fruit flavor of DeKuyper Sloe Gin. Bright red and bitters…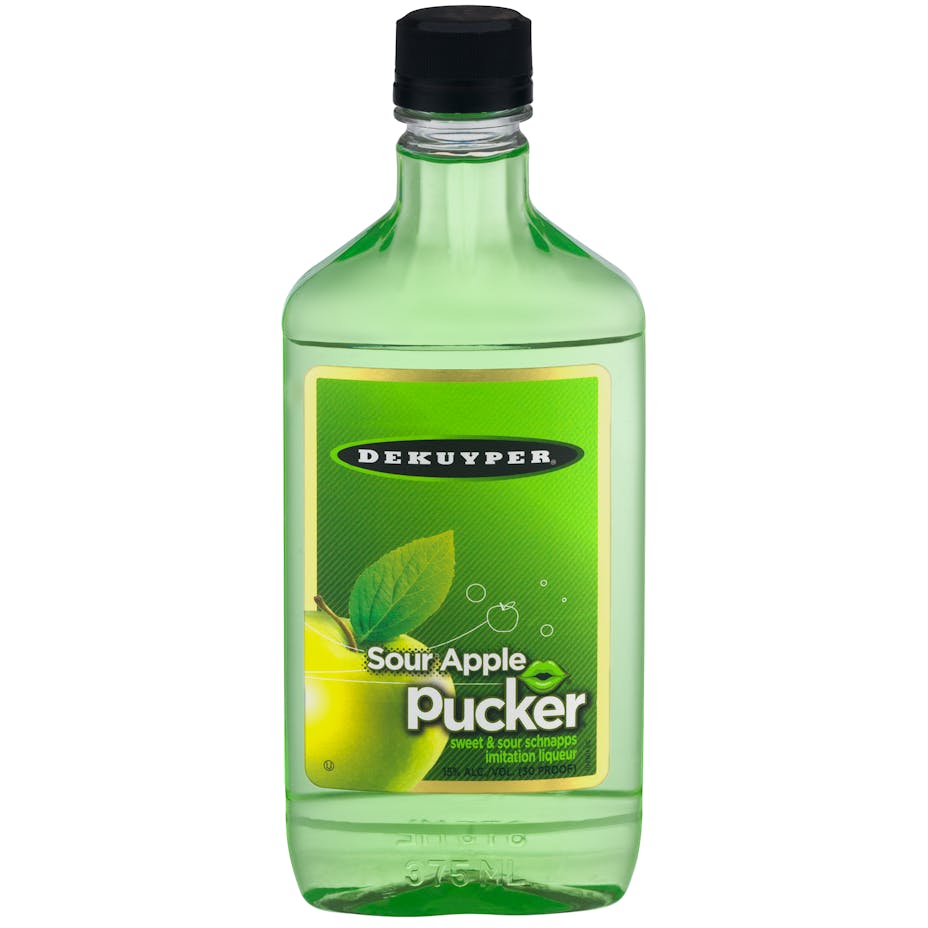 DeKuyper Sour Apple Pucker 375ml
DeKuyper Pucker Sour Apple Schnapps Liqueur puts the sour apple in the world famous Sour Appletini…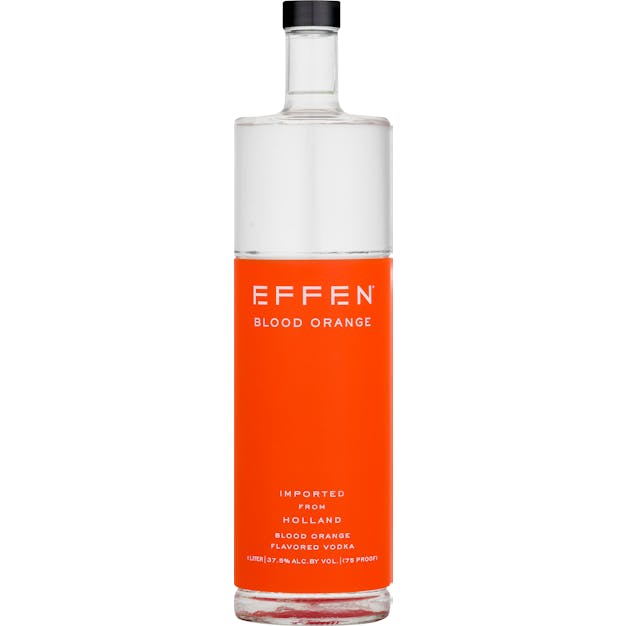 Effen Blood Orange Vodka 1L
Made from premium French wheat, EFFEN Vodka uses a continuous distillation process, along with natur…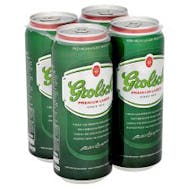 Grolsch Premium Lager 4 pack 12 oz.
A genuine Dutch Premium Lager, which owes its superb quality to a selection of the finest ingredient…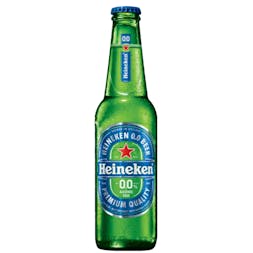 Heineken 0.0 6 pack 12 oz. Can
Great taste. Zero alcohol. Heineken 0.0 is brewed and fermented with Heineken's unique A-yeast made…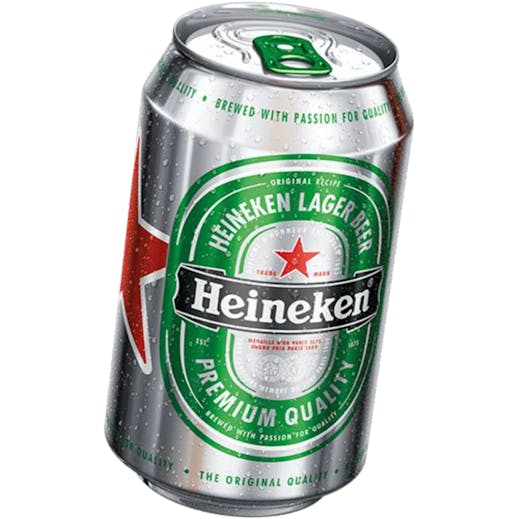 Heineken Lager 12 pack 12 oz. Can
Born in Amsterdam and raised by the world, Heineken Lager is brewed according to the original of-ing…

Heineken Lager 22 oz. Bottle
Born in Amsterdam and raised by the world, Heineken Lager is brewed according to the original of-ing…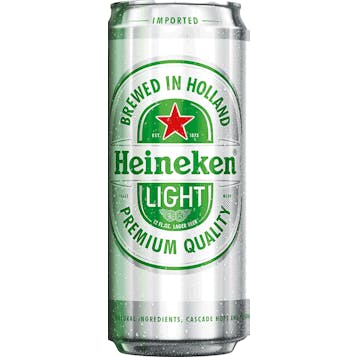 Heineken Light 6 pack 12 oz. Can
With just 99 calories, Heineken Light is brewed with Cascade Hops and our signature A-yeast for the…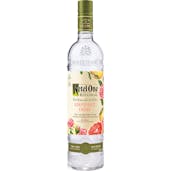 Ketel One Botanical Grapefruit & Rose Vodka 1L
Ketel One Botanical Grapefruit & Rose is fit for those who seek zesty mouthwatering grapefruit and t…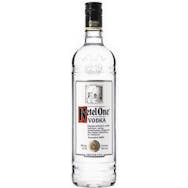 Ketel One Vodka 1L
Using carefully selected European wheat and a combination of modern and traditional distilling techn…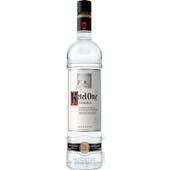 Ketel One Vodka 50ml
Using carefully selected European wheat and a combination of modern and traditional distilling techn…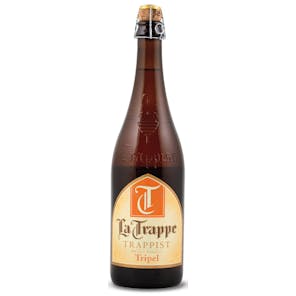 La Trappe Tripel 750ml
La Trappe Tripel's aroma is slightly malty and estery. This ale owes its crisp and spicy character t…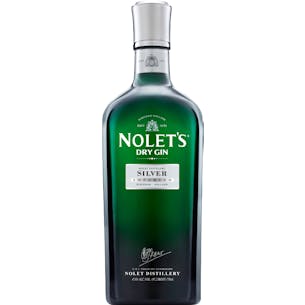 Nolet's Silver Dry Gin 750ml
Nolet's Silver Gin features a unique combination of botanicals never before used in gin that was cre…