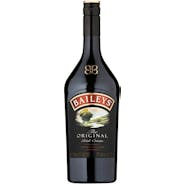 Baileys Original Irish Cream 1L
The perfect marriage of fresh, premium Irish dairy cream, the finest spirits, aged Irish whiskey, an…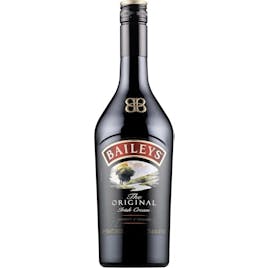 Baileys Original Irish Cream 750ml
The perfect marriage of fresh, premium Irish dairy cream, the finest spirits, aged Irish whiskey, an…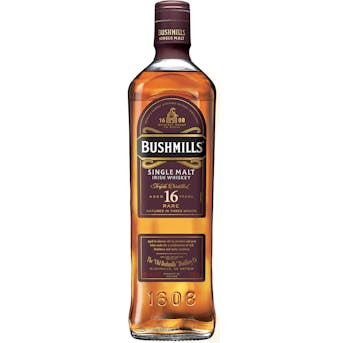 Bushmills Single Malt Irish Whiskey 16 year old 750ml
Aged for a minimum of 16 years in a combination of Oloroso Sherry and Bourbon seasoned casks, then f…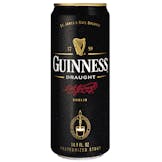 Guinness Draught 4 pack 14.9 oz. Can
Rich and creamy. Distinctively black. Velvety in its finish. This iconic beer is defined by harmony…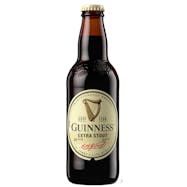 Guinness Extra Stout 19.2 oz.
Medium and balanced aroma. A roast character with subtle fermentation fruitiness. A perfect rounded…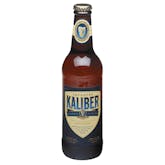 Guinness Kaliber Non Alcoholic Beer 6 pack 330ml Bottle
Brewed as a full strength lager with the alcohol removed at the end of the brewing process, Kaliber…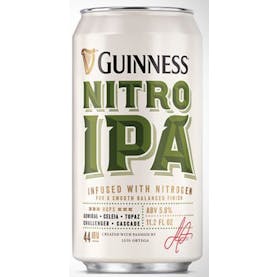 Guinness Nitro IPA 4 pack 12 oz.
We captured the rich aromas and flavors of dark roasted barley, but also created an eminently approa…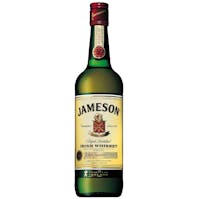 Jameson Irish Whiskey
Jameson Irish Whiskey is a blended Irish whiskey. What's that we hear you say. Well first we take th…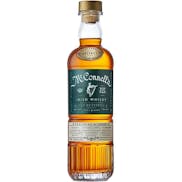 McConnell's Irish Whisky 5 year old 750ml
The perfect blend between malted barley & grain and the special handpicked bourbon barrels add a del…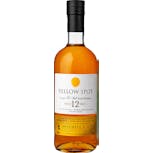 Spot Whiskeys Yellow Spot Single Pot Still Irish Whiskey 12 year old 750ml
While Green Spot is often described as tasting like green apples, Yellow Spot is more in character w…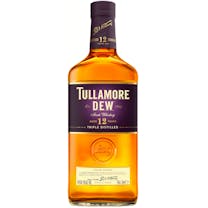 Tullamore Dew Special Reserve Irish Whiskey 12 year old 750ml
Tullamore D.E.W. 12 year old Special Reserve is a triple distilled blend of all three types of Irish…