Refine Your Results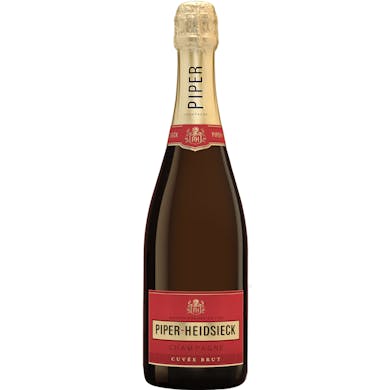 Piper Heidsieck Cuvée Brut 750ml
This signature cuvée of the house is a round and vibrant non-vintage Cuvée Brut recalling the rich v…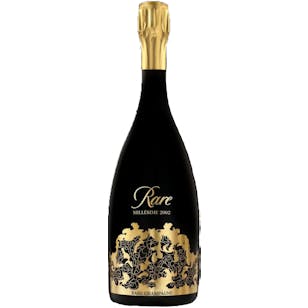 Piper Heidsieck Rare Millésime 2002 750ml
Perfectly classic, Rare Millésime 2002 combines spicy aromas with freshness, oriental scents with mi…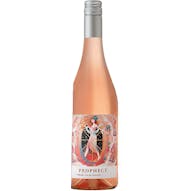 Prophecy Rosé 2018 750ml
A Rosé Wine from Vin de France, Provence, France.
Prophecy Rosé showcases the best of the South of France. This wine is delicate and bright with layer…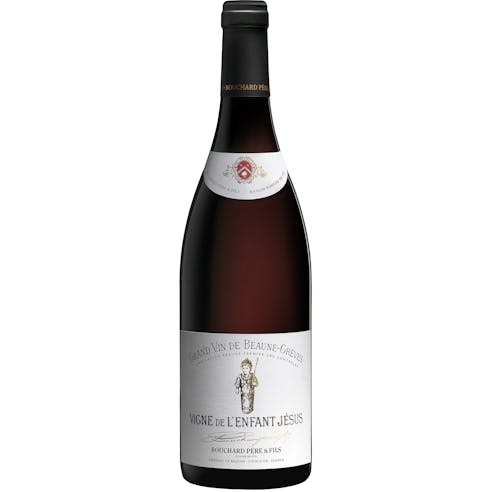 Romain Bouchard Beaune Greves Vigne de l'Enfant Jesus 2018 750ml
A Red Wine from Cote de Beaune, Burgundy, France.
Superb fruit and spice aromas with an oaky note on the nose. Intense, full and yet delicate on the p…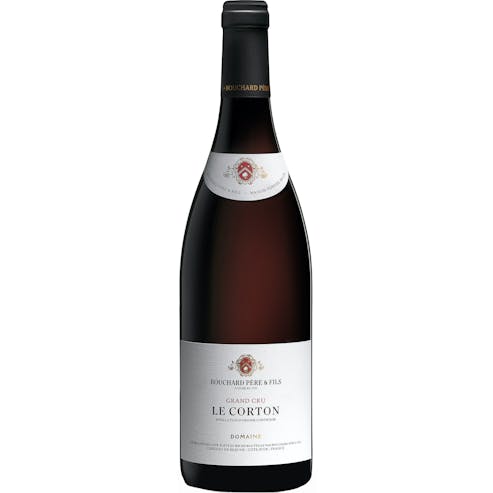 Romain Bouchard Le Corton 2016 750ml
A Red Wine from Cote de Beaune, Burgundy, France.
Intense bouquet with aromas of red and black fruit, spices and a touch oak. Rich and structured on t…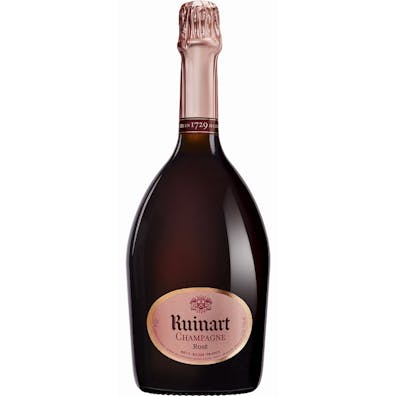 Ruinart Brut Rosé 375ml
The colour is a delicate pomegranate pink with very slightly orange reflections. The sparkling, ligh…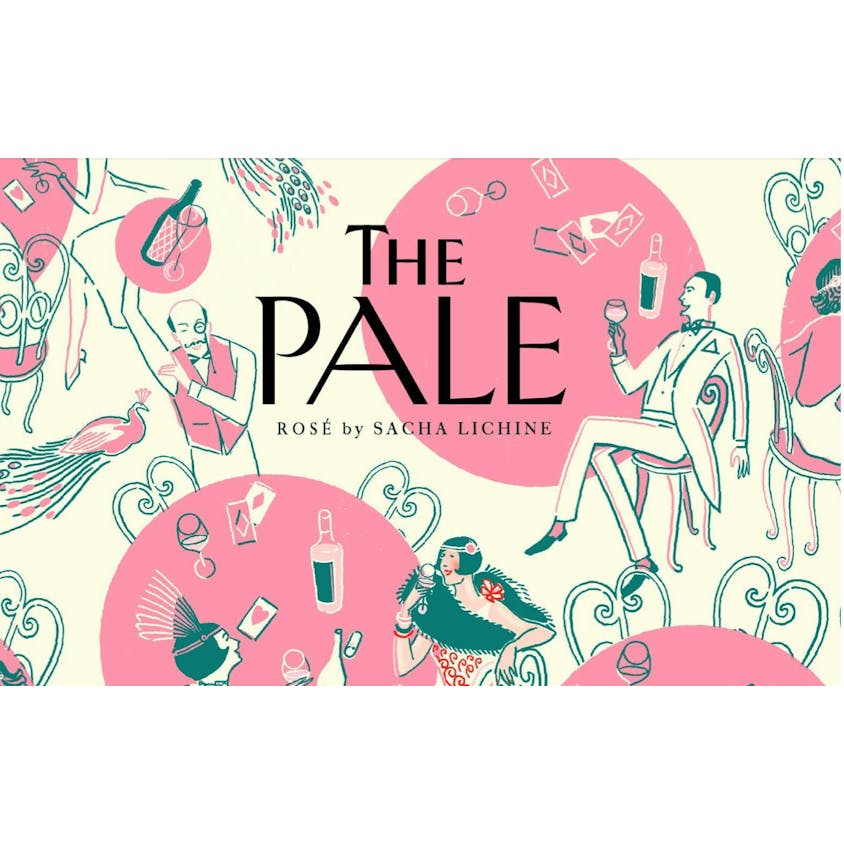 Sacha Lichine The Pale Rose 750ml
A Rosé Wine from Provence, France.
Named after its transparent, pink color, The Pale by Sacha Lichine embodies all the characteristics…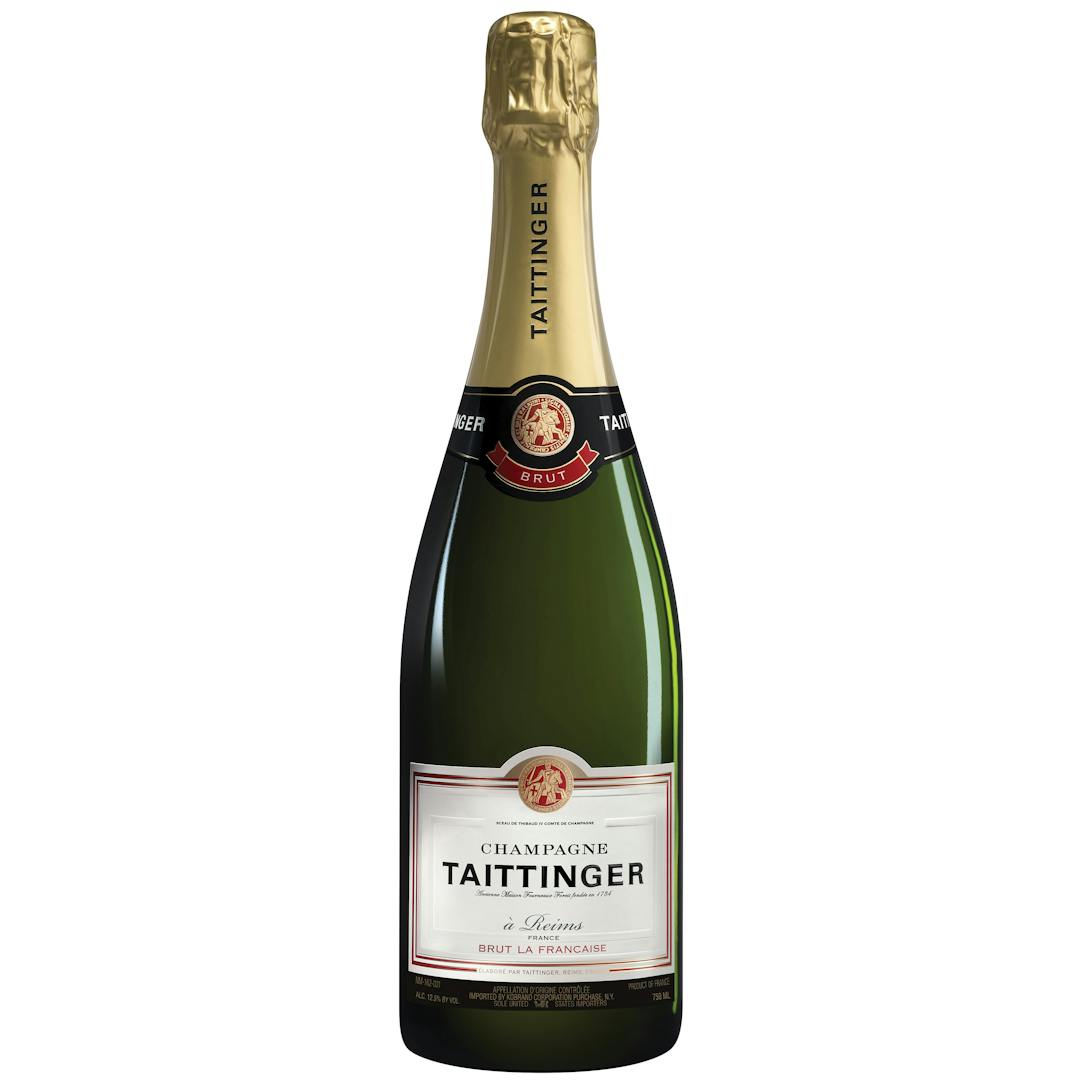 Taittinger Brut la Française 375ml
This wine has a subtle, pale gold color with fine, persistent bubbles. It is delicate, with aromas o…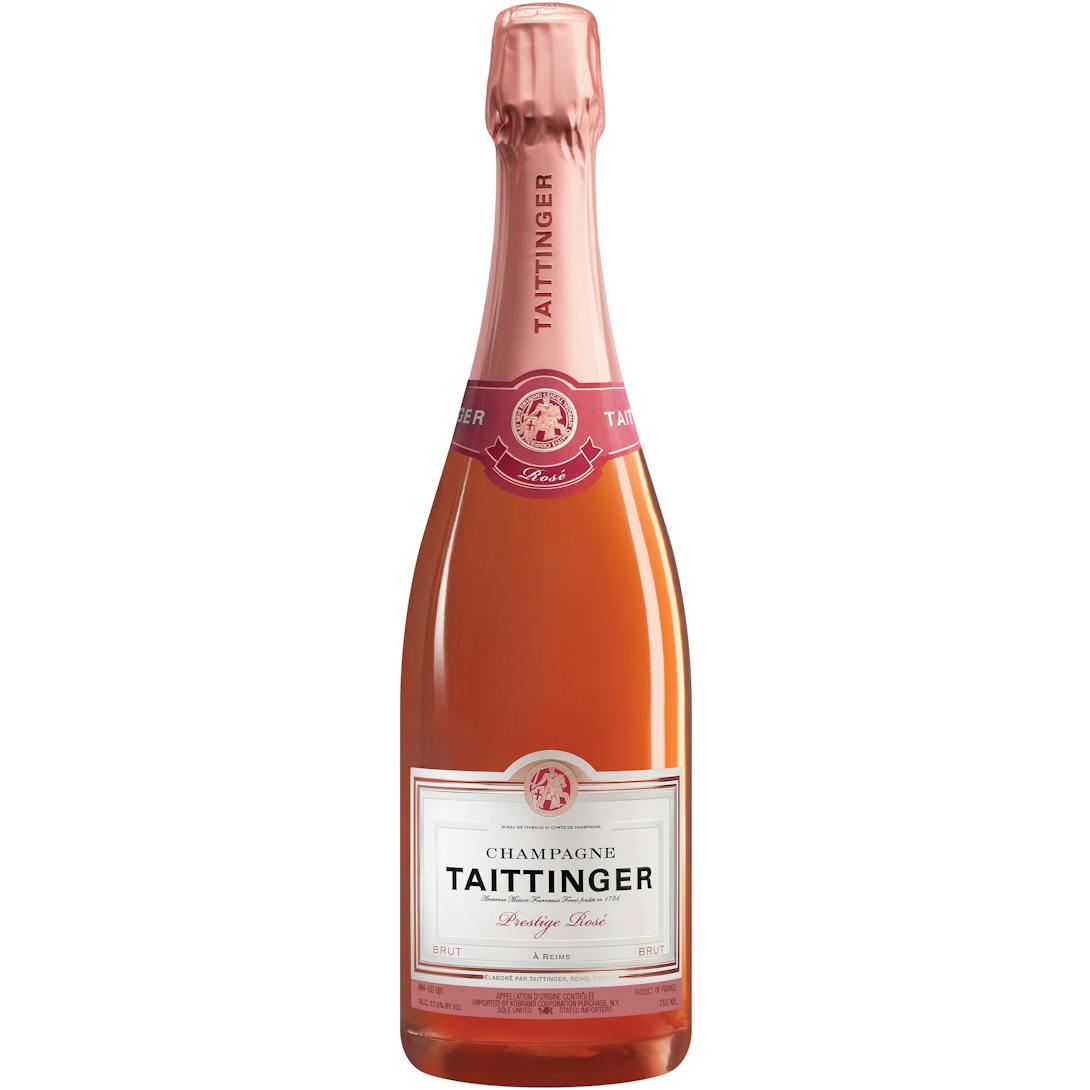 Taittinger Prestige Rosé 750ml
This champagne is remarkably vibrant and sophisticated. Its taste reveals a subtle balance between t…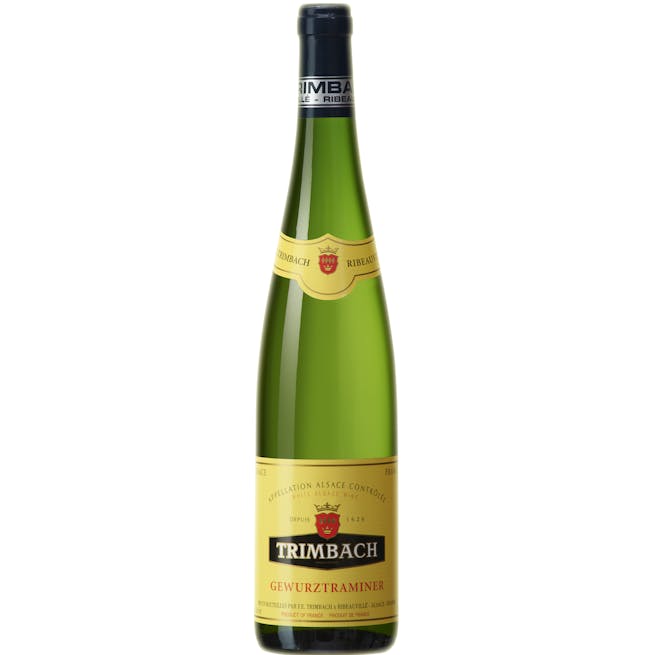 Trimbach Gewurztraminer 2017 750ml
A White Wine from Alsace, France.
Bright pale gold with aromas of cinnamon, nutmeg, lychee and rose petals. Rich, intense, luscious an…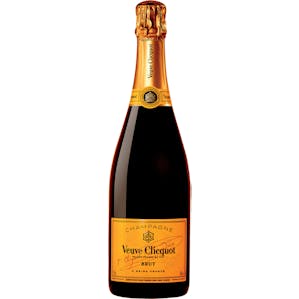 Veuve Clicquot Brut Yellow Label 375ml
Veuve Clicquot Yellow Label manages to reconcile two opposing factors - strength and silkiness - and…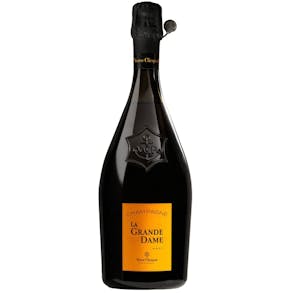 Veuve Clicquot La Grande Dame 2012 750ml
Initial notes of white flowers on the nose, such as jasmine, honeysuckle and vine flowers can be felt…