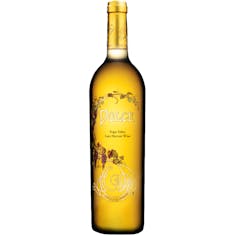 Far Niente Dolce 2012 375ml
A Sémillon from Napa Valley, California.
The 2012 Dolce is bursting with flavors of apricot and orange liqueur. Enticing fruit-forward aromas…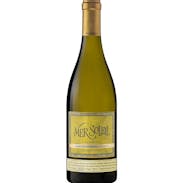 Mer Soleil Santa Barbara Reserve Chardonnay 2012 750ml
A Chardonnay from Santa Barbara, Central Coast, California.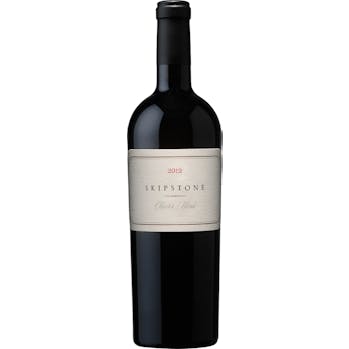 Skipstone Olivers Blend Cabernet Sauvignon 2012 750ml
A Cabernet Sauvignon from Sonoma County, California.
Dark red and black juicy fruit like plum and cherry are at the center of this wine surrounded by bea…