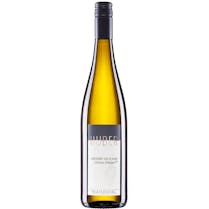 Huber Obere Steigen Gruner Veltliner 2018 750ml
A Grüner Veltliner from Traisental, Niederösterreich, Austria.
Medium green yellow; pure pepper on the nose; hinting at typical Grüner spiciness; aromatic herbs an…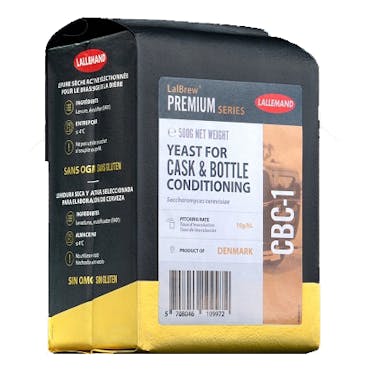 Lallemand Danstar CBC-1 Cask & Bottle Conditioning Yeast 11g
LalBrew® CBC-1 has been specifically selected from the Lallemand Yeast Culture Collection for its re…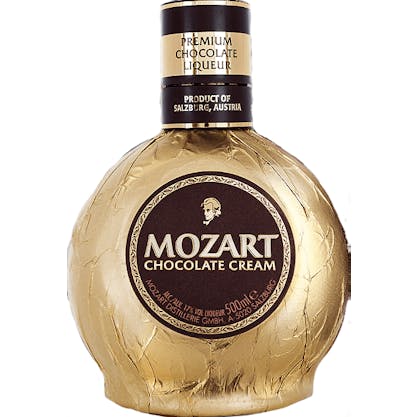 Mozart Chocolate Cream 750ml
Full-bodied, creamy milk chocolate liqueur, handcrafted with only natural ingredients, gluten-free…

Red Bull Energy Drink 12 oz.
Red Bull Energy Drink is a functional beverage with a special formulation and combination of ingredi…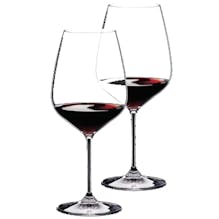 Riedel Cabernet Wine Glass 4 oz.
Non lead, machine maderecommended for: Bordeaux, Burnello di Montalcino, Cabernet Franc, Cabernet Sa…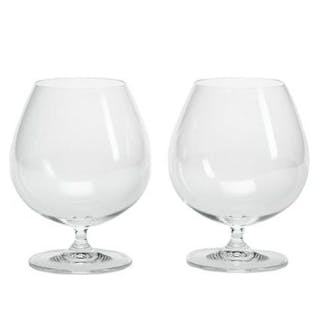 Riedel Vinum Brandy Snifter Glasses 2 pack
Maximize the enjoyment of your spirit! Enjoy this set of 2, Brandy Snifter glasses. Lead Crystal and…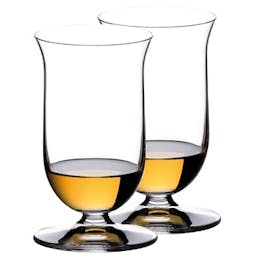 Riedel Vinum Single Malt Whisky Glass 2 pack 7 oz.
In early 1992, a panel of Scotch whisky experts convened at Riedel's headquarters in Austria to test…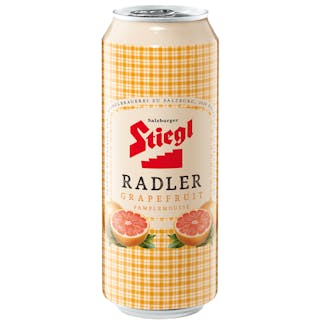 Stiegl Radler Grapefruit 4 pack 500ml
Real grapefruit juice gives this deliciously refreshing Radler (mixed beer drink) its amber natural…

Stiegl Radler Lemon 4 pack 500ml
Stiegl Radler simply consists of half Stiegl Goldbräu and half high-quality soda with all-natural in…