Refine Your Results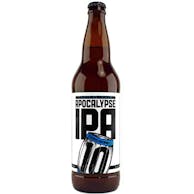 10 Barrel Brewing Apocalypse 22 oz. Bottle
A Northwest American-Style IPA. The color comes through as a deep gold with orange hues. Fruity and…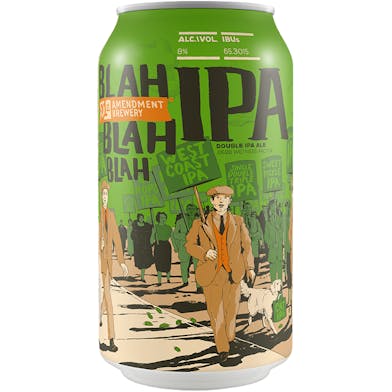 21st Amendment Brewery Blah Blah Blah IPA 6 pack 12 oz. Can
This is a deep gold color, double IPA (of course) and jammed packed with hop flavors and aromas. Wit…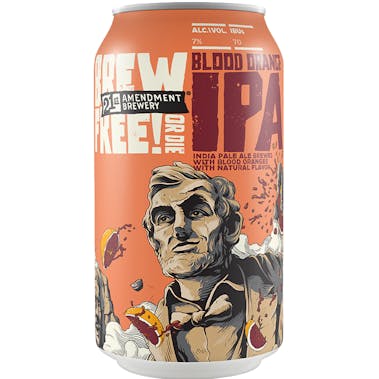 21st Amendment Brewery Blood Orange IPA 6 pack 12 oz.
Four hop varieties and seven blood oranges ago, our founders brought forth into this brewery a new b…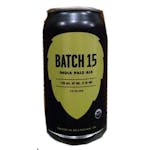 Aslan Brewing Company Batch 15 IPA 6 pack 12 oz.
This hoppy creation is everything a Northwest IPA should be. It showcases the amazing resinous and p…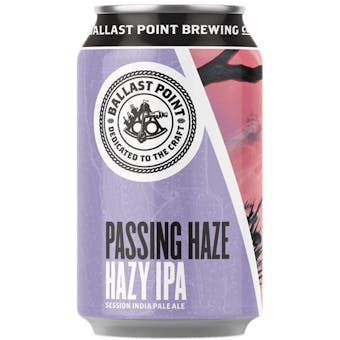 Ballast Point Passing Haze IPA 6 pack 12 oz.
Juicy, tropical notes of citrus.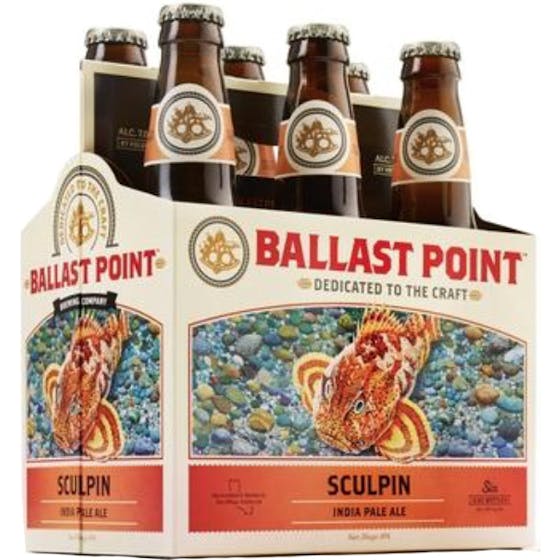 Ballast Point Sculpin IPA 6 pack 16 oz.
The Sculpin IPA is a testament to our humble beginnings as Home Brew Mart. It showcases bright flavo…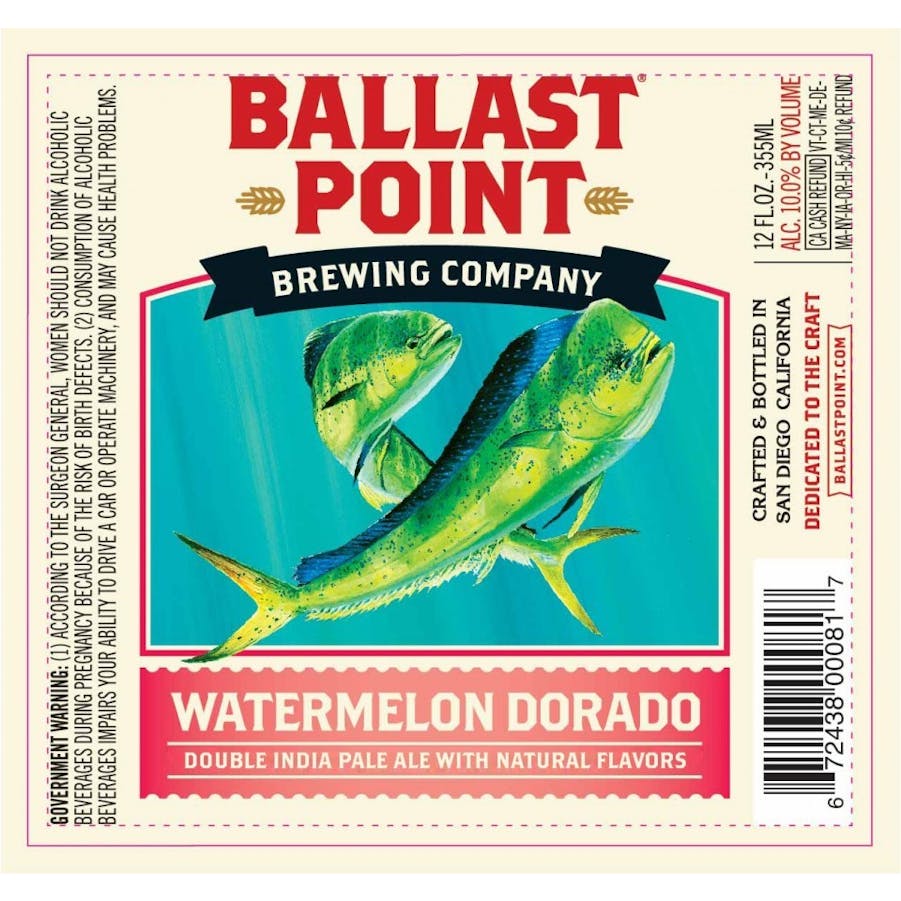 Ballast Point Watermelon Dorado 16 oz.
Our Watermelon Dorado Double IPA is not one to back down from big flavors. Mash, kettle, and dry hop…
Bear Republic Racer 5 IPA 6 pack 12 oz.
This is a hoppy IPA. Did I say hops? Your brewer is a hop head! This is a full bodied beer using Ame…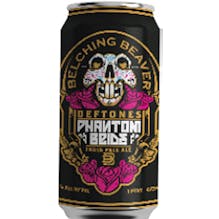 Belching Beaver Deftones Phantom Bride IPA 6 pack 16 oz. Can
Named after the ethereal song by the one and only Deftones, Phantom Bride IPA is a blend of Amarillo…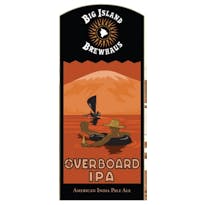 Big Island Brewhaus Overboard IPA 22 oz.
(I.P.A). was developed in England around 1800; the extra strength in alcohol and hops helped preserv…

Black Raven Brewing Trickster IPA 6 pack 12 oz.
In mythology, the raven can play tricks or otherwise disobey normal rules, hence the name Trickster…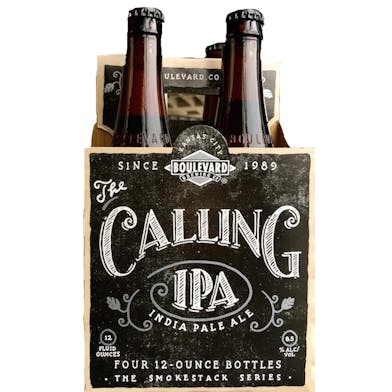 Boulevard The Calling IPA 4 pack 16 oz.
An IPA with a juicy, tropical fruit aroma that leaps from the glass. A simple malt base composed sol…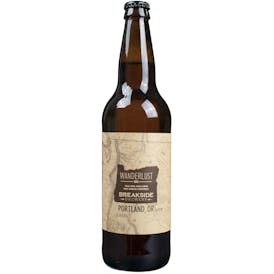 Breakside Wanderlust IPA 22 oz.
Golden IPA made with five different hops. intense grapefruit and dank notes with a crisp finish.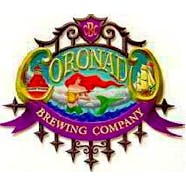 Coronado Brewing Company 25th Anniversary 4 pack 16 oz. Can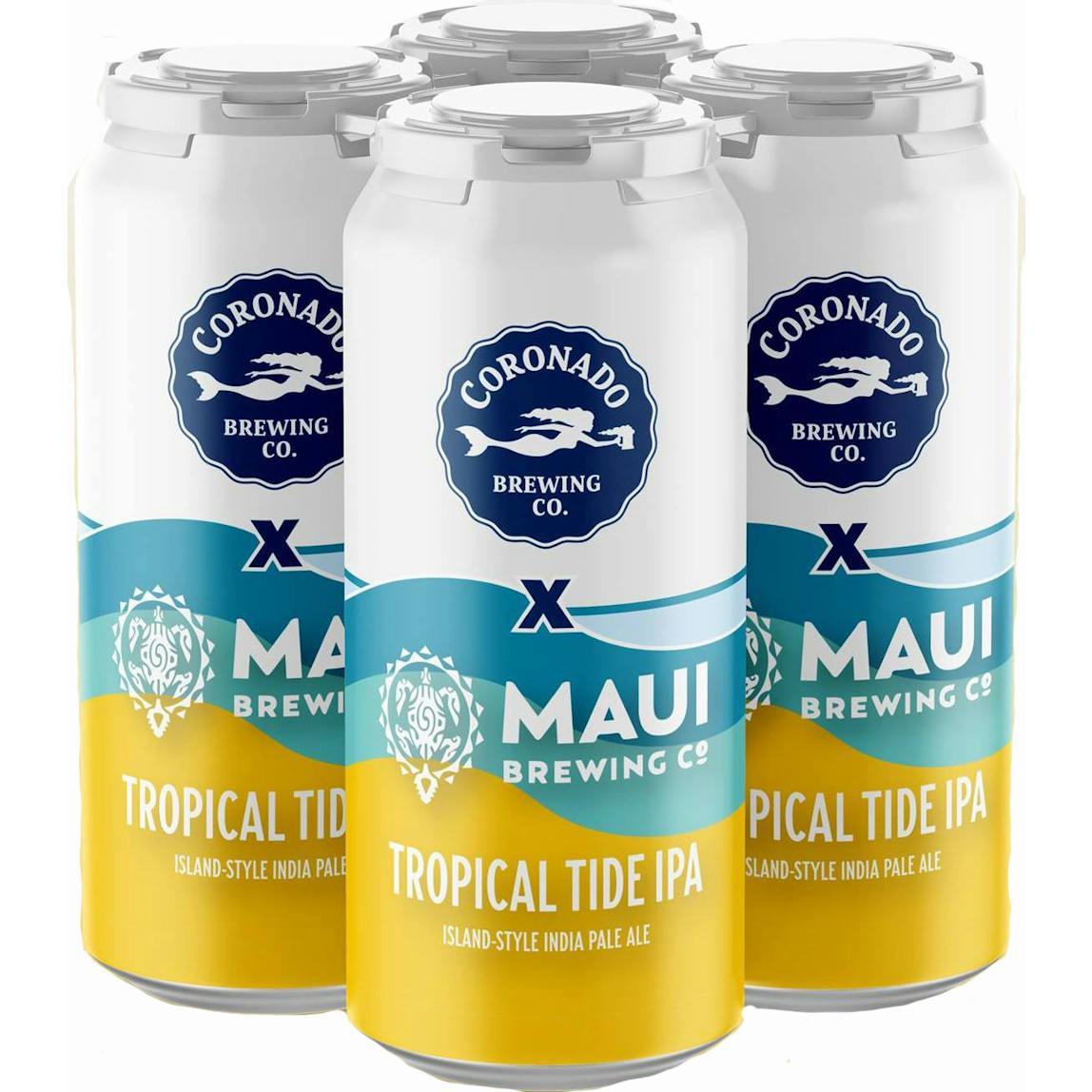 Coronado Brewing Company Maui Brewing Collaboration Tropical Tide IPA 4 pack 16 oz. Can
Collaborations Are Swell! Aloha from the mainland. Tropical Tide balances island flavor with west co…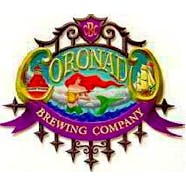 Coronado Brewing Company Palm Sway IPA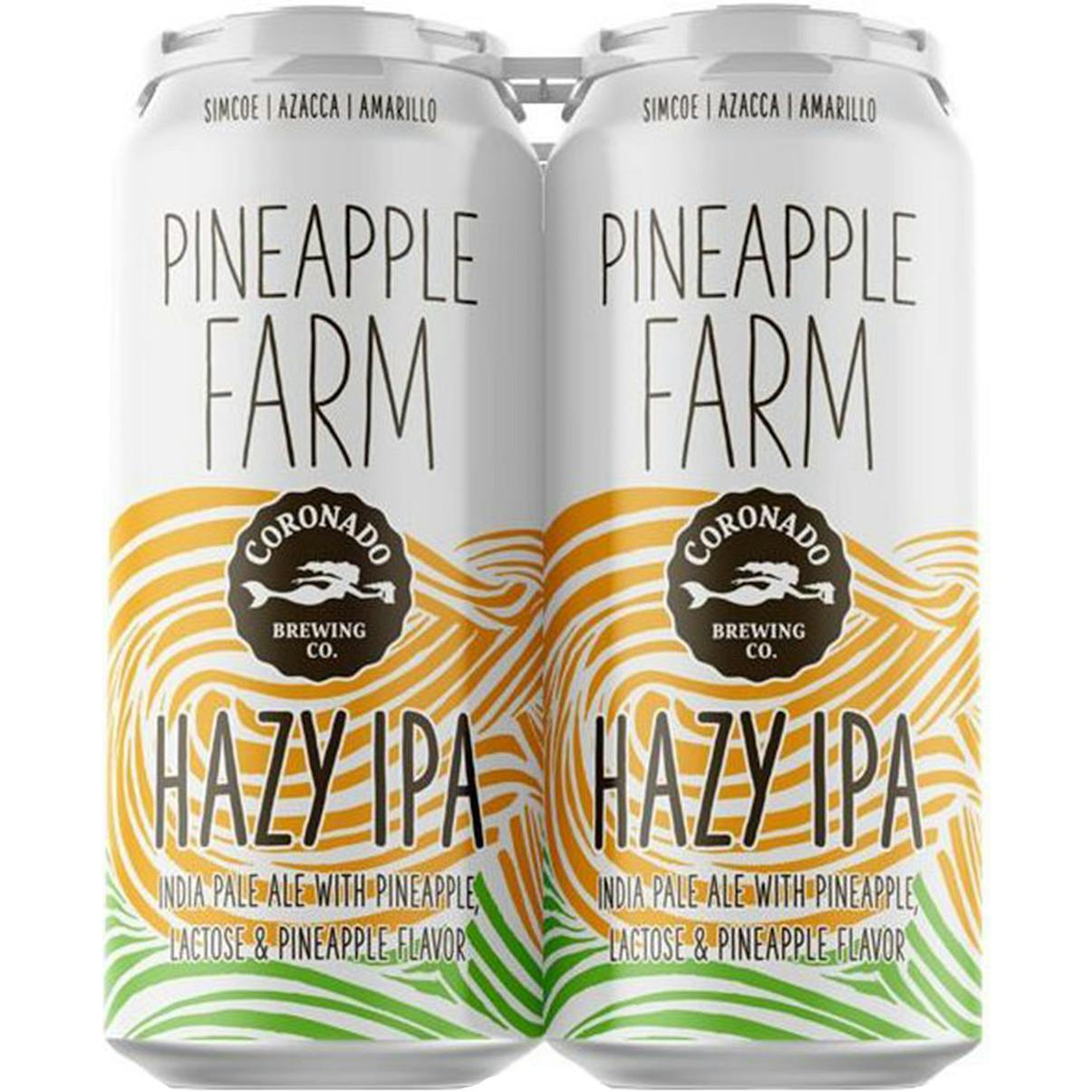 Coronado Brewing Company Pineapple Farm Hazy IPA 4 pack 16 oz.
One thing is clear, this hazy IPA stands out from the crowd. Brewed with a blend of New World hops a…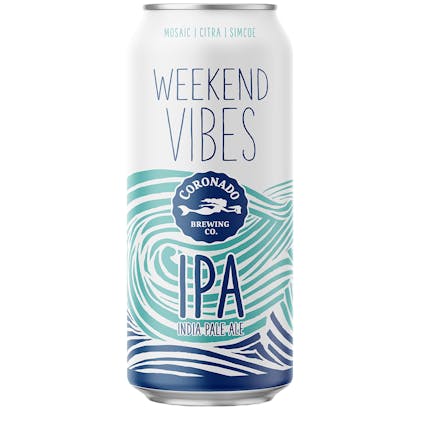 Coronado Brewing Company Weekend Vibes 4 pack 16 oz. Can
Bursting with tropical dankness, this beer is everything you want from a San Diego-style IPA. It's b…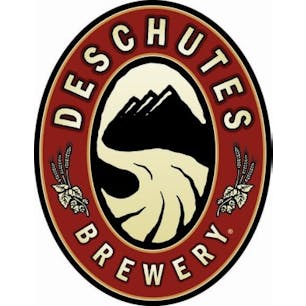 Deschutes Squeezy Rider IPA 19.2 oz. Can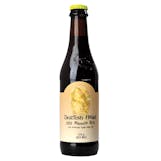 Dogfish Head 120 Minute IPA 4 pack 12 oz.
Clocking in at 15-20% ABV, 120 Minute IPA is continuously hopped with a copious amount of high-alpha…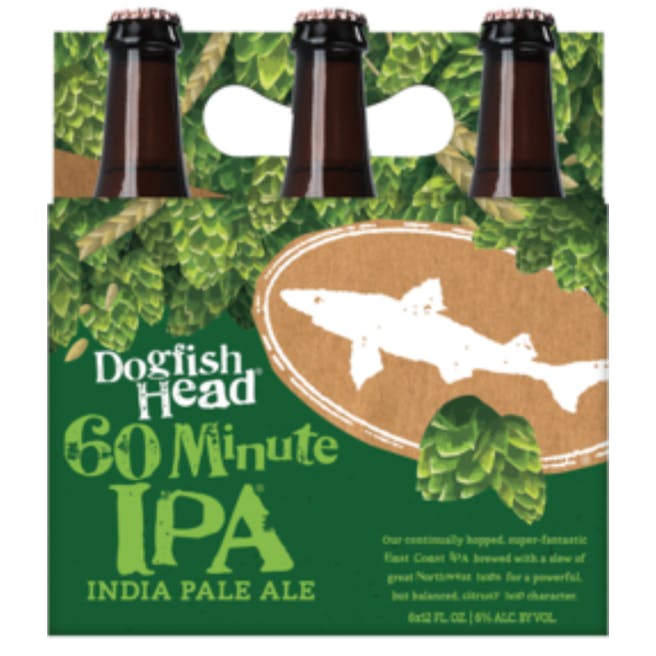 Dogfish Head 60 Minute IPA 6 pack 12 oz.
It's hard being the sequel, unless you wrote the original story. Inspired by the continual hopping p…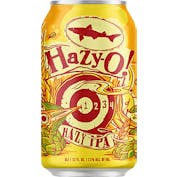 Dogfish Head Hazy-O! IPA 6 pack 12 oz. Can
"Ooooh-so-juicy" hazy IPA brewed with four types of oats - malted oats, rolled oats, naked oats and…

Elysian Space Dust IPA 19.2 oz. Can
The hopping is pure starglow energy, with Chinook to bitter and late and dry additions of Citra and…

Elysian Space Dust IPA 6 pack 12 oz. Bottle
The hopping is pure starglow energy, with Chinook to bitter and late and dry additions of Citra and…