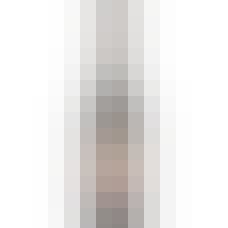 Boulevard More S'more Barrel-Aged Imperial Stout 4 pack 12 oz.
Sometimes the most delicious treats come from the simplest ingredients. More S'more brings the wonde…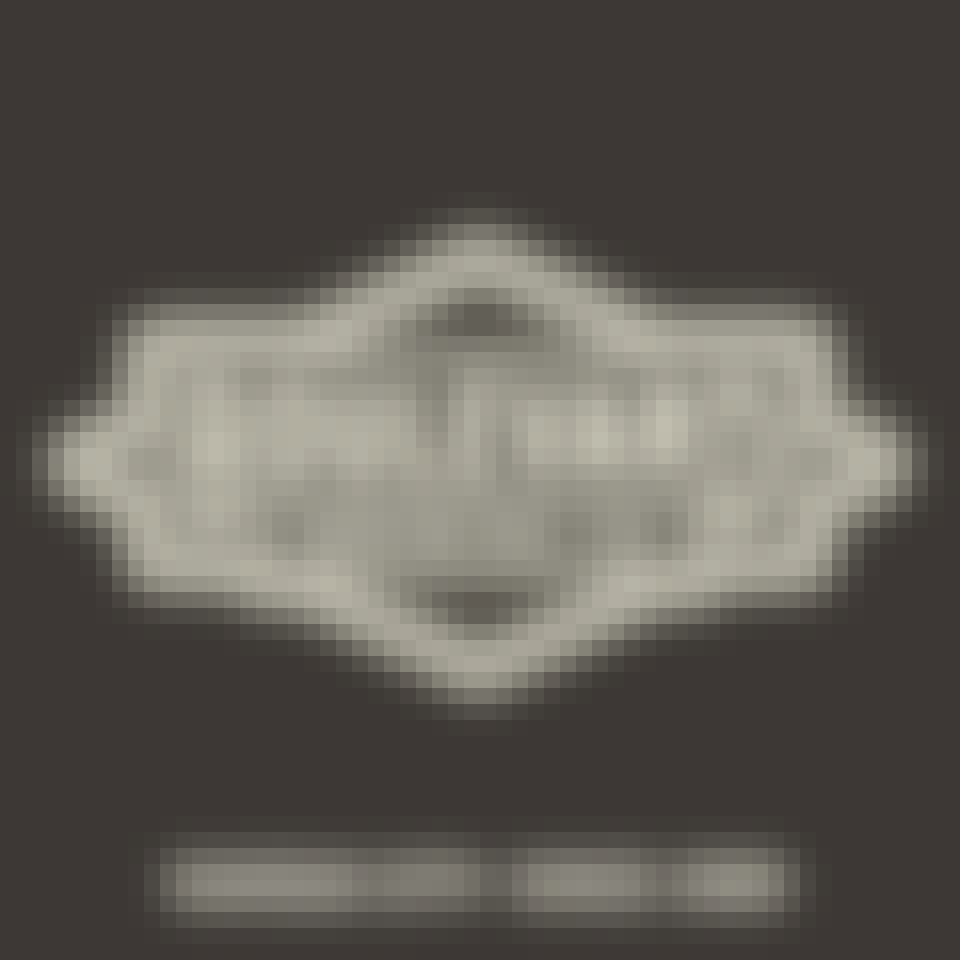 Boulevard Proper Pour 4 pack 16 oz.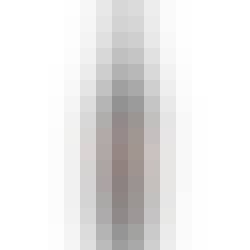 Clown Shoes Porcine Unidragon Russian Imperial Stout 22 oz.
This is Blaecorn Unidragon made with Beechwood Smoked malt, which adds a natural meaty note (there i…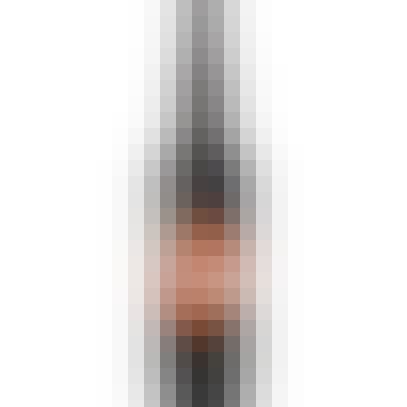 Deschutes The Abyss Reserve 2019 22 oz. Bottle
Immeasurable depth and complexity. Hints of molasses, licorice and other alluring flavors make it so…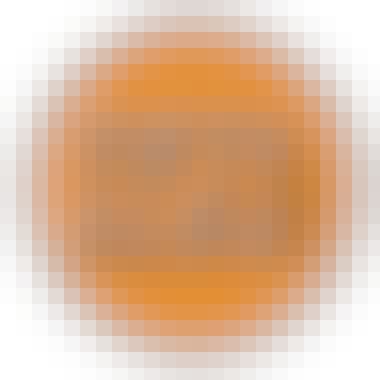 FiftyFifty Brewing Company Eclipse Banana Fritter Barrel-Aged Imperial Stout 64 oz. Growler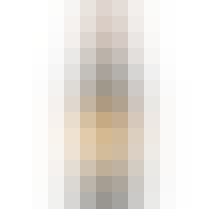 Founders KBS Cinnamon Vanilla Cocoa 4 pack 12 oz.
KBS Cinnamon Vanilla Cocoa - the sumptuous, deep coffee and chocolate flavors of KBS rise to the nex…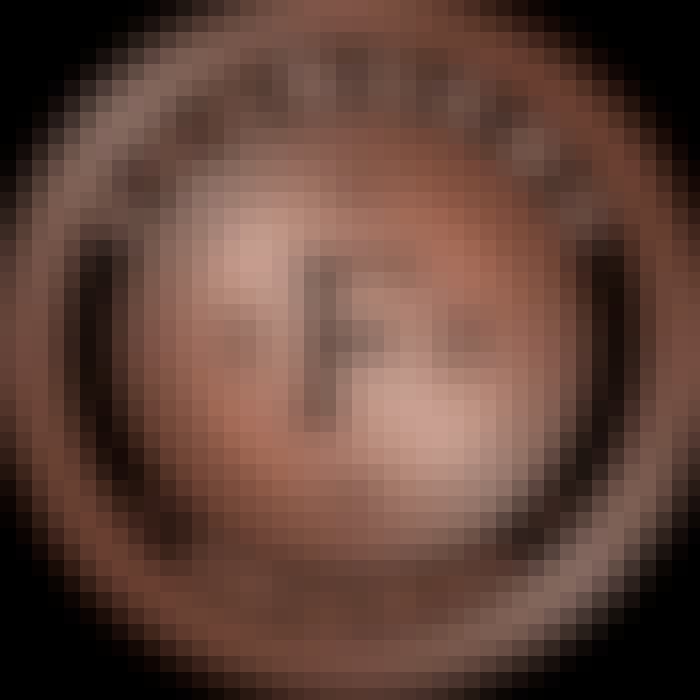 Founders KBS Hazelnut Barrel Aged Series 4 pack 12 oz.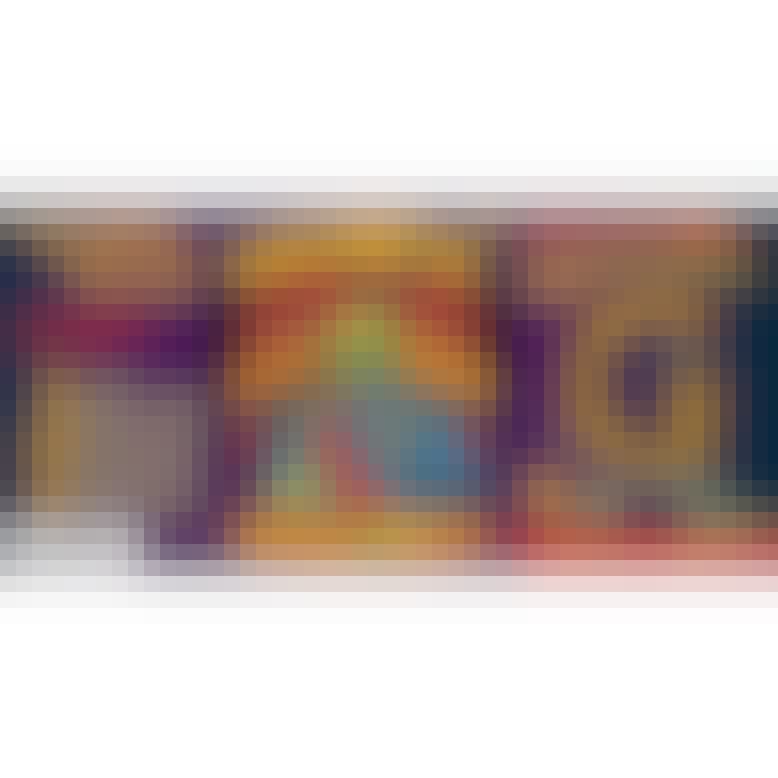 Gigantic Brewing Company Most Most Premium Russian Imperial Stout 2017 22 oz. Bottle
This magical elixir spent almost 2 years in Heaven Hill bourbon barrels. The beer has a complex arom…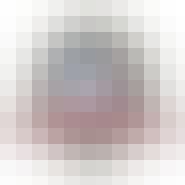 Goose Island Bourbon County 2021 1/6 Barrel Bottle

Goose Island Bourbon County 2022 Bottle
Every year since its inception in 1992, we strive to honor the original Bourbon County Stout recipe…

Goose Island Bourbon County 30th Anniversary Reserve Stout 2022 Bottle
We created a special 30th Anniversary Stout to pay homage to the serendipitous union between Gregory…

Goose Island Bourbon County Coffee Stout 2022 Bottle
In 2010, we released the first-ever Bourbon County Stout variants and our Goose Island Bourbon Count…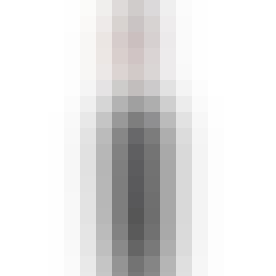 Goose Island Bourbon County Mon Cheri Stout 2019 Bottle
"Mon Chéri," or "my darling" in French, is a love letter from our brewer Quinn to his wife, an avid…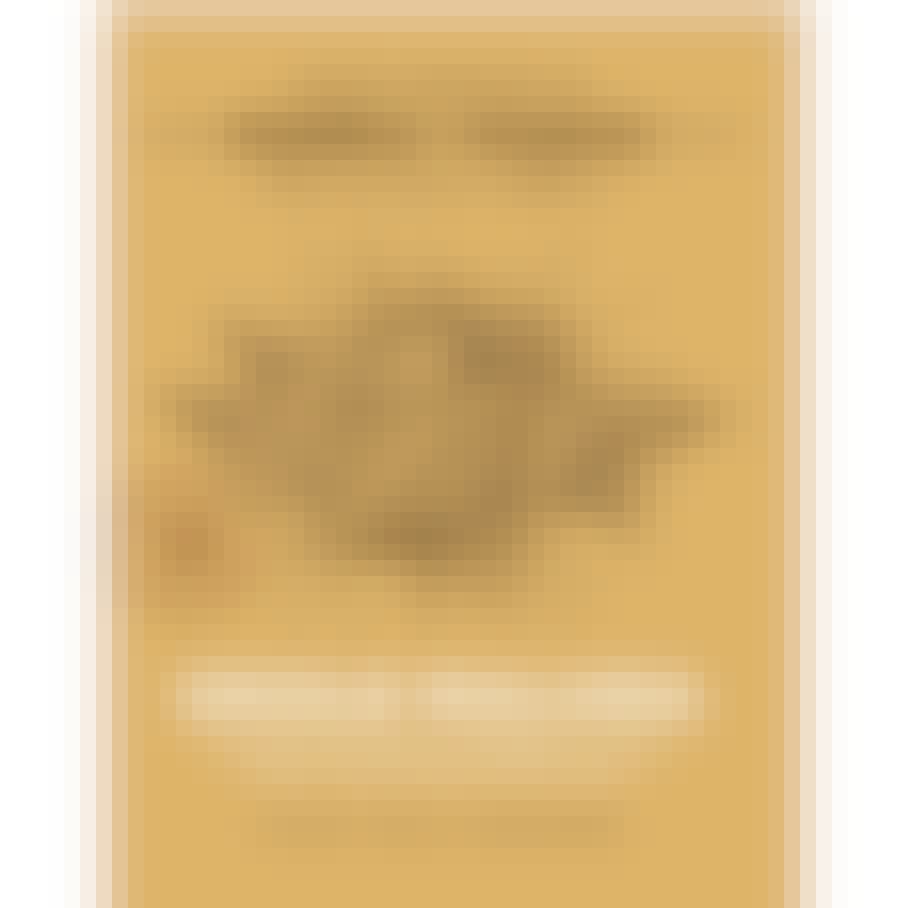 Lanikai Brewing Company Okole Maluna Chocolate Imperial Stout 4 pack
A rich grain bill adds chocolate, coffee and roasty notes and leaves just a touch of residual sweetn…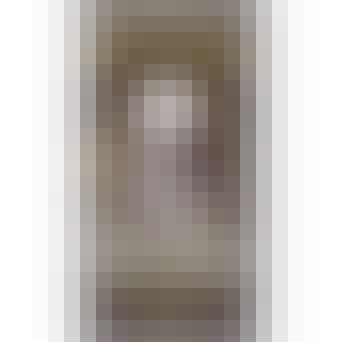 Mission Brewery Dark Seas Bourbon Barrel Aged Russian Imperial Stout 22 oz. Bomber

Rogue Rolling Thunder Imperial Stout 2021 500ml Bottle
Our 2021 Rolling Thunder Imperial Stout was aged for 9 months in handmade Rolling Thunder Barrel Wor…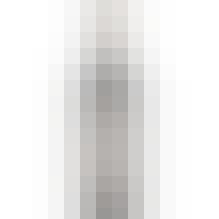 Samuel Smith Imperial Stout 18.7 oz.
A rich flavourful brew; deep chocolate in colour with a roasted barley nose and flavour that is a co…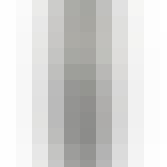 Sierra Nevada Barrel Aged Narwhal 4 pack 16 oz. Can
Deep in our barrel room, out of light's reach, our legendary Narwhal Imperial Stout rests in bourbon…