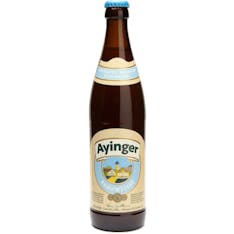 Ayinger Bräu Weisse 500ml
Fragrance and taste of the "yeast-cloudy" wheat beer are distinguished by a refined top-fermented fl…

Erdinger Weissbrau Hefe Weizen 4 pack 500ml

Erdinger Weissbrau Hefe Weizen 16.9 oz.

Pinkus Hefe Weizen 500ml Bottle
Very light in body and color. Crisp, dry, spritzy, and refreshing unfiltered beer. Clean ale-yeast a…
Schofferhofer Grapefruit Hefeweizen 4 pack 500ml
As you might've guessed, we're from Germany, but what might surprise you is that we're the world's f…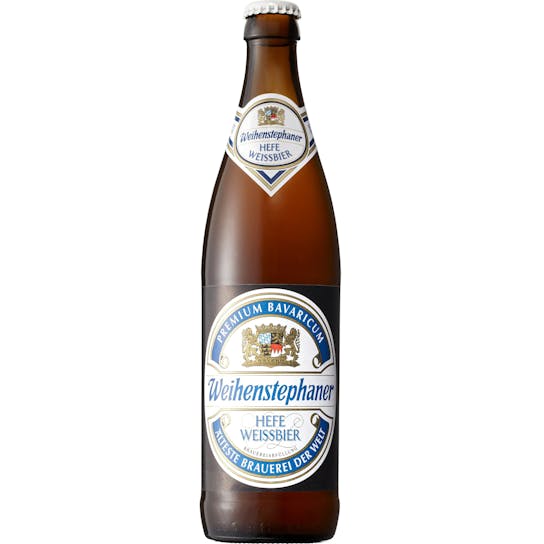 Weihenstephaner Hefe Weissbier 500ml
Nothing refreshes you more than this naturally cloudy wheat beer with its wonderful yeasty fragrance…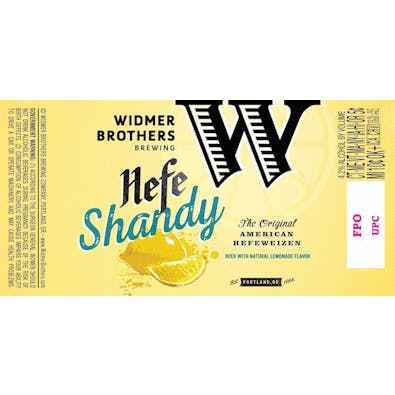 Widmer Brothers Hefe Shandy 12 oz.
Hefe Shandy is a bright, refreshing and session able beer brewed for the summer. The original Americ…