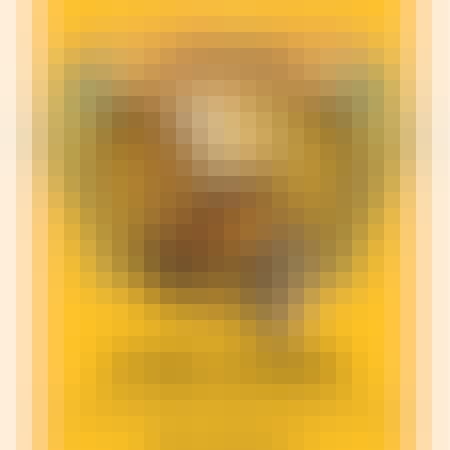 Cascade Brewing Figaro Northwest Style Sour Ale 4 pack
This NW style sour ale is a strong blond ale aged in chardonnay barrels for up to 12 months, then ag…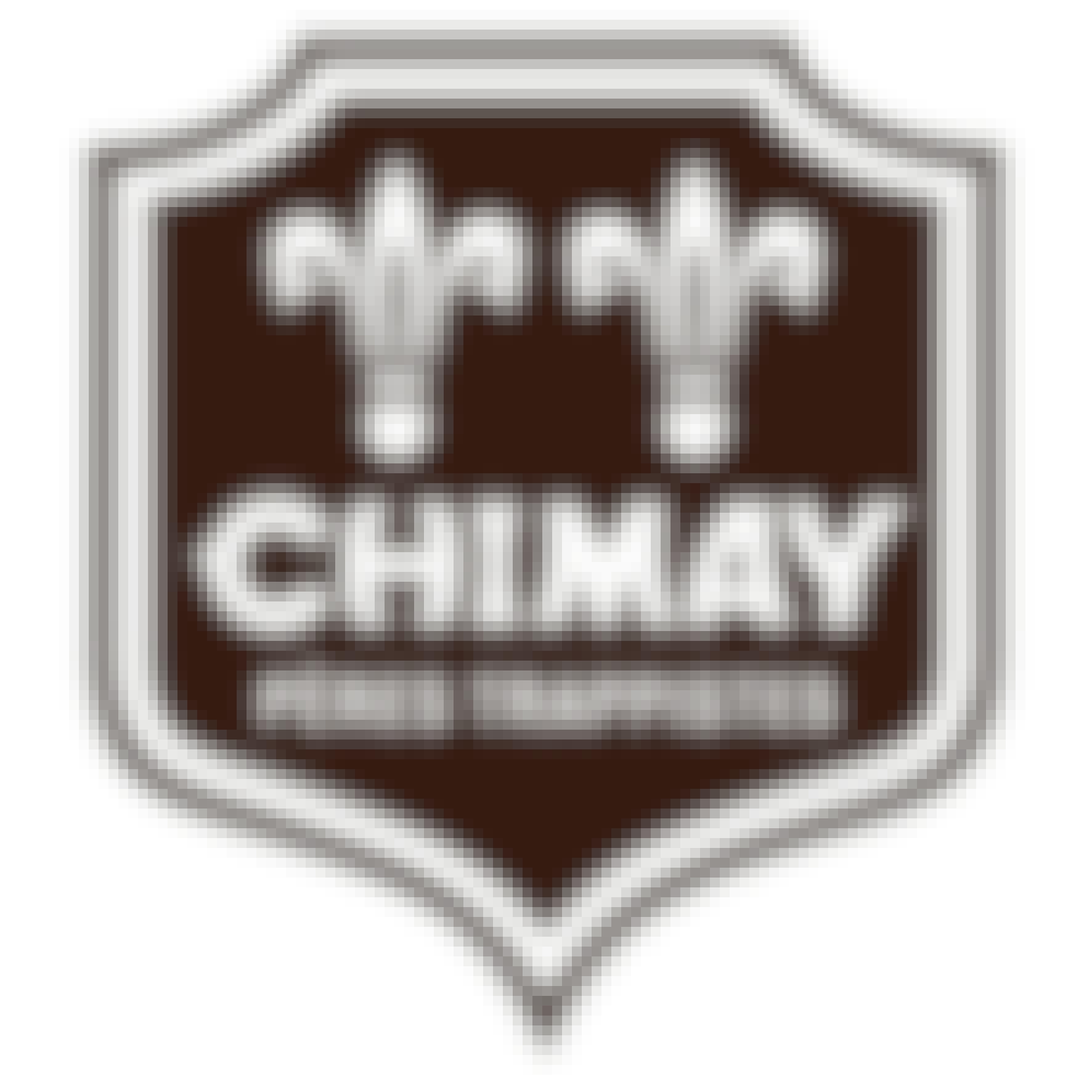 Chimay Cent Cinquante Green Label 4 pack 11.2 oz. Bottle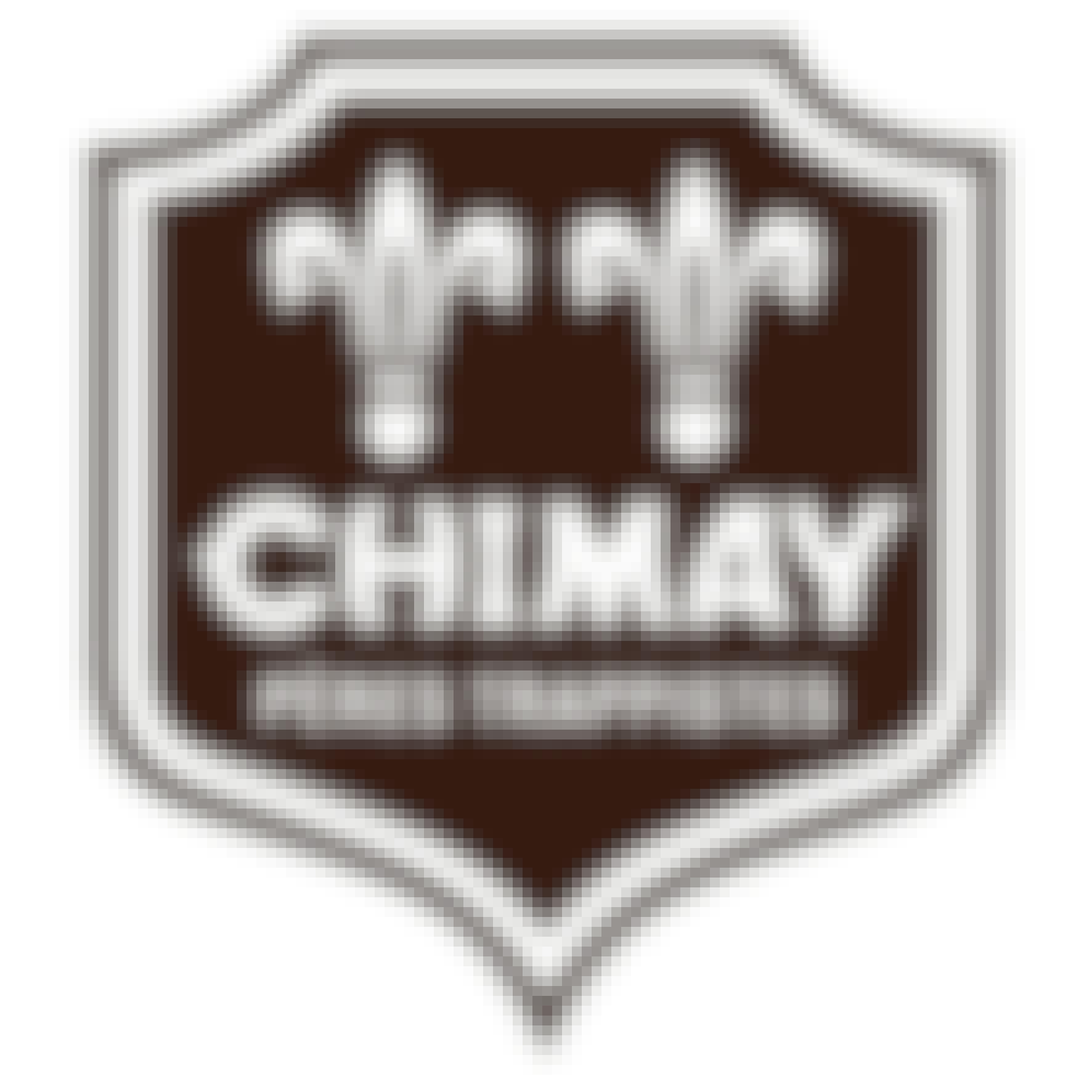 Chimay Cent Cinquante Green Label 20L Keg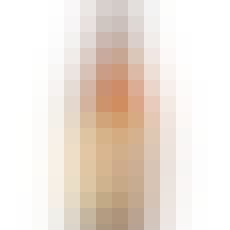 Duvel 6.66 4 pack 330ml
Full-bodied blonde with a beautiful, natural haziness. Well balanced with fruity, soft finish. Livel…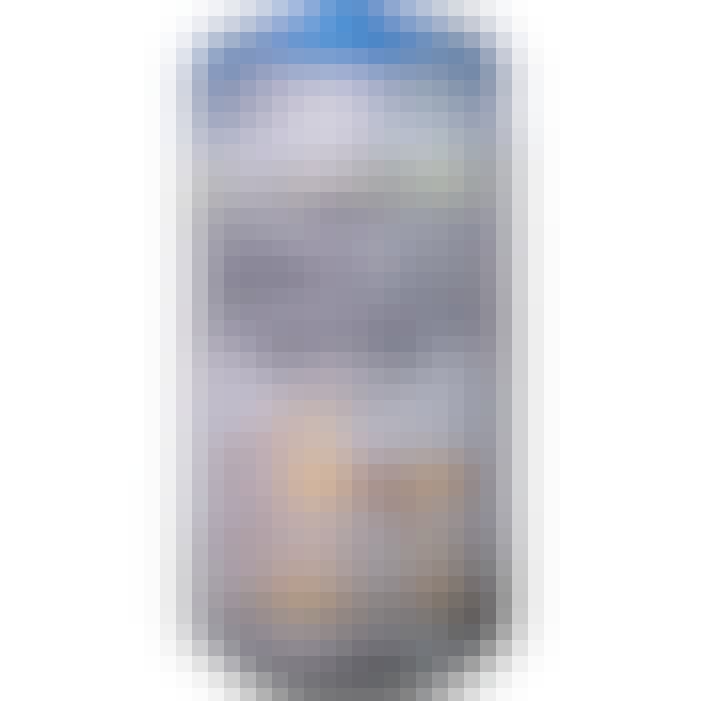 Honolulu Beer Works El Guapo Golden Ale 6 pack 12 oz.
This Golden Ale is brewed with Agave, Limes and Cilantro gives this easy drinking ale a slight sweet…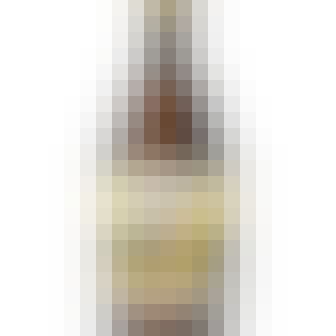 La Chouffe Blonde Belgian Beer 4 pack 330ml Bottle
LA CHOUFFE leaves citrus notes on the palate, followed by a refreshing, pleasantly spicy note, givin…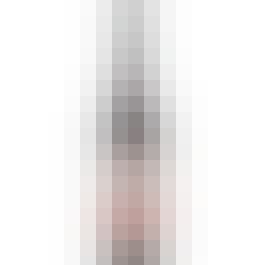 Lanikai Brewing Company Hawaiian Wild Ales Laniakea 750ml
Laniakea Wild Golden Ale aged over organic lychee. Leffe Blonde 6 pack 11.2 oz. Bottle
Leffe Blond is an authentic blond abbey beer with a slight hint of bitterness and a full, smooth and…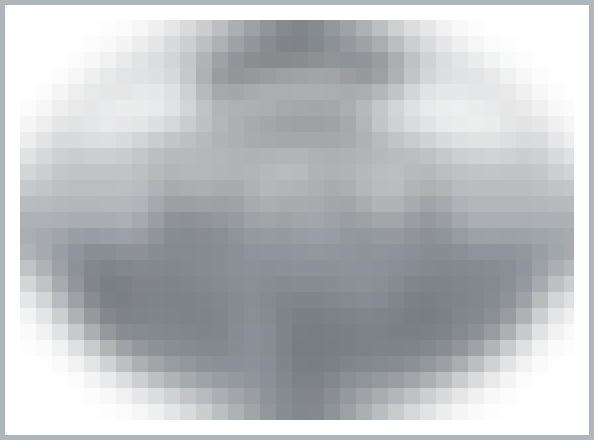 Waikiki Brewing Aloha Spirit Blonde 6 pack 12 oz.
Light crystal and two row malts combine to make the base for this light and refreshing blonde ale. P…