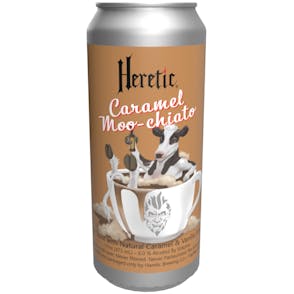 Heretic Brewing Caramel Moo-chiato 4 pack 16 oz.
Looking for that rich combination of robust roastiness and creamy sweetness, but tired of your local…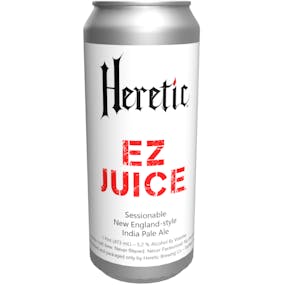 Heretic Brewing EZ Juice NE IPA 4 pack 16 oz. Can
EZ Juice is a New England-style India Pale Ale made for those days when you want a crushable IPA wit…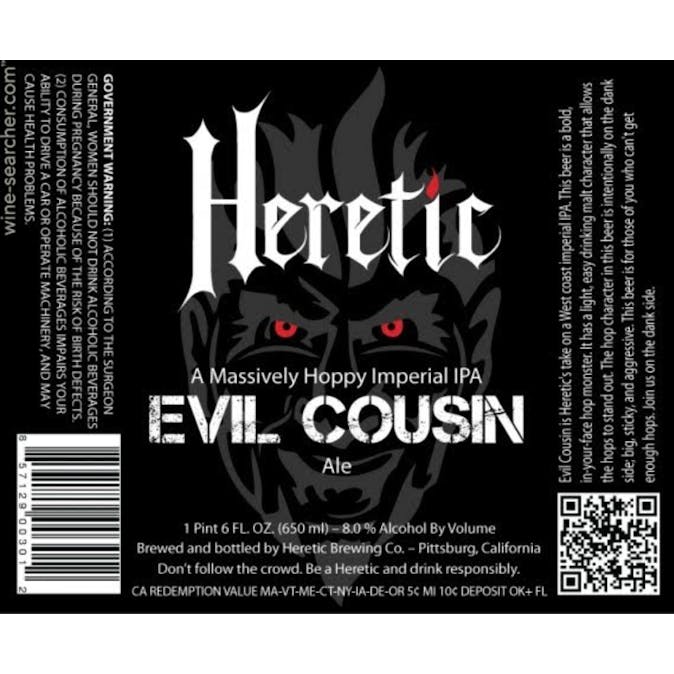 Heretic Brewing Evil Cousin Double IPA 6 pack 12 oz.
Evil Cousin is Heretic's take on a West coast imperial IPA. This beer is a bold, in-your-face hop mo…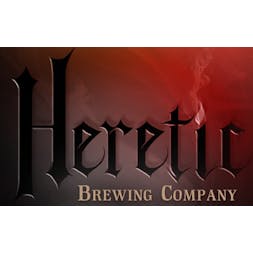 Heretic Brewing Juicier Than Thou With Mango Ipa 4 pack 16 oz.
This is a juicy IPA with mango. We've upped our game by adding delicious mango and and a bit of crea…