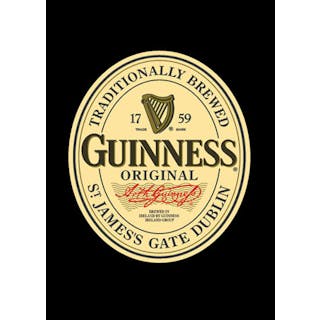 Guinness 0.0 Non-Alcoholic Draught 4 pack 14.9 oz.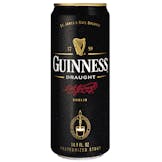 Guinness Draught 4 pack 14.9 oz. Can
Rich and creamy. Distinctively black. Velvety in its finish. This iconic beer is defined by harmony…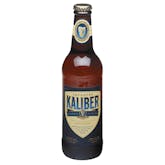 Guinness Kaliber Non Alcoholic Beer 6 pack 330ml Bottle
Brewed as a full strength lager with the alcohol removed at the end of the brewing process, Kaliber…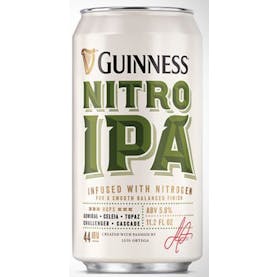 Guinness Nitro IPA 4 pack 12 oz.
We captured the rich aromas and flavors of dark roasted barley, but also created an eminently approa…