Showing 1 - 24 of 206 results.
Refine Your Results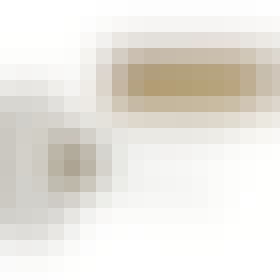 Ahh Super Two-Prong Cork Extractor Birch wood sheath, Brass Plated
Elegant upgrade for the 2-prong cork extractor. This type made popular by California wineries. Twin…

Aledinha Mini Transparent Cigarette Papers
4.5 X 7.5 cm (1.75 X 3 in). 50 sheets per book. Our transparent rolling papers are composed of a 100…

Bag of Bags Kona Wine Market Green Christmas Wine Bag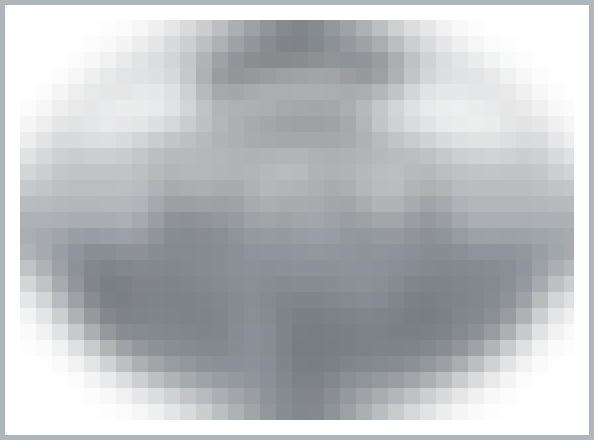 Barbara Hansen Bottle Opener Bottle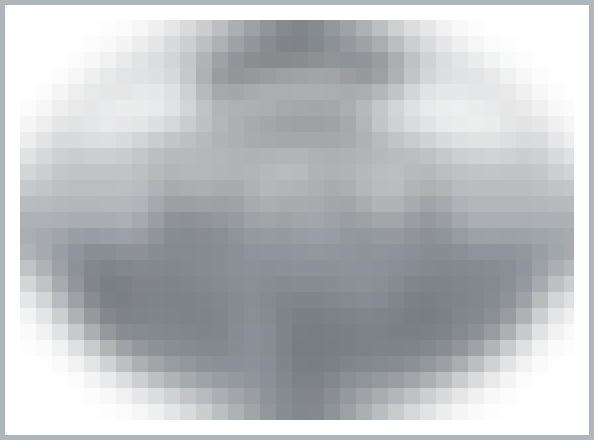 Barbara Hansen Wine Bottle Stopper Bottle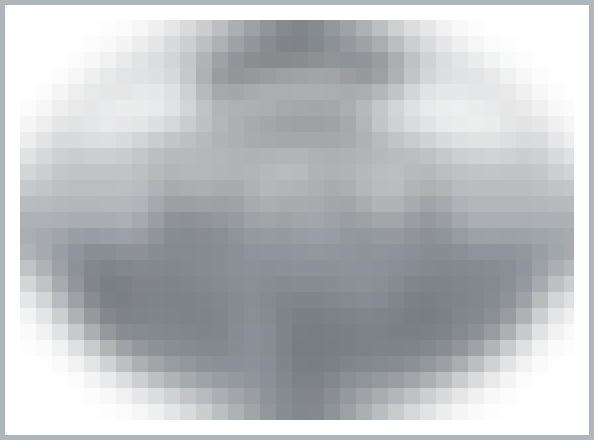 Barbara Hansen Wine Charms 2 pack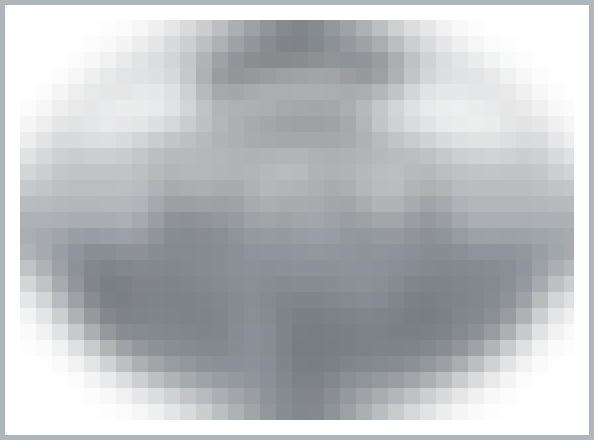 Bella Vita Wine Bags Santa Wine Bag Big Island Booch Growler 32 Ounce 32 oz. Growler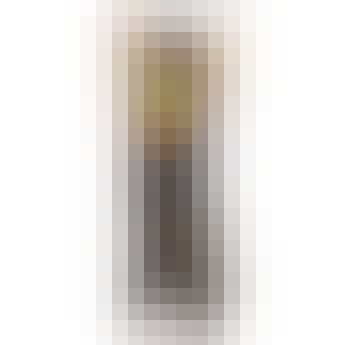 Cork Pops Legacy Opener
The Cork Pops Legacy Wine Opener is a wine opener that puts fun into removing the cork from a bottle…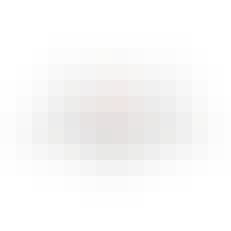 Country Malt Group Nylon Bottle Brush Bottle
Sanitizing beer bottles doesn't have to be such an arduous chore. With this nylon beer bottle brush…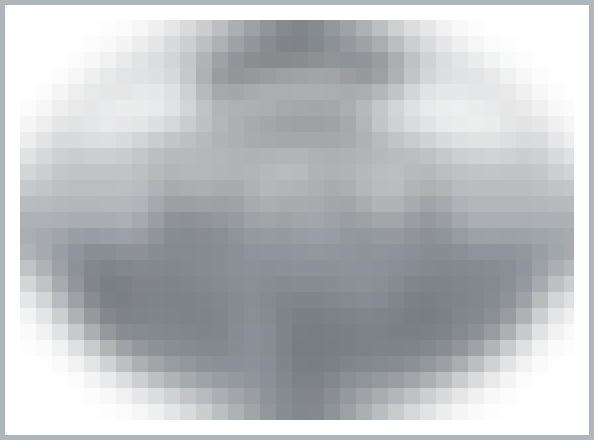 Cynthia's Etched Wine Glass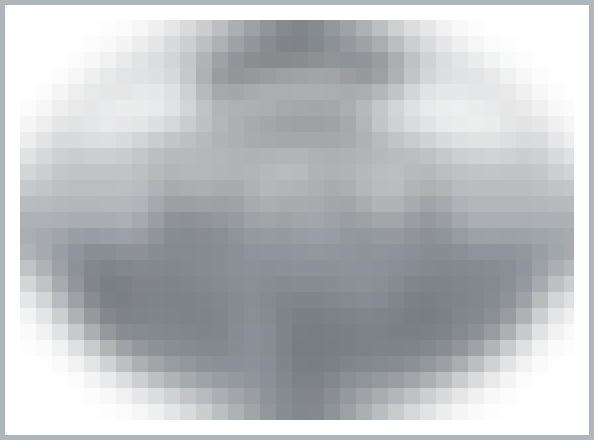 Cynthia's Glass Wine Stoppers
Footbottle Football Flask 10oz 10 oz.
The Footbottle® is the world's only fully-functional football and drink container! Featuring patente…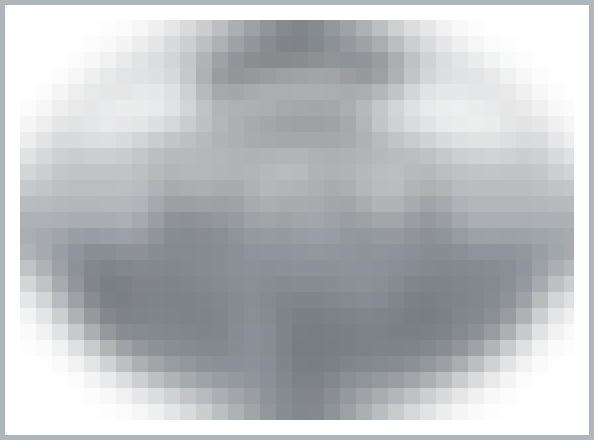 Foster & Rye Army Man Bottle Holder Bottle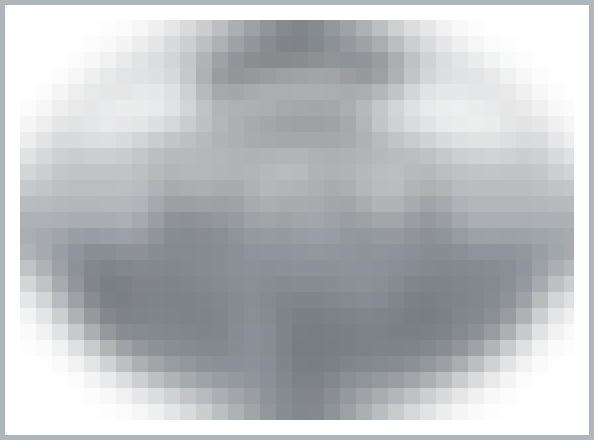 Foster & Rye Football Glacier Rocks 4 pack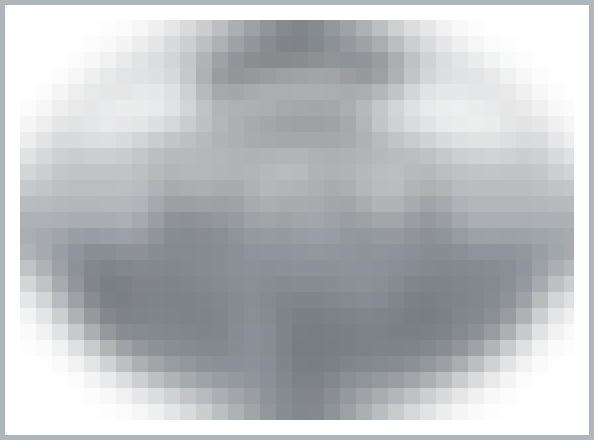 Foster & Rye Keychain Flask 1.5 Oz 1.5 oz.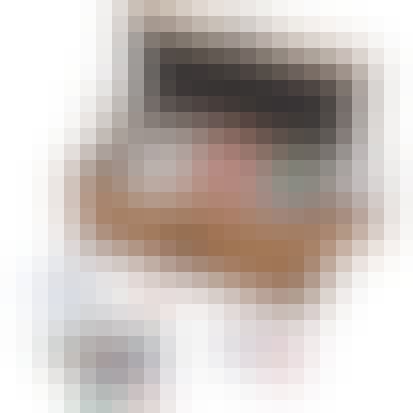 Foster & Rye Poker & Liquor Box Set
You're no saint. Don't lament it - embrace it with a wood box set that accommodates your drinking an…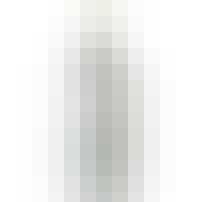 Franmara Bernardo Double Walled Wine Cooler
Semi-brushed stainless. Straight sides, no collar. Smooth, seamless welds. 7-7/8" high, 4-3/4" dia…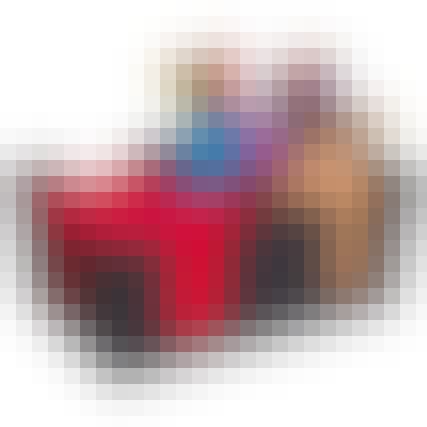 Franmara Black Six Item Bar Caddy
Professional style caddy. Break resistant black plastic construction. 5" X 5" square cocktail napkin…

Franmara Bottle Pizazz Bags Bottle
This bottle bag has long stripes on silver metallic wrap.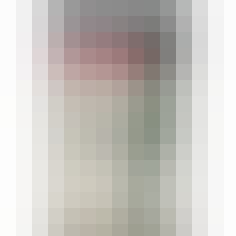 Franmara Brewmaster Bottle Opener Bottle
Translucent body made of strong thermoplastic. Two types of imprint available: Pad Print or Printed…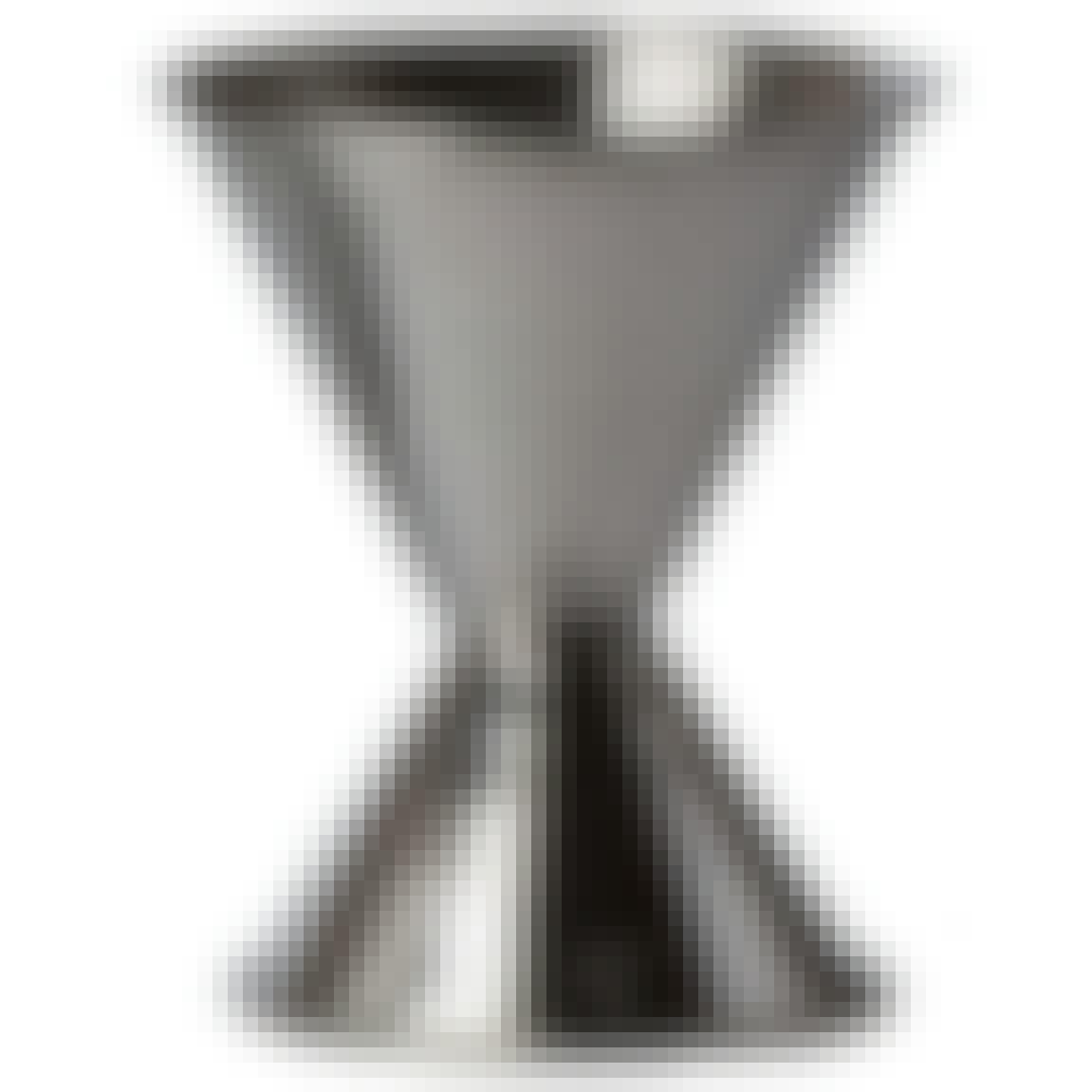 Franmara Double Jigger 1 Oz. & 2 Oz. 2 oz.
Double Jigger , Stainless Steel, 1oz. - 2 oz., 3" H All sizes come with one-ounce base cup, opposite…

Franmara Dynamo Rechargeable Electric Corkscrew Bottle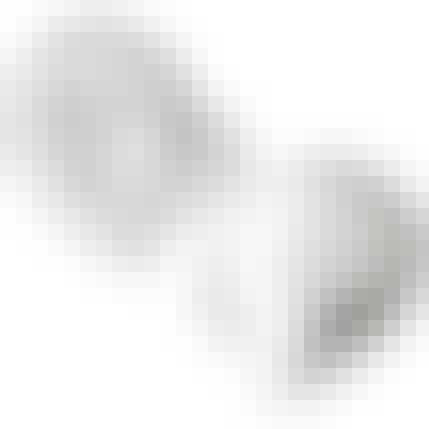 Franmara Heart-Shaped Foil Cutter, Silver Plated
Three cutting wheels inside; two stationary, the other moveable on the spring-loaded side plunger.