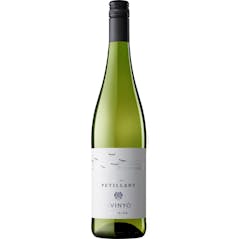 Avinyó Petillant Blanc 2020 750ml
A White Wine from Penedès, Spain.
Avinyó Petillant is a vi d'agulla, the Catalan term for a prickly wine bottled with a little natural…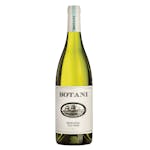 Jorge Ordonez Botani Old Vines Moscatel 2016 750ml
A White Wine from Andalucia, Spain.
Appearance: Vibrant straw color. Aroma: A unique wine characterized by expressive aromatics of lyche…

Robert Mondavi Napa Valley Moscato d'Oro 2015 750ml
A Muscat Blanc from Napa Valley, California.
Exotically perfumed nectarines, wild peaches, white blossoms and honey lead to a delightfully refres…