Refine Your Results
Showing 121 - 144 of 221 results.
Refine Your Results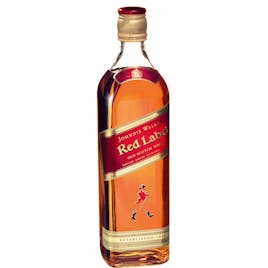 Johnnie Walker Red Label Blended Scotch Whisky
Johnnie Walker Red Label is crackling with spice and bursting with vibrant, smoky flavors. It's a bl…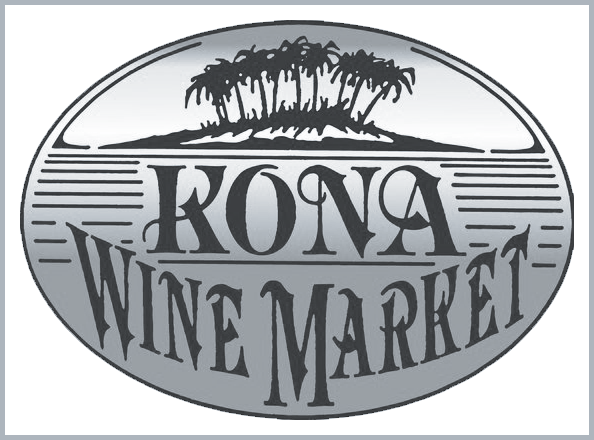 KNOB CREEK BOURBON 100 PROOF 50 ML 50ml

Kaiyō Mizunara Oak Whisky 750ml
Delicate nose with vanilla, ripe dried fruit and hints of cherry, with a long lingering finish.

Kaiyō The Peated Japanese Whiskey 750ml
Sweet Peat. Smokey nose with hints of nuts, sweet fruit and honey. A Sweet long drying finish.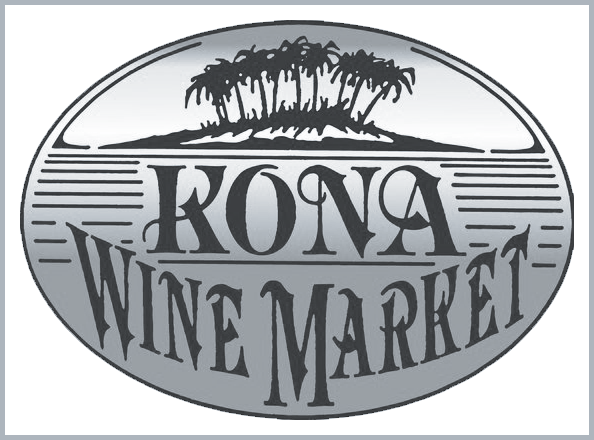 Kapahi Bourbon Whisky 375ml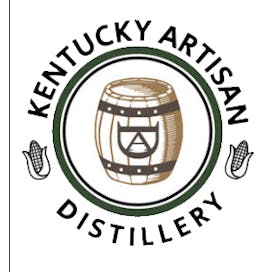 Kentucky Artisan Distillery Whiskey Row Bottled In Bond Kentucky Straight Bourbon Whiskey 750ml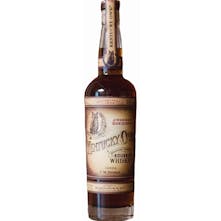 Kentucky Owl Kentucky Straight Bourbon Whiskey Batch #11 750ml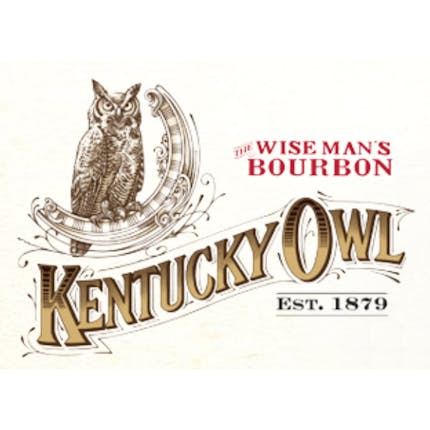 Kentucky Owl Takumi Edition Bourbon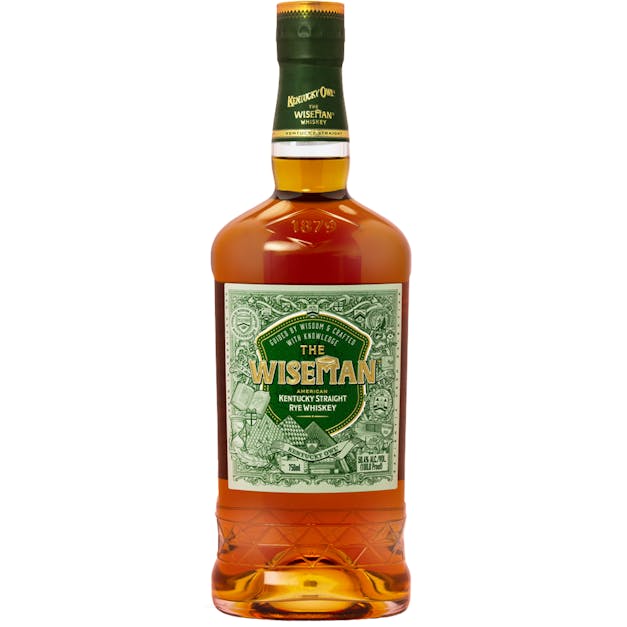 Kentucky Owl The Wiseman Rye
THE WISEMAN™ Straight Rye is a traditional Rye made with a mash bill of 95% Rye. A spicy nose progre…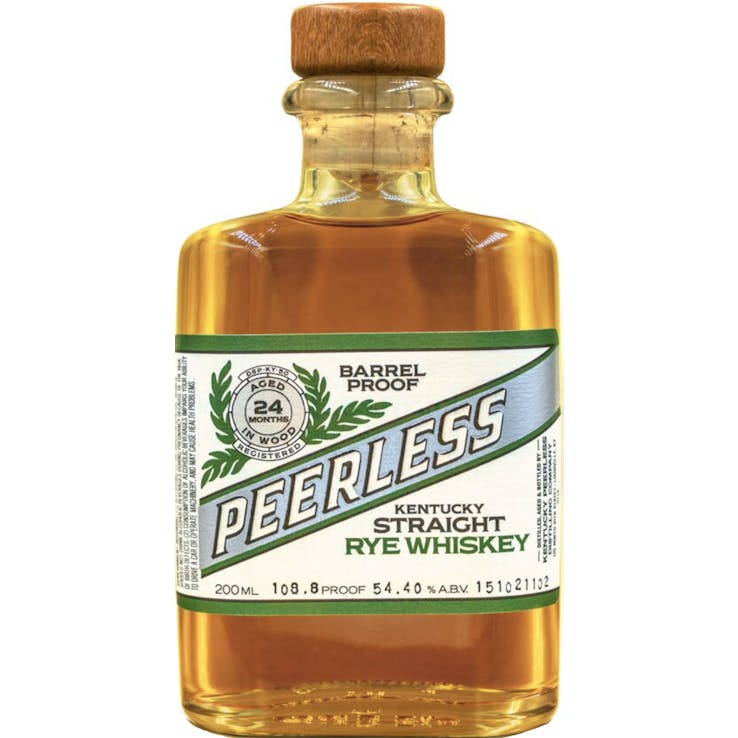 Kentucky Peerless Distilling Barrel Proof Kentucky Straight Rye 2 year old 200ml
Peerless Straight Rye Whiskey is a well balanced Rye, bolstered by sweet tones of maple, brown sugar…

Kentucky Peerless Distilling Double Oak Kentucky Straight Bourbon Whiskey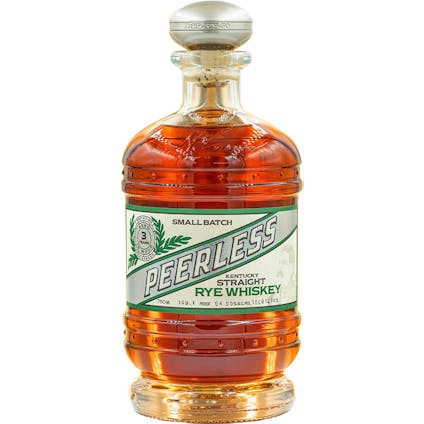 Kentucky Peerless Distilling Small Batch Kentucky Straight Rye Whiskey 3 year old 750ml
Peerless Straight Rye Whiskey is a well balanced Rye, bolstered by sweet tones of maple, brown sugar…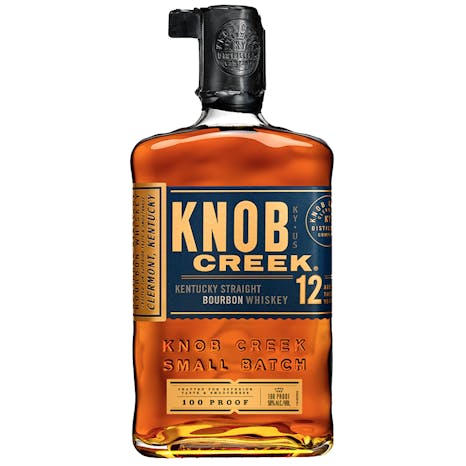 Knob Creek Kentucky Straight Bourbon Whiskey 12 year old 750ml
Full proof for full flavor. An honest Pre-Prohibition style bourbon. Dark amber with a touch of red…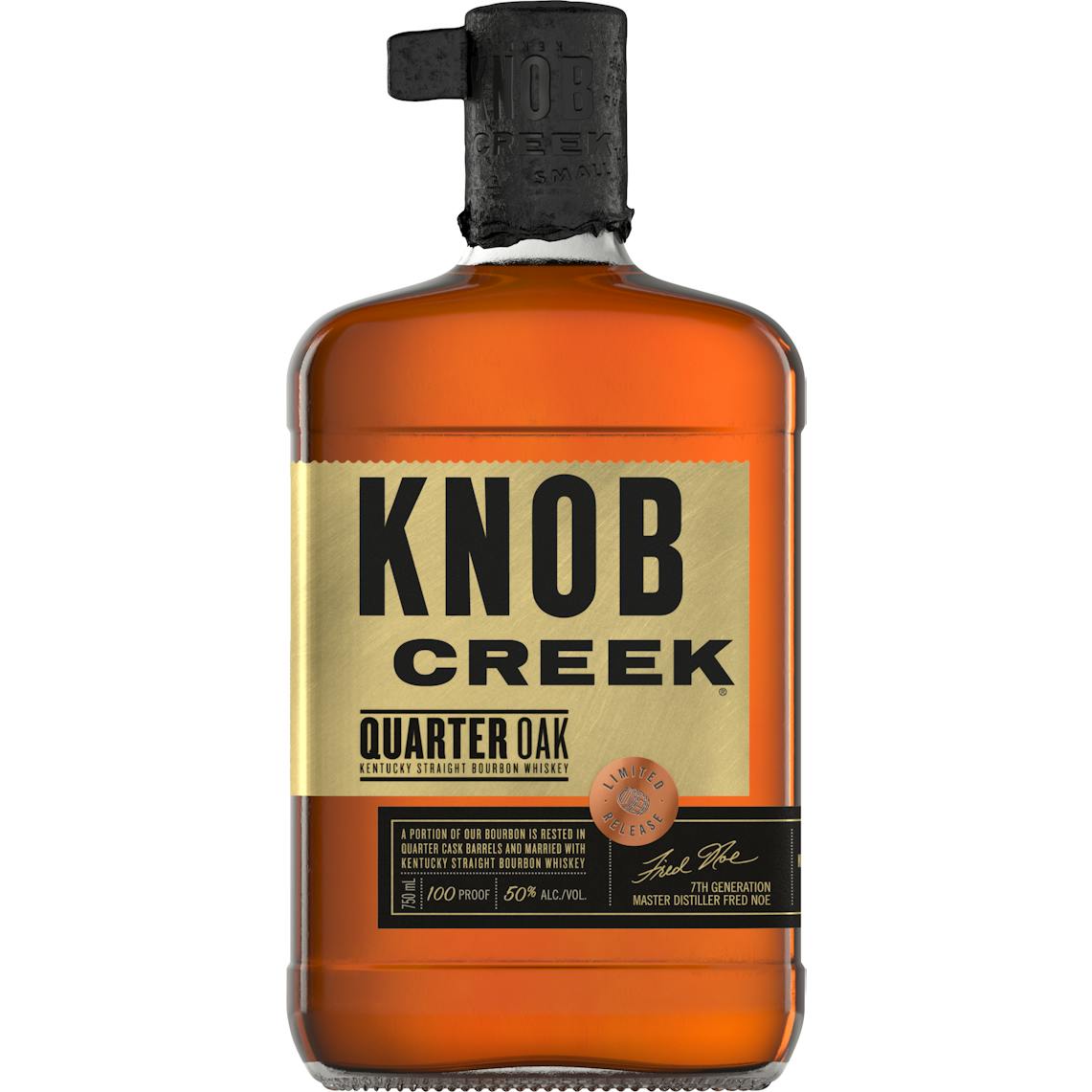 Knob Creek Quarter Oak 750ml
Knob Creek Quarter Oak Bourbon Whiskey takes Kentucky Straight Bourbon Whiskey and finishes it in qu…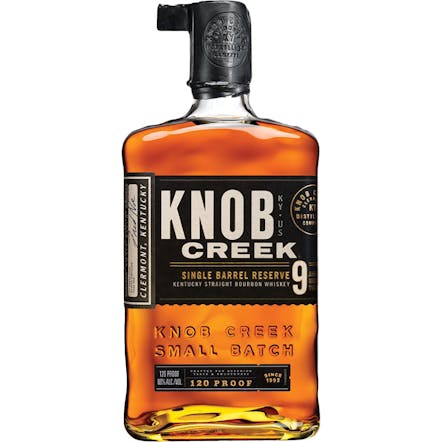 Knob Creek Single Barrel Reserve 9 year old 750ml
Our distillers handpick exceptional barrels to be enjoyed in their full, unblended glory. Our darkes…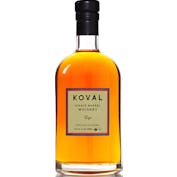 Koval Distillery Rye Whiskey
Only the "heart cut" of the distillate, no "heads" or "tails." Aged in new American oak from Minneso…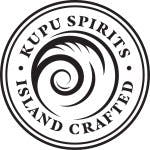 Kupu Spirits Whiskey 750ml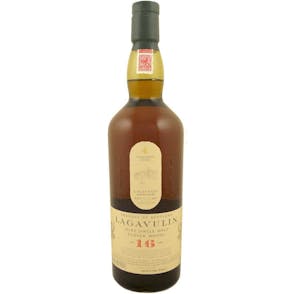 Lagavulin Single Malt Scotch Whisky 16 year old 750ml
Deep amber gold. Intensely flavoured, peat smoke with iodine and seaweed and a rich, deep sweetness…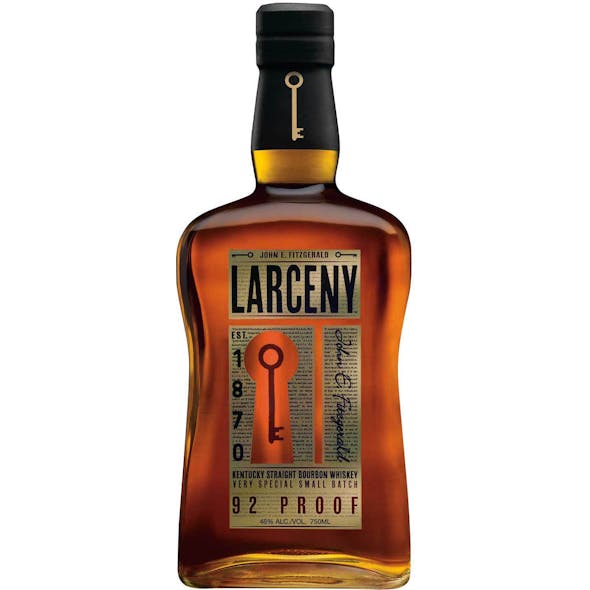 Larceny Very Special Small Batch Kentucky Bourbon Whiskey 750ml
Larceny was hand selected by the Master Distillers to have a taste profile of a six-year-old Kentuck…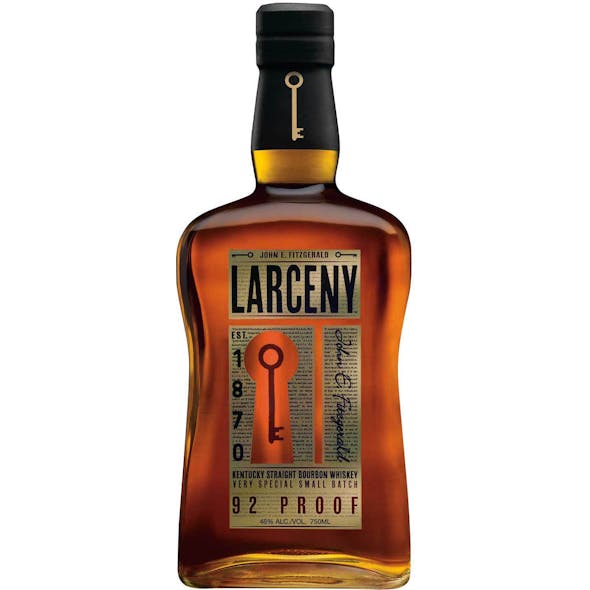 Larceny Very Special Small Batch Kentucky Bourbon Whiskey 50ml
Larceny was hand selected by the Master Distillers to have a taste profile of a six-year-old Kentuck…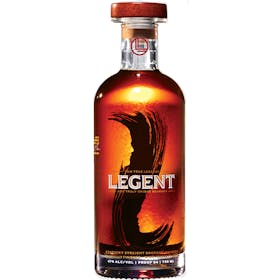 Legent Kentucky Straight Bourbon Whiskey 750ml
Legent™ is a Kentucky straight bourbon whiskey partially finished in wine and sherry casks. But it's…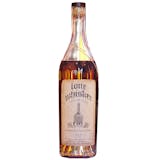 Lone Whisker Bourbon 12 year old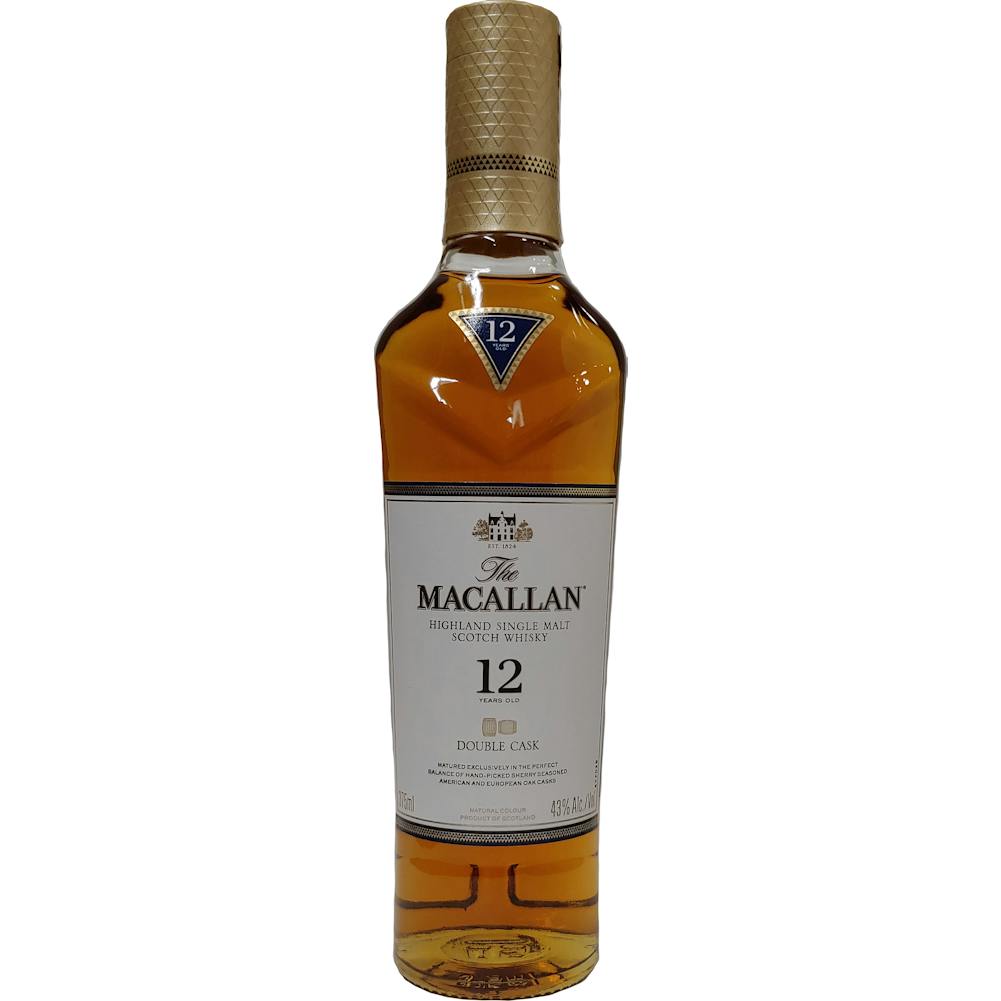 Macallan Double Cask Single Malt Scotch Whisky 12 year old 375ml
The Macallan Double Cask 12 Years Old forms part of our Double Cask range which marries the classic…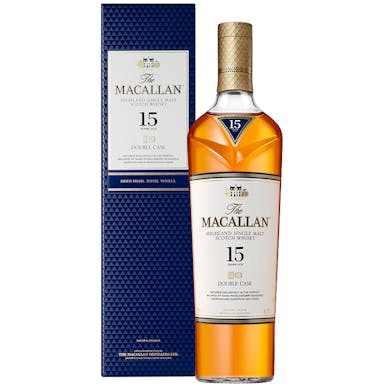 Macallan Double Cask Single Malt Scotch Whisky 15 year old 750ml
A golden butterscotch colour. Dried fruit, toffee and vanilla nose with smooth oak and baked apple…