Showing 25 - 48 of 59 results.
Refine Your Results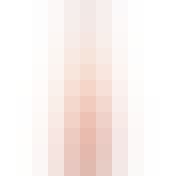 Don Julio Rosado Reposado Tequila Finished In Ruby Port Wine Casks 750ml
Don Julio Rosado is our new signature tequila finished in Ruby Port wine casks from the enchanting D…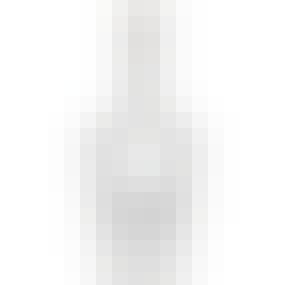 El Cristiano Silver Tequila
El Cristiano Silver boasts unrivaled complexity and depth with coil copper stills imparting a pure…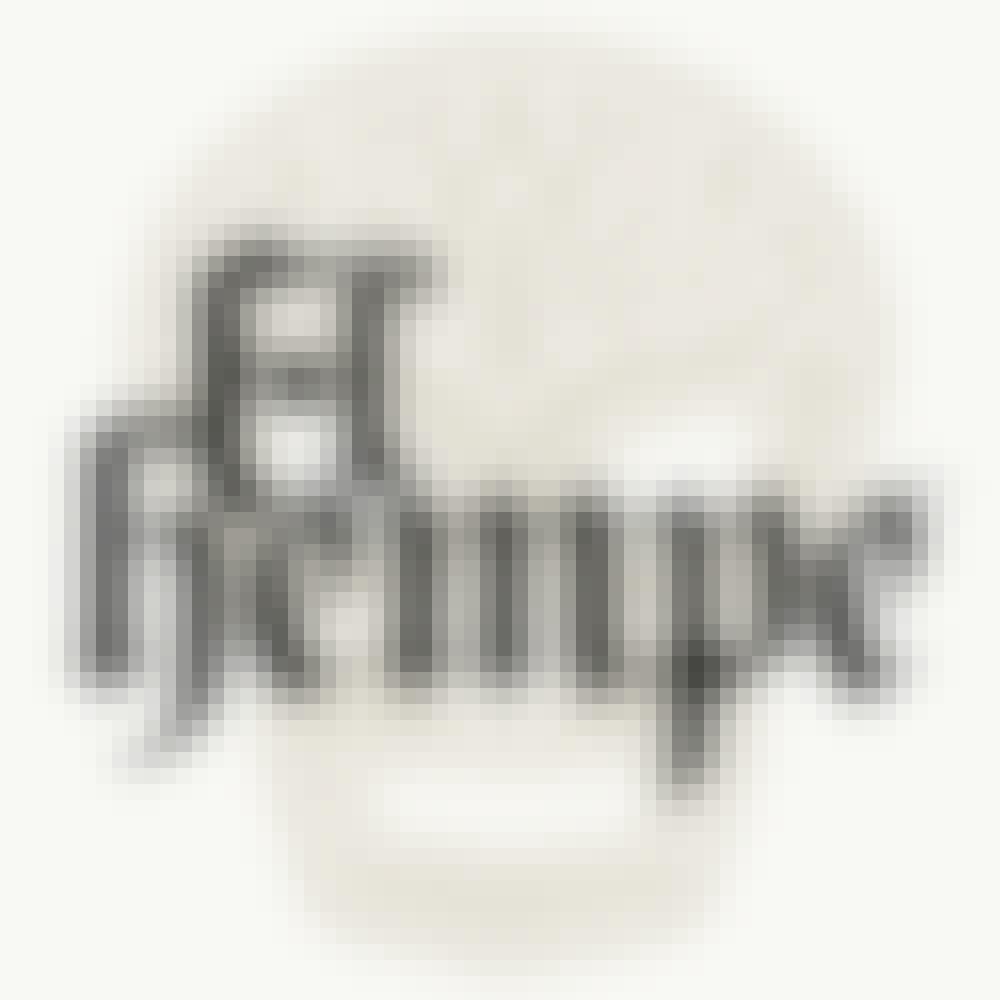 El Hempe Hibiscus Sparkling Tequila 4 pack Can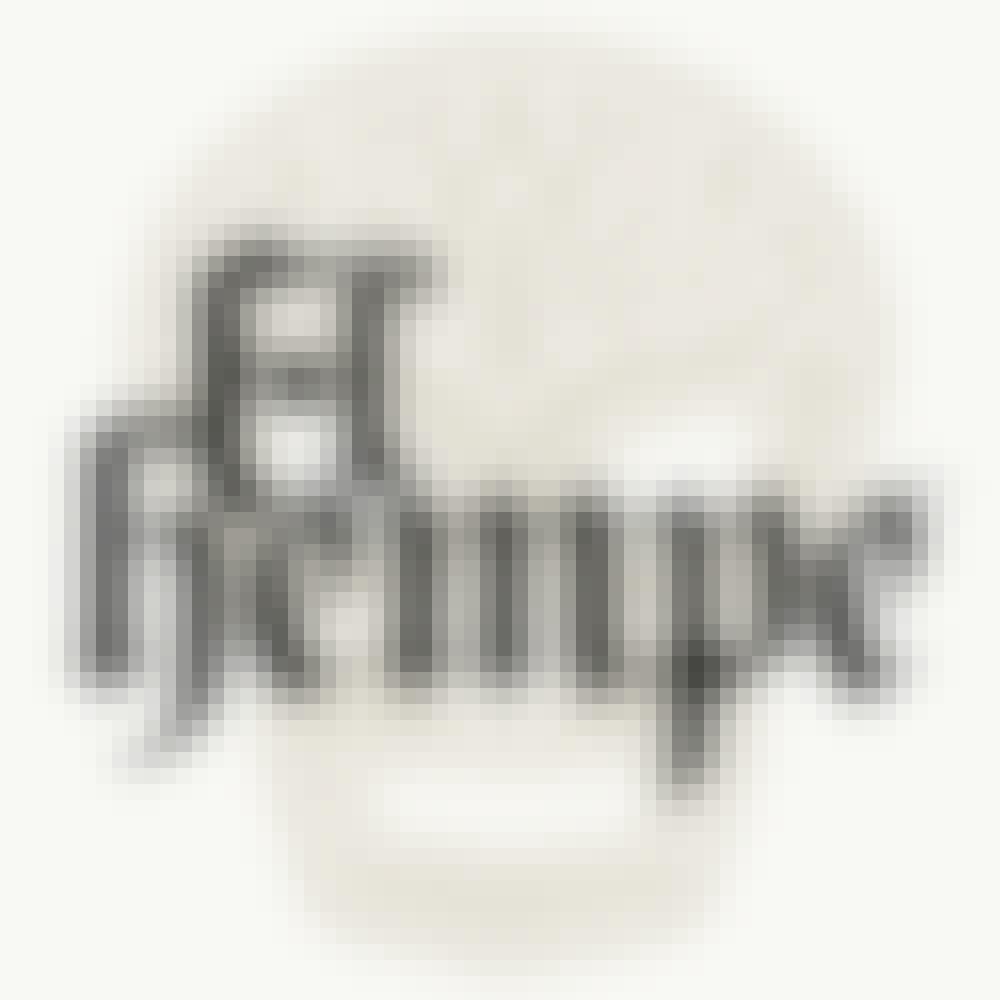 El Hempe Lemon & Lime Sparkling Tequila 4 pack Can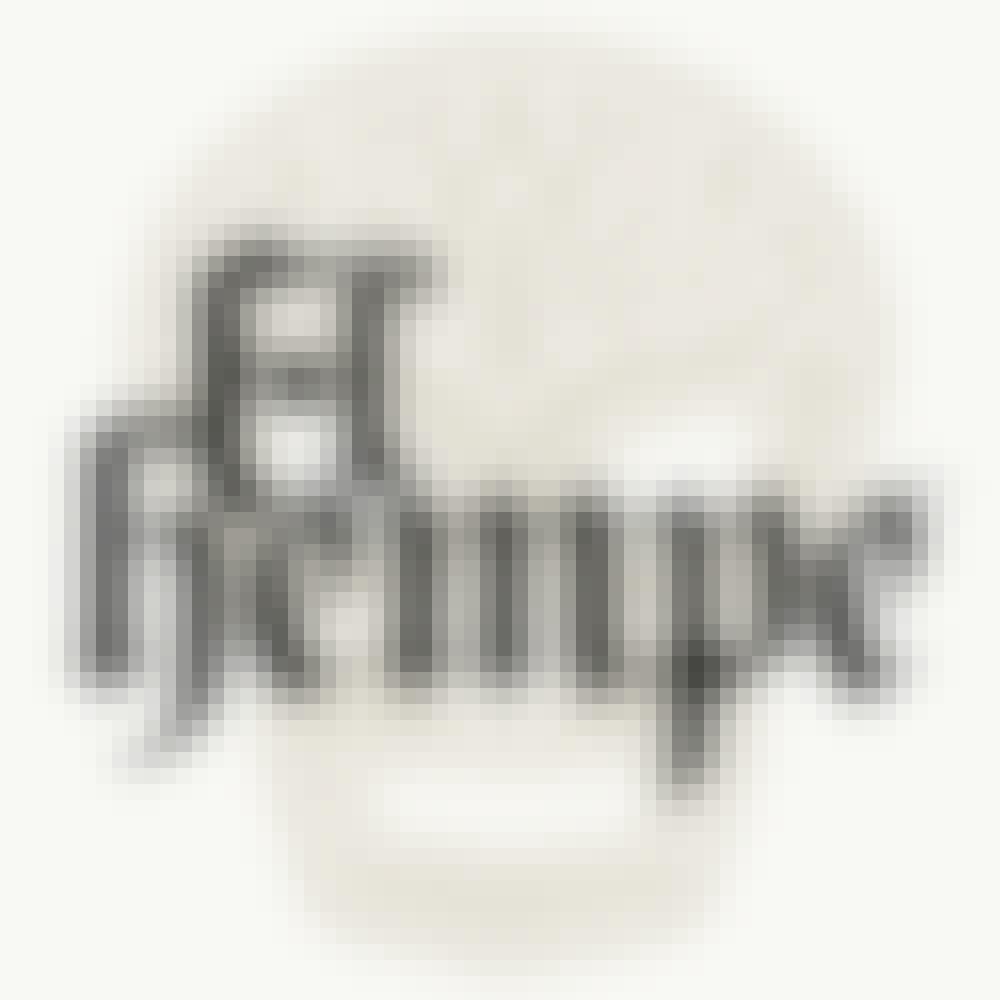 El Hempe Sparkling Tequila Mixed Berry OG Kush 4 pack Can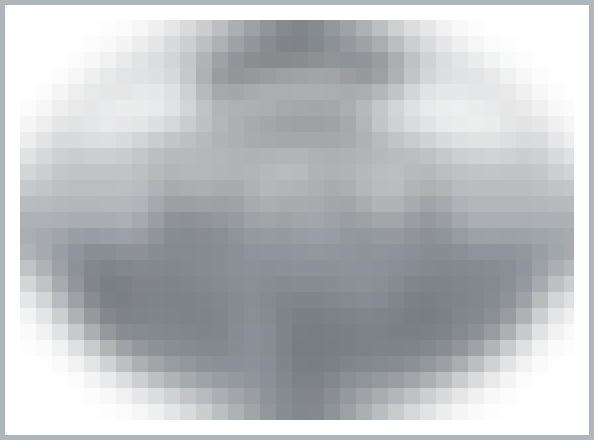 GRAN CENTENARIO REPOSADO TEQUILA W/ GLASS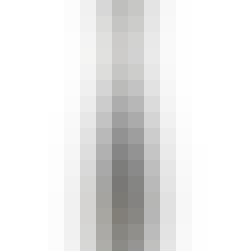 Gran Coramino Anejo Tequila
Deep amber with copper hues. On the nose, cooked agave, butterscotch, and cinnamon. Flavors of rich…
Herradura Añejo Tequila 750ml
Herradura Añejo matures in the barrel for 25 months, more than twice the 1 year age requirement. Thi…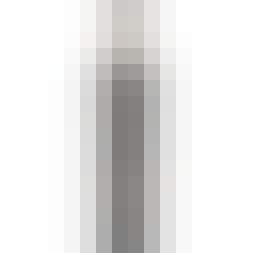 Herradura Legend Anejo 750ml
Tequila Herradura Legend is a unique Añejo tequila. made from the finest 100% blue agave, naturally…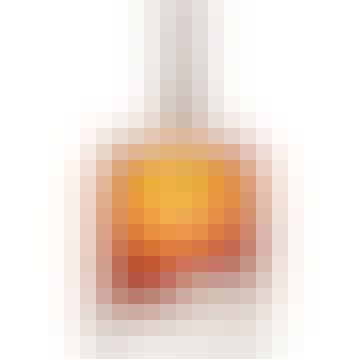 Herradura Selección Suprema 750ml
Incredibly complex yet impossibly smooth. Aged for an incredible 49 months in American White Oak bar…
Herradura Ultra Añejo 375ml
Beyond smooth. The crisp taste of Herradura Ultra starts with one of our finest añejos filtered to r…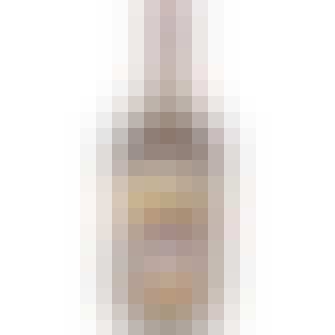 Jose Cuervo Reserva de la Familia Añejo Tequila 750ml
Made using only the flavorful inner portion of hand-selected blue agave plants. Aged for a minimum o…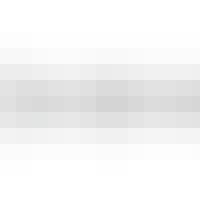 Jose Cuervo Reserva de la Familia Extra Anejo Tequila 2022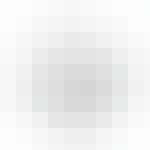 Juneshine Lemon + Lime Tequila Ranch Water 4 pack 12 oz.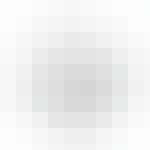 Juneshine Tequila Margarita Variety Pack 12 oz.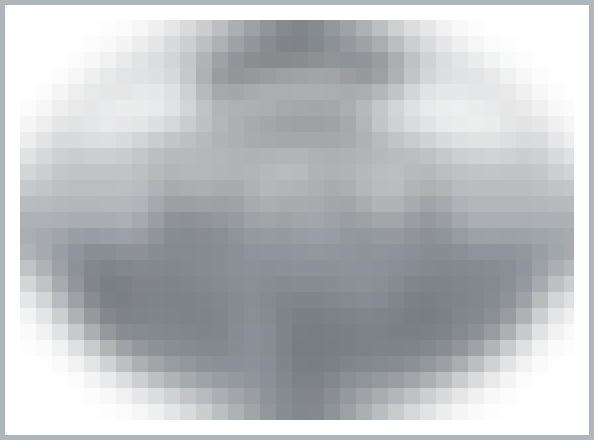 KOMOS TEQUILA REPOSADO ROSA 375ML 375ml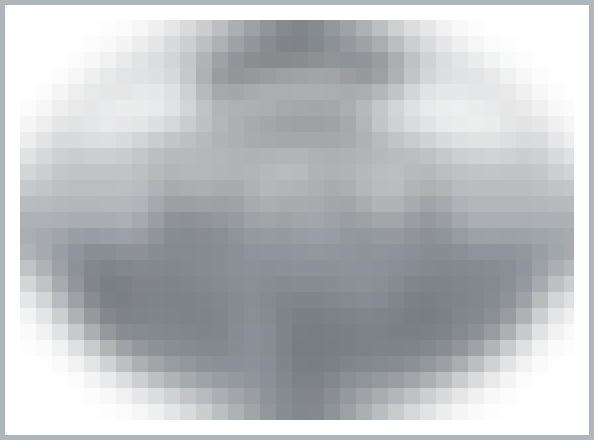 KOMOS TEQUILA REPOSADO ROSA 750 ML 750ml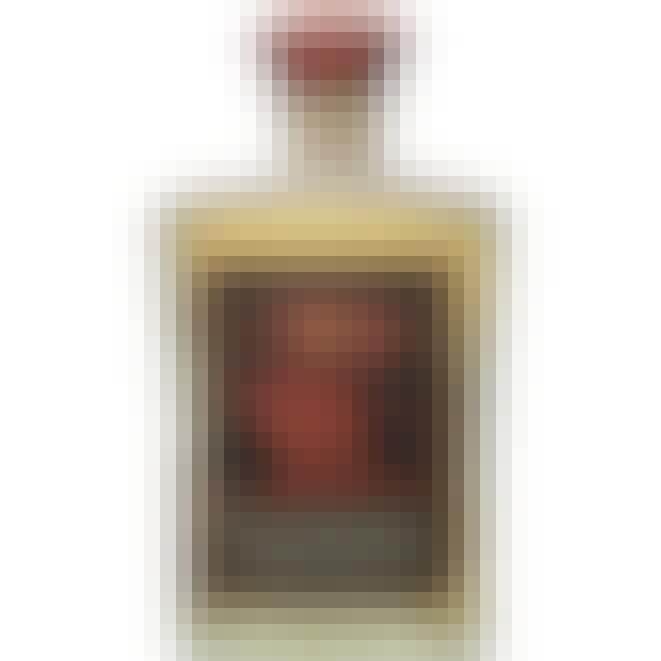 Kapena Tequila Hawaiian Chilli Infused Tequila 750ml
This award-winning tequila starts with 100% Los Altos Agave tequila aged in American oak barrels for…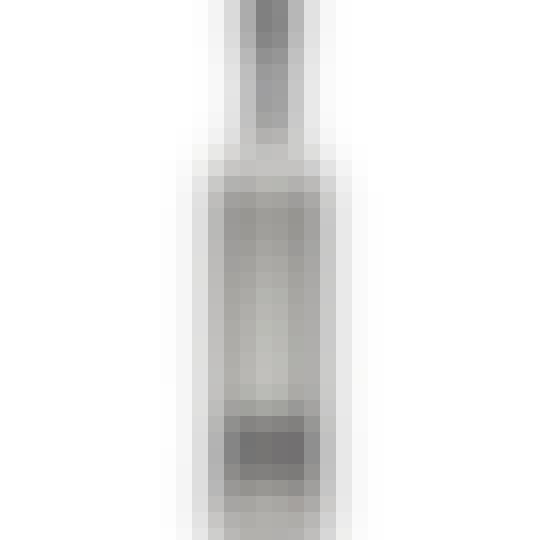 Maestro Dobel Diamante Tequila 50ml
Made with 100% pure agave and formulated using a blend of Extra-Añejo, Añejo and Reposado tequilas…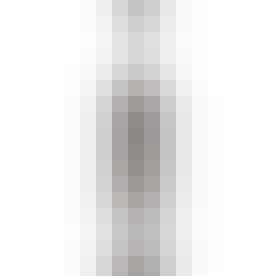 Maestro Dobel Humito 750ml
Our expert tequila distiller, on his quest to replicate the tequila taste from the 17th century, uti…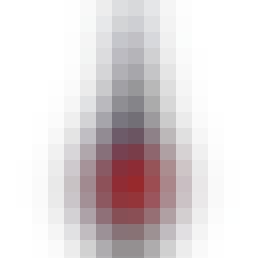 Pura Vida Anejo Tequila 750ml
Tequila aficionados who value exceptional quality, old-world craftsmanship and superior taste and fi…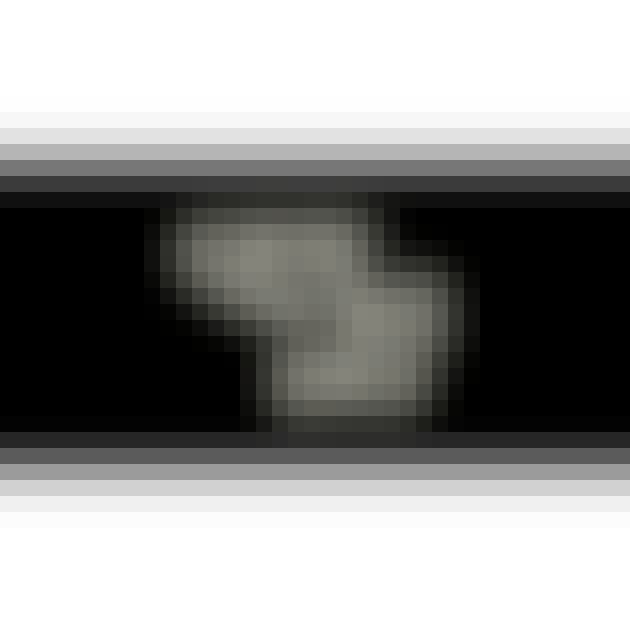 Querido Mango Tequila 750ml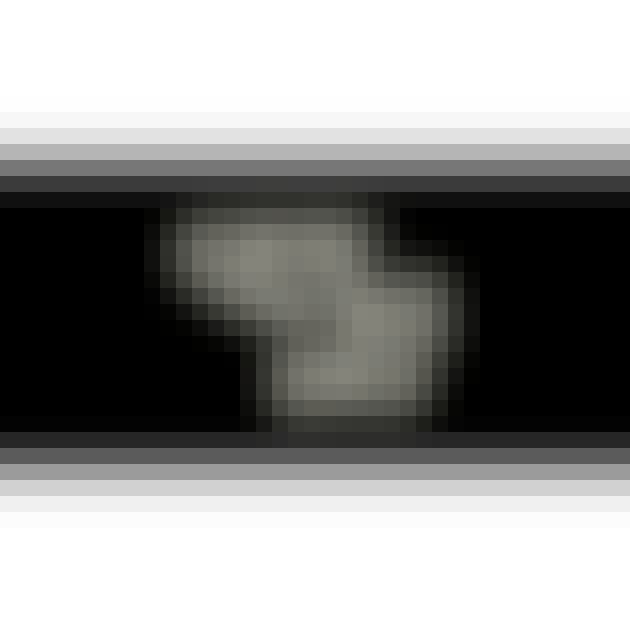 Querido Spicy Watermelon Tequila 750ml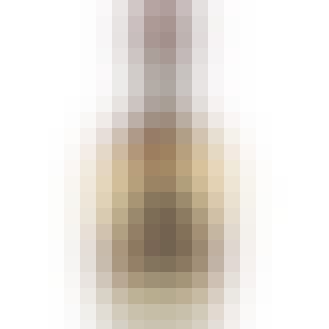 Siete Leguas Añejo Tequila
Great luminosity of yellow hues with full-bodied golden reflections. Subtle scents of slowly cooked…