Showing 1 - 24 of 69 results.
Refine Your Results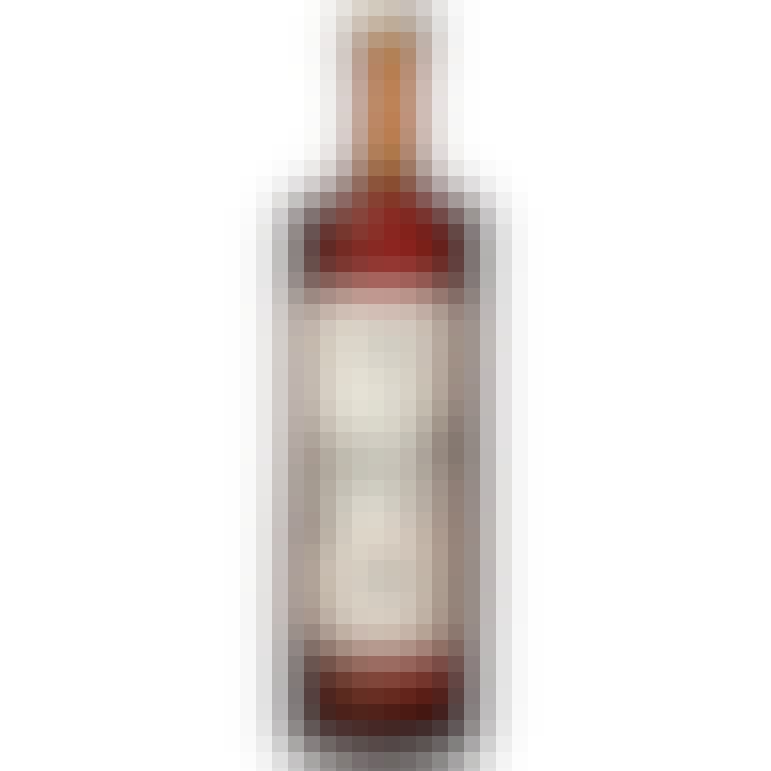 Ancho Reyes Ancho Chile Liqueur 750ml
Ancho Reyes has a rich and complex warmth, followed by sweet spices and subtle acidity, and finishes…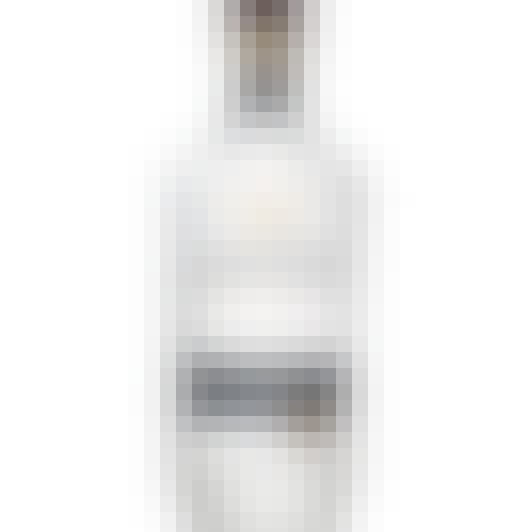 Avión Silver Tequila
If you prefer drinking tequila in its purest form, then Avión Silver is the perfect spirit for you…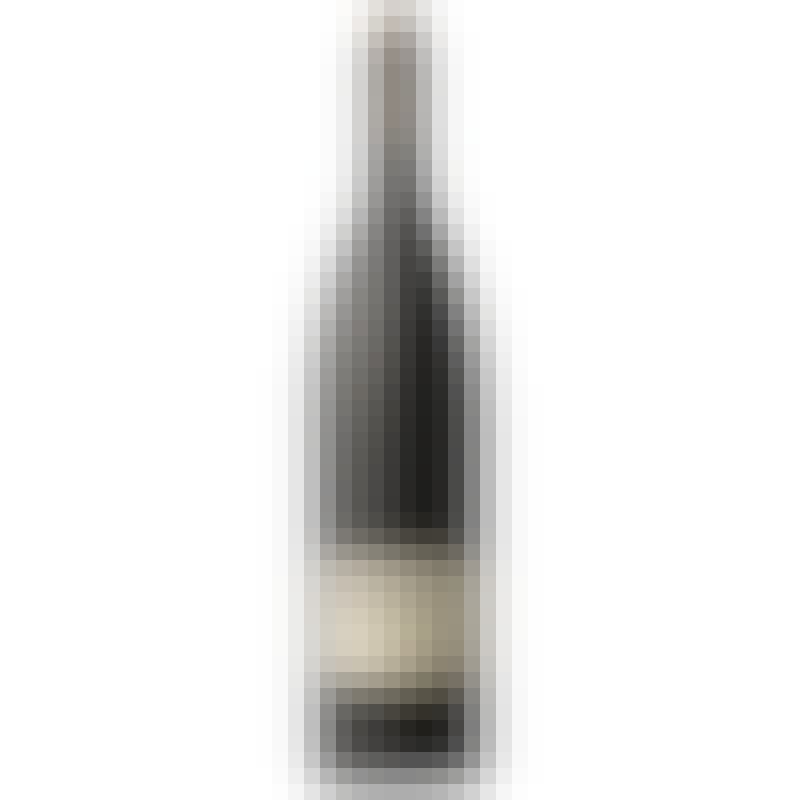 Bozal Mezcal Coyote
A stunning expression of the unique character of the Coyote agave. An earthy and slightly smoky entr…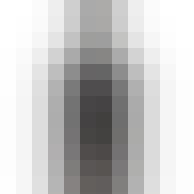 Cantera Negra Café Coffee Liqueur 750ml
Cantera Negra Café is the perfect blend of coffee and our 100% pure blue agave spirit, which is hand…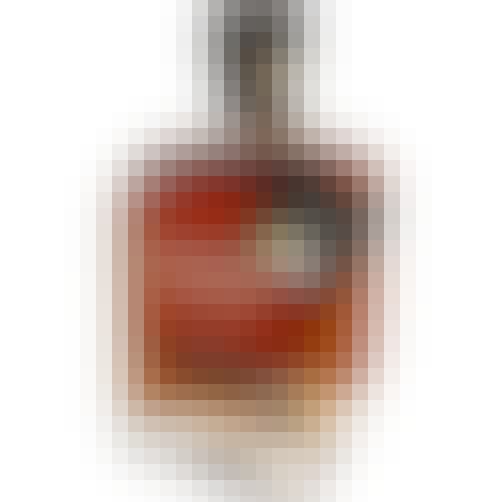 Cantera Negra Extra Añejo
Our flagship Elixir de Agave tequila, there simply is nothing on the market that compares to it. In…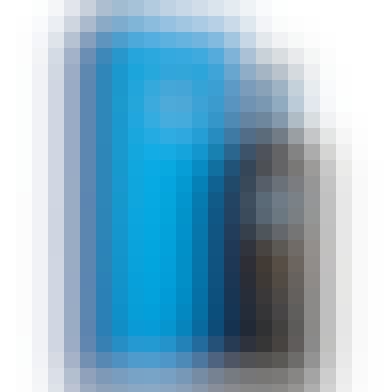 Casa Dragones Tequila Anejo
Light caramel, with bright hues and pronounced legs. Aromas of fresh floral, pear with notes of figs…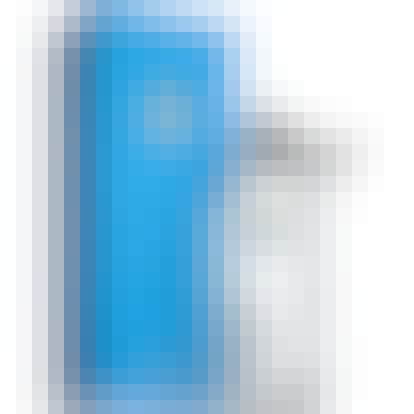 Casa Dragones Tequila Joven 750ml
Dubbed the "Tastemaker's Top Tequila" by Forbes Magazine, Casa Dragones Joven is a small batch, mast…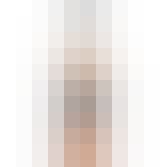 Casamigos Añejo Tequila 750ml
The Añejo is aged for 14 months and has a beautifully pure and refined complex aroma, with soft cara…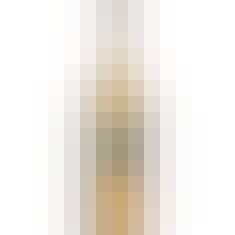 Casamigos Reposado Tequila 750ml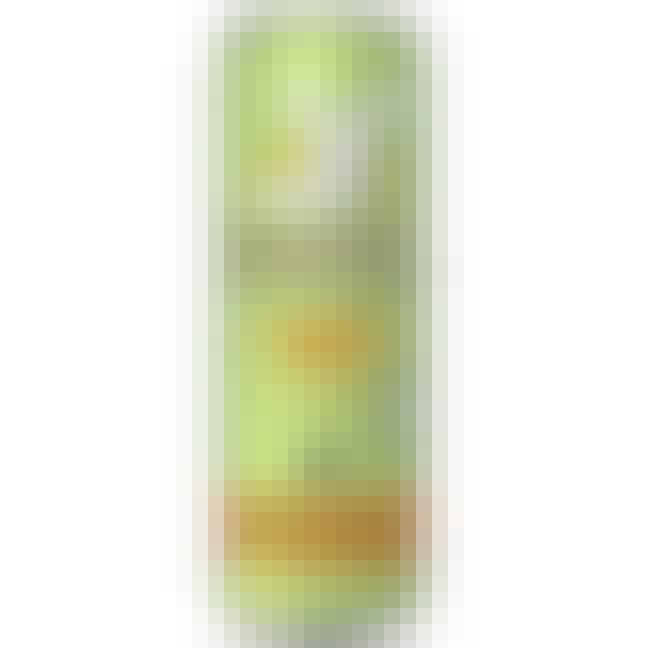 Cazadores Margarita 12 oz.
Wherever you go, the fiesta follows. Made with award-winning Tequila Cazadores Blanco and real ingre…

Cincoro Tequila Blanco 750ml
Crystal clear. Aroma is lightly sweet, fresh and cooked agave, light vanilla. Taste is incredibly sm…

Clase Azul Añejo Tequila 750ml
Clase Azul Añejo, also known as "Edición Indígena-Mazahua" (Mazahua Edition) due to the bottle desig…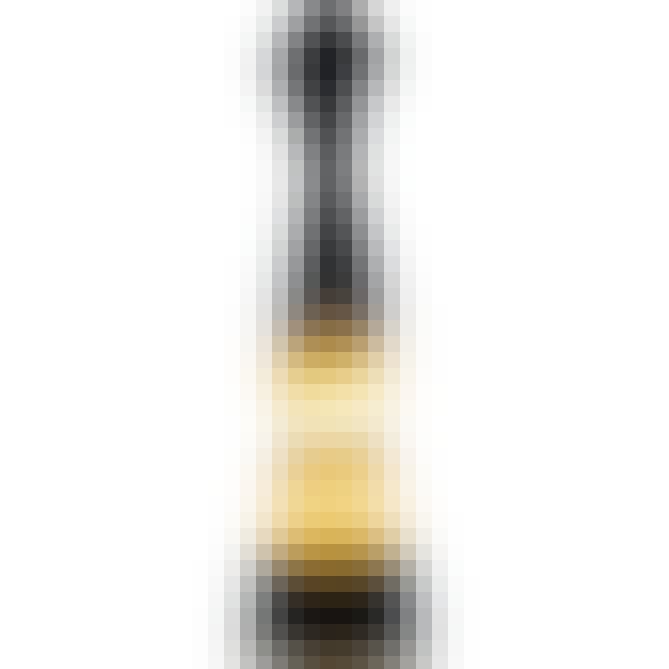 Clase Azul Gold Tequila Limited Edition 750ml
Before dusk, there is a delightful moment when darkness embraces the light. This precious moment ins…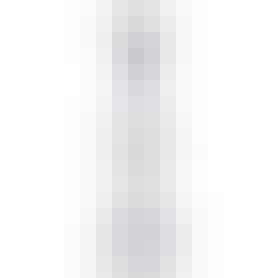 Clase Azul Reposado Tequila 750ml
Clase Azul Reposado is an ultra-premium reposado tequila made with Tequilana Weber Blue Agave that i…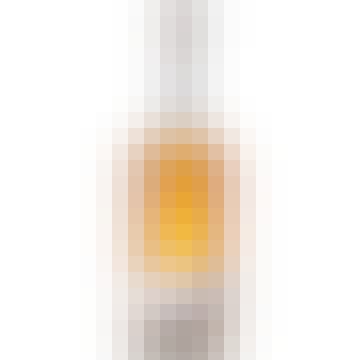 Codigo 1530 Anejo Tequila 1L
Código 1530 Añejo has been lauded by Tequila experts as the finest Añejo tequila available. Refined…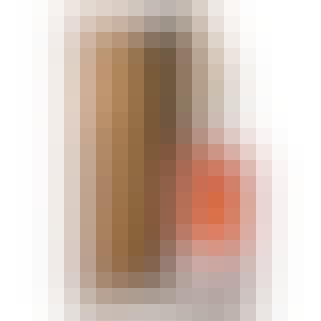 Codigo 1530 Origen Extra Anejo Tequila 6 year old 750ml
Aromas of spice, vanilla, caramel and sweet oak that lend to a robust palate, teeming with flavors o…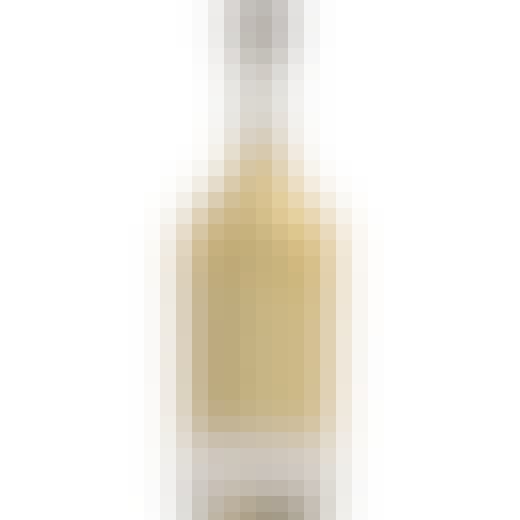 Codigo 1530 Reposado Tequila 750ml
Código 1530 Reposado combines the purity of our Blanco and the elegance of our aging process. Aged f…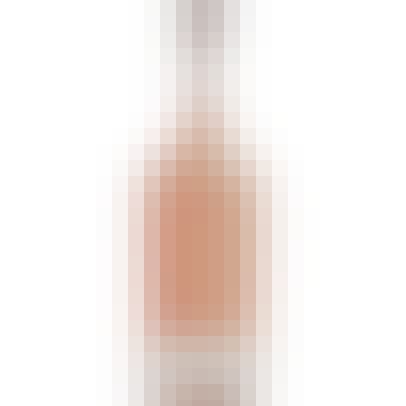 Codigo 1530 Rosa Tequila 750ml
Código 1530 Rosa begins with the purity of our Blanco, then is rested for 1 month in uncharred Napa…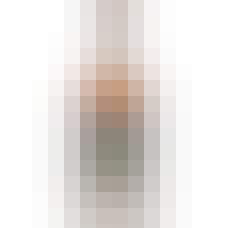 Corazón Anejo Tequila 750ml
Medium amber color. A green forest-like freshness is the main character on the nose, with well integ…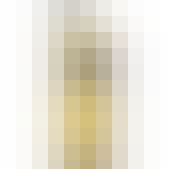 Corzo Añejo Tequila
On the nose, fresh and delicate agave wih light floral notes. Incredibly smooth and rich honey and c…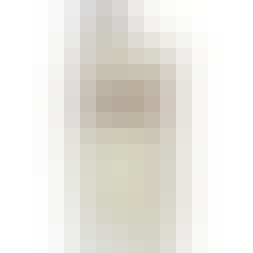 Corzo Reposado Tequila 750ml
Aged in small white oak barrels for additional smoothness and flavor, Corzo Reposado combines the el…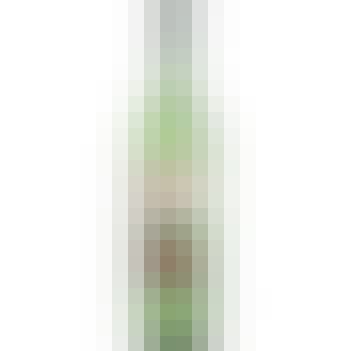 Del Maguey Chichicapa Mezcal 750ml
Chichicapa has a medium nose and a complex taste with lots of citrus and a long, smooth finish with…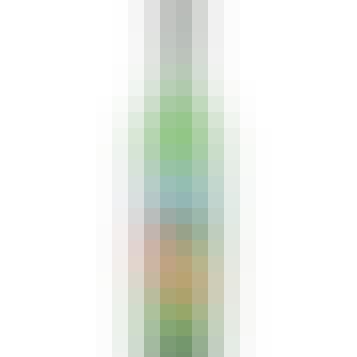 Del Maguey Minero Mezcal 750ml
Our Minero from Santa Catarina Minas has a nose full of flower essence, vanilla and figs with a burn…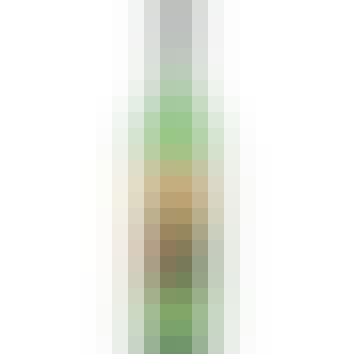 Del Maguey Pechuga Mezcal 750ml
Hand-crafted in the village of Santa Catarina Minas from a palenque with a long view of the flat, op…