Refine Your Results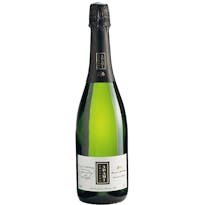 Adami Bosco di Gica Brut Prosecco 750ml
Straw yellow presentation. Creamy mousse and delicate, long-lasting bead. Nose is rich, with excelle…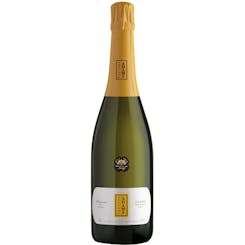 Adami Garbél Brut Prosecco 750ml
Straw yellow. Creamy mousse and delicate, persistent cascade of bubbles. The nose is very ample and…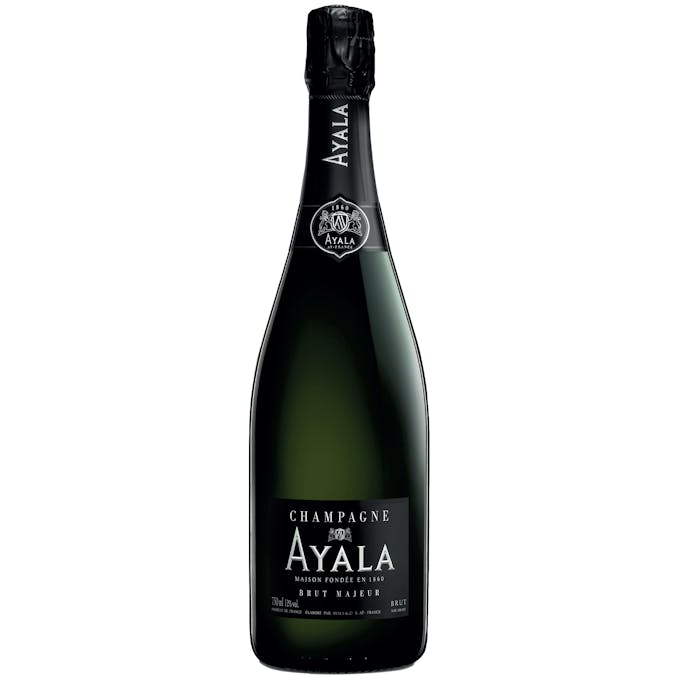 Ayala Brut Majeur 750ml
Colour: Light gold, with abundant and fine bubbles. Nose: Open and expressive. Delicate, unveiling n…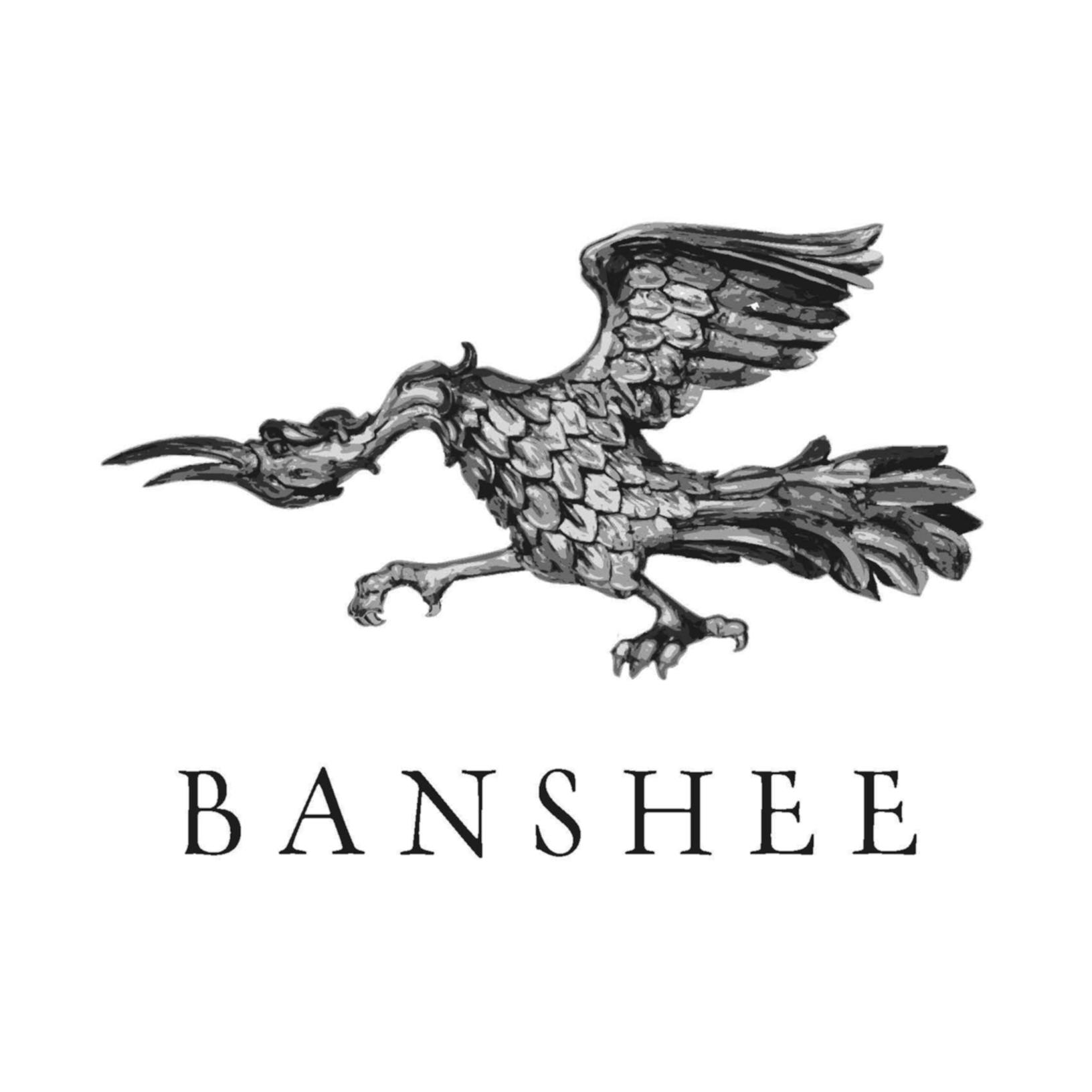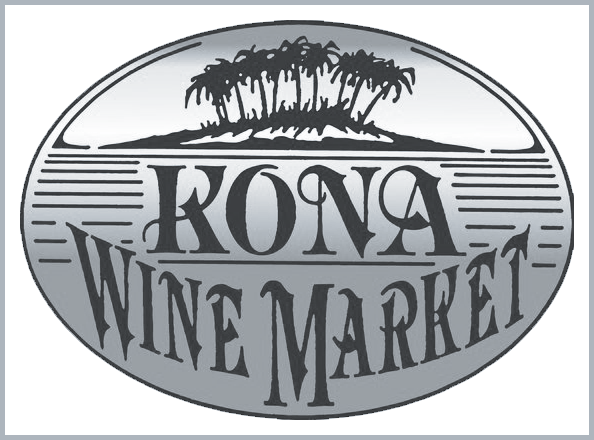 Bele Casel Extra Brut Asolo Prosecco 750ml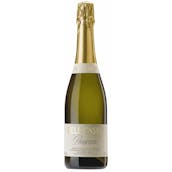 Bele Casel Extra Dry Prosecco 750ml
Straw yellow color. Creamy fizziness with fine, persisting bubbles. Intense fruity aromas with notes…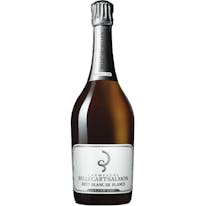 Billecart-Salmon Brut Blanc de Blancs 750ml
Enjoy not only with caviar or fine oysters but also with grilled fish and seafood.

Billecart-Salmon Brut Nature 750ml
A visual intensity of pale gold, enhanced by the clarity of a pure and sparkling ensemble. With ultr…
Billecart-Salmon Brut Rosé 1.5L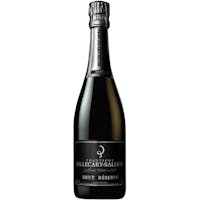 Billecart-Salmon Brut Réserve 6L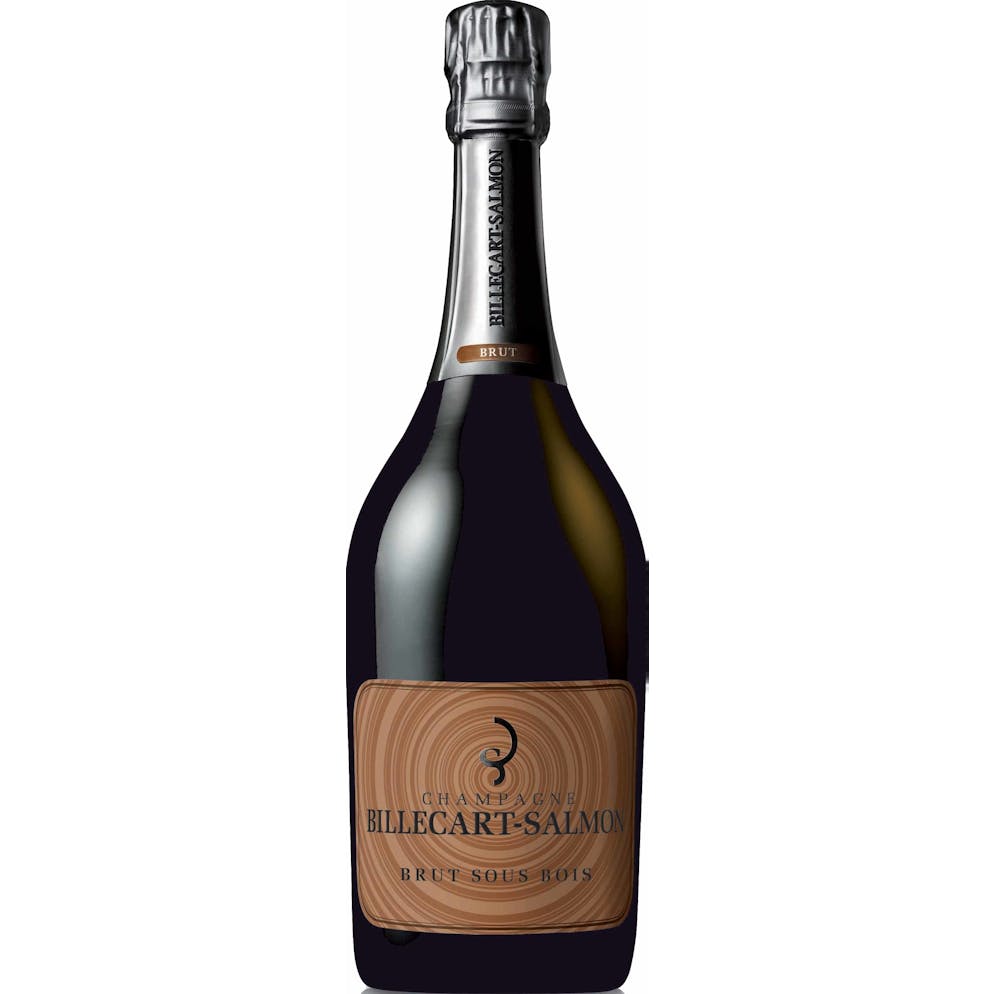 Billecart-Salmon Brut Sous Bois 750ml
Appearance: A radiant yellow crystalline appearance with golden glints brought to life by a luminous…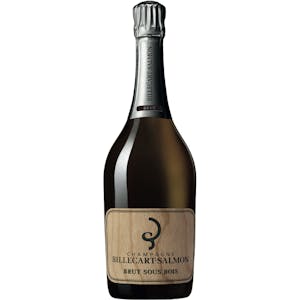 Billecart-Salmon Brut Sous Bois With Decanter 750ml
This unique cuvée, which is entirely vinified in oak, is composed of the three Champenois grape vari…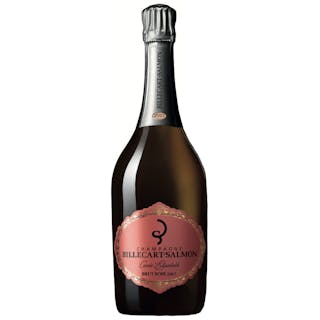 Billecart-Salmon ROSE VNS 750ml
Color: A salmon pink tint and sparkling luminous visual presence is underscored by a gracious and pe…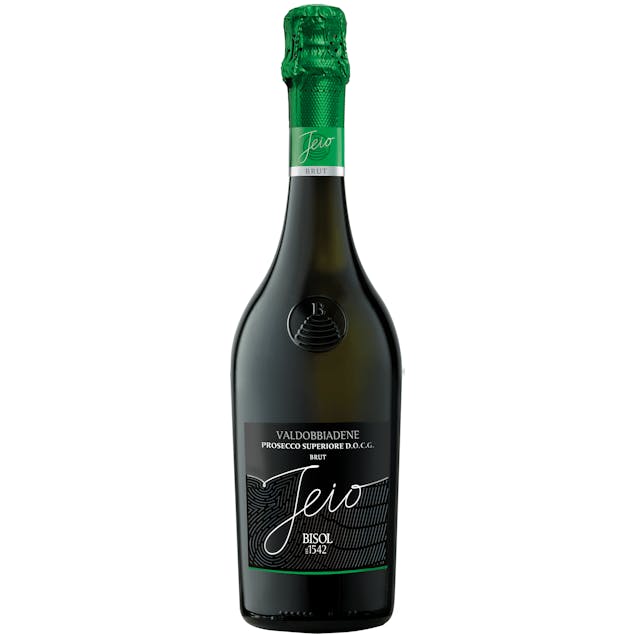 Bisol Jeio Superiore Prosecco 750ml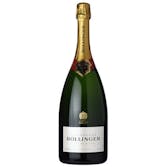 Bollinger Brut Special Cuvée 1.5L
Bollinger is an icon in Champagne, all the more remarkable because its reputation rests entirely on…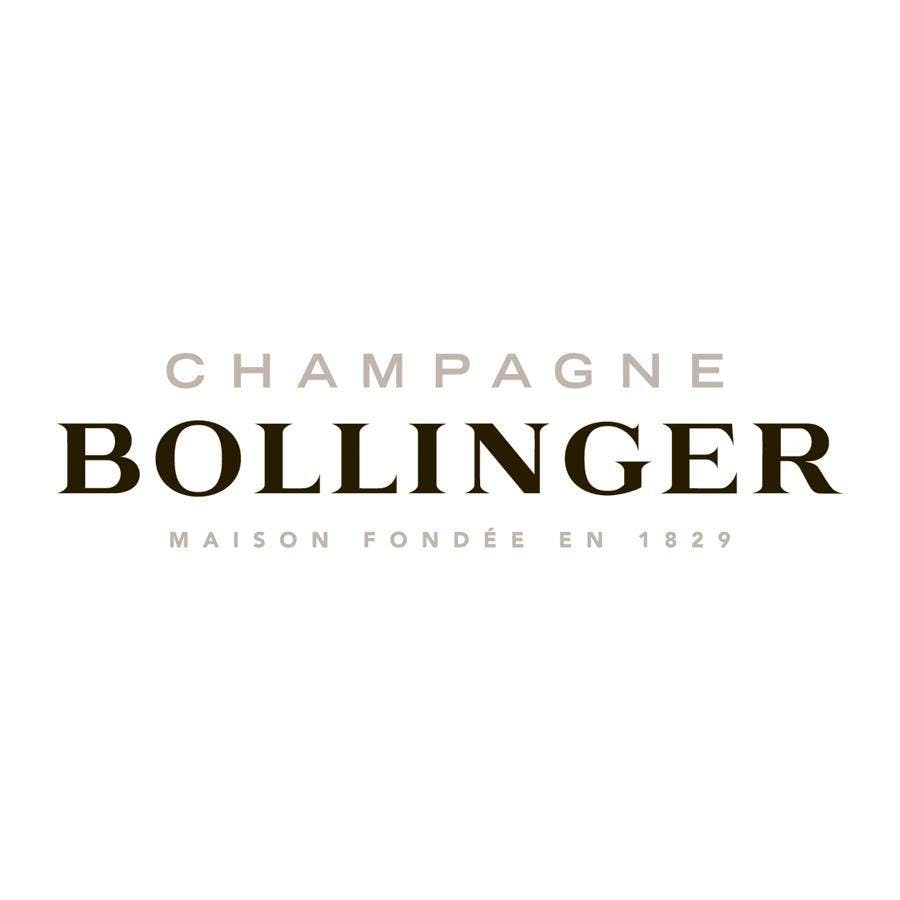 Bollinger La Grande Année 2014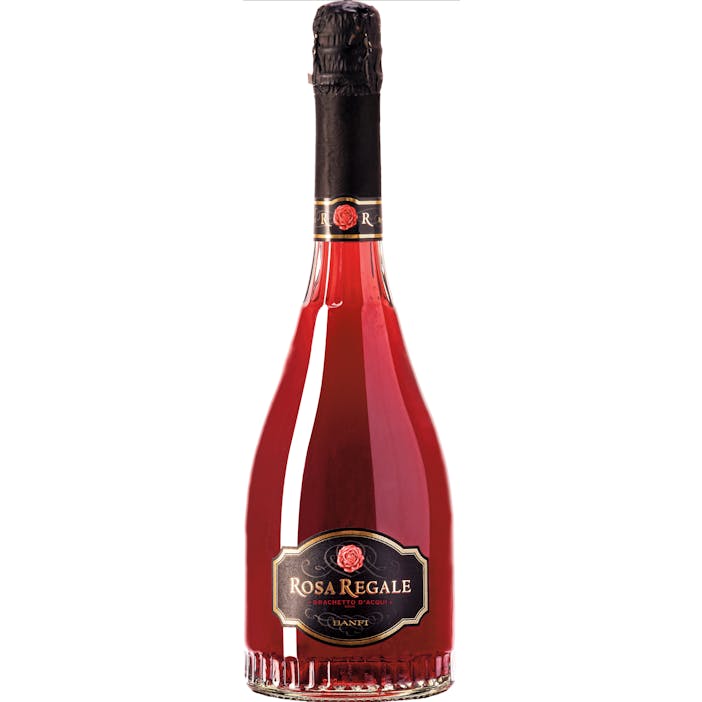 Castello Banfi Rosa Regale 750ml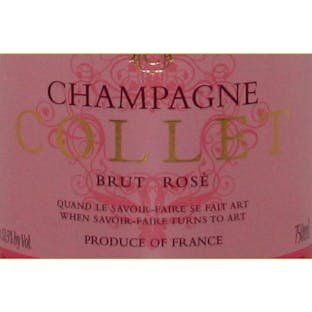 Champagne Collet Brut Rosé 750ml
Raspberry pink in colour' this is a creamy and mellow champagne with hints of roses' honey and red b…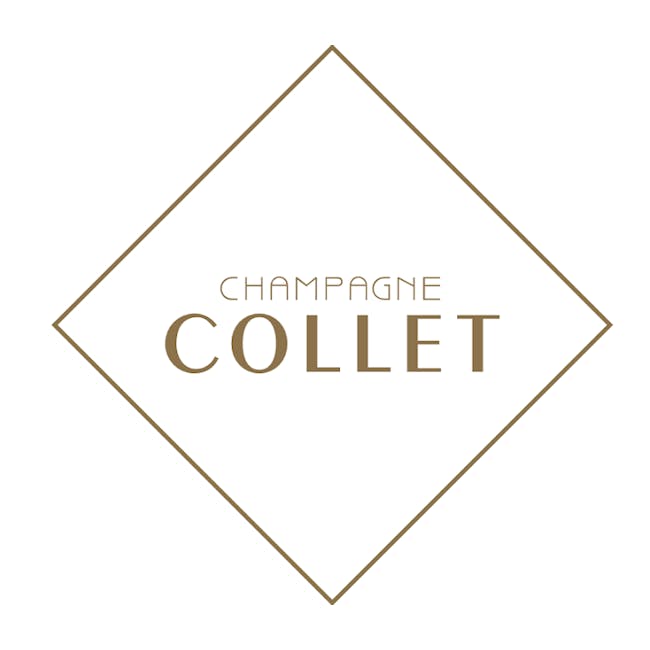 Champagne Collet Cuvée N°21

Champagne Collet Demi Sec
Nose: Dates and figs. Mouth: Fruity aromas with floral and mineral overtones.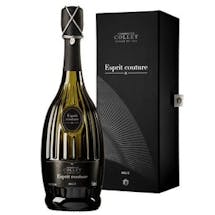 Champagne Collet Esprit Couture In Gift Box 750ml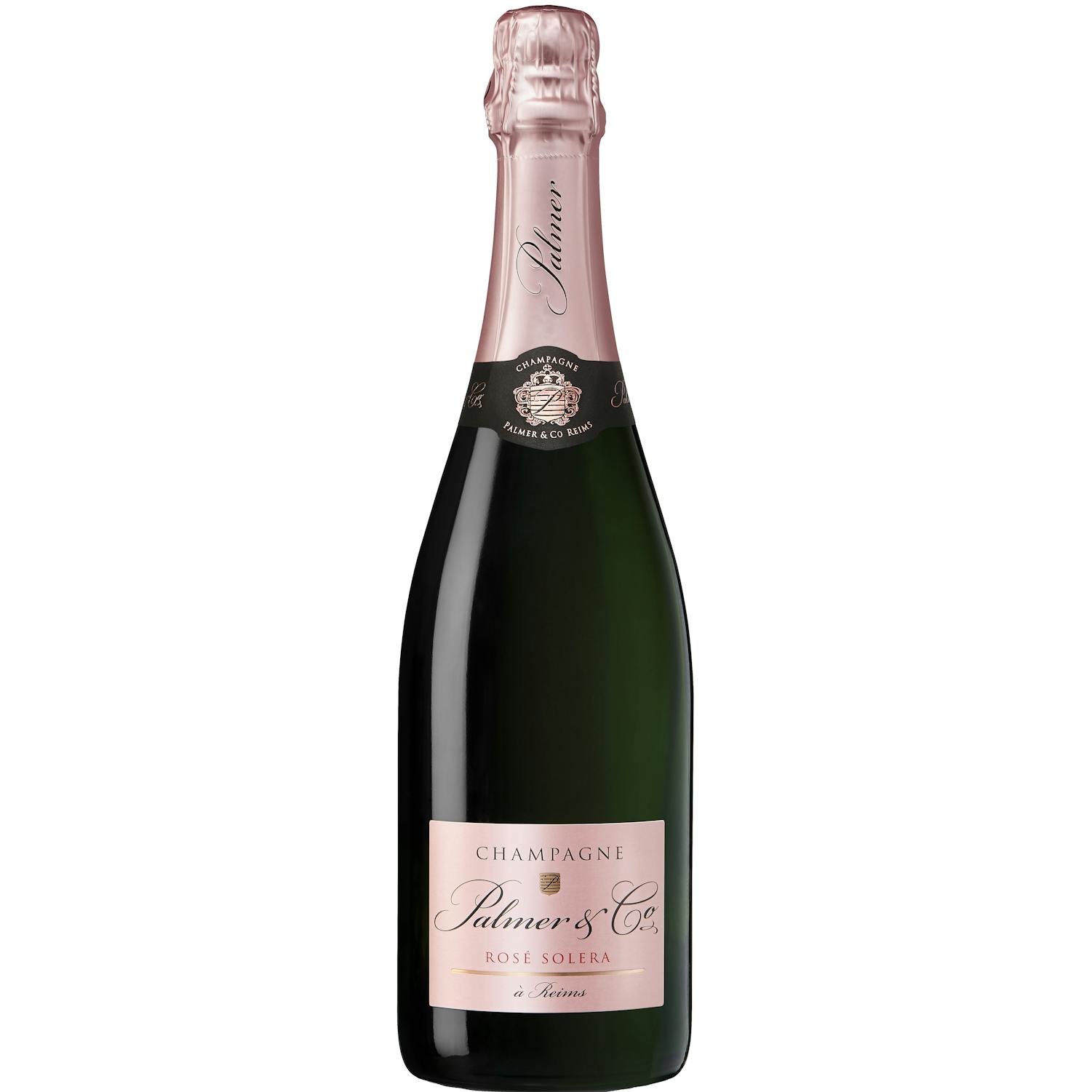 Champagne Palmer & Co. Rose Solera 750ml
The palate for this Champagne offers flavors of wild strawberries, with hints of red and black curra…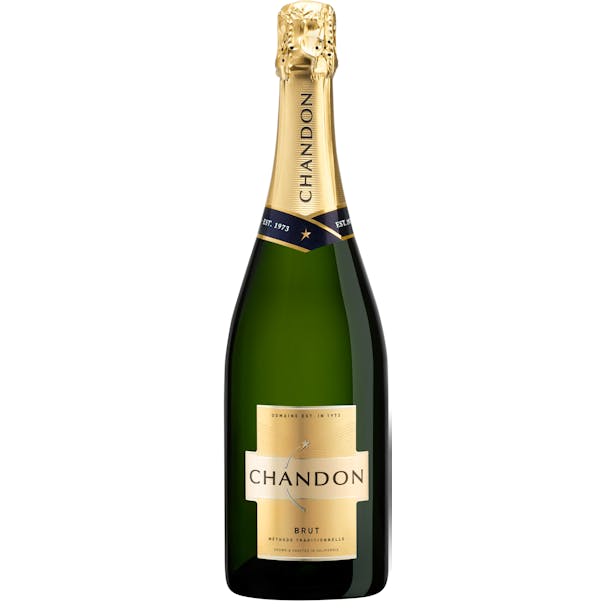 Chandon Brut 750ml
Intense and fresh nose of apple, pear, citrus, almond, and white flowers. Balanced and vibrant palat…

Charles Heidsieck Brut Réserve 750ml
To the eye: The Brut Reserve boasts a deep golden hue. Delicate, vivacious and long-lasting bubbles…