Refine Your Results
Showing 1 - 24 of 33 results.
Refine Your Results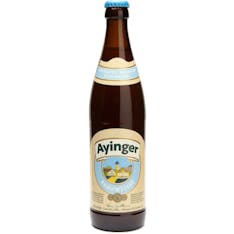 Ayinger Bräu Weisse 500ml
Fragrance and taste of the "yeast-cloudy" wheat beer are distinguished by a refined top-fermented fl…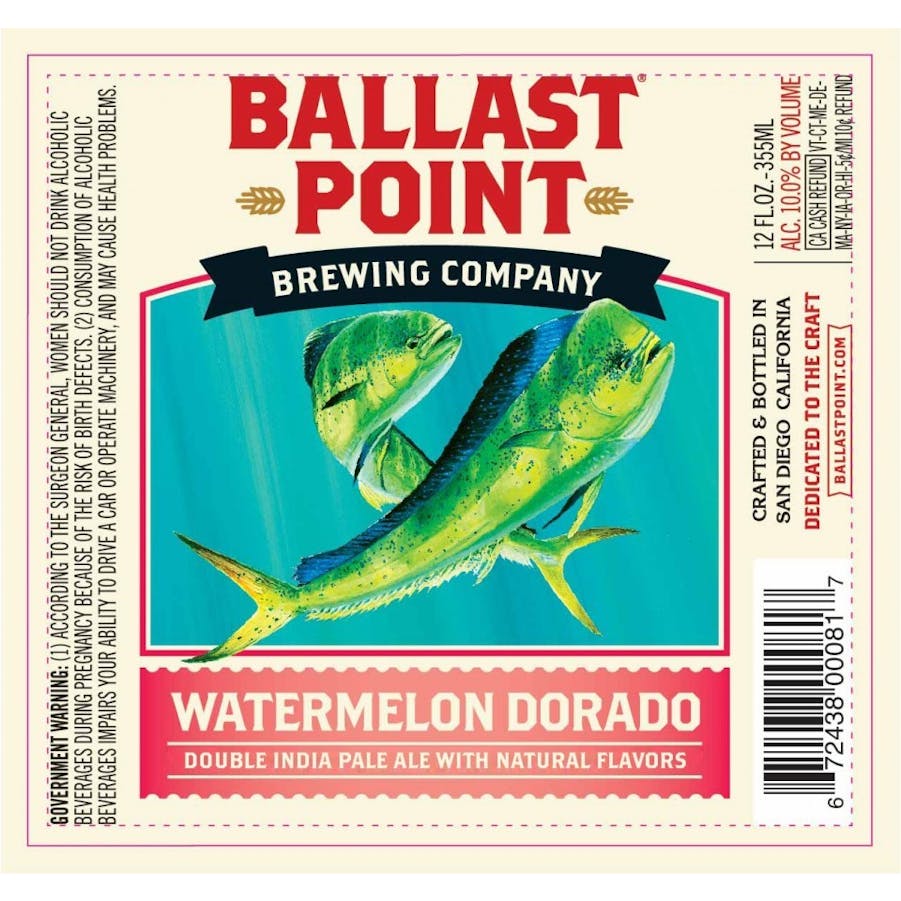 Ballast Point Watermelon Dorado 16 oz.
Our Watermelon Dorado Double IPA is not one to back down from big flavors. Mash, kettle, and dry hop…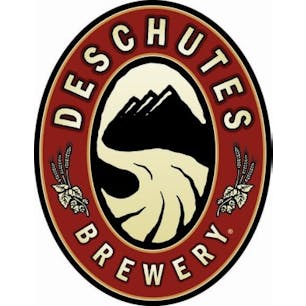 Deschutes Squeezy Rider IPA 19.2 oz. Can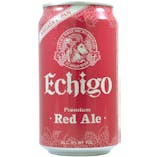 Echigo Premium Red Ale 330ml
This premium ale, brewed with a deep red color, is both complex and refreshing. It has a refined aro…

Elysian Space Dust IPA 19.2 oz. Can
The hopping is pure starglow energy, with Chinook to bitter and late and dry additions of Citra and…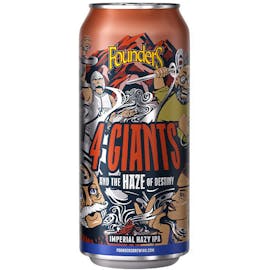 Founders 4 Giants and the Haze Of Destiny 16 oz.
The Haze of Destiny has been awakened! A big, bold Imperial Hazy IPA, 4 Giants and The Haze Of Desti…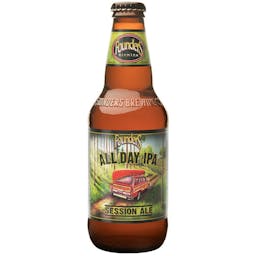 Founders All Day IPA 19 oz.
The beer you've been waiting for. Keeps your taste satisfied while keeping your senses sharp. An all…
Gigantic Brewing Company The Time Warp Dank IPA 500ml Bottle
We heavily dry hopped this beer with the stickiest, drippiest, dankest hops that'll really drive you…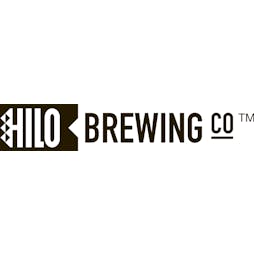 Hilo Brewing Tsunami IPA 12 oz.

Hitachino Nest Red Rice Ale 330ml
Hazy pink color. Complex sake like flavors with malt sweet notes. Hints of strawberries in the nose…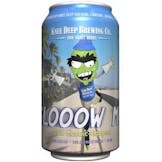 Knee Deep Slooow Mo IPA 12 oz.
100% Mosaic-Hopped IPA. This light bodied, single hopped Mosaic IPA is bursting with aromas of ripe…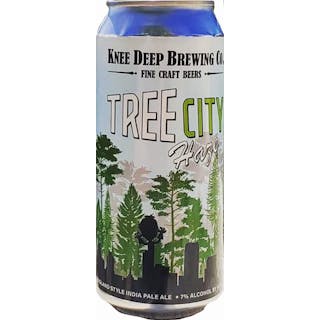 Knee Deep Tree City Haze 16 oz. Can
100% Citra Hopped Hazy IPA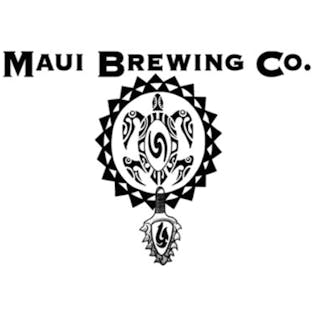 Maui Brewing Co. Sunshine Girl Golden Ale 12 oz. Can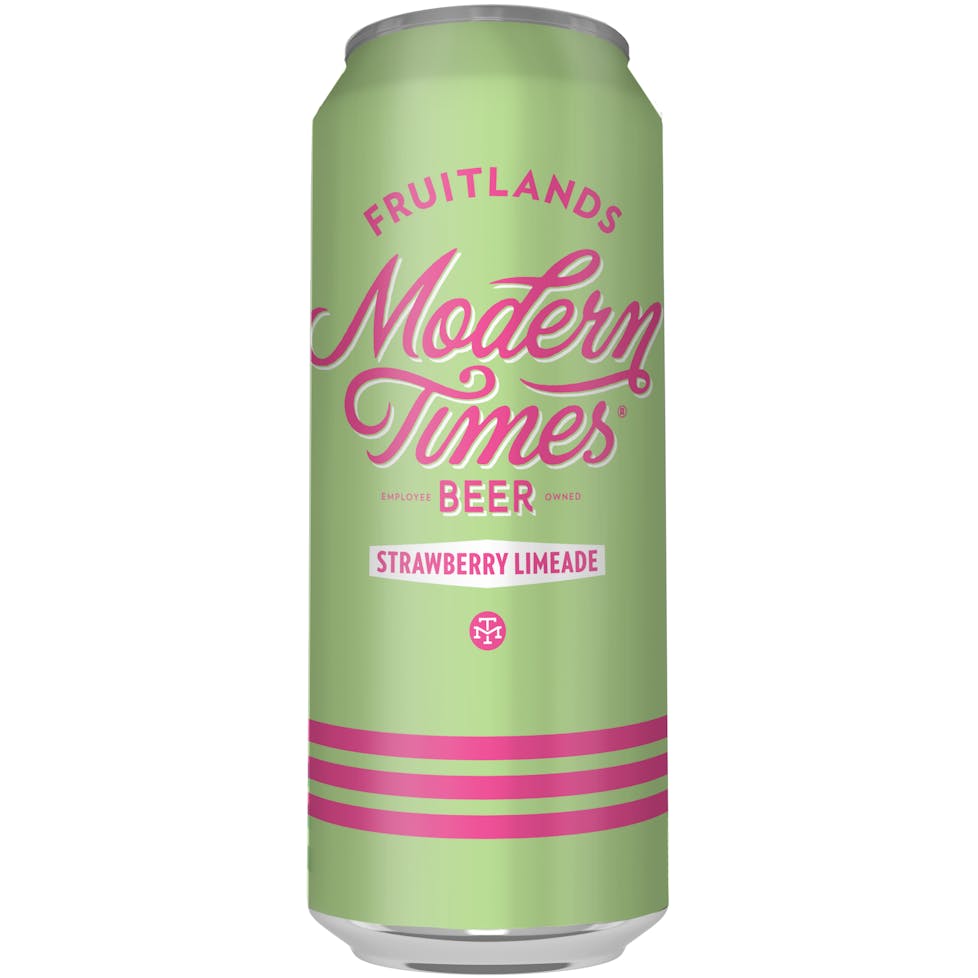 Modern Times Beer Fruitlands Strawberry Limeade Sour 19.2 oz.
Fruitlands is tart, fruity and frighteningly delicious. The sour, salty base lays down a stellar fou…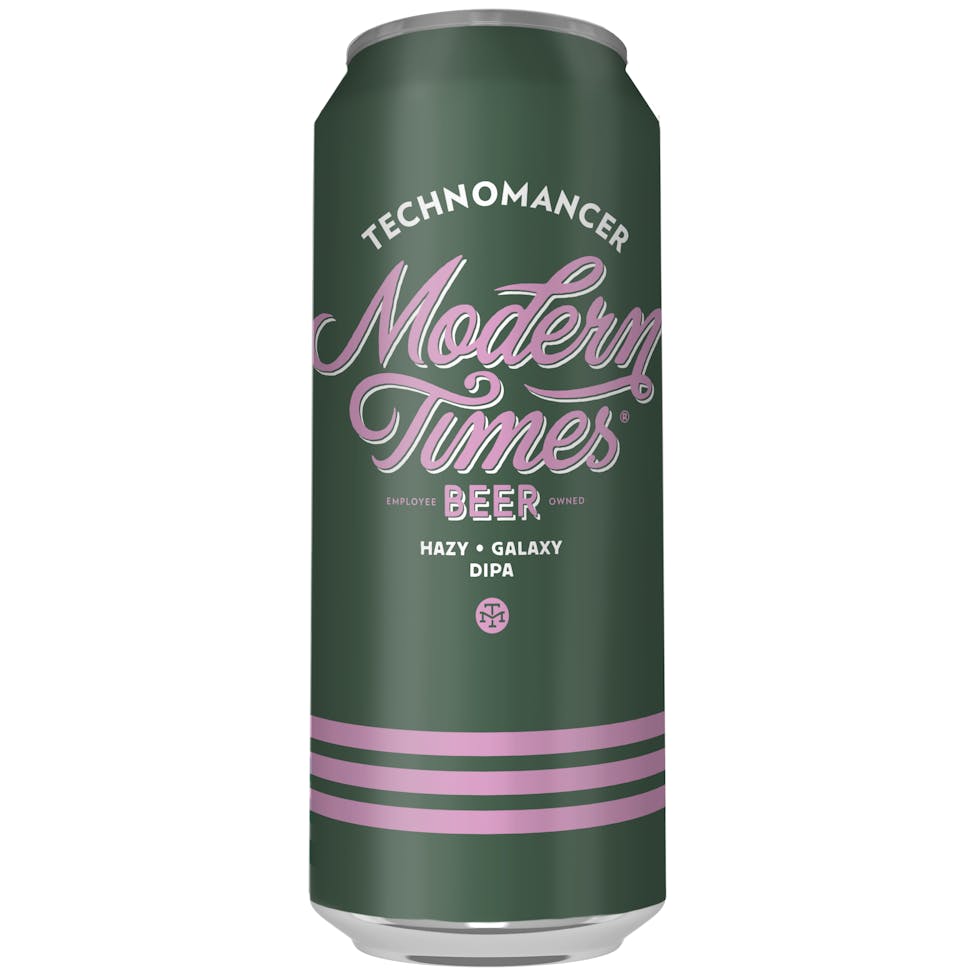 Modern Times Beer Technomancer 19.2 oz.
Ready your grill-piece for a juice-bomb of breathtaking proportions. Hopped with exorbitant amounts…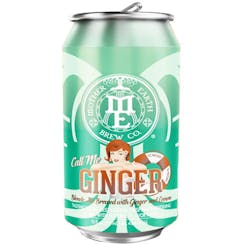 Mother Earth Brew Company Call Me Ginger 12 oz.
Using a light, crisp Blonde Ale as a base, we add lemon and ginger after fermentation to create a re…

Mother Earth Brew Company Sin Tax Imperial Stout 12 oz. Can
You know that feeling when something is so good, it has to be bad? Much like the sumptuary tax place…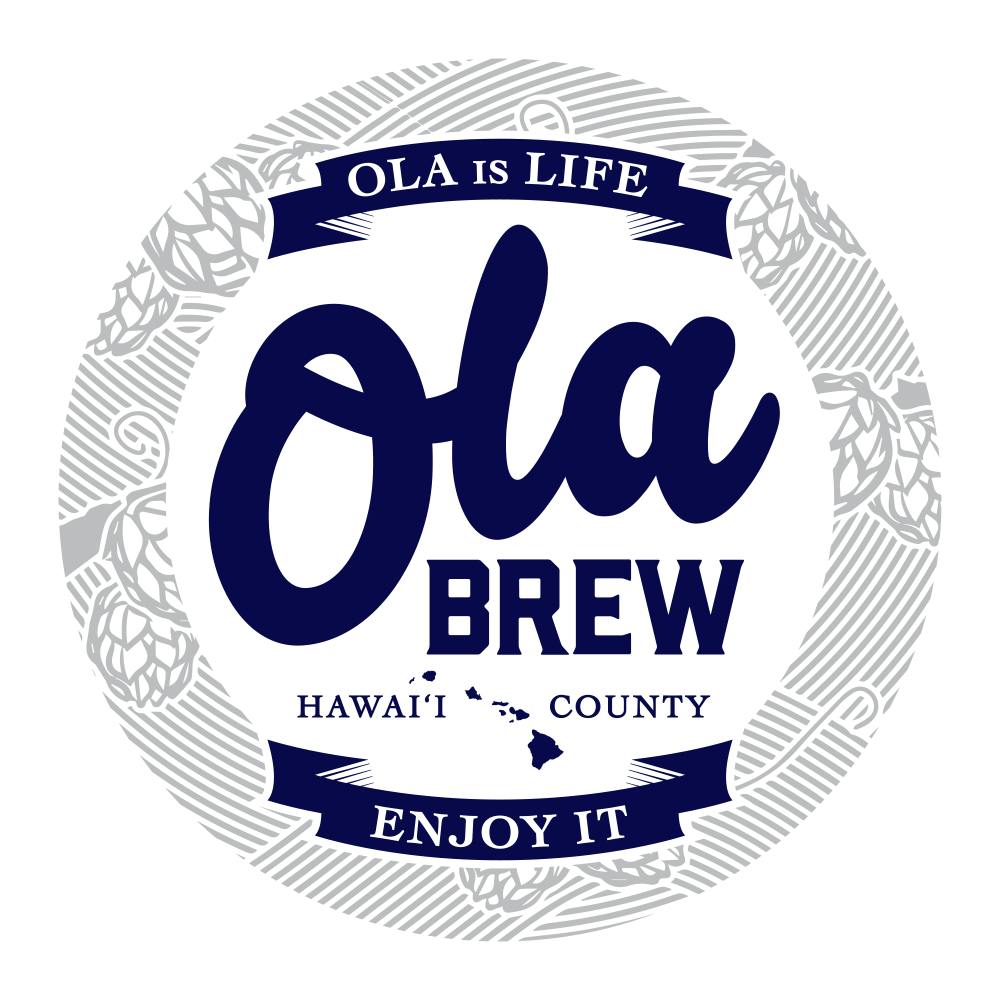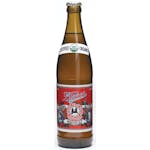 Pinkus Münster Alt 500ml
Pale, golden color with excellent, herbaceous aroma, delicate fruit-acid palate, and long dry finish…

Rogue Dead Guy Ale 19.2 oz. Can
Dead Guy is a German-style Maibock made with Rogue's proprietary "PacMan" ale yeast. It is deep hone…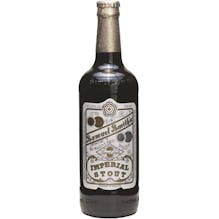 Samuel Smith Imperial Stout 18.7 oz.
A rich flavourful brew; deep chocolate in colour with a roasted barley nose and flavour that is a co…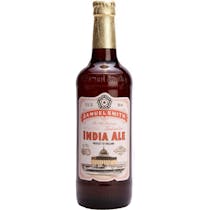 Samuel Smith India Ale 18.7 oz.
Brewed with well water (the original well at the Old Brewery, sunk in 1758, is still in use, with th…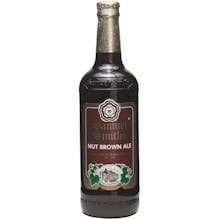 Samuel Smith Nut Brown Ale 18.7 oz.
Brewed with well water (the original well at the Old Brewery, sunk in 1758, is still in use, with th…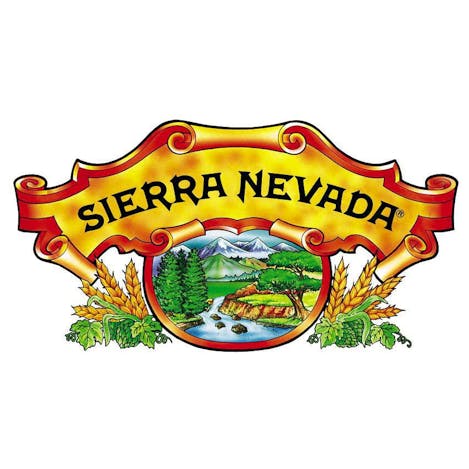 Sierra Nevada Atomic Torpedo 19.2 oz.