Finest Call Loaded Bloody Mary Mix 1L
Finest Call® Loaded Bloody Mary Mix combines an abundance of vegetables, spices and red, ripe tomato…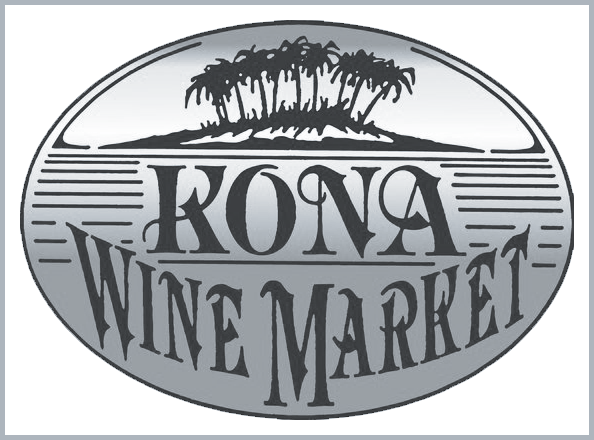 Giffard Aperitif Syrup 1L

Giffard Orgeat Syrup 1L
Pure sugar syrup with a good taste of bitter almonds. Aromatic and sweet flavour of Orgeat.

Kukui Mai Tai Mix 1L
Our new Mai Tai mix masterfully blends the unique tropical flavors of pure cane sugar from Maui with…

Lefty O'Doul's Sweet & Sour Mix 1L

Trader Vic's Orgeat Almond Syrup 1L
The velvety zing of fresh almonds.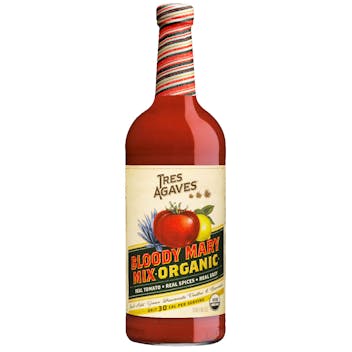 Tres Agaves Bloody Mary Mix 1L
We love a great margarita. But when brunching with friends on a Sunday or watching some football, we…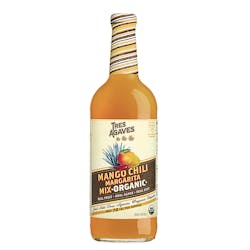 Tres Agaves Organic Mango Chili Margarita Mix 1L
Tres Agaves Organic Mango Chili Margarita Mix is is crafted from simple ingredients, like organic ma…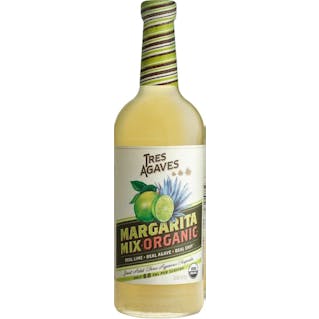 Tres Agaves Organic Margarita Mix 1L
How to make a great margarita? First, take a breath. We made it easy for you: reach for Tres Agaves…