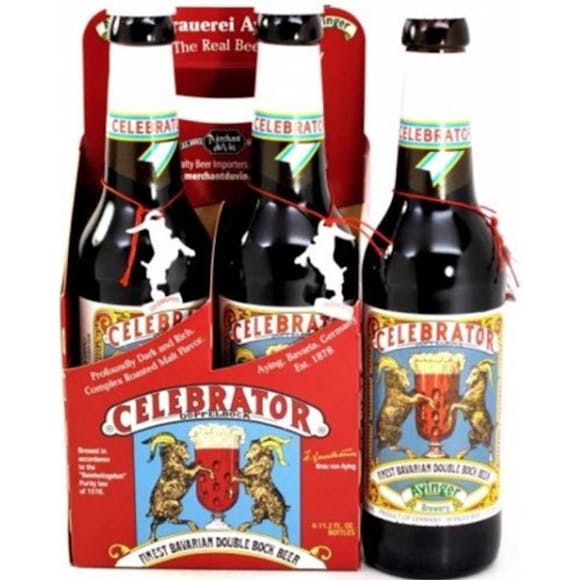 Ayinger Celebrator Doppelbock 4 pack 330ml
A beer that has a dominant malty taste. This beer's origins in a monk's recipe are reflected in its…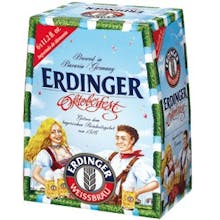 Erdinger Weissbrau Oktoberfest 6 pack 11.2 oz.
5 bottles, 1 glass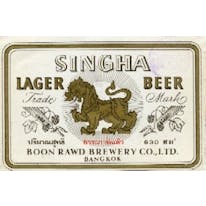 Singha Lager 6 pack 11.2 oz.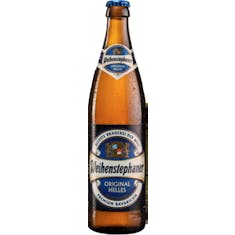 Weihenstephaner Original Helles 4 pack 500ml Bottle
A good beer takes its time. The long storage makes our yellow bright lager, "Original", a flavourful…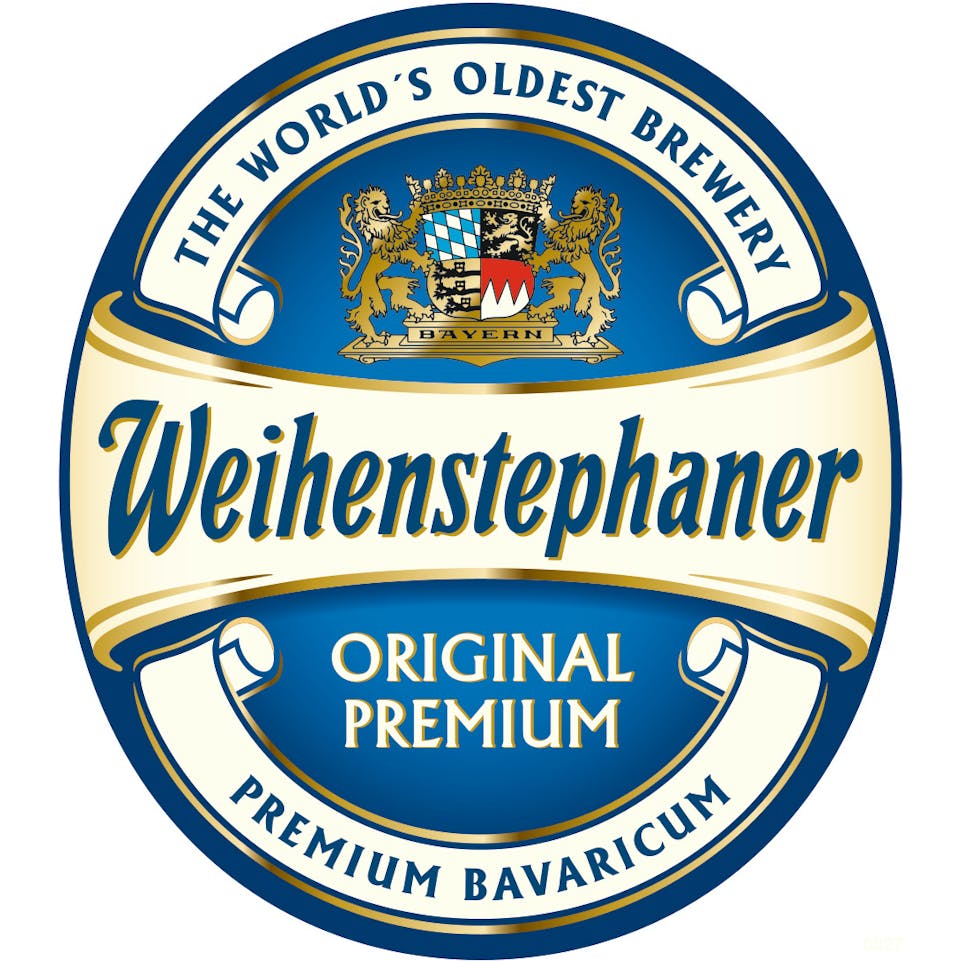 Weihenstephaner Original Premium 500ml Bottle
Featuring mild hoppy flavors and slightly spicy notes, this lager is both refreshing and flavorful.