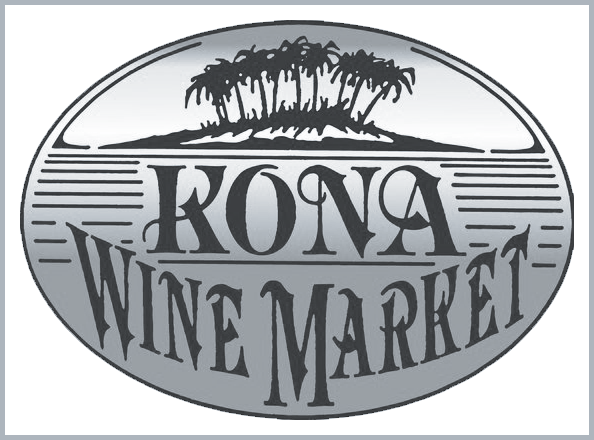 Cynthia's Etched Wine Glass

Kona Wine Market Logo Glass Growler 64 oz. Growler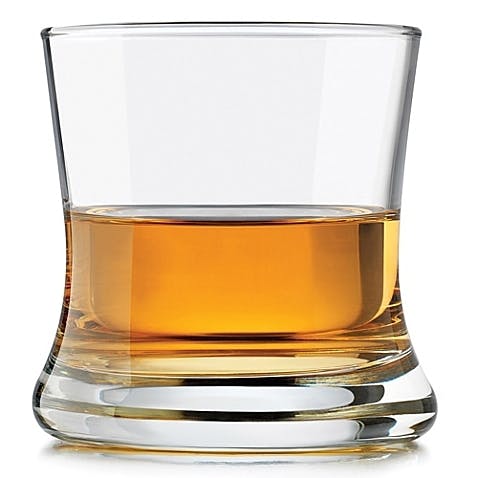 Libbey Perfect Bourbon Glass 4 pack 8.5 oz.
Four 8.5 ounce glasses feature an hourglass shape that funnels the aromas to be savored while enjoyi…

Libbey Tiki Glasses 20 oz.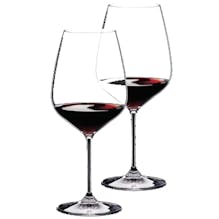 Riedel Cabernet Wine Glass 4 oz.
Non lead, machine maderecommended for: Bordeaux, Burnello di Montalcino, Cabernet Franc, Cabernet Sa…

Riedel Extreme Junmai Sake Glass 17 1/2 Oz 2 oz.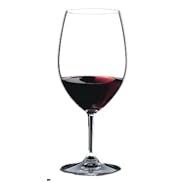 Riedel Restaurant Cabernet Merlot
Recommended for: Bordeaux (Red), Cabernet Franc, Cabernet Sauvignon, Merlot, Ribera del Duero, Rioja…

Riedel Tumbler Collection Spey Whiskey Glass 10 3/8 Oz 8 oz.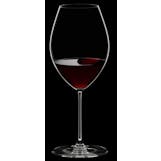 Riedel Veritas Old World Syrah Glass 22 oz.
A glass machine blown crystal of unsurpassed thinness and lightness. RIEDEL VERITAS combines the cha…

Riedel Whiskey Sour Glass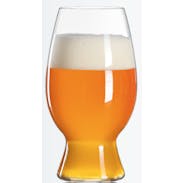 Spiegelau American Wheat Beer Glass
In collaboration with the award winning Michigan-based Bell's Brewery, Spiegelau has developed a spe…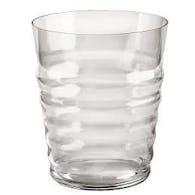 Spiegelau Balloon Tumbler Glass 4 pack 13 oz.
These timelessly beautiful glasses and matching decanter made from brilliant non-lead crystal in the…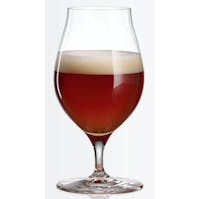 Spiegelau Barrel Aged Beer Glass 18 oz.
Barrel Aged Beers represent the height of a brew masters talent and passion. The impartation of long…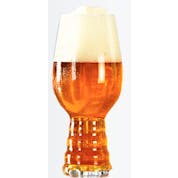 Spiegelau IPA Beer Glass 19 oz.
The Spiegelau IPA glass has a new and unique design, created to support the complex and volatile aro…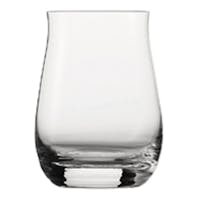 Spiegelau Single Barrel Bourbon Glass 12 oz.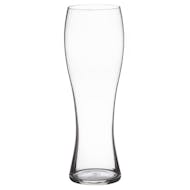 Spiegelau Wheat Beer Glass
Spiegelau's Beer Classics Glasses Enhance Beer Drinking Pleasure Spiegelau, the world's oldest glass…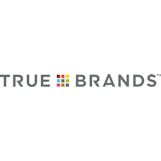 True Brands Sake Set 5-piece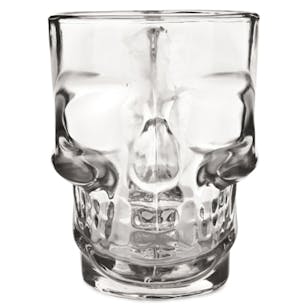 True Brands Skull Beer Stein
Impress your guests with an eerie set of Skull Steins. Made from glass, these steins hold 16 ounces…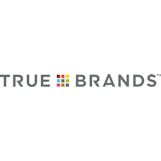 True Brands Skull Shot Glass Set of 4 1.5oz 4 pack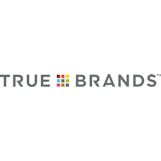 True Brands Viski Admiral Crystal Liquor Glass 9oz 2 pack 10 oz.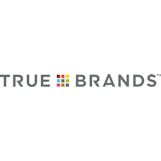 True Brands Viski Raye Crystal Scotch Glass 8 oz. 2 Pack 2 pack 8 oz.

Twine Living Country Home Farmhouse Shot Glass 4 Oz 4 pack 4 oz.