Refine Your Results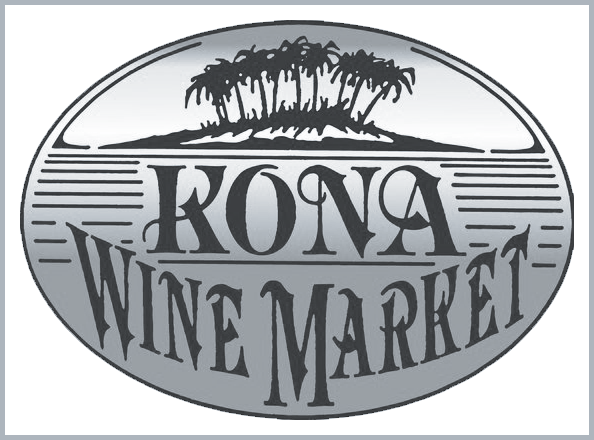 Cynthia's Etched Wine Glass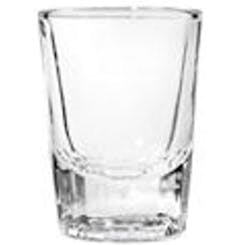 Franmara Heavy Shot Glass 2 oz.
Heavy Shot Glass, 2 Oz. Glass weighs 6.9 oz. 3" H 2-1/8" diameter at top.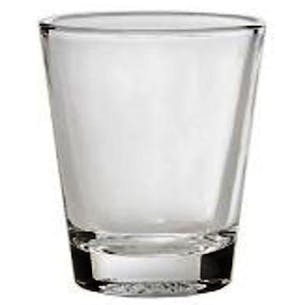 Franmara Professional Shot Glass 2 oz.
Professional Shot Glass, Plain, 2 oz.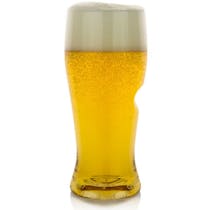 Govino Beer Glass 2 pack 16 oz.
Made for brew! The govino beer glass showcases the color and clarity of all types of beer, much like…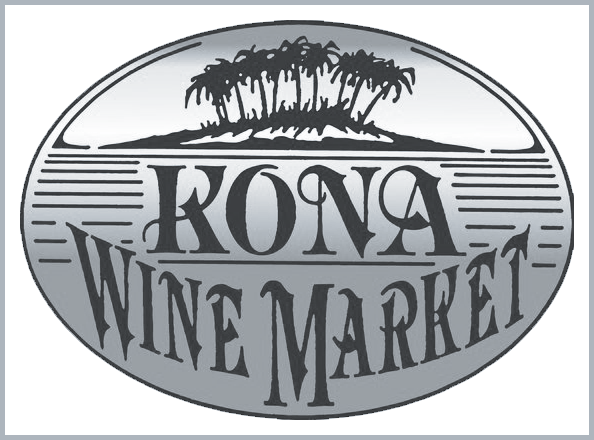 Kona Wine Market Brewfest Beer Mugs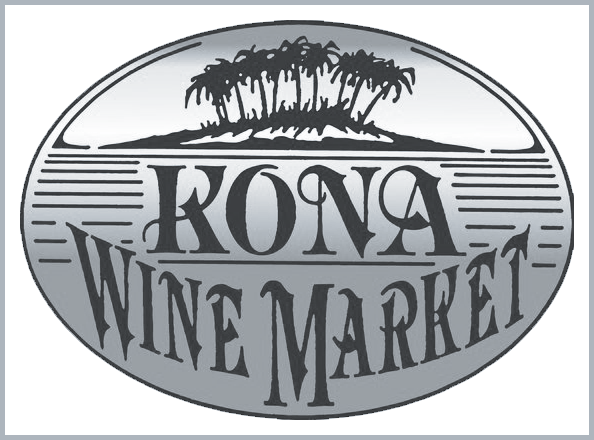 Kona Wine Market Glassware Rental Per Glass

Kona Wine Market Logo Glass Growler 64 oz. Growler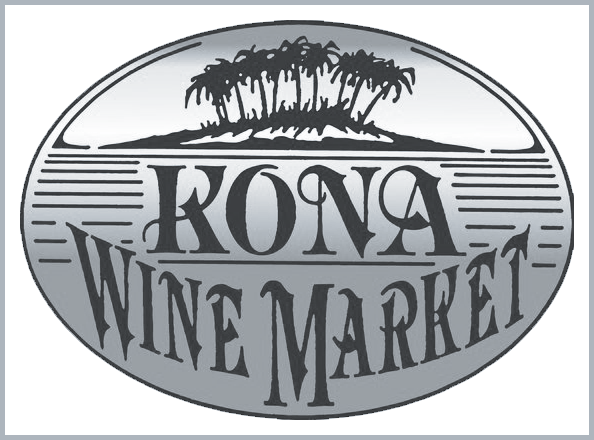 Kona Wine Market Logo Glass Growler 32 oz.

Kona Wine Market Logo Wine Taster Glass 4.1 oz.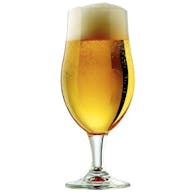 Libbey Belgian Ale Glass 16.6 oz.
The Belgian Ale glass features a long stem to keep the hand away from the brew, helping to maintain…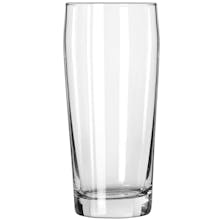 Libbey Craft Pub Glass 20 oz.
This large 20 oz. pub glass with the bulge-shape top is just what you need for serving all your impo…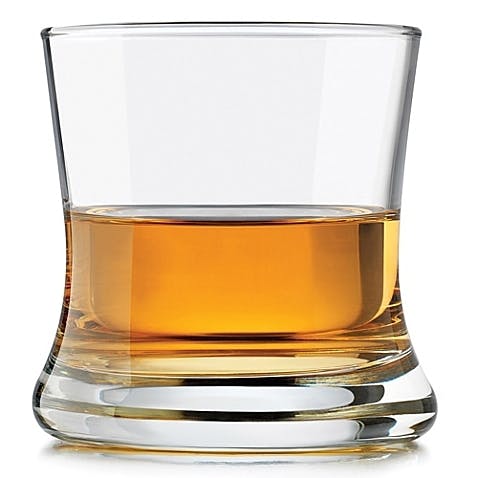 Libbey Perfect Bourbon Glass 4 pack 8.5 oz.
Four 8.5 ounce glasses feature an hourglass shape that funnels the aromas to be savored while enjoyi…

Libbey Tiki Glasses 20 oz.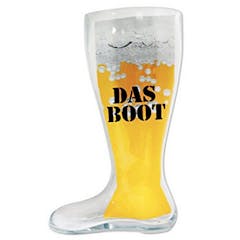 Mancave Das Boot Drinking Boot Glass 2 L 2L
2 liter glass beer boot. Holds liter/ 67.8 Fluid ounces. Modeled after famous German beer boots. Eas…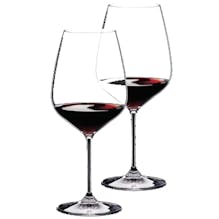 Riedel Cabernet Wine Glass 4 oz.
Non lead, machine maderecommended for: Bordeaux, Burnello di Montalcino, Cabernet Franc, Cabernet Sa…

Riedel Extreme Junmai Sake Glass 17 1/2 Oz 2 oz.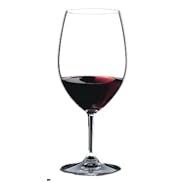 Riedel Restaurant Cabernet Merlot
Recommended for: Bordeaux (Red), Cabernet Franc, Cabernet Sauvignon, Merlot, Ribera del Duero, Rioja…

Riedel Tumbler Collection Spey Whiskey Glass 10 3/8 Oz 8 oz.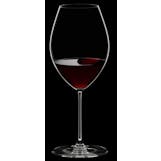 Riedel Veritas Old World Syrah Glass 22 oz.
A glass machine blown crystal of unsurpassed thinness and lightness. RIEDEL VERITAS combines the cha…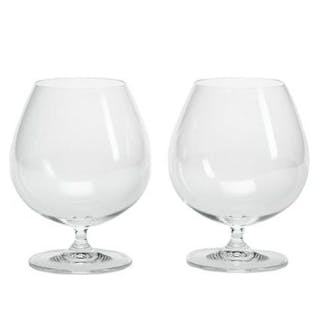 Riedel Vinum Brandy Snifter Glasses 2 pack
Maximize the enjoyment of your spirit! Enjoy this set of 2, Brandy Snifter glasses. Lead Crystal and…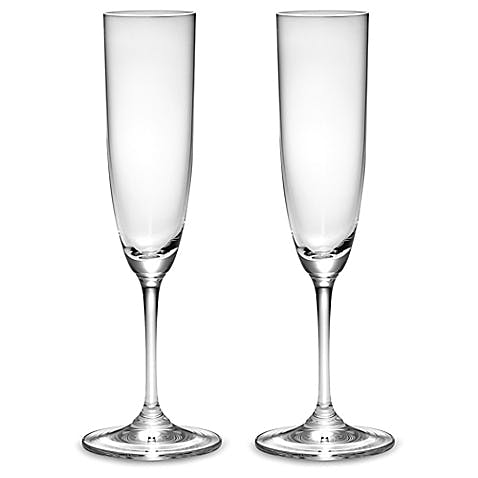 Riedel Vinum Champagne 2 pack
Vinum Champagne Glass. Fine Crystal, Machine-Made. All Riedel glasses are dishwasher proof. Height…

Riedel Vinum Cognac Hennessy Glasses 2 pack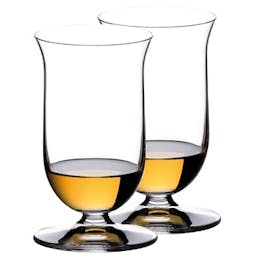 Riedel Vinum Single Malt Whisky Glass 2 pack 7 oz.
In early 1992, a panel of Scotch whisky experts convened at Riedel's headquarters in Austria to test…