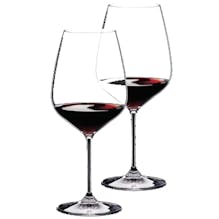 Riedel Cabernet Wine Glass 4 oz.
Non lead, machine maderecommended for: Bordeaux, Burnello di Montalcino, Cabernet Franc, Cabernet Sa…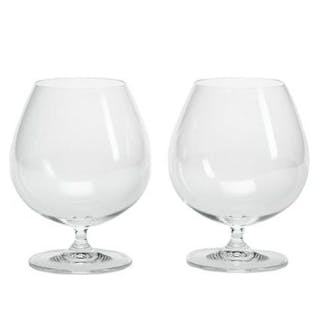 Riedel Vinum Brandy Snifter Glasses 2 pack
Maximize the enjoyment of your spirit! Enjoy this set of 2, Brandy Snifter glasses. Lead Crystal and…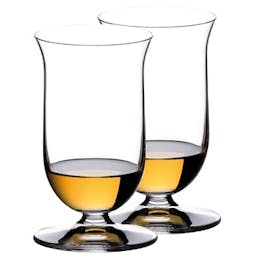 Riedel Vinum Single Malt Whisky Glass 2 pack 7 oz.
In early 1992, a panel of Scotch whisky experts convened at Riedel's headquarters in Austria to test…