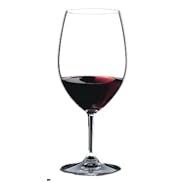 Riedel Restaurant Cabernet Merlot
Recommended for: Bordeaux (Red), Cabernet Franc, Cabernet Sauvignon, Merlot, Ribera del Duero, Rioja…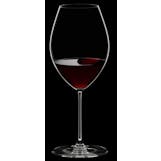 Riedel Veritas Old World Syrah Glass 22 oz.
A glass machine blown crystal of unsurpassed thinness and lightness. RIEDEL VERITAS combines the cha…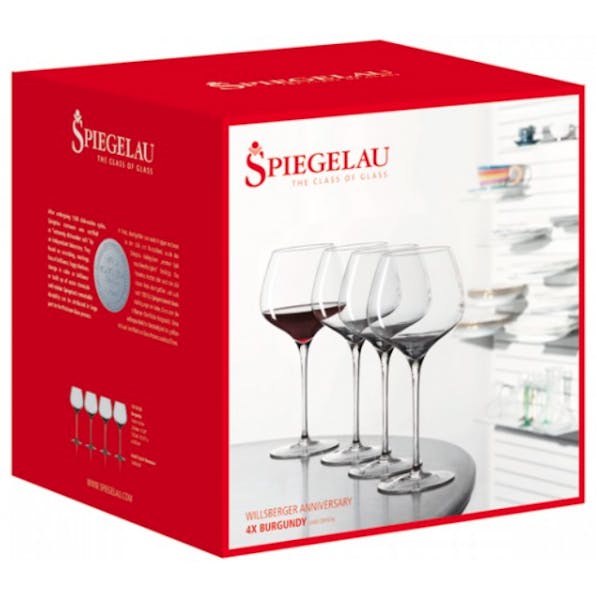 Spiegelau Willsberger Burgundy Wine Glass 25.6 Oz 4 pack 25.6 oz.
The internationally successful hand-blown Willsberger range, designed by Johann Willsberger, has bee…

Spiegelau Willsberger Champagne Flute 8.5oz 4 pack 8.5 oz.
Willsberger Anniversary a genuine alternative for all wine lovers. The internationally successful ha…