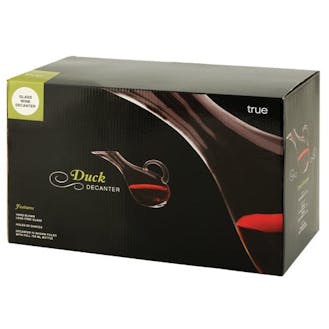 True Brands Duck Decanter
A modern decanter with a flat bottom, curved neck, and smooth pouring edge. Holds 53 fluid ounces. S…
True Brands Marquis Liquor Decanter 36 oz.
The Marquis Liquor Decanter recalls the delicate arc of a royal coronet, complete with a weighty sto…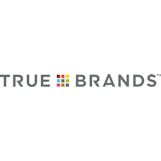 True Brands Sake Set 5-piece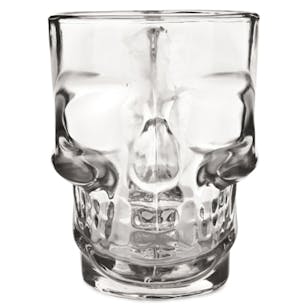 True Brands Skull Beer Stein
Impress your guests with an eerie set of Skull Steins. Made from glass, these steins hold 16 ounces…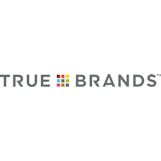 True Brands Skull Shot Glass Set of 4 1.5oz 4 pack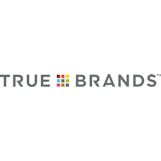 True Brands True Zoo Tiki Shot Glass 2 Oz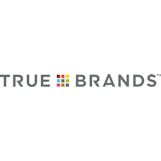 True Brands Viski Admiral Crystal Liquor Glass 9oz 2 pack 10 oz.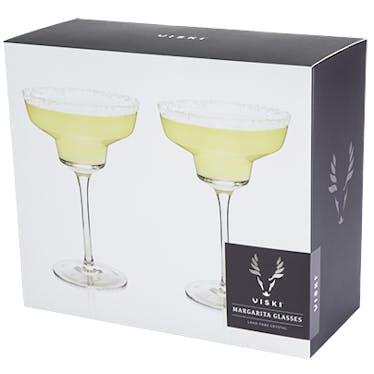 True Brands Viski Crystal Margarita Glasses 2 pack 12 oz.
Rooted in centuries of Venetian glassmaking tradition, crystal offers the purest, most elegant drink…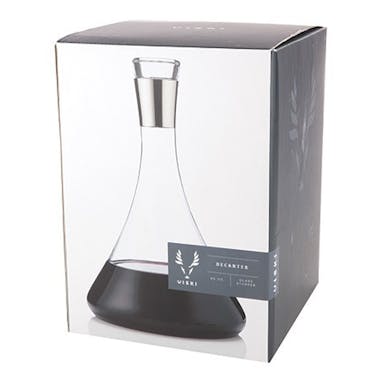 True Brands Viski Raye Chrome Decanter
Add a sleek chrome band to an already streamlined decanter and play mixologist from your home bar ca…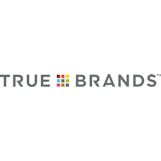 True Brands Viski Raye Crystal Scotch Glass 8 oz. 2 Pack 2 pack 8 oz.