Refine Your Results
Showing 1 - 24 of 25 results.
Refine Your Results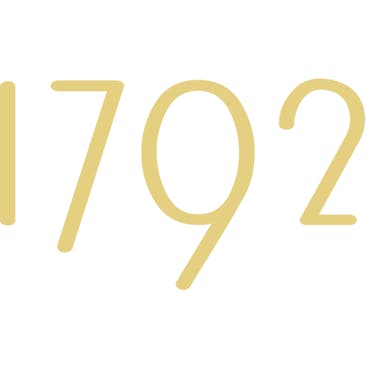 1792 Full Proof Kentucky Straight Bourbon Whiskey 1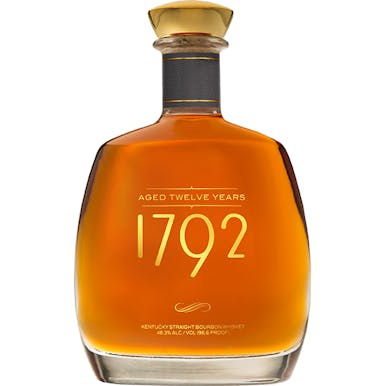 1792 Kentucky Straight Bourbon Whiskey 12 year old 750ml
Twelve years is a long time to wait, but patience has its rewards. Starting with our signature "high…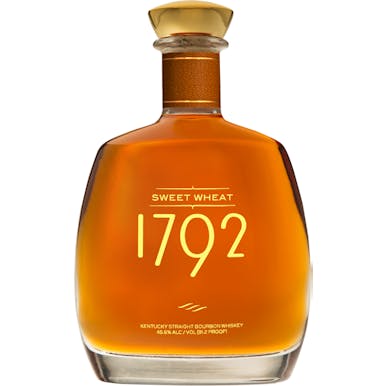 1792 Sweet Wheat
Crafted with sweet and delicate wheat instead of the more traditional rye, this bourbon is quite dis…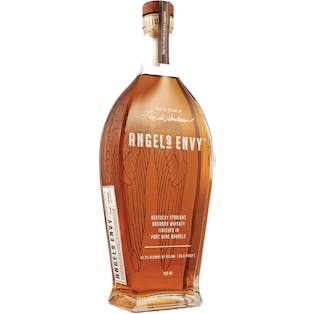 Angel's Envy Kentucky Straight Bourbon Whiskey 750ml
Gold color laced with reddish amber hues, nearly copper in tone. On the nose you'll detect notes of…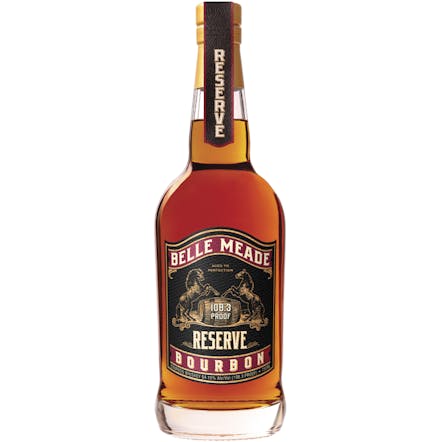 Belle Meade Reserve Bourbon 750ml
Belle Meade Reserve is the premium expression of the multi-award-winning Belle Meade Bourbon, crafte…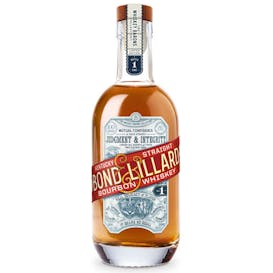 Bond & Lillard Kentucky Straight Bourbon Whiskey 375ml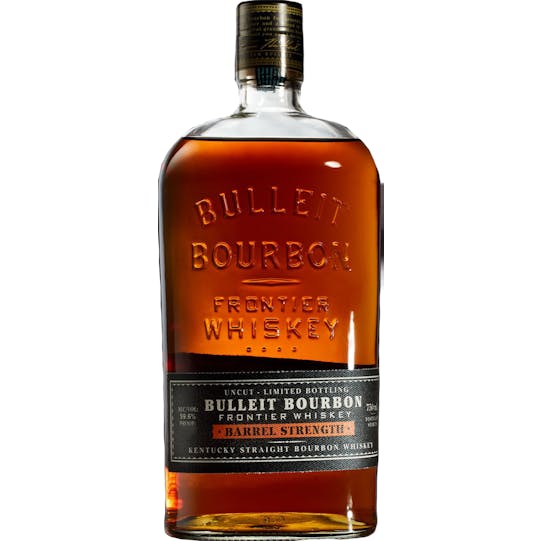 Bulleit Barrel Strength 750ml
Bulleit Barrel Strength is medium-amber in color, with gentle spiciness and sweet oak aromas. The mi…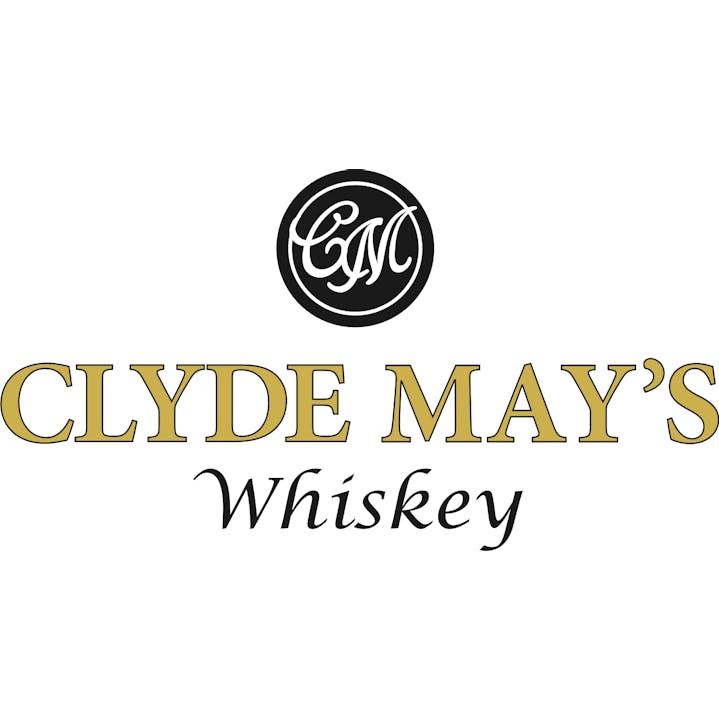 Clyde May's Special Reserve Straight Bourbon Whiskey 5 year old 750ml
Today we bring you Special Reserve Straight Bourbon. A select reserve of our special stock that is n…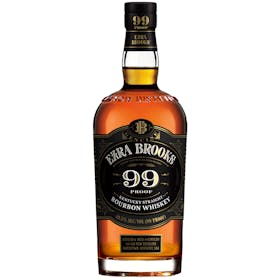 Ezra Brooks 99 Kentucky Straight Bourbon Whiskey
With its corn, rye, and barley grain bill, Ezra 99 has a familiar spicy rye flavor with a smooth, me…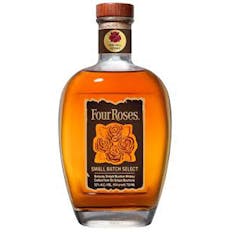 Four Roses Small Batch Select 750ml
Master Distiller Brent Elliott selected and mingled six of Four Roses' 10 Bourbon recipes, each aged…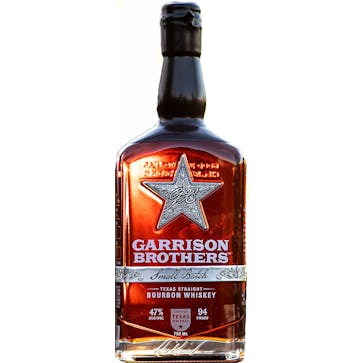 Garrison Brothers Small Batch Texas Straight Bourbon Whiskey 750ml
Enjoying a bottle of Small Batch is an experience unlike any other. It's everything rich and good ab…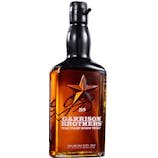 Garrison Brothers Texas Straight Bourbon Whiskey 750ml
Welcome to Garrison Brothers, home of the first and oldest legal whiskey distillery in Texas. Like e…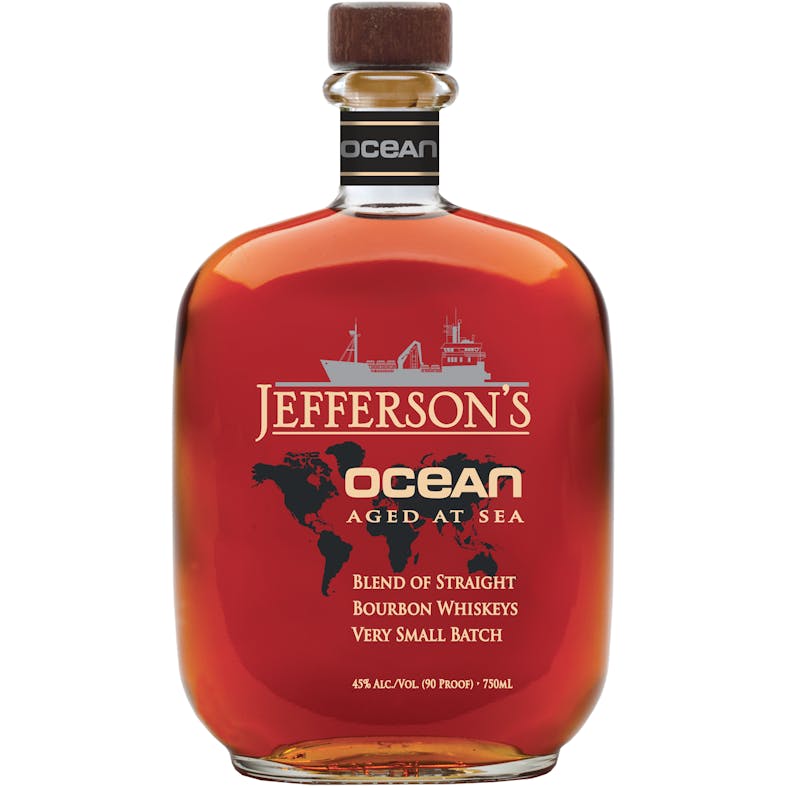 Jefferson's Ocean Aged At Sea Blend Of Straight Bourbon Whiskeys 750ml
Notes of salted caramel popcorn and tropical fruit. Warm, viscous and a hint of brininess.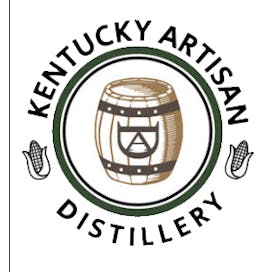 Kentucky Artisan Distillery Whiskey Row Bottled In Bond Kentucky Straight Bourbon Whiskey 750ml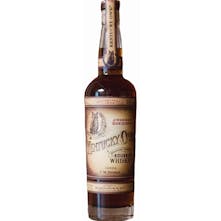 Kentucky Owl Kentucky Straight Bourbon Whiskey Batch #11 750ml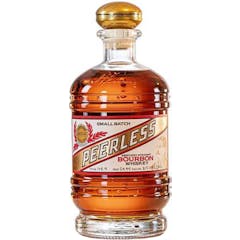 Kentucky Peerless Distilling Small Batch Bourbon 750ml
With an unparalled 100yr history, we preserve the "quality surpassed by none" PEERLESS caliber stand…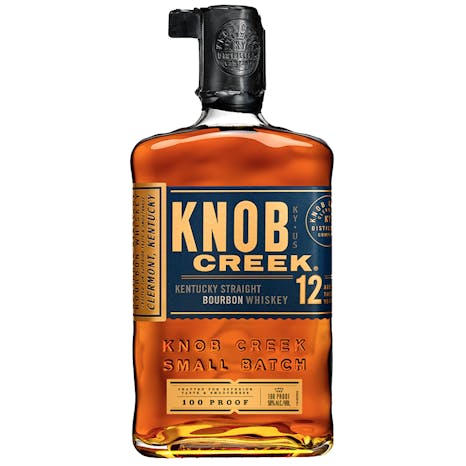 Knob Creek Kentucky Straight Bourbon Whiskey 12 year old 750ml
Full proof for full flavor. An honest Pre-Prohibition style bourbon. Dark amber with a touch of red…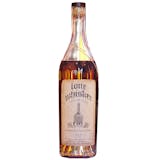 Lone Whisker Bourbon 12 year old
Maker's Mark 46 Cask Strength Bourbon Limited Edition 750ml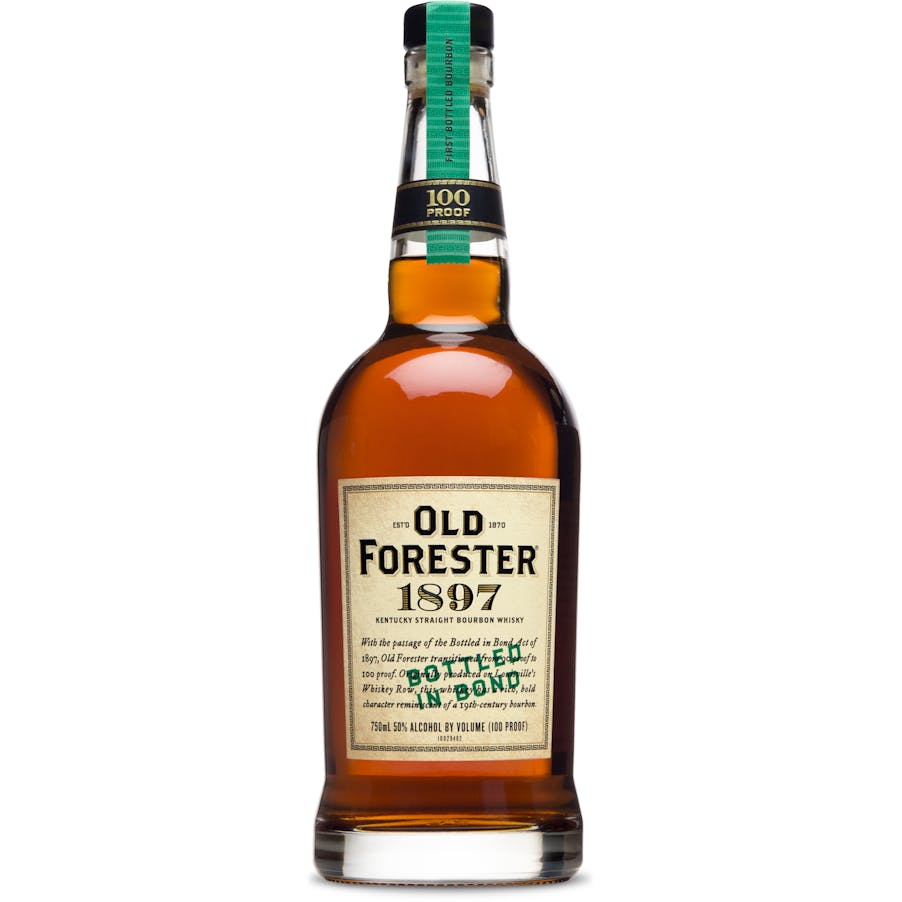 Old Forester 1897 Bottled in Bond 750ml
Old Forester 1897 Bottled in Bond is crafted to honor a watershed moment in bourbon history - the U…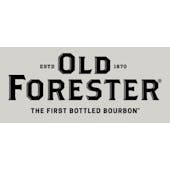 Old Forester Birthday Bourbon 2022 750ml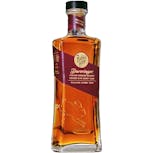 Rabbit Hole Distilling Dareringer PX Sherry Casks Bourbon 750ml
Our Sherry Cask Finished Bourbon epitomizes Kaveh's wife, Heather. Elegant, sweet, and charming, she…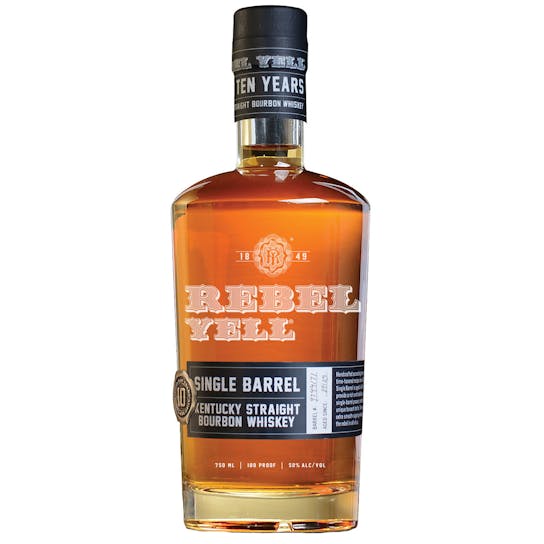 Rebel Yell Single Barrel Kentucky Straight Bourbon Whiskey 10 year old
Hints of caramel and citrus on your first sips. But continue drinking and it morphs into a velvety o…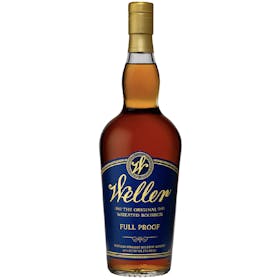 Weller Full Proof
William Larue Weller developed his original bourbon recipe with wheat, rather than rye. Bottled at t…