Refine Your Results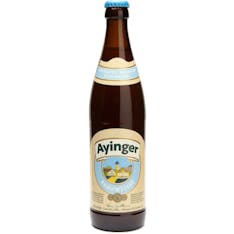 Ayinger Bräu Weisse 500ml
Fragrance and taste of the "yeast-cloudy" wheat beer are distinguished by a refined top-fermented fl…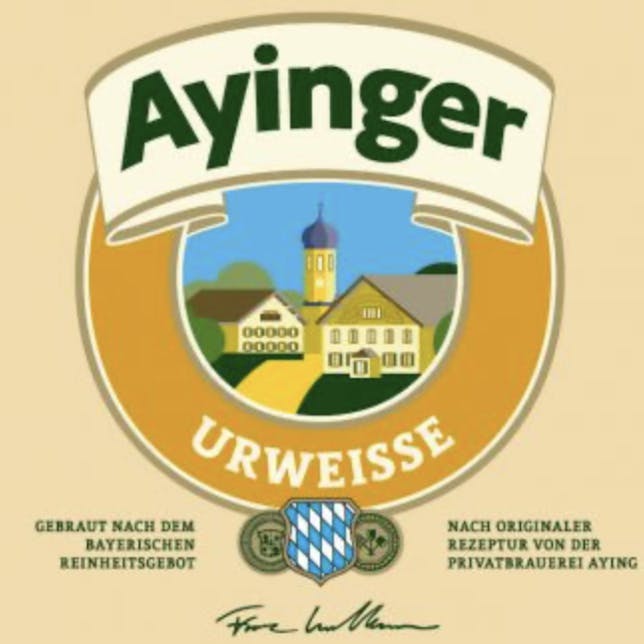 Ayinger Ur-Weisse 500ml
"The union of wheaty freshness and dark malt often produces a fullness of taste and complexity", exp…

Brasserie Lefebvre Blanche de Bruxelles 4 pack 500ml
The natural spice aromas of coriander and bitter orange peels are added during the brewing process…

Cascade Brewing Citrus Noyaux 2019 500ml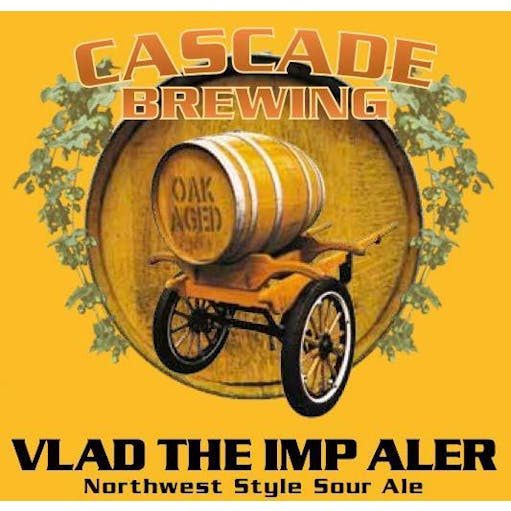 Cascade Brewing Vlad The ImpAler 500ml
Ale aged in wine and bourbon oak barrels.

Delirium Brewery Red 4 pack 500ml Bottle
Deep dark red colour, with a light pink, compact and lacing head. Soft fruity aroma, with hints of a…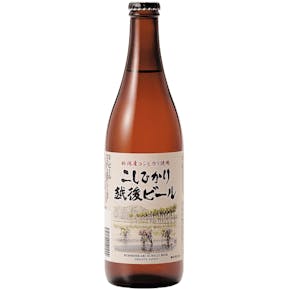 Echigo Beer Co. Koshihikari Echigo Beer 500ml
Lager beer using Niigata Koshihikari rice. Crisp and refreshing with smooth finish. Goes very well w…

Erdinger Weissbrau Hefe Weizen 4 pack 500ml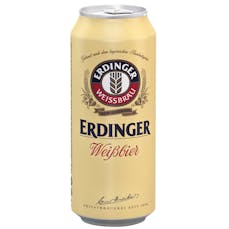 Erdinger Weissbrau Weissbier 500ml
Erdinger Weissbier is not only the undisputed classic in the Erdinger product range, it is also quit…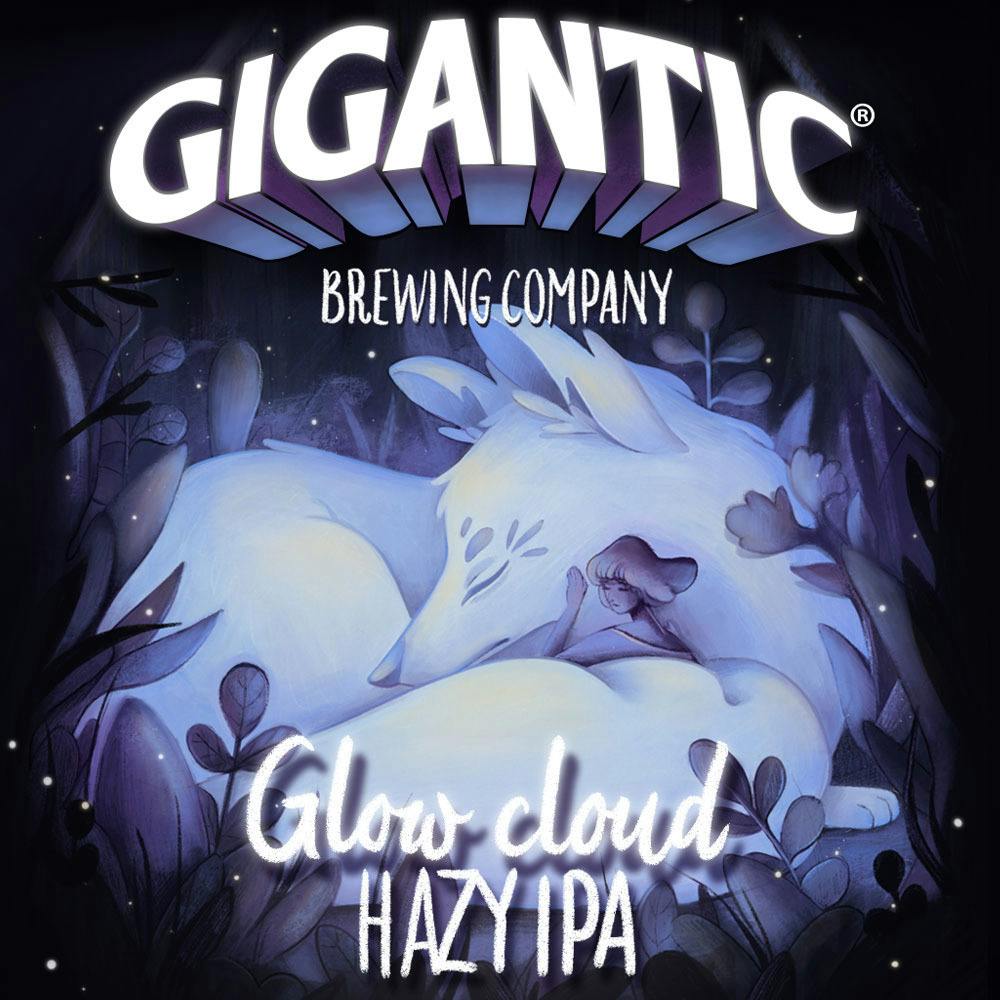 Gigantic Brewing Company Glow Cloud Hazy IPA 500ml
This tasty hazy ipa is hopped with Mosaic, Simcoe, and Crystal and has a delightfully lighter malt p…
Gigantic Brewing Company The Time Warp Dank IPA 500ml Bottle
We heavily dry hopped this beer with the stickiest, drippiest, dankest hops that'll really drive you…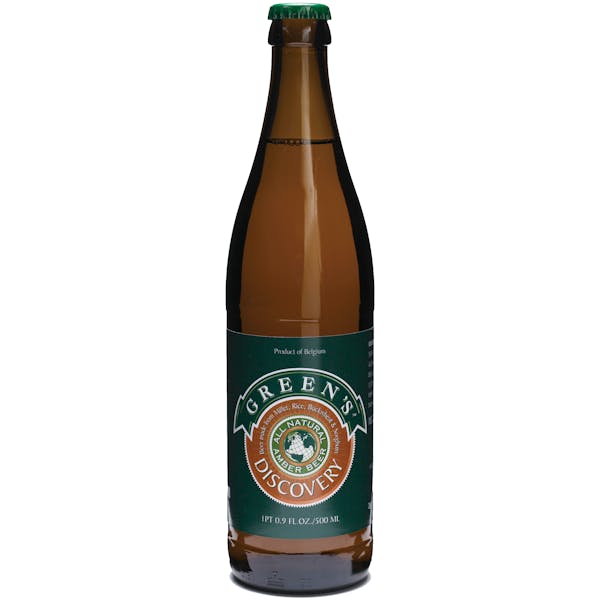 Green's Discovery Amber Ale 500ml
Gluten-free. Medium-bodied with subtle caramel and nut flavor nuances. Refined, herbal hop aroma and…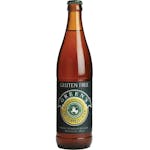 Green's Gluten Free Dry Hopped Lager 500ml Bottle
Golden pale in color, the nose is a mix of citrus-floral aroma sensations, clean with a light malt t…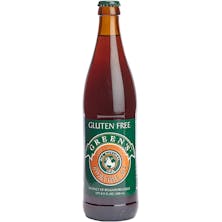 Green's Gluten Free India Pale Ale 500ml
Inviting amber-red color with full body. Aroma is bold hops with herbal and piney notes; flavor is n…

Pinkus Hefe Weizen 500ml Bottle
Very light in body and color. Crisp, dry, spritzy, and refreshing unfiltered beer. Clean ale-yeast a…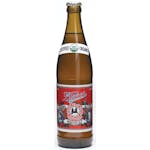 Pinkus Münster Alt 500ml
Pale, golden color with excellent, herbaceous aroma, delicate fruit-acid palate, and long dry finish…
Pinkus Pilsner 500ml Bottle
Pale golden in color; light to medium in body; dry and well-balanced; clean hop and malt character.

Robinsons Brewery Iron Maiden Trooper 4 pack 500ml
Trooper is a Premium British Beer inspired by Iron Maiden and handcrafted at Robinsons brewery. Malt…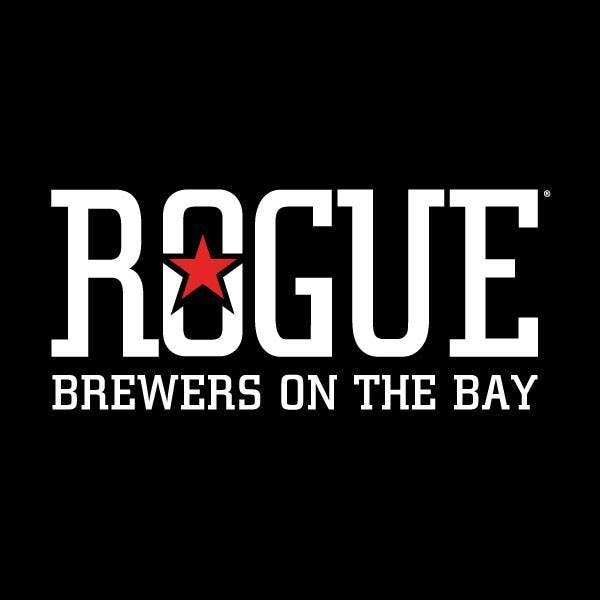 Rogue Cotes Du Rogue Sour Blonde Ale 500ml

Rogue Rolling Thunder Imperial Stout 2021 500ml
Our 2021 Rolling Thunder Imperial Stout was aged for 9 months in handmade Rolling Thunder Barrel Wor…
Schofferhofer Grapefruit Hefeweizen 4 pack 500ml
As you might've guessed, we're from Germany, but what might surprise you is that we're the world's f…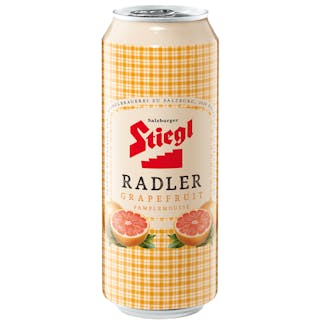 Stiegl Radler Grapefruit 4 pack 500ml
Real grapefruit juice gives this deliciously refreshing Radler (mixed beer drink) its amber natural…

Stiegl Radler Lemon 4 pack 500ml
Stiegl Radler simply consists of half Stiegl Goldbräu and half high-quality soda with all-natural in…

Veltins Pilsner 4 pack 500ml
Best ingredients like pure malt, fine aromatic hops and strong yeast combined with the family recipe…