Refine Your Results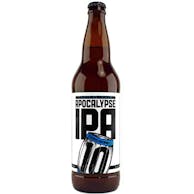 10 Barrel Brewing Apocalypse 22 oz. Bottle
A Northwest American-Style IPA. The color comes through as a deep gold with orange hues. Fruity and…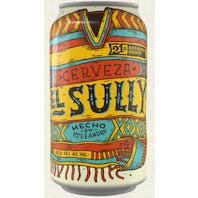 21st Amendment Brewery El Sully 12 oz. Can
Con el sol en los ojos, no veíamos bien, pero tú estas más cerca de él en este momento que la mayorí…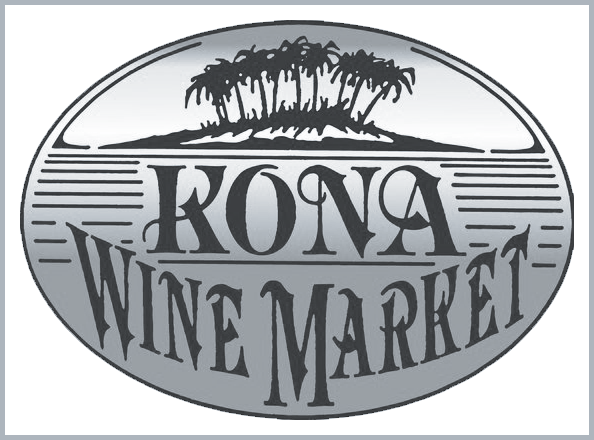 ACE JOKER CIDER 19 OZ CAN 19 oz. Can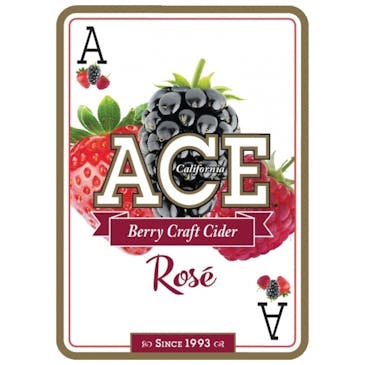 Ace Cider Berry Rose 12 oz.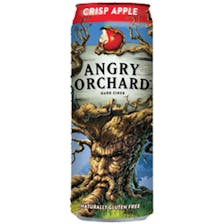 Angry Orchard Crisp Apple Hard Cider 16 oz.
This crisp and refreshing cider mixes the sweetness of the apples with a subtle dryness for a balanc…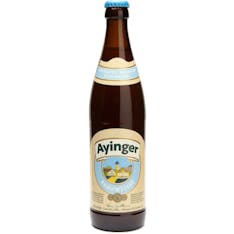 Ayinger Bräu Weisse 500ml
Fragrance and taste of the "yeast-cloudy" wheat beer are distinguished by a refined top-fermented fl…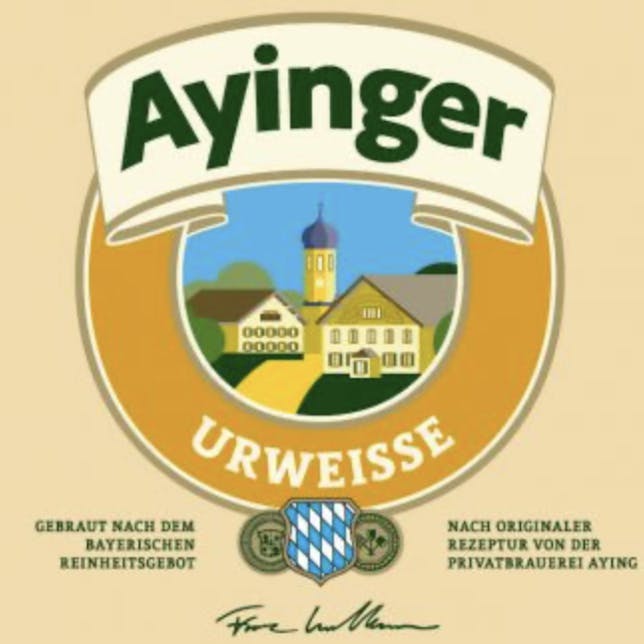 Ayinger Ur-Weisse 500ml
"The union of wheaty freshness and dark malt often produces a fullness of taste and complexity", exp…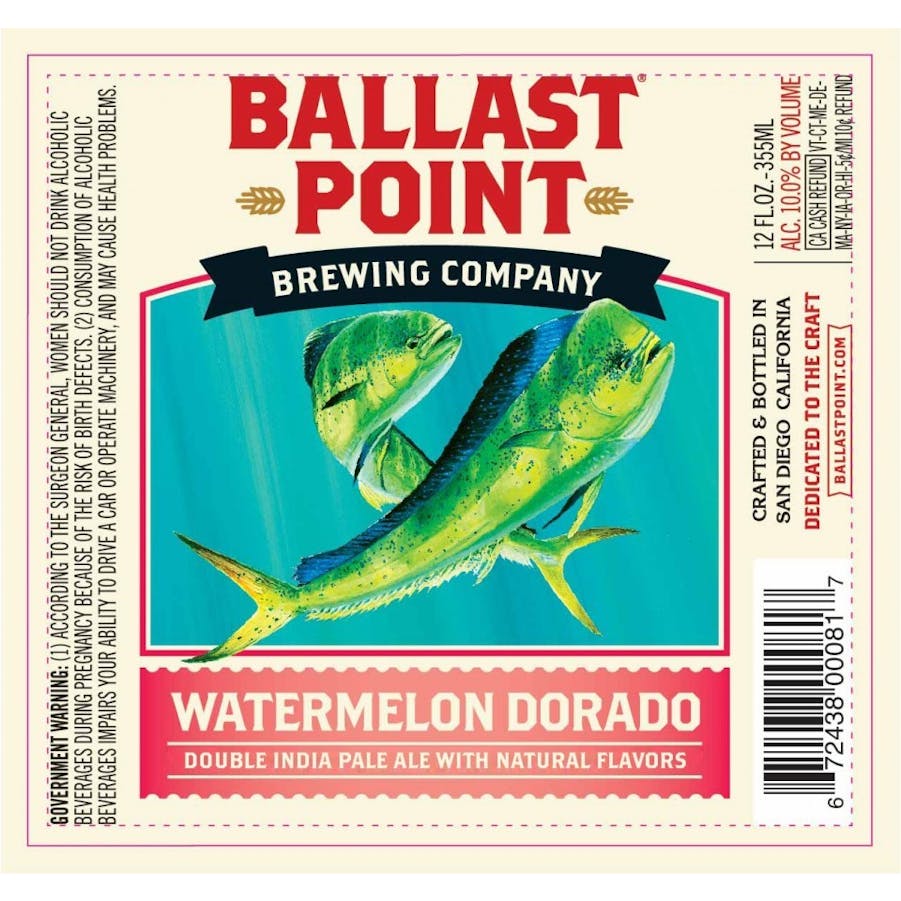 Ballast Point Watermelon Dorado 16 oz.
Our Watermelon Dorado Double IPA is not one to back down from big flavors. Mash, kettle, and dry hop…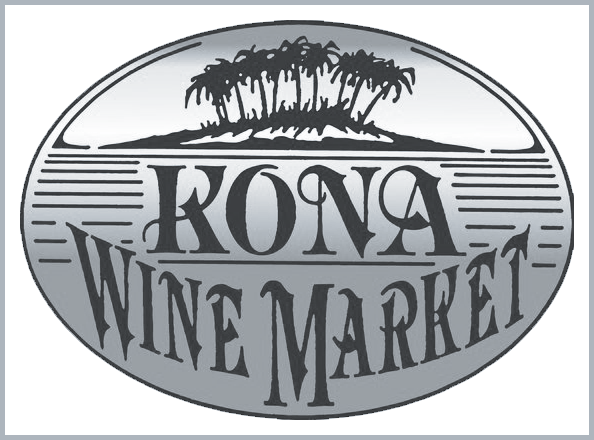 CRABBIE'S GINGER BEER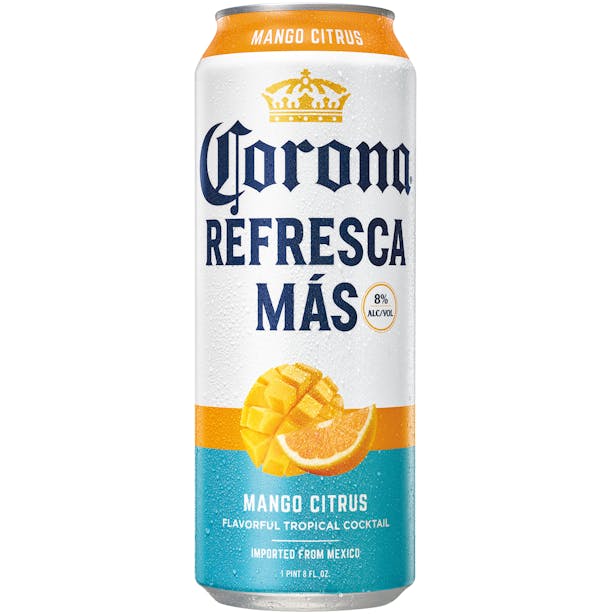 Corona Refresca Mas Mango Citrus
Taste the tropics of Mexico with this Corona Refresca Mas Mango Citrus Spiked Tropical Cocktail that…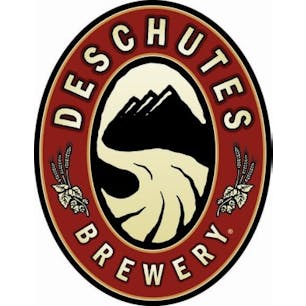 Deschutes Hazetron Imperial IPA 2 oz. Can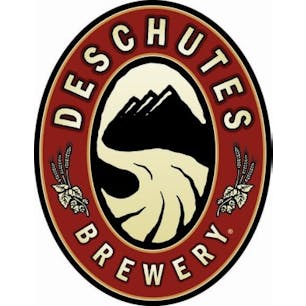 Deschutes Squeezy Rider IPA 19.2 oz. Can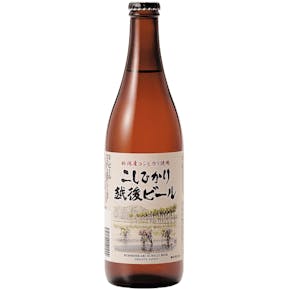 Echigo Beer Co. Koshihikari Echigo Beer 500ml
Lager beer using Niigata Koshihikari rice. Crisp and refreshing with smooth finish. Goes very well w…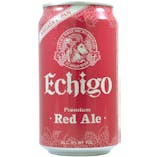 Echigo Premium Red Ale 330ml
This premium ale, brewed with a deep red color, is both complex and refreshing. It has a refined aro…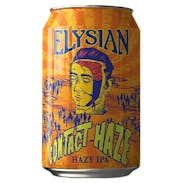 Elysian Contact Haze 12 oz.
Not just typical citrus and tropical notes, we use a unique combination of punchy hops. An aroma and…

Elysian Space Dust IPA 19.2 oz. Can
The hopping is pure starglow energy, with Chinook to bitter and late and dry additions of Citra and…

Erdinger Weissbrau Hefe Weizen 330ml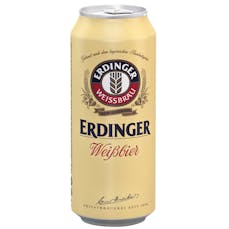 Erdinger Weissbrau Weissbier 500ml
Erdinger Weissbier is not only the undisputed classic in the Erdinger product range, it is also quit…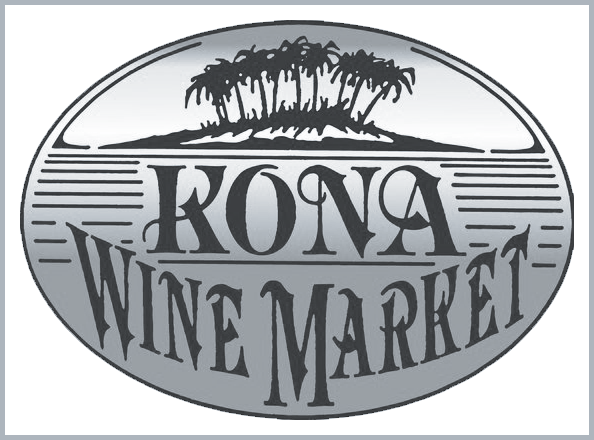 FEVERTREE SPARKLING LIME & YUZU 4 PACK 4 pack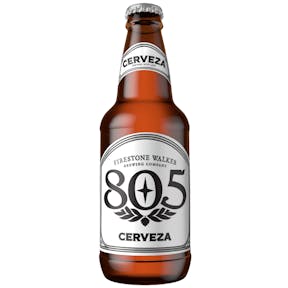 Firestone Walker 805 Cerveza 24 oz.
A new light beer with a simple twist, Easy drinking - Lime included. Built for a lifestyle well live…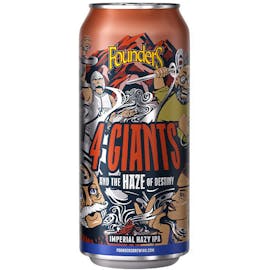 Founders 4 Giants and the Haze Of Destiny 16 oz.
The Haze of Destiny has been awakened! A big, bold Imperial Hazy IPA, 4 Giants and The Haze Of Desti…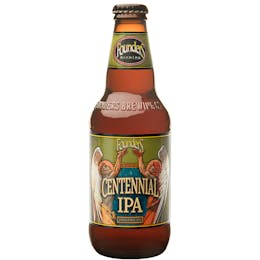 Founders Centennial IPA 12 oz.
Get ready to bask in the glory of the frothy head's floral bouquet. Relish the citrus accents from t…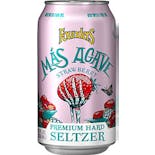 Founders Mas Agave Premium Hard Seltzer Strawberry 12 oz.
Más Agave Premium Hard Seltzer Strawberry is a refreshing foray into the future made with blue agave…