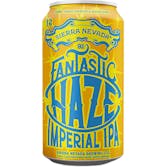 Sierra Nevada Fantastic Haze Imperial IPA 6 pack 12 oz.
Sierra Nevada was in search of something fantastic, something juicy, something hazy; something ripe…
Sierra Nevada Hazy Little Thing 6 pack 12 oz. Can
Juicy hops and silky malt meet in a Hazy Little Thing with fruit-forward flavor, modest bitterness…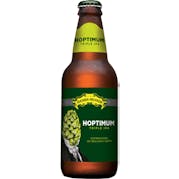 Sierra Nevada Hoptimum Triple IPA 6 pack 12 oz.
Our brewers selected the finest, most flavorful hops, pushed them beyond their limits and forged the…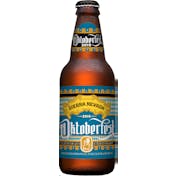 Sierra Nevada Oktoberfest 6 pack 12 oz.
It's the ultimate season of revelry, so we teamed up with Germany's Bitburger Brewery for an Oktober…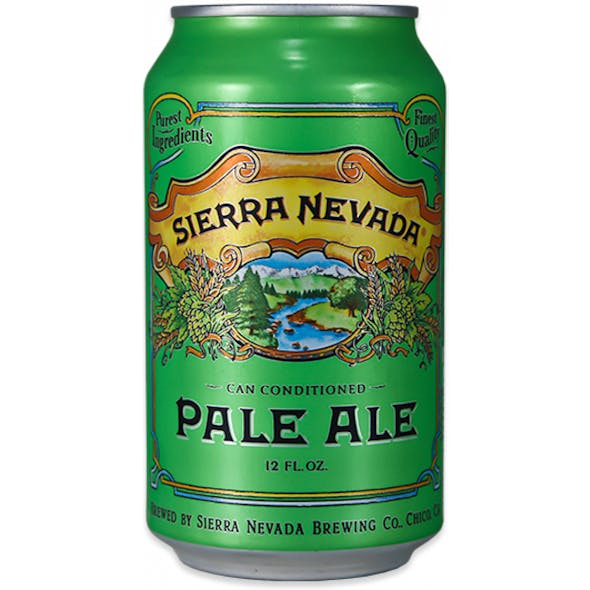 Sierra Nevada Pale Ale 64 oz. Growler
Heavy on hops, that was always the brewery plan. So in 1980, we loaded Pale Ale up with Cascade-a ne…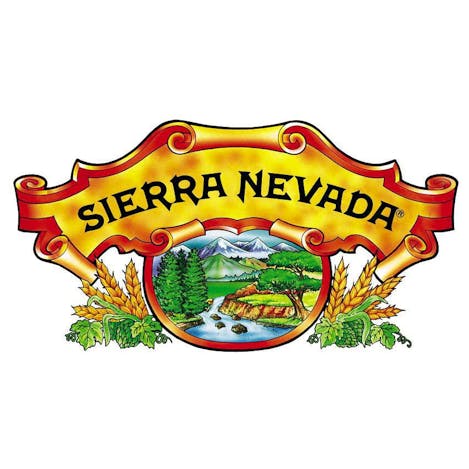 Sierra Nevada Summer Break Session Hazy IPA 6 pack 12 oz.
Drop into summertime, stocked with a Session Hazy IPA brewed for long days of play. Go anywhere with…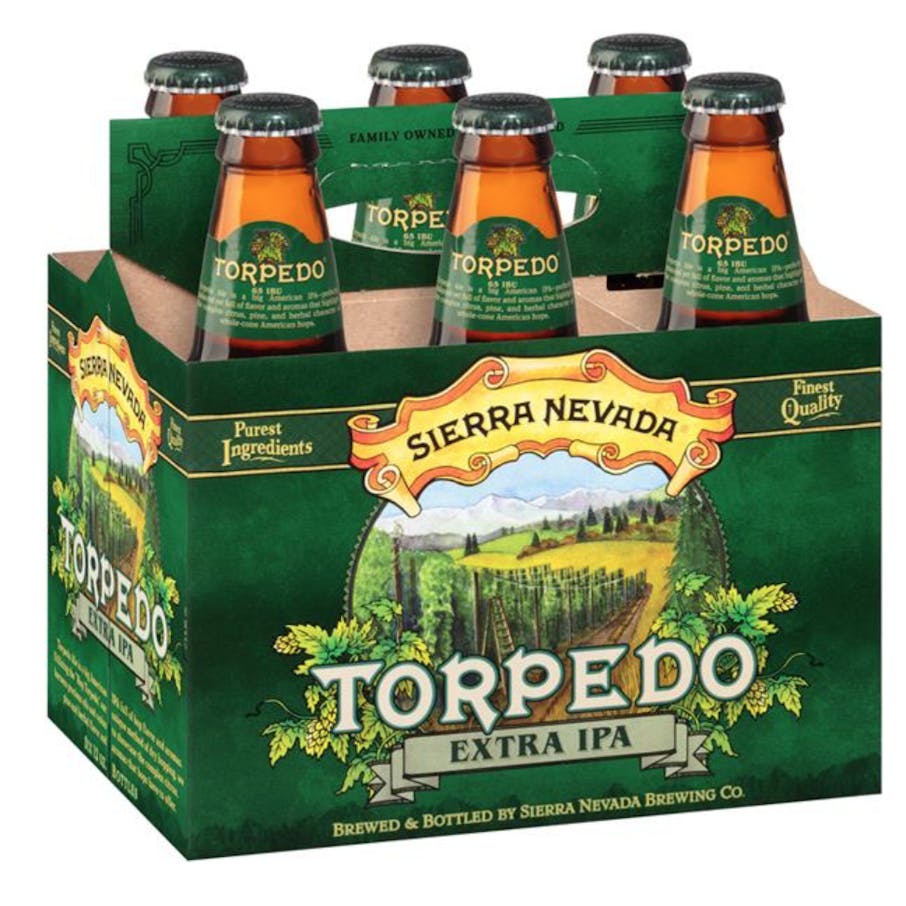 Sierra Nevada Torpedo Extra IPA 6 pack 12 oz.
Sierra Nevada Torpedo Ale is a big American IPA; bold, assertive and full of flavor and aromas highl…