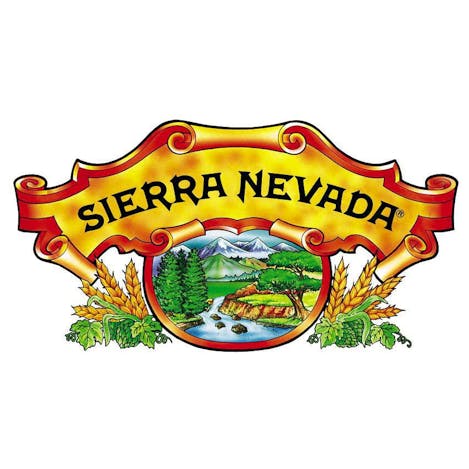 Sierra Nevada Dankful IPA 6 pack 12 oz.
Sierra Nevada Hazy Little Thing 6 pack 12 oz. Can
Juicy hops and silky malt meet in a Hazy Little Thing with fruit-forward flavor, modest bitterness…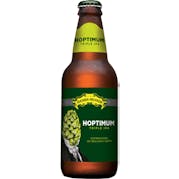 Sierra Nevada Hoptimum Triple IPA 6 pack 12 oz.
Our brewers selected the finest, most flavorful hops, pushed them beyond their limits and forged the…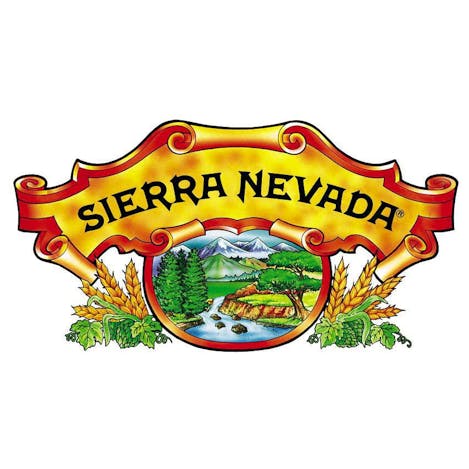 Sierra Nevada Powder Day DDH IPA 6 pack 12 oz. Can
We started dry-hopping, and it snowballed into a full-on Powder Day. Notes of citrus, stone fruit, a…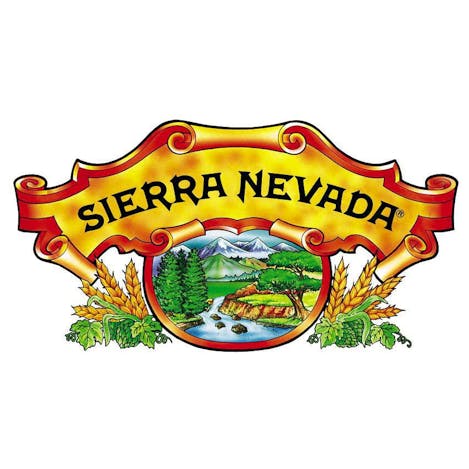 Sierra Nevada Summer Break Session Hazy IPA 6 pack 12 oz.
Drop into summertime, stocked with a Session Hazy IPA brewed for long days of play. Go anywhere with…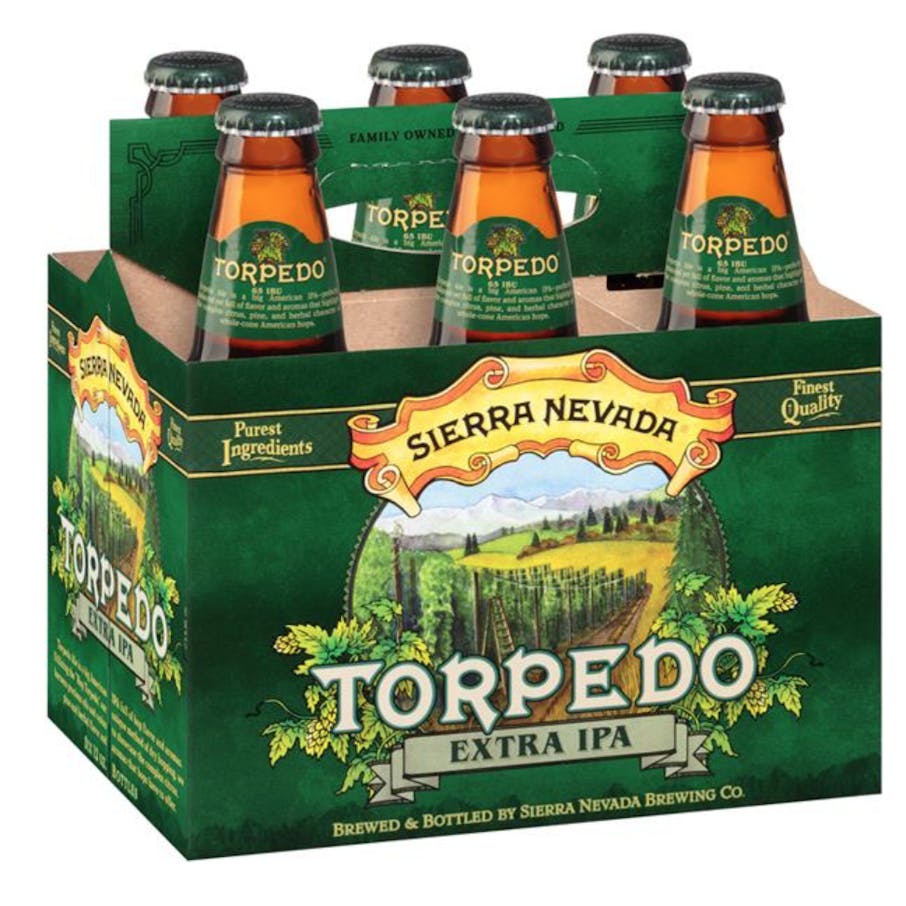 Sierra Nevada Torpedo Extra IPA 6 pack 12 oz.
Sierra Nevada Torpedo Ale is a big American IPA; bold, assertive and full of flavor and aromas highl…