Showing 217 - 240 of 491 results.
Refine Your Results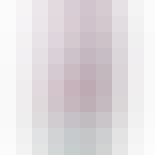 Founders Mas Agave Premium Hard Seltzer Strawberry 12 oz.
Más Agave Premium Hard Seltzer Strawberry is a refreshing foray into the future made with blue agave…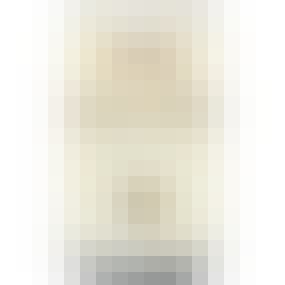 Founders Solid Gold Lager 12 oz.
Our brewery was built on an attitude of no regrets. An attitude of taking risks to bring the best be…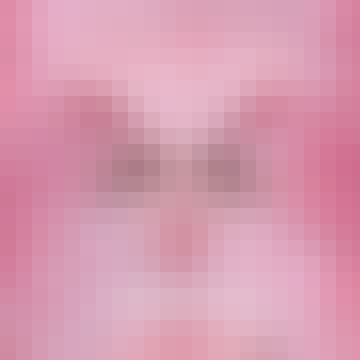 Gigantic Brewing Company Cloudberries Hazy IPA 32 oz. Growler
Travel through the clouds with us to a place so fruity, you'll wonder how we got there with hops alo…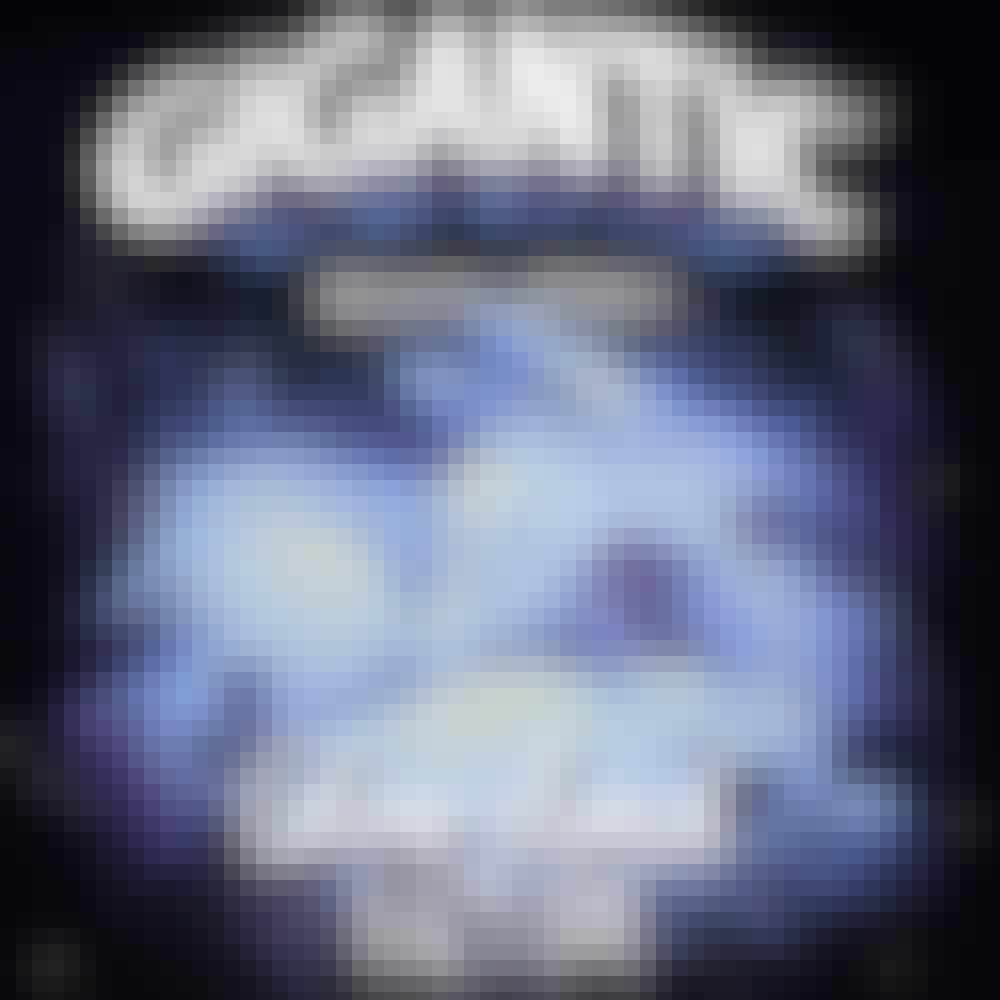 Gigantic Brewing Company Glow Cloud Hazy IPA 500ml
This tasty hazy ipa is hopped with Mosaic, Simcoe, and Crystal and has a delightfully lighter malt p…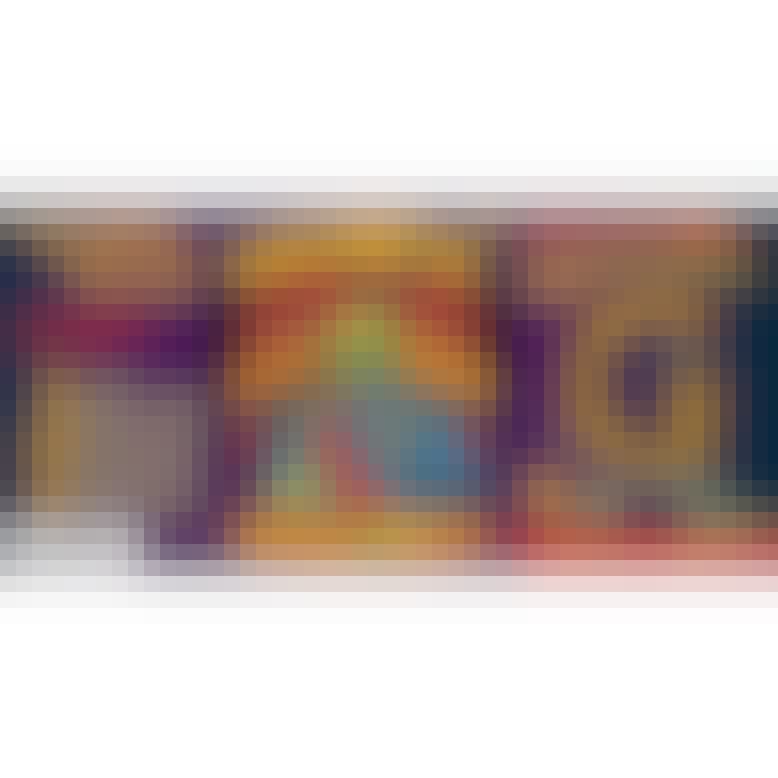 Gigantic Brewing Company Most Most Premium Russian Imperial Stout 2017 22 oz. Bottle
This magical elixir spent almost 2 years in Heaven Hill bourbon barrels. The beer has a complex arom…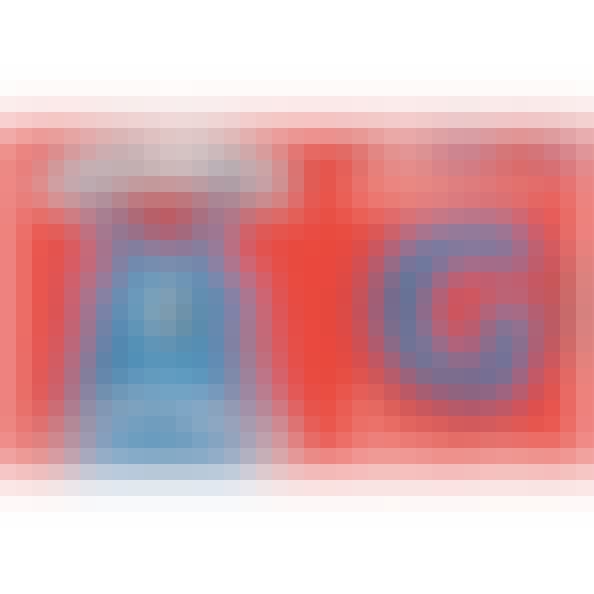 Gigantic Brewing Company The Time Warp Dank IPA 500ml Bottle
We heavily dry hopped this beer with the stickiest, drippiest, dankest hops that'll really drive you…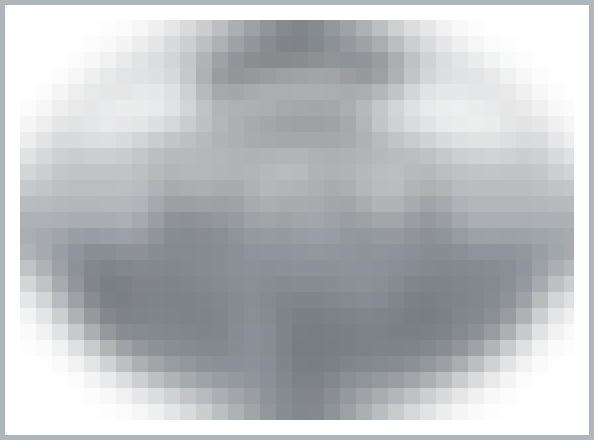 Gonzalez Bastias Naranjo 2020 Bottle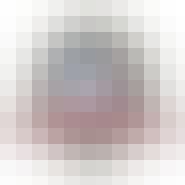 Goose Island Bourbon County 2021 1/6 Barrel Bottle

Goose Island Bourbon County 2022 Bottle
Every year since its inception in 1992, we strive to honor the original Bourbon County Stout recipe…

Goose Island Bourbon County 30th Anniversary Reserve Stout 2022 Bottle
We created a special 30th Anniversary Stout to pay homage to the serendipitous union between Gregory…

Goose Island Bourbon County Coffee Stout 2022 Bottle
In 2010, we released the first-ever Bourbon County Stout variants and our Goose Island Bourbon Count…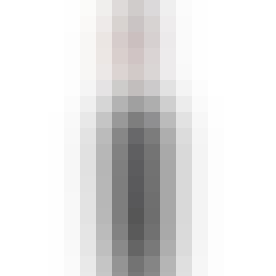 Goose Island Bourbon County Mon Cheri Stout 2019 Bottle
"Mon Chéri," or "my darling" in French, is a love letter from our brewer Quinn to his wife, an avid…

Goose Island Bourbon County Stout 2021 Bottle
Our goal each and every year is to uphold the integrity of Greg Hall's recipe and make the best Bour…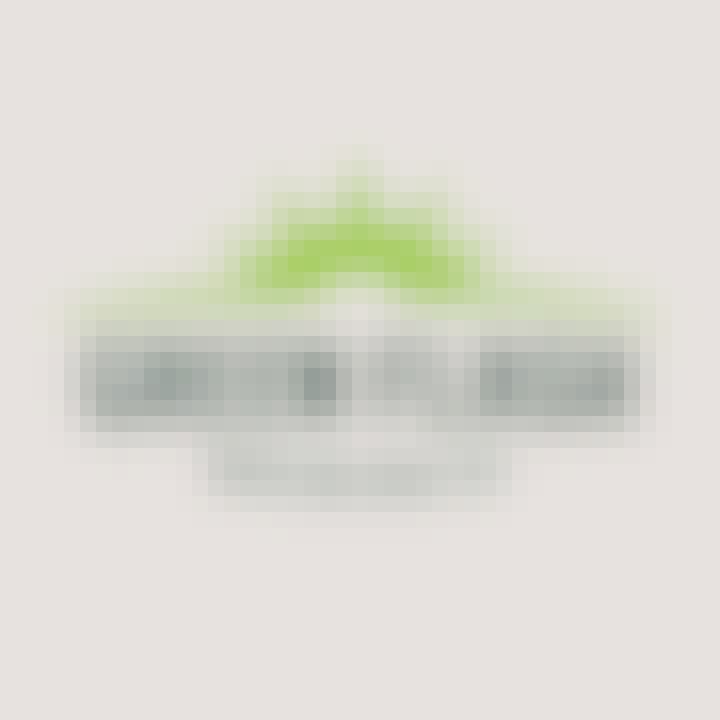 Green Flash Brewing Company Cellar 23 Baroque Belgique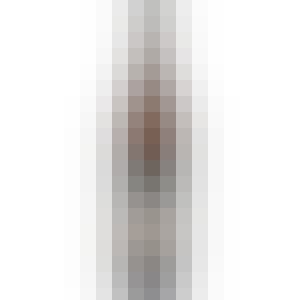 Green's Quest Tripel Blonde Ale 500ml
Gluten-free. Fairly light body for beer of this strength; spice and herb nose with flavors of candie…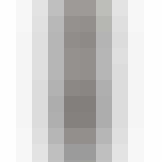 Guinness Draught 4 pack 14.9 oz. Can
Rich and creamy. Distinctively black. Velvety in its finish. This iconic beer is defined by harmony…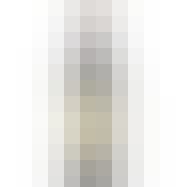 Guinness Extra Stout 19.2 oz. Can
Medium and balanced aroma. A roast character with subtle fermentation fruitiness. A perfect rounded…

Guinness Old Fashioned Inspired Ale 4 pack 12 oz.
Inspired by our favorite cocktail, a Bourbon Old Fashioned, this beer was born. When you hear "Old F…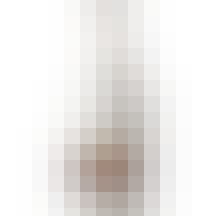 Gulden Draak Ale 4 pack 330ml Bottle
Gulden Draak can be drunk as an aperitif or dessert, or whenever you have the time to sit back and r…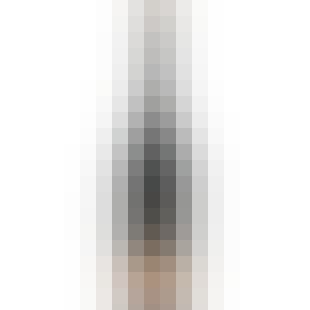 Gulden Draak Barrel Aged Calvados 750ml
Gulden Draak Barrel Aged Calvados is the second in the series of Gulden Draak Quad barrel aged beers…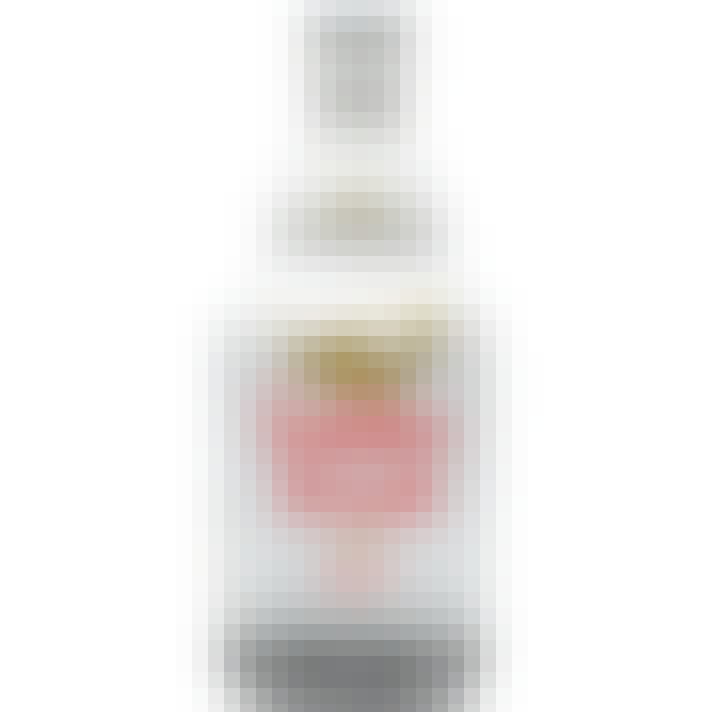 Gulden Draak Classic Triple Ale 750ml
Quality top-fermenting beer with a unique flavor. Dark with caramel-colored head . Aroma has alcohol…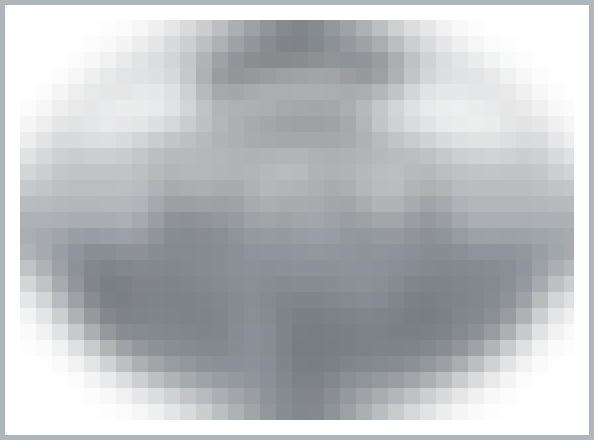 HONOLULU BEER WORKS COCOWEIZEN 12 OZ SINGLE 12 oz.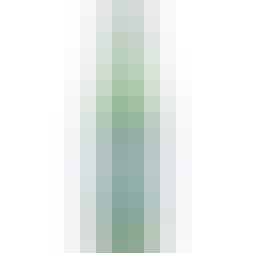 Heineken 0.0 6 pack 12 oz. Can
Great taste. Zero alcohol. Heineken 0.0 is brewed and fermented with Heineken's unique A-yeast made…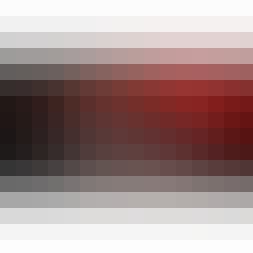 Heretic Brewing Juicier Than Thou With Mango Ipa 4 pack 16 oz.
This is a juicy IPA with mango. We've upped our game by adding delicious mango and and a bit of crea…