Refine Your Results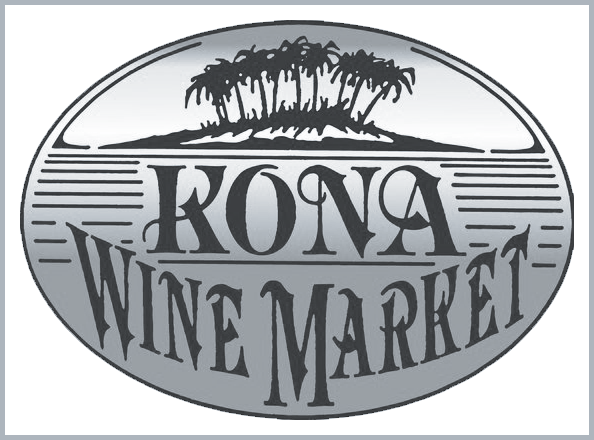 BFM Abbaye de Saint Bon Chien 2014 750ml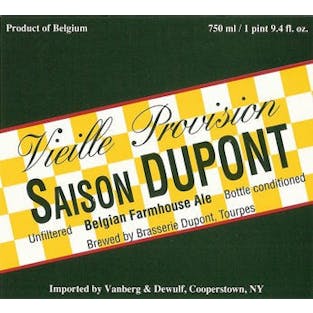 Brasserie Dupont Vieille Provision Saison Dupont 750ml
Coppery blond.

Brouwerij Boon Kriek Boon 2016 750ml
A refreshing taste of fresh cherries, slightly sweet and full-bodied. Appearance: Deep red.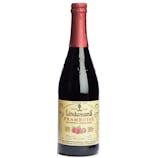 Brouwerij Lindemans Framboise Lambic 750ml
The appearance of this exceptional beer is matched only by its taste! To make our Framboise, we add…
Brouwerij Lindemans Kriek Lambic 750ml
Deep red color; purplish-pink head. Bouquet of freshly harvested cherries; sparkling, smooth, fruity…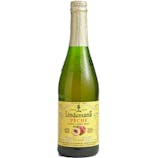 Brouwerij Lindemans Pêche Lambic 750ml
Color: Golden blond, slightly cloudy. Taste: A fresh fruit beer that is golden in colour. It has a b…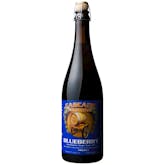 Cascade Brewing Blueberry Northwest Style Sour Ale 2015 750ml
This Northwest sour ale is a blend of wheat and blond ales that were aged in oak barrels for up to 1…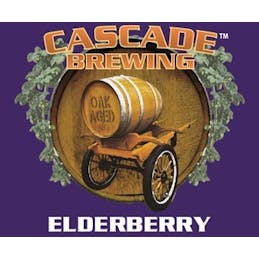 Cascade Brewing Elderberry Sour Ale 2015 750ml

Cascade Brewing Kriek Ale 2017 750ml

Cascade Brewing Sang Rouge Sour Ale 2013 750ml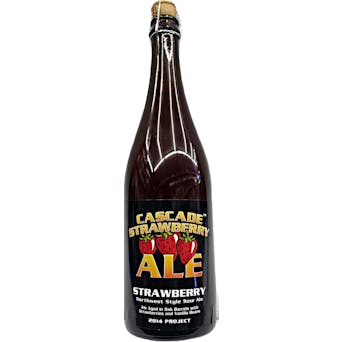 Cascade Brewing Stawberry Sour Ale 2014 750ml
This NW style sour ale is a blend of Wheat and Blond ales aged in oak wine barrels with strawberries…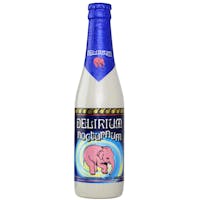 Delirium Brewery Nocturnum 750ml
Initially, a very good mouthfeel of alcohol and softness. This is followed by an increasing bitterne…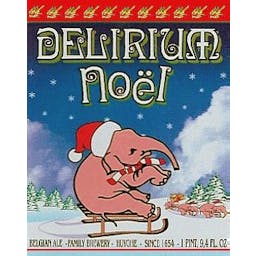 Delirium Brewery Noel 750ml
A chestnut amber color. A fine, white, creamy and lacing foam. A complex scent entity of caramel mal…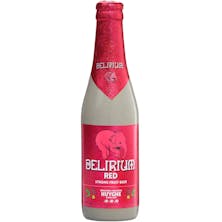 Delirium Brewery Red 750ml
Deep dark red colour, with a light pink, compact and lacing head. Soft fruity aroma, with hints of a…

Delirium Brewery Tremens 750ml
Colour: Pale blond, the fine and regular effervesce ensures a fine and stable head. Scent: Slightly…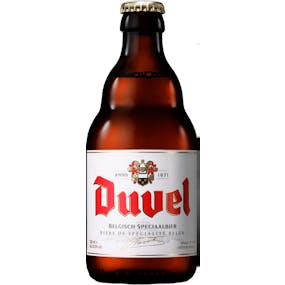 Duvel Belgian Golden Ale 750ml
Duvel is a 100% pure and natural beer, with no additives or preservatives. And you can taste the dif…
Gulden Draak 9000 Quadruple 750ml
All features of the Gulden Draak - The extremely rich and complex taste sensation and the stable bee…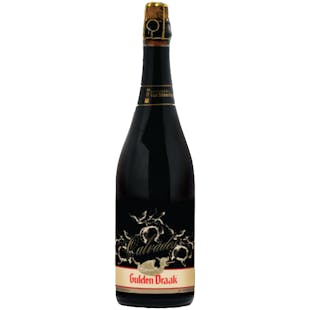 Gulden Draak Barrel Aged Calvados 750ml
Gulden Draak Barrel Aged Calvados is the second in the series of Gulden Draak Quad barrel aged beers…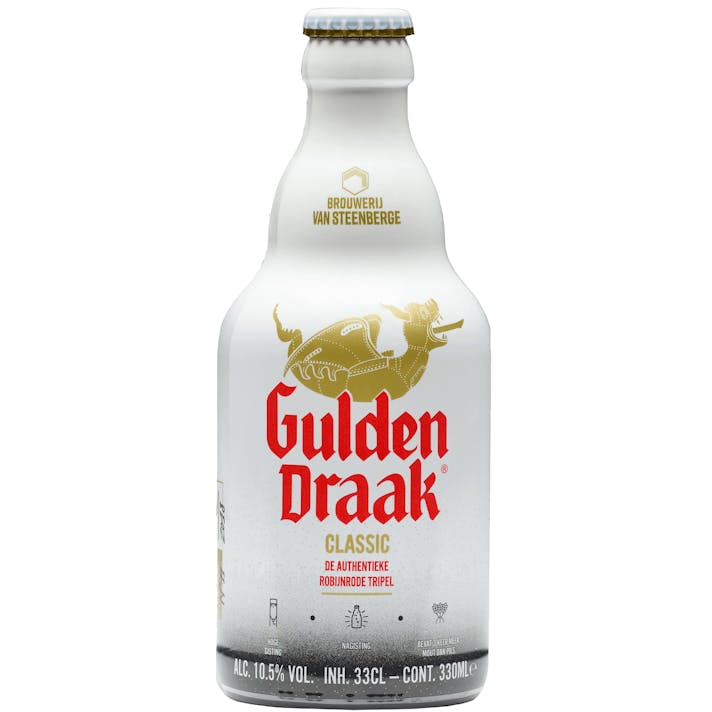 Gulden Draak Classic Triple Ale 750ml
Quality top-fermenting beer with a unique flavor. Dark with caramel-colored head . Aroma has alcohol…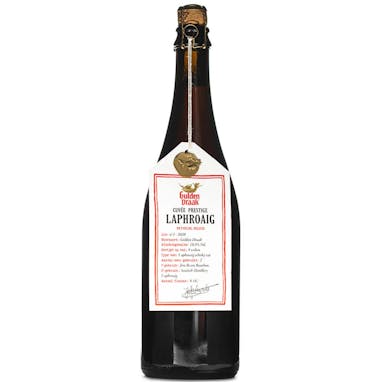 Gulden Draak Laphroaig Barrel Aged Cuvée Prestige 750ml
In addition to the Cuvée Prestige matured in Bourbon barrels, we let the Gulden Draak Classic mature…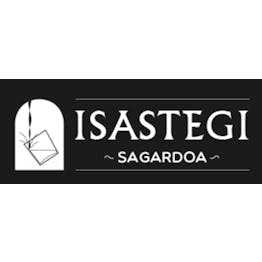 Isastegi Sagardo Cider 2019 750ml

La Trappe Trappist Quadrupel 750ml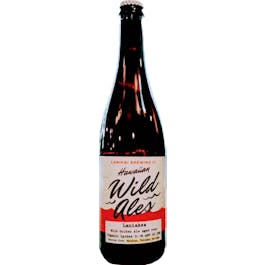 Lanikai Brewing Company Hawaiian Wild Ales Laniakea 750ml
Laniakea Wild Golden Ale aged over organic lychee.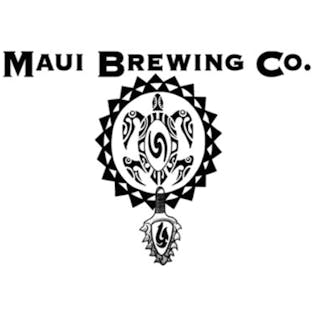 Maui Brewing Co. Old Fashioned Barleywine 750ml