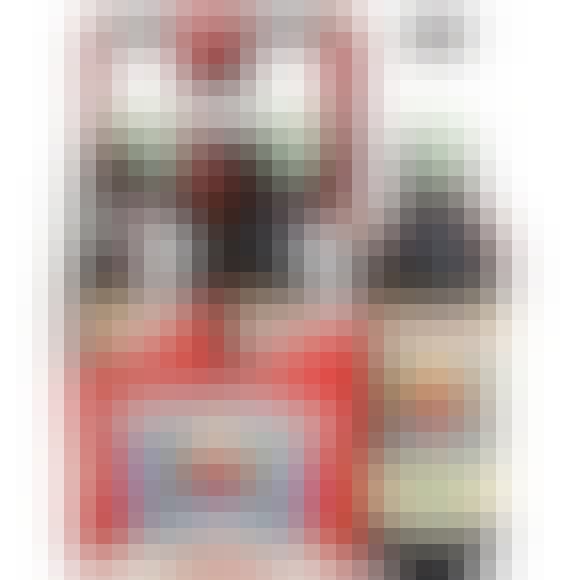 Ayinger Celebrator Doppelbock 4 pack 330ml Bottle
A beer that has a dominant malty taste. This beer's origins in a monk's recipe are reflected in its…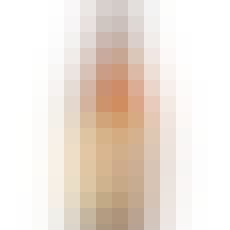 Duvel 6.66 4 pack 330ml
Full-bodied blonde with a beautiful, natural haziness. Well balanced with fruity, soft finish. Livel…
Duvel Belgian Golden Ale 4 pack 330ml Box
Duvel is a 100% pure and natural beer, with no additives or preservatives. And you can taste the dif…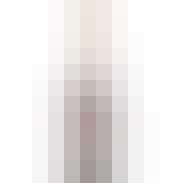 Duvel Tripel Hop 4 pack 330ml Bottle
By using three instead of two hop varieties to brew, we obtain additional hop aromas and an increase…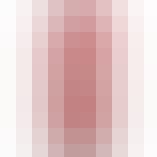 Echigo Premium Red Ale 330ml Bottle
This premium ale, brewed with a deep red color, is both complex and refreshing. It has a refined aro…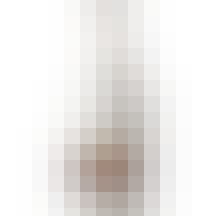 Gulden Draak Ale 4 pack 330ml Bottle
Gulden Draak can be drunk as an aperitif or dessert, or whenever you have the time to sit back and r…

Hitachino Nest Red Rice Ale 330ml Bottle
Hazy pink color. Complex sake like flavors with malt sweet notes. Hints of strawberries in the nose…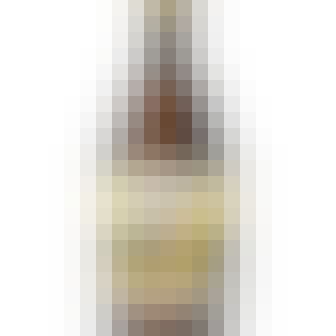 La Chouffe Blonde Belgian Beer 4 pack 330ml Bottle
LA CHOUFFE leaves citrus notes on the palate, followed by a refreshing, pleasantly spicy note, givin…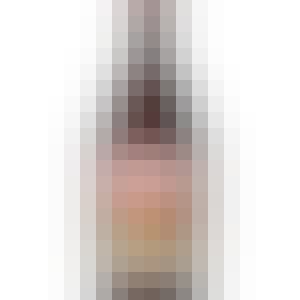 La Chouffe Cherry 4 pack 330ml
The aroma of Cherry CHOUFFE gives pride of place to cherries. It also reveals notes of strawberry, a…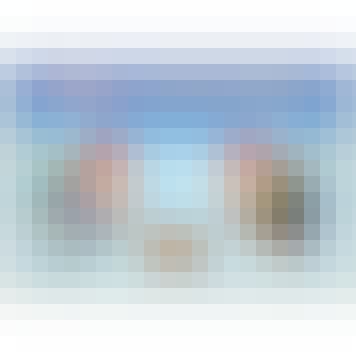 La Chouffe N'Ice Chouffe 4 pack 330ml Bottle
The N'Ice Chouffe is a strong dark beer that will warm you up during the winter months. It is spiced…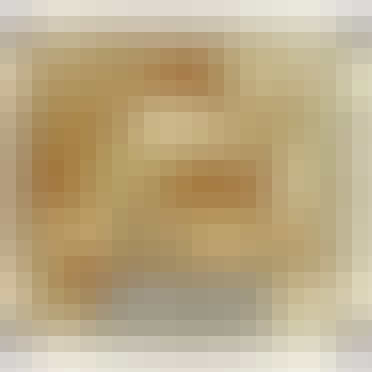 Petrus Aged Pale Ale 4 pack 330ml
Color: Gold-bronze. Taste: Sour with a bite like the best Brut Champagnes. A connoisseur's delight…

Pinkus Pilsner 4 pack 330ml Bottle
Pale golden in color; light to medium in body; dry and well-balanced; clean hop and malt character.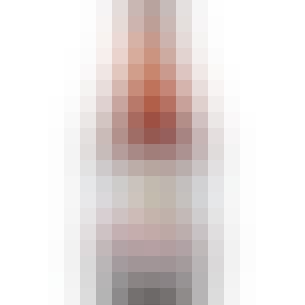 Piraat Ale 4 pack 330ml Bottle
Amber colored beer with secondary fermentation in the bottle or in the keg. A strong beer like the P…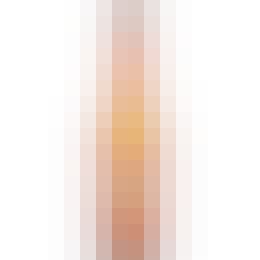 Red Horse Beer Red Horse Extra Strong Beer 330ml
Red Horse Beer is your extra strong beer that brings you that pure alcoholic experience. It is not y…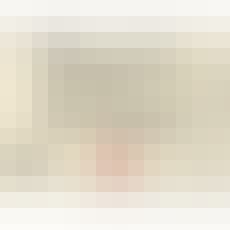 Rochefort Trappistes 6 330ml Bottle
Reddish-brown color with amber-gold highlights; soft body leads to earthy flavors and an herbal char…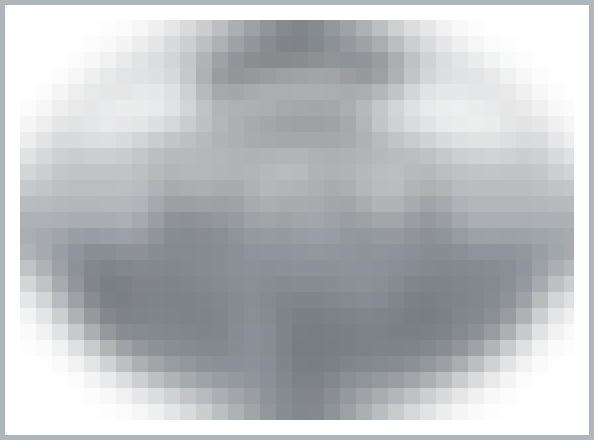 San Miguel Cerveza Negra 6 pack 330ml Bottle

Spaten Optimator Doppelbock 6 pack 330ml Bottle
Full bodied with a deep dark color and rich roasted malt flavor.