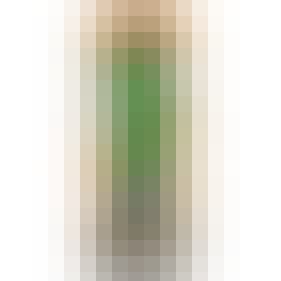 21st Amendment Brewery Tall Hat DIPA 19.2 oz.
Are the hops made of clouds or are the clouds made of hops? The only person that will ever know the…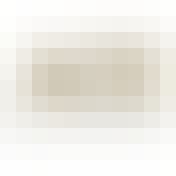 Ace Cider Pink Guava Cider 19.2 oz. Can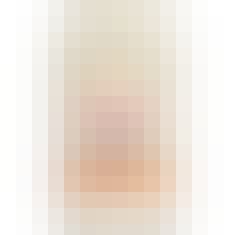 Ballast Point Sculpin IPA 19.2 oz.
The Sculpin IPA is a testament to our humble beginnings as Home Brew Mart. It showcases bright flavo…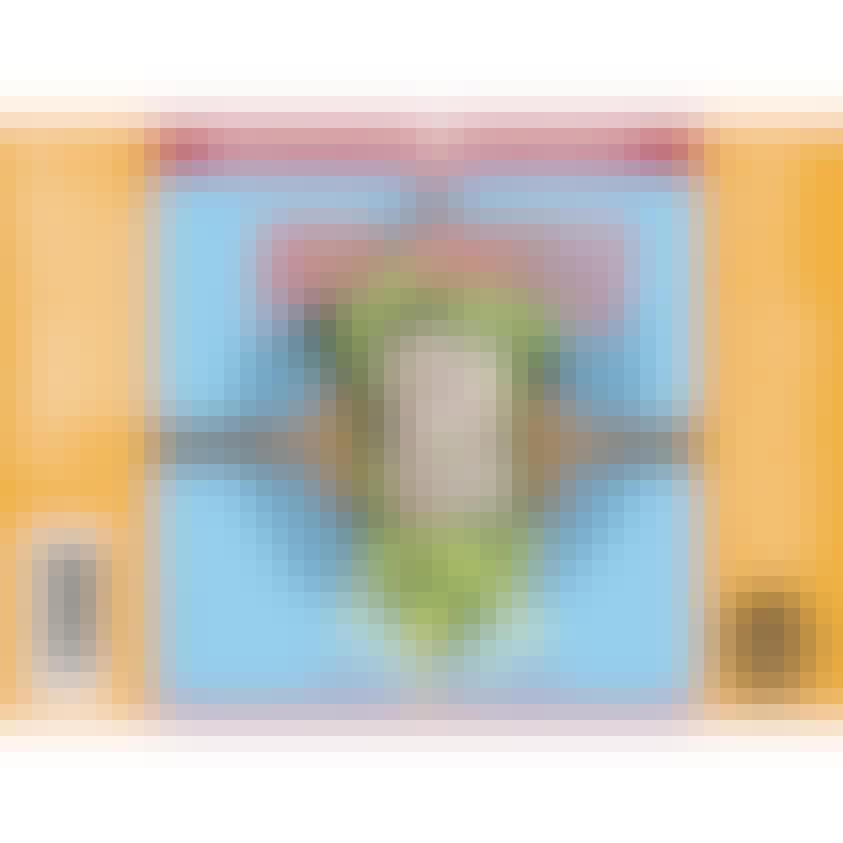 Deschutes Fresh Squeezed IPA 19.2 oz.
This mouthwateringly delicious IPA gets its flavor from a heavy helping of citra and mosaic hops. Do…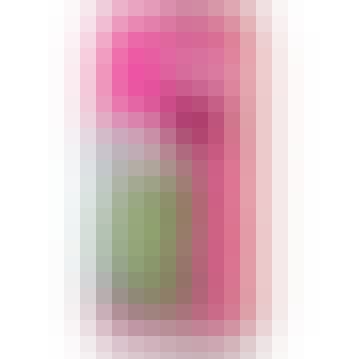 Deschutes Squeezy Rider IPA 19.2 oz. Can
Chill out with this juicy refresher that's packed with heaps of hops to bring torrential tides of tr…

Elysian Space Dust IPA 19.2 oz. Can
The hopping is pure starglow energy, with Chinook to bitter and late and dry additions of Citra and…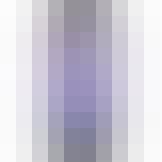 Firestone Walker Double Mind Haze 19.2 oz.
Let your mind wander into Mind Haze Double IPA - Firestone Walker's juiciest, fruitiest and haziest…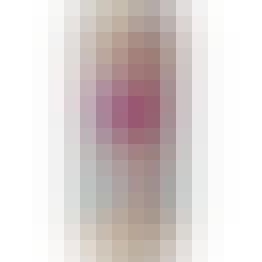 Founders 4 Giants Tropical Treasure 19.2 oz.
The Tropical Treasure is out of control, covering The Realm in tropical fruit flavor! Their problem…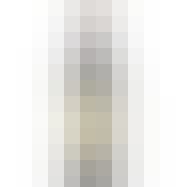 Guinness Extra Stout 19.2 oz. Can
Medium and balanced aroma. A roast character with subtle fermentation fruitiness. A perfect rounded…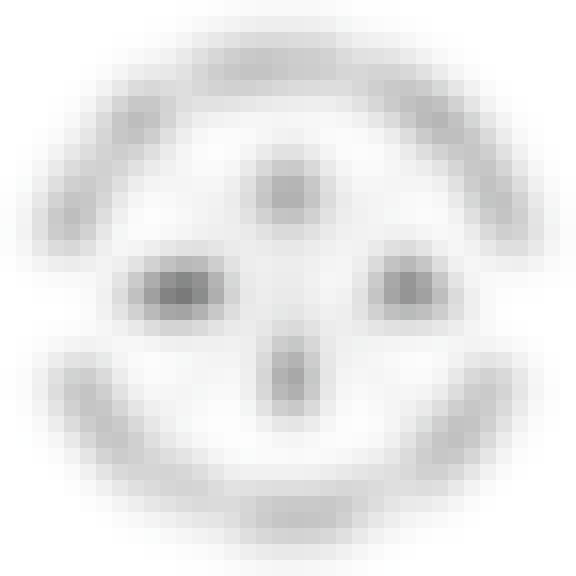 Incline Cider Company Lemonade & Tea 19.2 oz. Can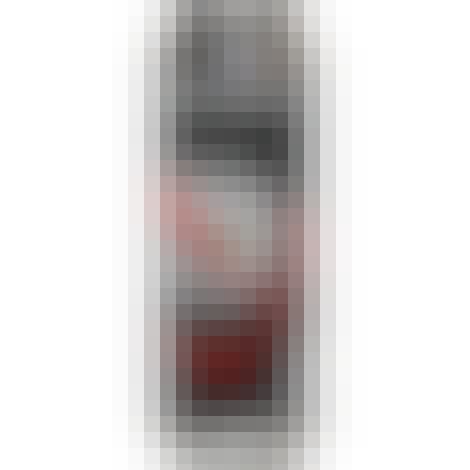 Knee Deep 11th Anniversary Triple IPA 19.2 oz. Can
This Limited edition birthday beer is fermented with our house yeast strain, and double filtered for…

Lagunitas Disorderly Tea House Yuzu Lemon Squeeze 19.2 oz. Bottle
This Disorderly TeaHouse puts a way-more-refreshing spin on the classic iced-tea-with-lemon combo-wi…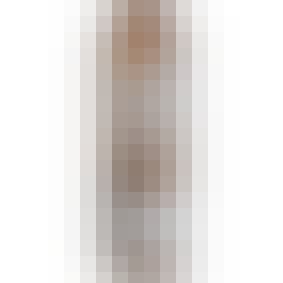 Modern Times Beer Black House Vanilla Latte Edition 19.2 oz. Can
Vanilla Latte Edition. We lavished this boss-level 5.8% iteration of our beloved coffee oatmeal stou…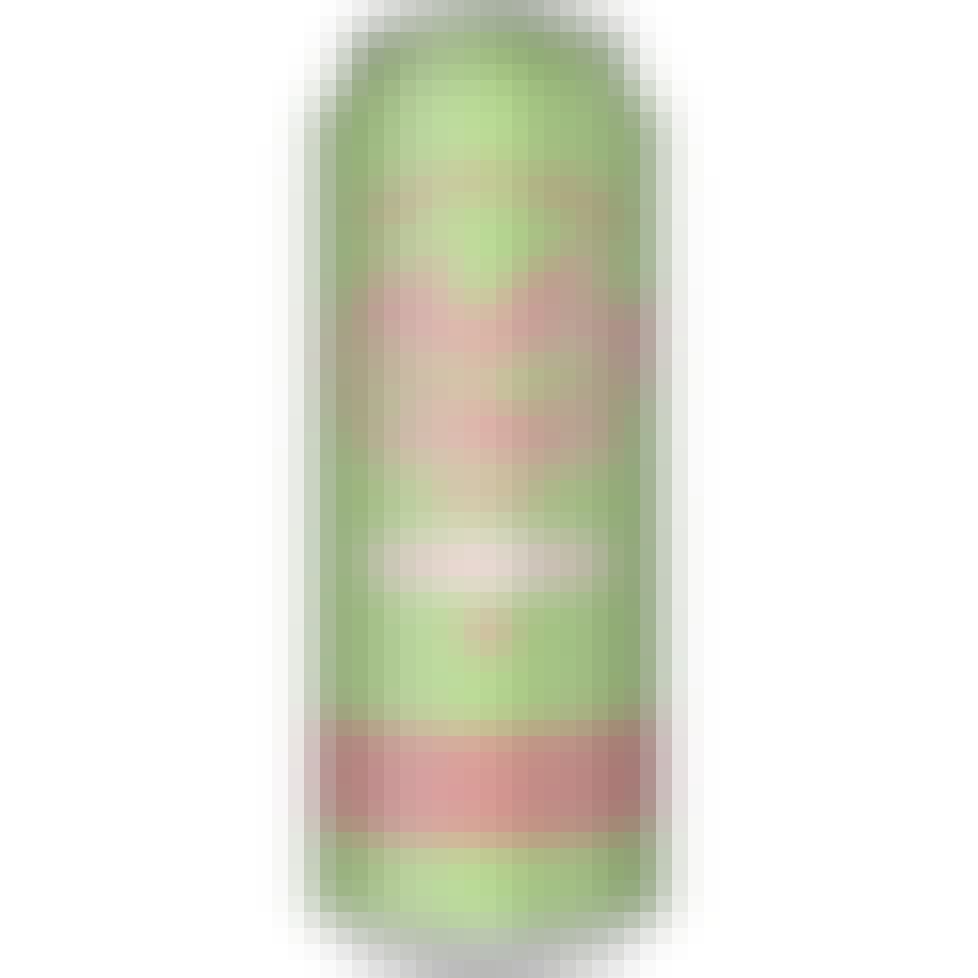 Modern Times Beer Fruitlands Strawberry Limeade Sour 19.2 oz. Can
Fruitlands is tart, fruity and frighteningly delicious. The sour, salty base lays down a stellar fou…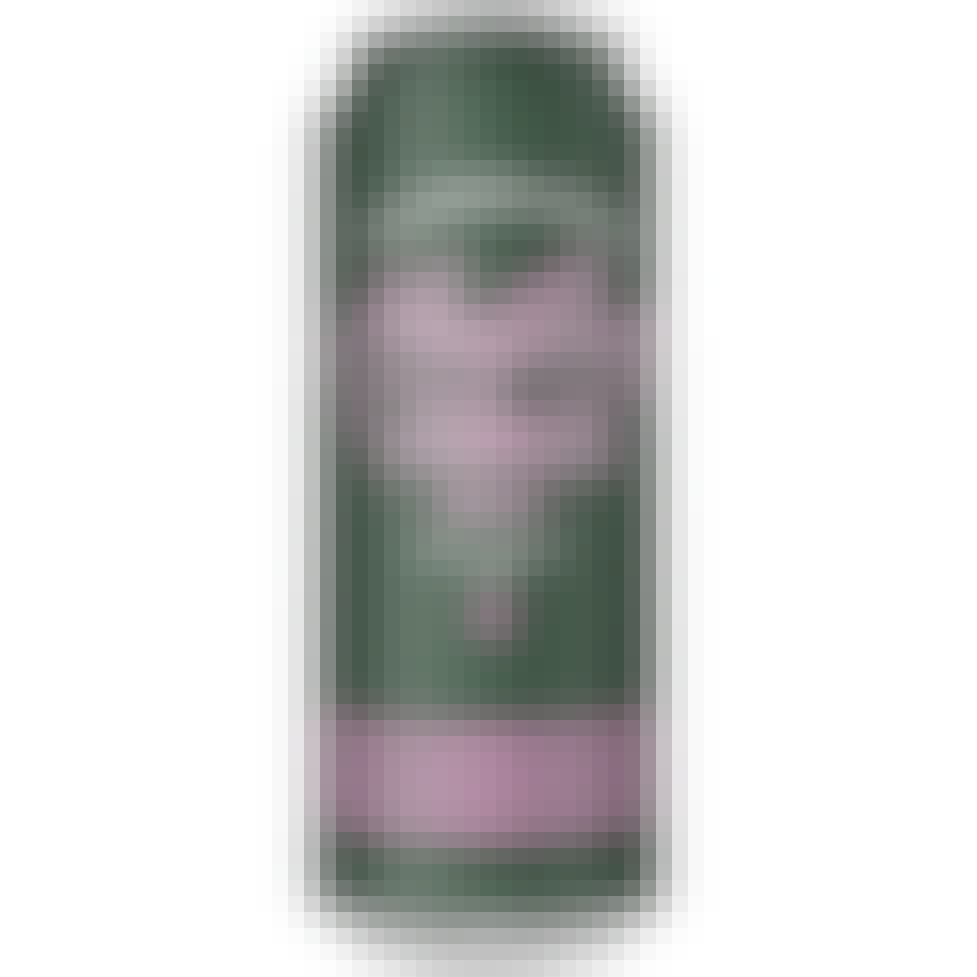 Modern Times Beer Technomancer 19.2 oz. Can
Ready your grill-piece for a juice-bomb of breathtaking proportions. Hopped with exorbitant amounts…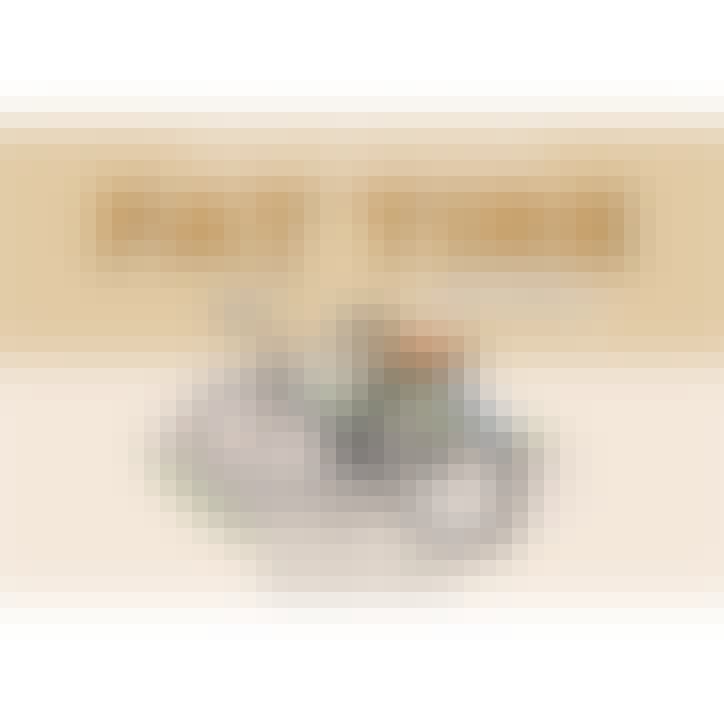 New Belgium Fat Tire Belgian White 19.2 oz.
25 years ago we started brewing Fat Tire Belgian Style Ale. It became an iconic beer, and a symbol s…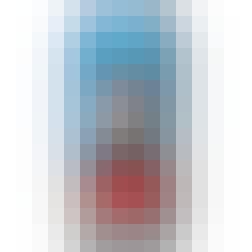 New Belgium Voodoo Ranger Fruit Force IPA 19.2 oz.
Fruit Force is an American-sytle Hazy Imperial IPA with a fruit punch twist.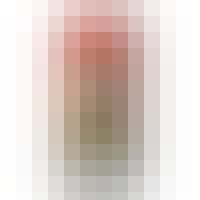 New Belgium Voodoo Ranger Juice Force 19.2 oz.
Voodoo Ranger Juice Force Hazy Imperial IPA is a fruit forward, highly drinkable blast. It's a 9.5…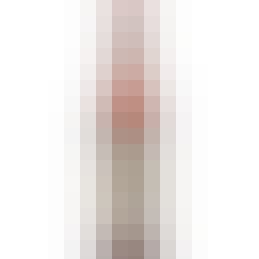 New Belgium Voodoo Ranger Juicy Haze IPA 19.2 oz.
Visual: Deep pale orange with an opaque haze. Aroma: Very strong hop aroma of citrus (lemon, some or…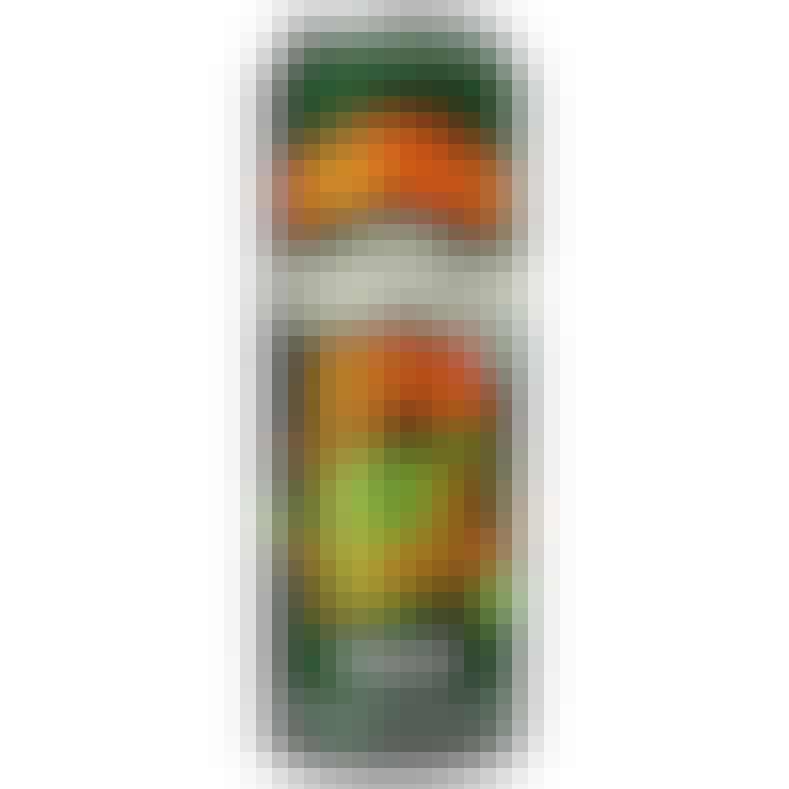 Sierra Nevada Atomic Torpedo 19.2 oz. Can
Atomic Torpedo is our East Coast-West Coast hop collision, unleashing the joint power of two styles…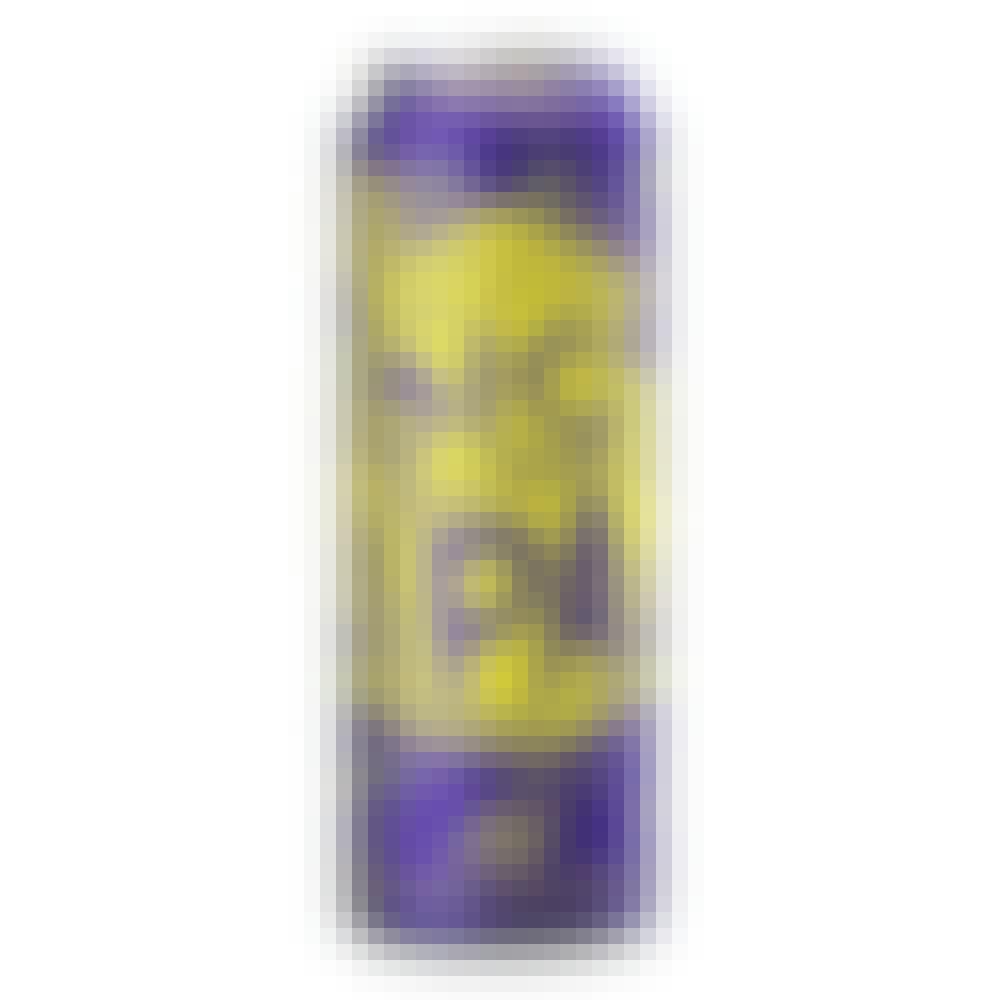 Sierra Nevada Big Little Thing IPA 19.2 oz. Can
Make way for the Big Little Thing, an imperial IPA flexing a full malt body, restrained sweetness, a…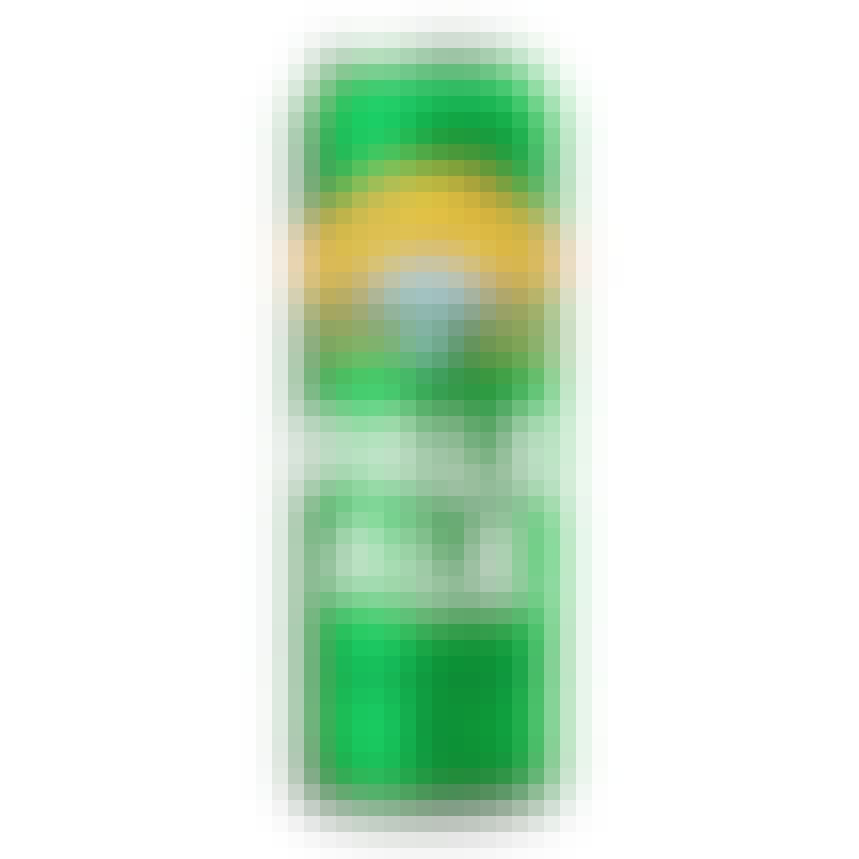 Sierra Nevada Pale Ale 19.2 oz. Can
Heavy on hops, that was always the brewery plan. So in 1980, we loaded Pale Ale up with Cascade-a ne…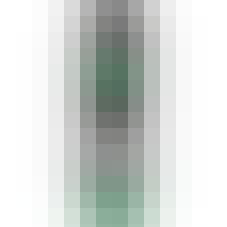 Stone Brewing Co. IPA 19.2 oz. Can
By definition, an India pale ale is hoppier and higher in alcohol than its little brother, pale ale…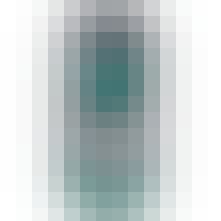 Stone Brewing Co. Scorpion Bowl IPA 19.2 oz. Can
To create a recipe so tropical and fruity without the addition of fruit was no feat our team of brew…