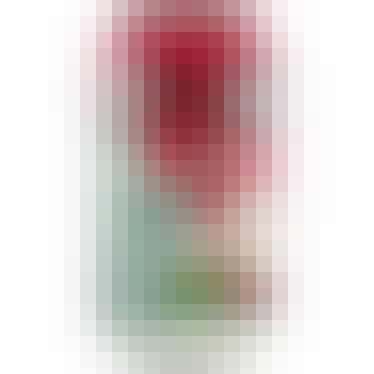 21st Amendment Brewery Hell Or High Pomegranate 6 pack 12 oz.
Lady Liberty stands tall and regal welcoming the brisk sting of winter and its traditions, reflected…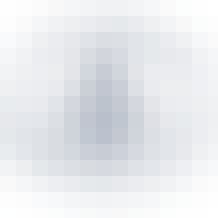 Anchor Brewing Christmas Ale 2021 6 pack Bottle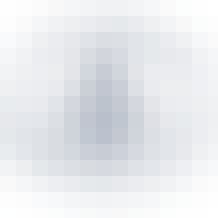 Anchor Brewing Christmas Ale 2022 6 pack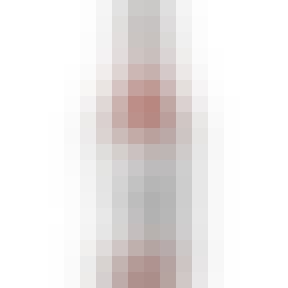 Firestone Walker 805 Cerveza 6 pack
A new light beer with a simple twist, Easy drinking - Lime included. Built for a lifestyle well live…

Firestone Walker Bretta Tangerine 375ml
Berliner Weisse style wheat beer fermented with tangerines. Our region is blessed with an abundance…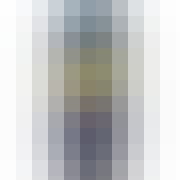 Firestone Walker Flyjack 6 pack 12 oz.
Everything you want from a hazy IPA with nothing to weigh you down. Citrus, hazy, crisp. This is Fly…

Firestone Walker Oaktoberfest 6 pack 12 oz.
Our twist on the German Märzen bier, we give you a Paso Märzen. Traditional imported malts offer sub…